Over the past decade, eCommerce was the main thing in the Nigerian Internet space, with entrepreneurs launching online stores and millions of dollars being pumped into the industry.
The sector has since gotten over $800 million investment but as it is, the attention is shifting gradually away from eCommerce to fintech, which seems to be getting all the attention as well as the majority of the funding.
There have been a couple of exits in the eCommerce sector with founders leaving the companies they started. Some of these companies are still operating while others aren't.
Below are some of the Nigerian entrepreneurs that were at a time playing in the eCommerce space but have moved on from the industry.
Sim Shagaya (DealDey, Konga)
The story of eCommerce in Nigeria can never be complete without acknowledging one of the pioneers of the industry, Sim Shagaya, who launched two eCommerce companies within the last decade.
In 2011, he founded DealDey which was acquired by Ringier Africa Deals Group in 2016. DealDey finally shut down its operations recently.
In 2012, a year after founding DealDey, Shagaya founded Konga -- one of the biggest eCommerce platforms in Nigeria. However, he stepped down as CEO in 2016, before exiting as the chairman in 2018, following the sale of the company to Zinox Group.
His new venture, uLesson is a platform that is looking to make learning more individual-oriented through video tutorials and interactive tests.
With his new undertaking having no connection to eCommerce, can it be deduced that Shagaya is done with the eCommerce industry?
Tunde Kehinde (Jumia)
In 2012, Kehinde with Raphael Afeador, Jérémy Hodara and Sacha Poignonnec founded Jumia Nigeria. The company has since expanded to other African countries. Co-founder Kehinde was also the former co-CEO of the eCommerce giant with Afeador.
In 2014, both Kehinde and Afeador left Jumia. On leaving, Kehinde teamed up with former COO of Jumia, Ercin Eksin to found Africa Courier Express (ACE).
With ACE, Kehinde is not entirely out of the eCommerce space as ACE is working on bridging the gap in the logistics market by connecting small businesses and individuals to their customers.
In 2016, both Kehinde and Eskin also founded Lidya, a platform that provides loans to businesses using a scoring algorithm.
Olumide Olusanya (Gloo)
Earlier in the year, Gloo founder and CEO, Olumide Olusanya revealed plans to shut down eCommerce operations of the company. According to him, there's no strong need for eCommerce in the Sub-Saharan Africa region.
Two months down the line, Olusanya announced Gloo's pivot from its eCommerce business to an enterprise e-procurement platform which is working towards simplifying, automating and making procurement more efficient and transparent for brands, enterprises and multinationals.
Adekunle Jinadu (Gingerbox)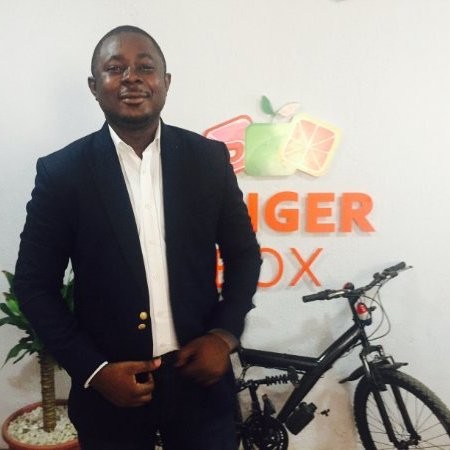 Adekunle Jinadu is the founder of Gingerbox, a B2B fruit delivery platform. Gingerbox shut down towards the end of 2016.
Jinadu's current job title, according to his LinkedIn profile, is co-founder and director of Sycamore Africa, a platform that connects professionals to the people, resources and opportunities they need to achieve their goals.
Evidently, Jinadu is in the league of ex-eCommerce players that are no longer in the space.
Emotu Balogun, Segun Afolahan (Traclist)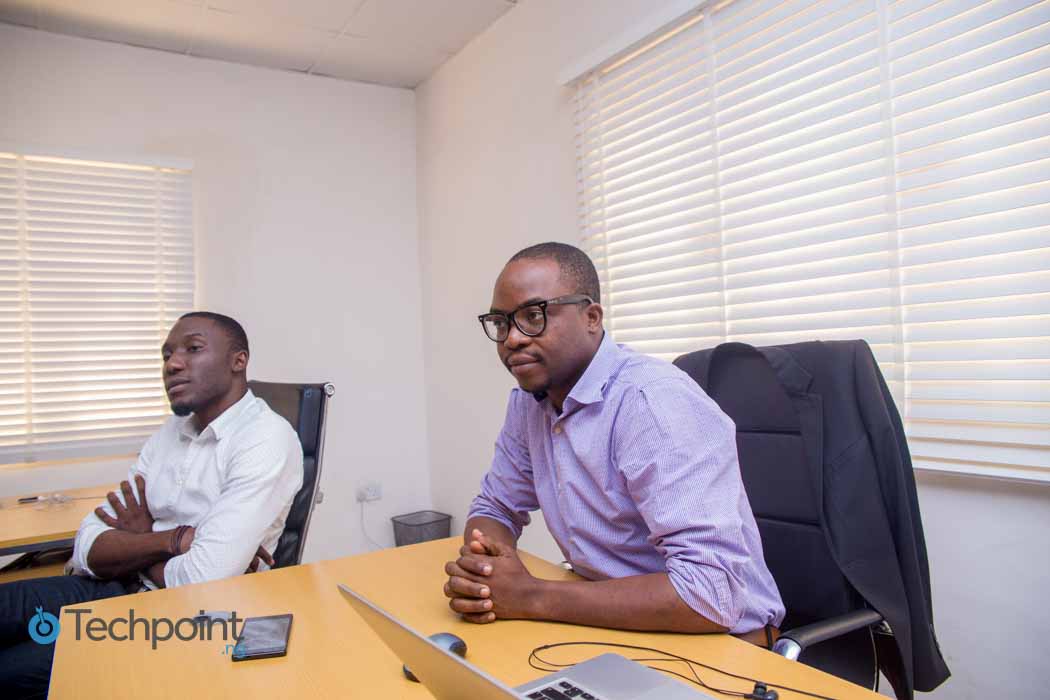 Emotu Balogun and Segun Afolahan co-founded Traclist, an online fashion store that allows merchants to sell their products online. Not much was heard about the company as at July 2017, after which Balogun revealed that the company was working on a new product.
In that same year, Traclist co-founders pivoted to launch Sendbox, a logistics company serving both offline and online businesses as well as individuals. The startup recently got seed funding from Microtraction.
Emeka Mordi (Buyam.com.ng)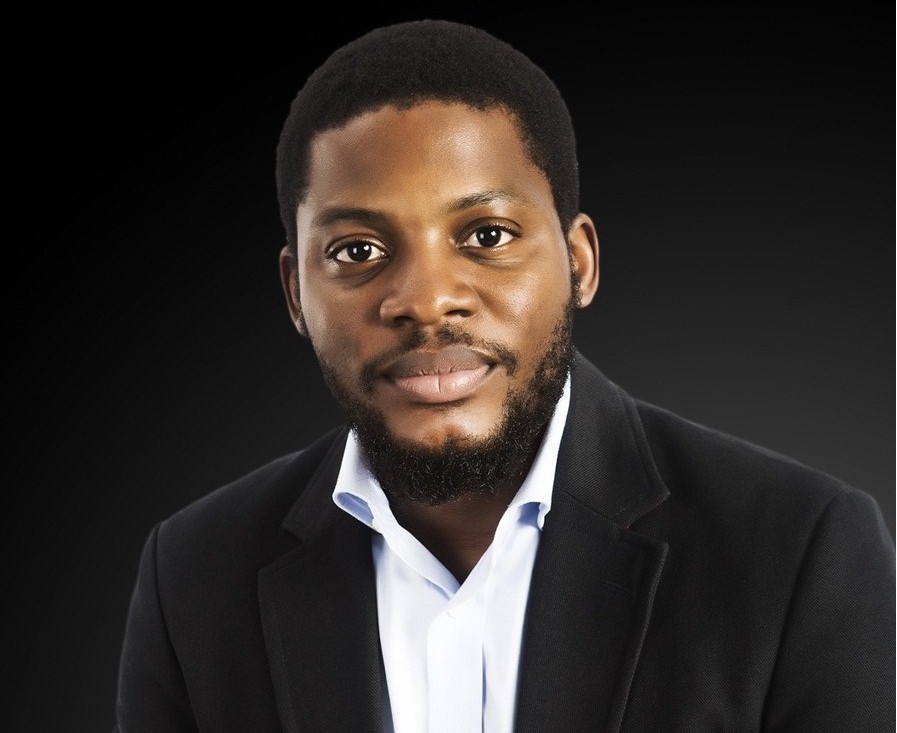 Between 2012 and 2015, Emeka Mordi was the Managing Director of Buyam.com.ng, a Nigerian eCommerce platform. But as it is, Mordi has since moved on from the eCommerce space.
He's currently the COO at OneFi -- the parent company of Paylater. Prior to his present position, he has worked in various capacities with Blue Mahogany Limited, iROKO as well as Spinlet.
Oludare Pius (Cribpark)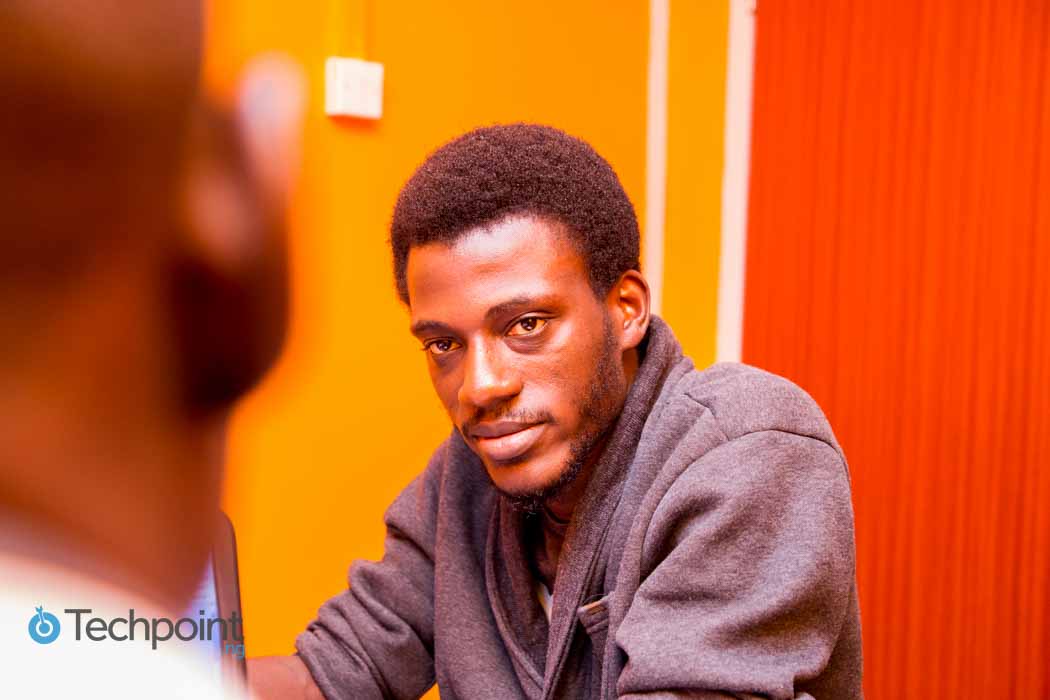 Cribpark was an online marketplace for housing products (building materials) founded by Oladare Pius. Pius left the company in July 2017.
He's currently the Design Lead at Kontekture, a company that builds low-cost houses from shipping containers.
Worthy mentions
Raphael Afeador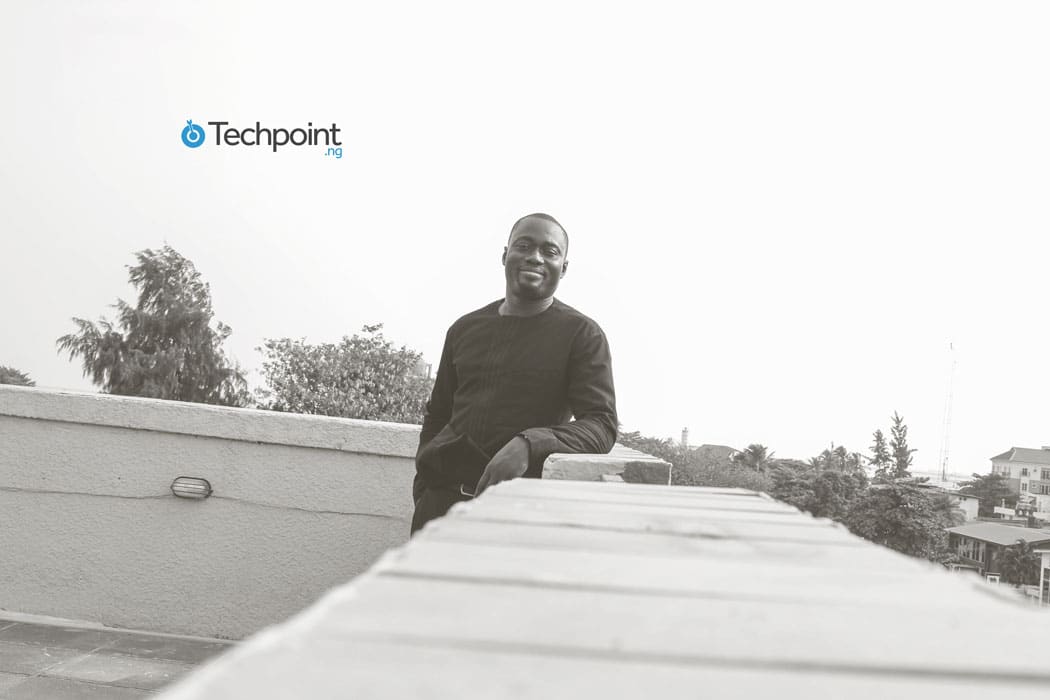 After leaving Jumia, Raphael Afeador founded Supermart Nigeria with former director of operations at Jumia Nigeria, Gbolahan Fagbure. Supermart Nigeria is an online grocery shopping platform that currently serves selected areas in Lagos.
As it is, Afeador is probably the only player in the eCommerce industry that's still serving the industry. His experience with Jumia is probably responsible for the choice of hyperlocal as the appropriate model for the online grocery store.