In July 2002, eBay completed the acquisition of PayPal in a deal that valued the startup at $1.5 billion. Since then, some of its alumni, including Peter Thiel, Elon Musk, Reid Hoffman, and Max Levchin, have gone on to start or fund some of the most successful technology companies in the world. Their influence has seen them earn the term "PayPal Mafia."
Closer home, a few startups have seen a number of former employees go on to start successful companies. Companies like Andela, Paystack, and OPay are a few that come to mind.
However, Interswitch has had an equally significant impact on Nigeria's startup ecosystem. Known for its pioneering status in online payments in Nigeria, it has also been a breeding ground for some of the country's startups. In this article, we take a look at some former Interswitch employees at the helm of startups. We'll call them the Interswitch mafia.
Tosin Eniolorunda (CEO) & Felix Ike (CTO) – Moniepoint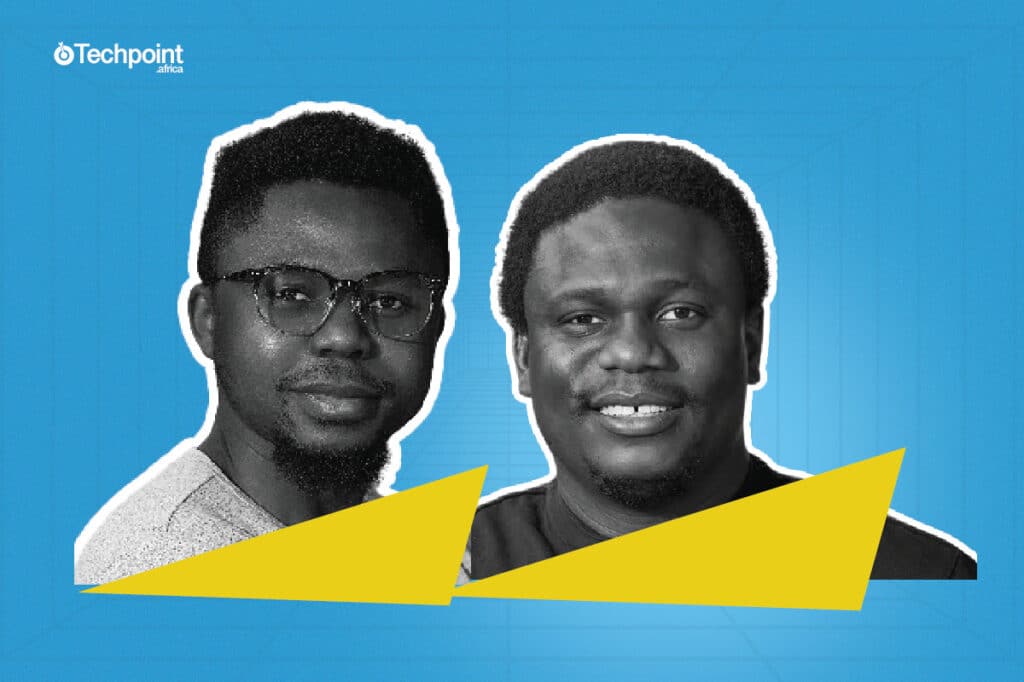 Tosin Eniolorunda is one of Nigeria's finest entrepreneurs and the CEO of Moniepoint, one of the most dominant fintech players in Nigeria. Eniolorunda spent five years at Interswitch across two spells before leaving to start Moniepoint in 2015.
Moniepoint started off as TeamApt, a technology provider for banks and financial institutions in Nigeria. By 2016, the startup was serving 98% of commercial banks in the country. It has since spread its wings.
First, it entered the agency banking market, quickly gaining significant market share, and in 2023, it launched a personal banking service. Moniepoint's success has also seen Eniolorunda become an investor, joining Oui Capital as a limited partner in its second fund.
Felix Ike serves as Moniepoint's chief technology officer, but before then, he spent 20 months as a software developer at Interswitch. In 2015, he left to join Eniolorunda at Moniepoint, becoming CTO in 2017. Along with Eniolorunda, Ike is an Endeavour entrepreneur.
Adetokunbo Omotosho – CEO, Cybervergent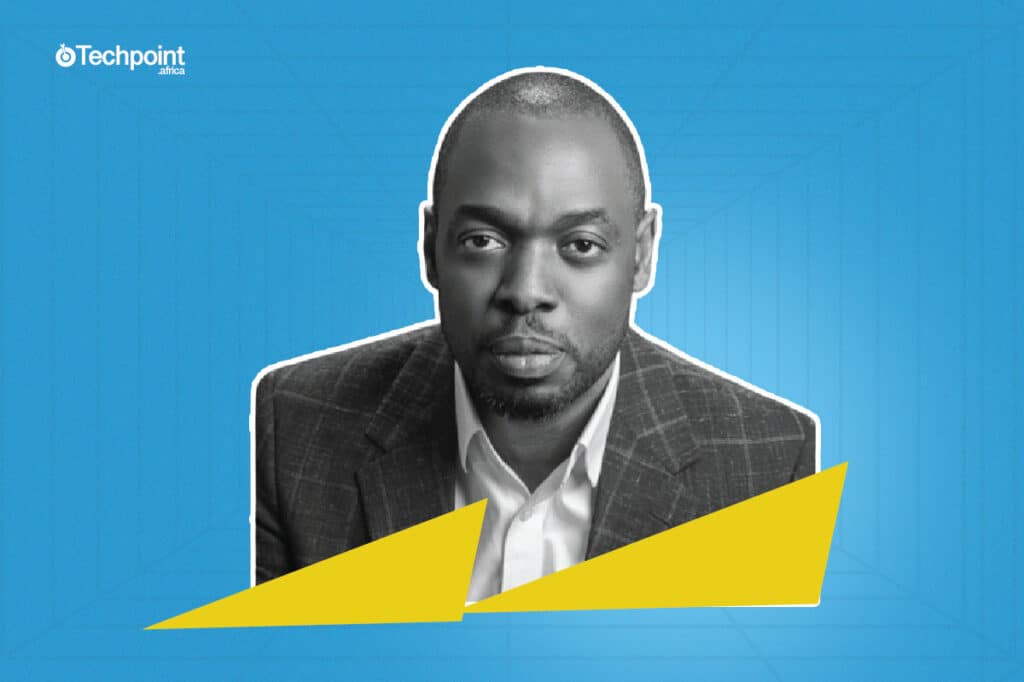 Adetokunbo Omostosho joined Interswitch in 2004 on a short-term contract but ended up spending eight years at the fintech. Shortly after he joined, the head of IT infrastructure resigned, opening up an opportunity for him to lead the department.
In 2012, he founded Cybervergent (formerly Infoprive), a cybersecurity company that now has clients on three continents and more than 50 employees.  
Tosin Osibodu – CEO and Co-founder, Chaka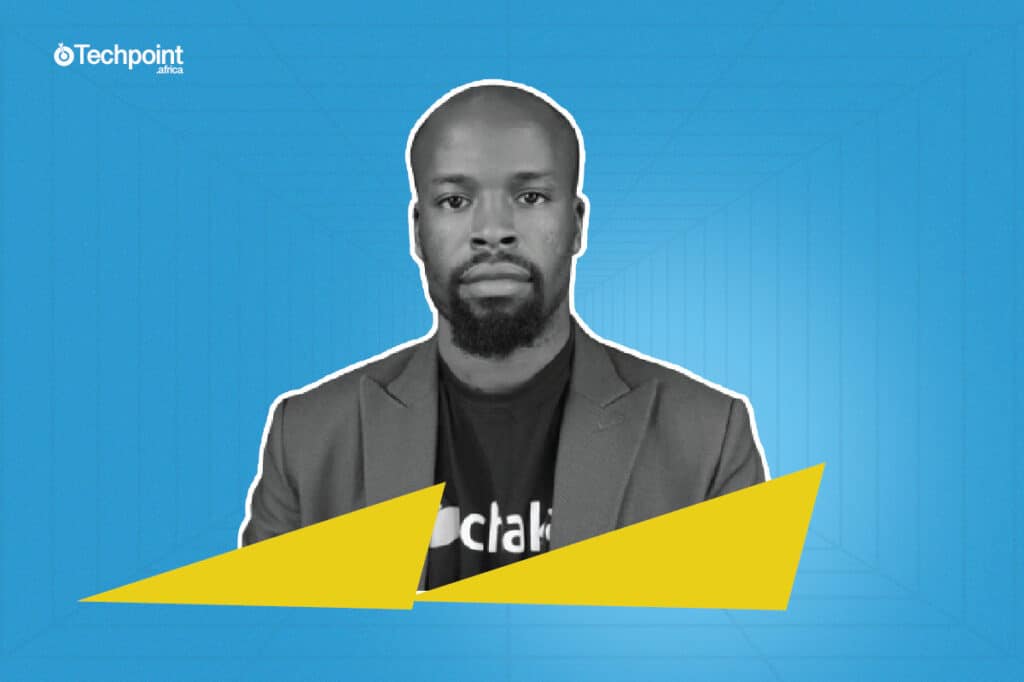 Tosin Osibodu is the co-founder and CEO of Nigerian fintech, Chaka. He joined Interswitch in 2009, spending five months as a data engineer. Launched in 2019, Chaka helps Nigerians invest in companies in the US, UK, Nigeria, and China from their smartphones.
In 2021, it became the first Nigerian fintech to get the Securities and Exchange Commission's digital stock trading licence.
Chaka has raised over $1 million from Microtraction, Future Africa, Seedstars, Breyer Capital, and Golden Palm Investments. In 2023, the startup revealed it had been acquired by Risevest, another startup providing access to dollar investments for Nigerians. Both companies continue to operate as separate entities following the acquisition.
Ope Adeoye – CEO, OnePipe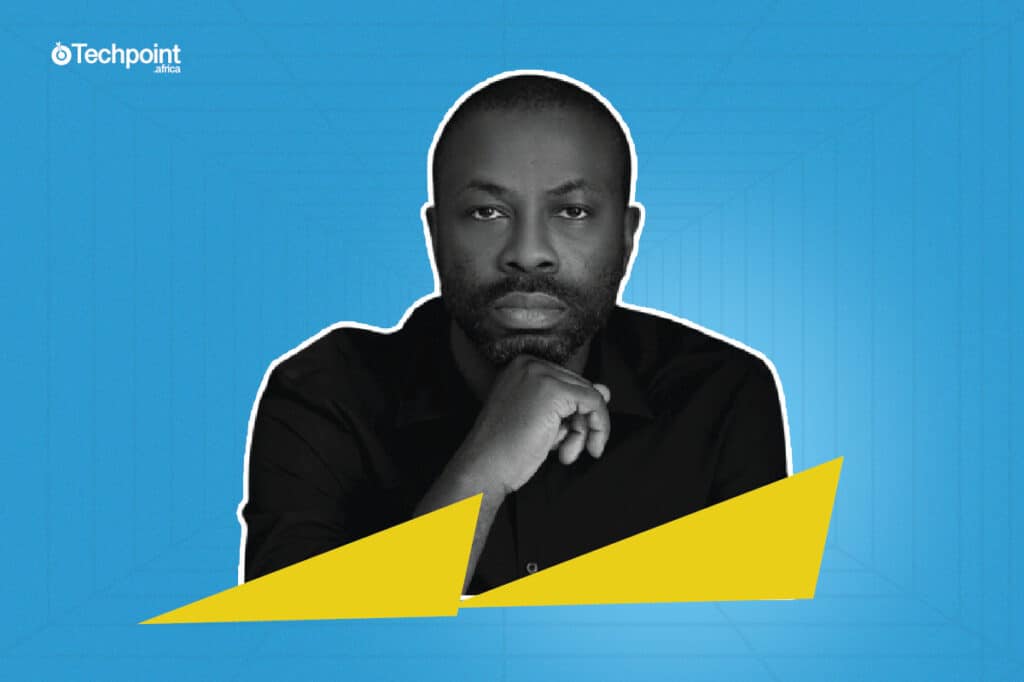 Ope Adeoye spent more than a decade at Interswitch across two spells. In 2006, he joined as a senior software engineer, leaving after 23 months. He returned in August 2009 and spent the next eight years in the fintech's consumer and mobile services departments.
In November 2018, he founded OnePipe, an embedded finance startup that has raised more than $8 million from investors that include Zedcrest Capital, DFS Lab, Techstars, Raba Capital, P1 Ventures, and Ingressive Capital.
Liyi Victor – CEO, Gladefinance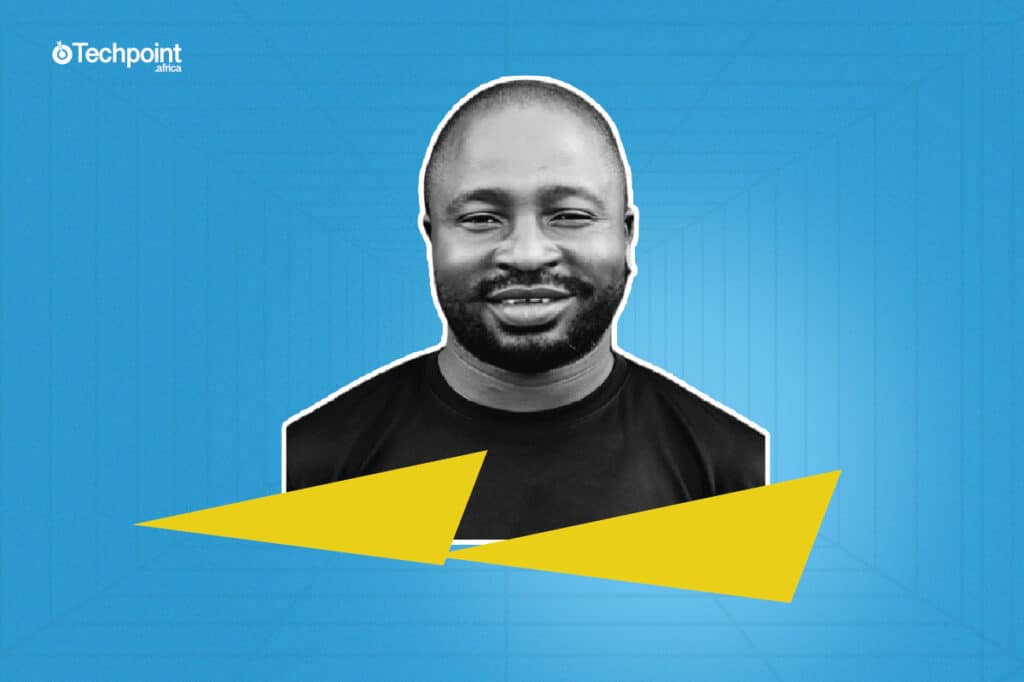 Liyi Victor joined Interswitch in 2011 as a product manager. After leaving Interswitch the same year, he co-founded Navisite Business Services, an edtech service provider, and Payit, a fintech.
In 2020, he founded Gladefinance, a fintech that provides expense management, working capital financing, and payment services for businesses.
Join over 2,000 founders and investors
Subscribe to the Equity Merchants newsletter and start receiving tips and resources for startup success.
Charles Ifedi – CEO, eBanqo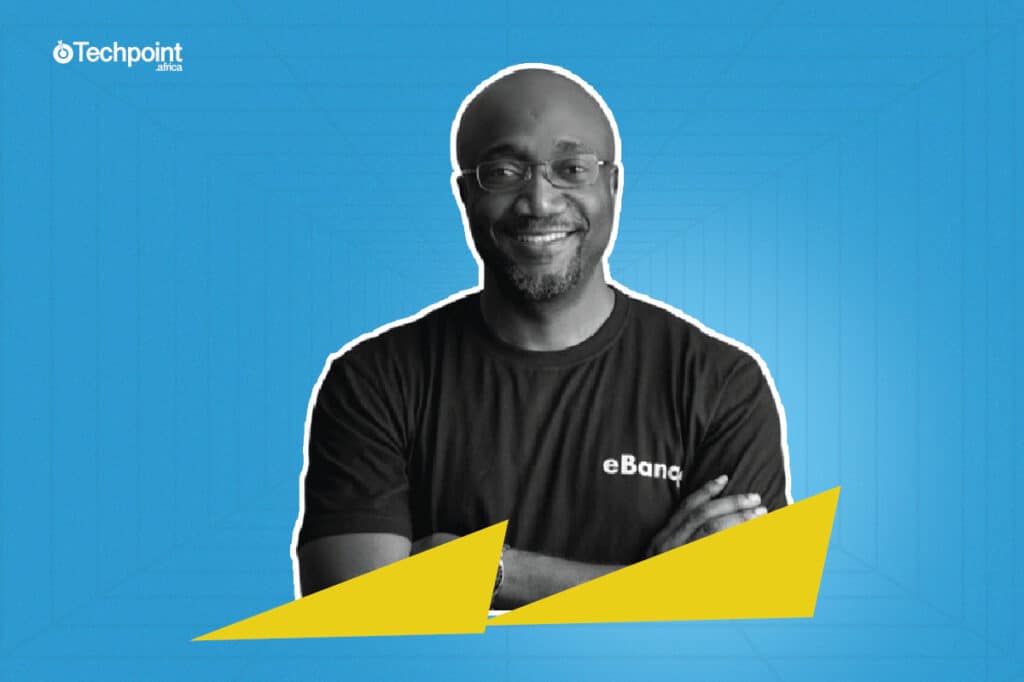 Charles Ifedi was one of the three co-founders at Interswitch and only left in 2018 to begin eBanqo, a customer engagement tool. Using eBanqo, businesses can combine all their customer engagement channels on one platform. eBanqo is used by several businesses, including Konga, Interswitch, OnePipe, Union Bank, and Healthplus.
Chinedu Ossai – CEO, Revwit
The growth in startup activity in Nigeria has led to a higher demand for talent at these companies. However, traditional educational institutions have struggled to meet demand, creating a gap that companies like Andela, Gebeya, and AltSchool have stepped up to fill.
But as many entrepreneurs have found out, having the best technology is no guarantee of success if there aren't well-trained sales and marketing personnel.
Chinedu Ossai is solving that problem with Revwit, a startup that trains revenue talent and helps companies hire them. Before Revwit, Ossai spent nearly six years at Interswitch as a sales manager before moving to the London Stock Exchange Group. He also spent one year as Head of B2B sales at ride-hailing company, Bolt.
Celestine Ezeokoye – CEO and Co-founder, WeMove
Celestine Ezeokoye joined Interswitch as a software engineer in 2013, spending eight months at the company before moving on.
The Computer Science graduate of the University of Lagos is the founder and CEO of WeMove Technologies, a startup that provides a marketplace for transportation needs in Nigeria. Users can find and hire vehicles, while vehicle owners can earn money by listing their vehicles for hire.
Edward Popoola – CTO, Cowrywise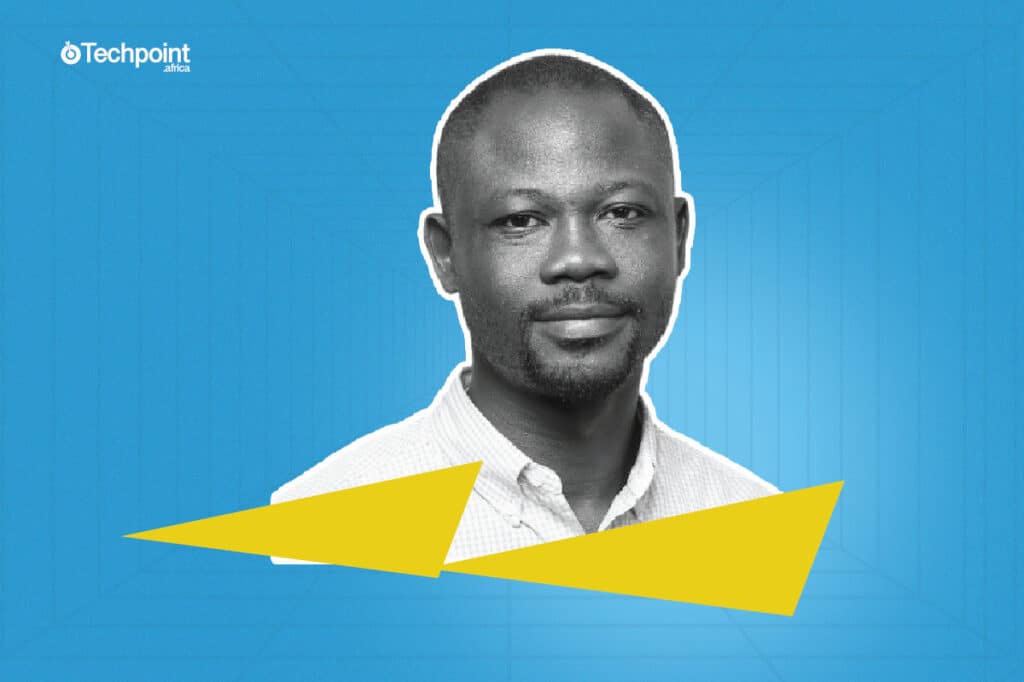 Between August 2010 and February 2011, Edward Popoola was an infrastructure analyst at Interswitch. In 2017, he co-founded Cowrywise with Razaq Ahmed. Cowrywise began as a savings platform for Nigerians, but has since grown to include digital wealth management solutions. It secured an asset management licence from the SEC in 2021, and was one of the earliest Nigerian startups to join Y Combinator in 2018.
Bashir Aminu – Co-founder and CEO, Payourse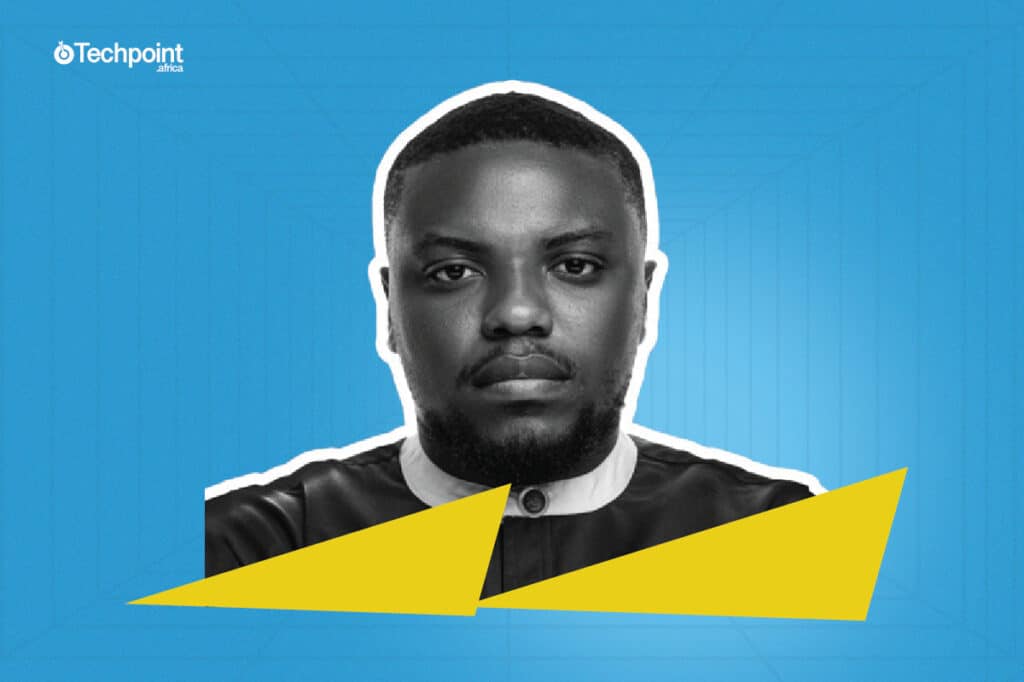 Bashir Aminu's experience spans a few Nigerian fintechs and crypto startups, including Yellow Card and Busha. He also had a brief stint as a product designer at TeamApt before moving to Interswitch, where he spent 11 months as a senior product designer. After leaving Interswitch, Aminu joined Binance as a growth and operations manager, rising to Head of Africa. Today, he's the co-founder and CEO of Payourse, a Y Combinator-backed startup providing the infrastructure for building crypto products. In 2021, the startup raised $600,000 in a pre-seed round.