Tunde Kehinde and Ercin Eksin, co-founders of logistics company, Africa Courier Express (ACE.ng), have a new venture aimed at providing financial services to Africans.
The company, which is named Lidya, has Oyebode Fajobi as the company's country manager.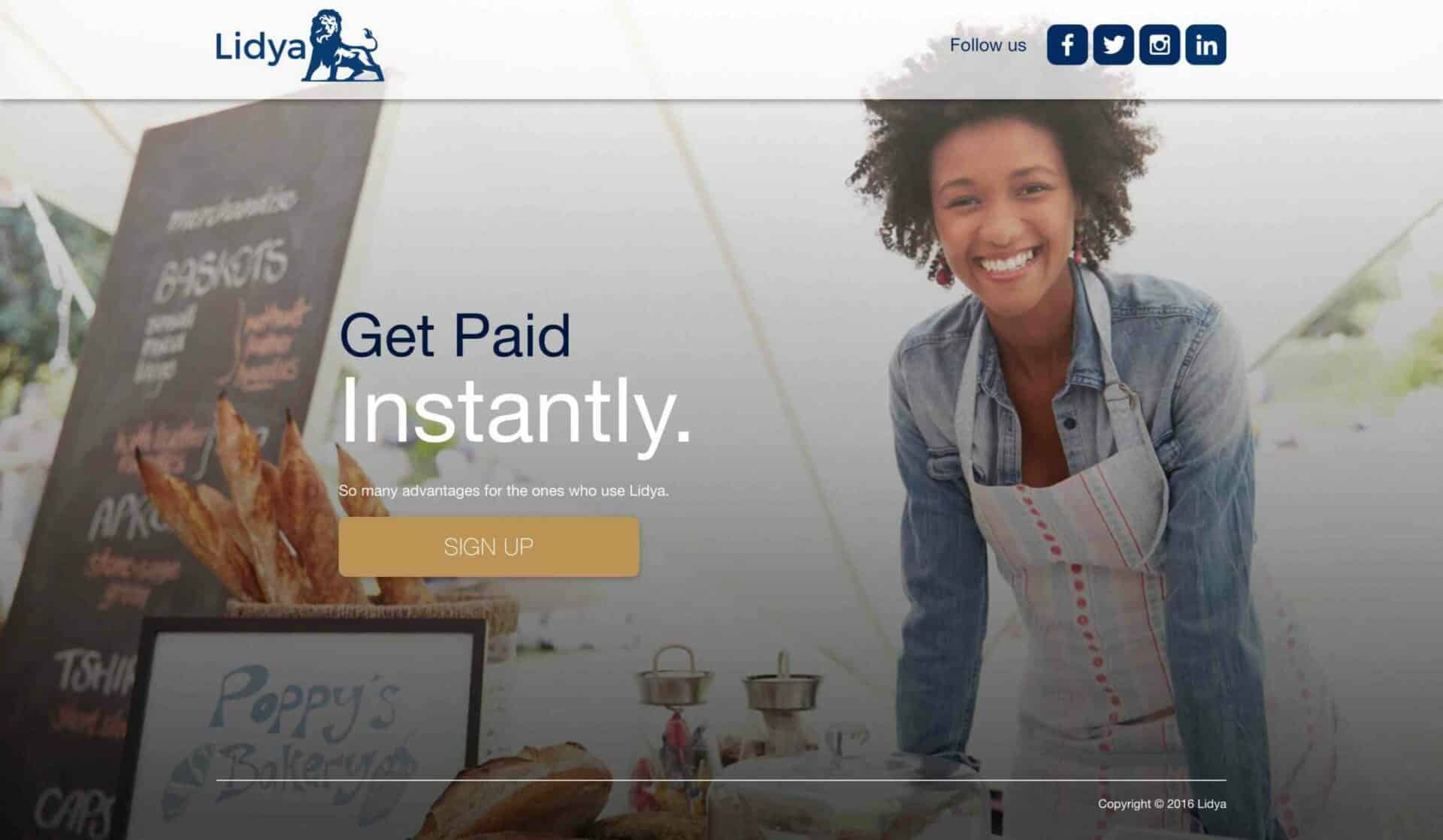 Lidya is a financial services platform for Africans worldwide. The web platform is expected to grant individuals and African businesses access to credit using credit scoring algorithms.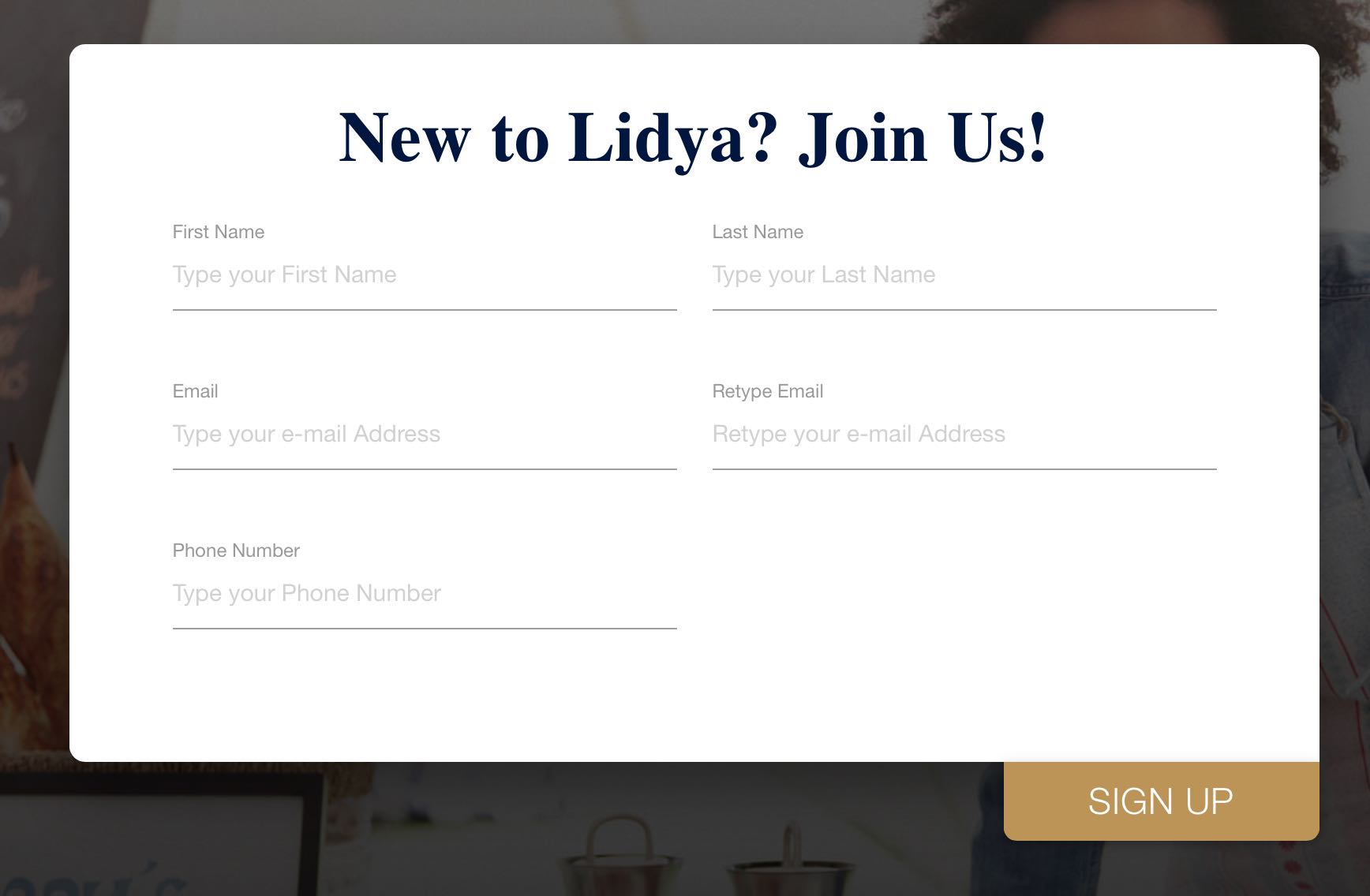 At the moment, the website is only open to individuals for pre-registration. Individuals using Lidya can build credit scores that unlock higher credit limits and affordable rates.
According to the company's Linkedin page, Tunde Kehinde, Ercin Eksin and Oyebode Fajobi are the only employees at the company. We will bring you updates on Lidya in the coming weeks as they unfold and we wish the Lidya team success in this new venture.