The need for reliable logistics for eCommerce in Africa has become inevitable especially with the growth of online retailing and demand in Africa.
There are no other equipped entrepreneurs to take the market than the founding fathers of eCommerce in Nigeria, the co-founder and former Managing Director of Jumia, Tunde Kehinde and former Chief Operating Officer of Jumia, Ercin Eksin.
I spent an Evening with Tunde and Ercin, founders of ACE Africa Courier Express at their office in Victoria Island, Lagos and we discussed the why, how and future of logistics.
Techpoint: Can we meet you?
Kehinde: I'm Tunde Kehinde, Co-Managing Director of ACE Africa Courier Express.

Ercin: My name is Ercin Eksin, am the other Co-Founder of ACE Africa Courier Express.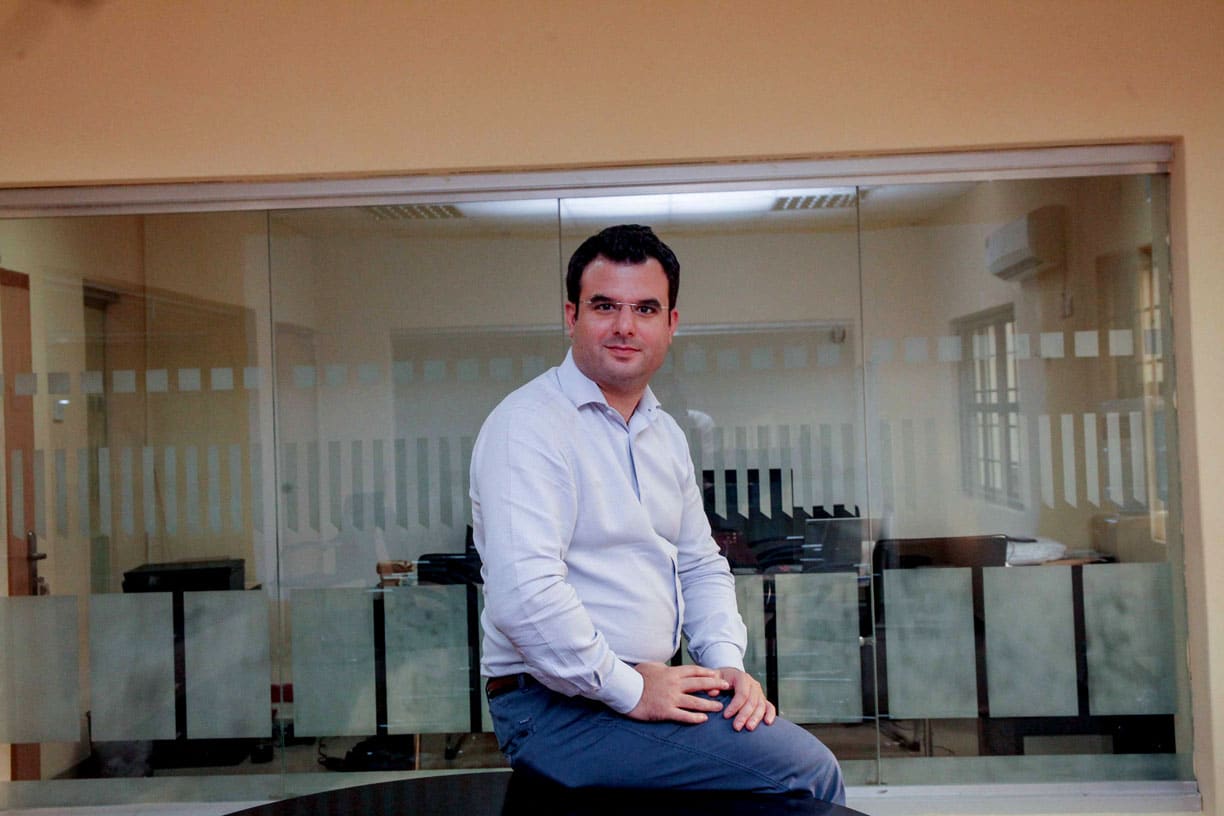 Techpoint: Can you Tell us about your Background?
Kehinde: I'm Nigerian, I was raised in Nigeria and I went to Secondary School here in Nigeria. After that, I went to the United States for my University Degree and I attended Harvard Business School for my MBA (Master of Business Administration), and then came back and founded Jumia Nigeria which is one of the largest E-commerce stores in West Africa.
Ercin: I'm originally from Turkey and I have an Electrical Engineering Degree. I worked for Toyota in Belgium, where I did advanced research for Toyota and after that I did my MBA in Chicago and my internship at a startup in San Fransisco.
Techpoint: Can you tell us a little about your time at Jumia?
Kehinde: We launched Jumia in May 2012, I was the Co-CEO and Co-Founder with Raphael, the idea was to take advantage of the big opportunity in retail in this Market, online and Offline and the idea was to give Nigerians options to buy from. We started with 5 people in a very tiny room and now Jumia is shipping thousands of items all around the country.
Ercin: I joined Rocket internet, the global Operation team. We were a team of 7 and the mandate was to restructure and scale operations across 65 Countries in 200 ventures at that point of time. I had been to 18 Countries in 8 months, so I came to Nigeria to help Tunde and Rapheal with Jumia. I was offered the opportunity to be the COO of Jumia Africa (Chief Operating Officer). I was in charge of Operations for Morocco, Egypt, Kenya and Nigeria, I worked hand in hand with Tunde and Raphael for 8 months.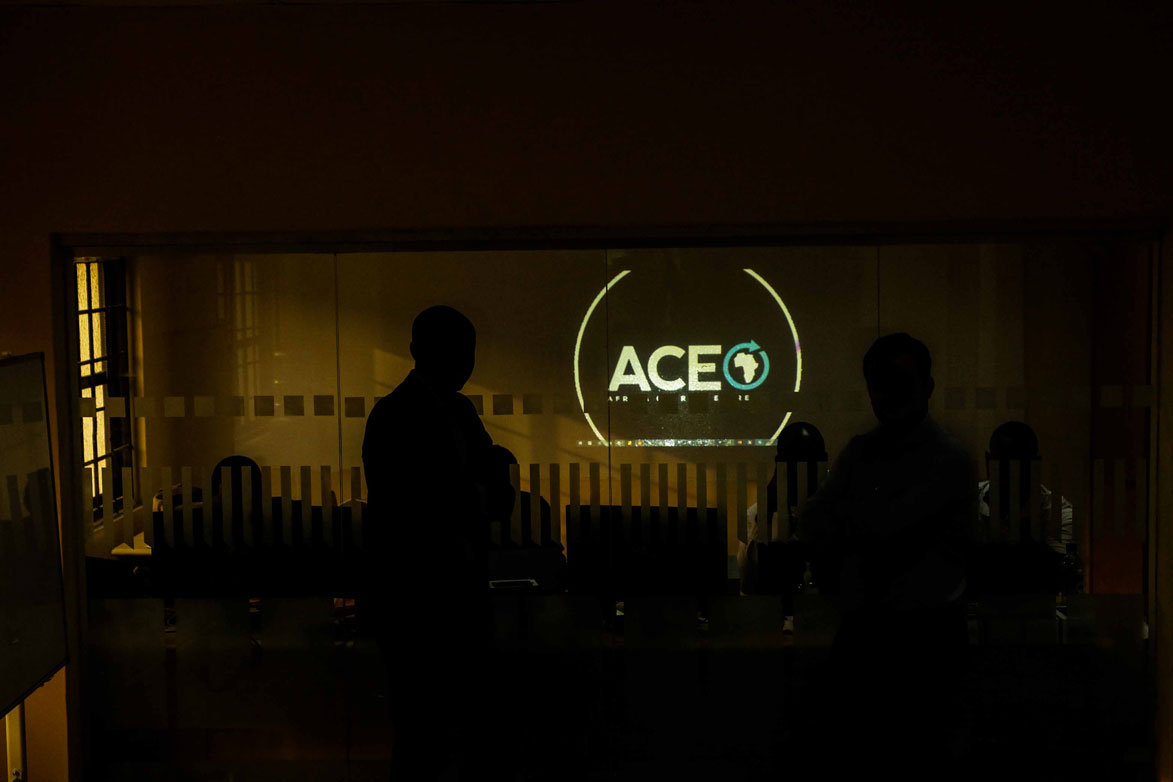 Techpoint: Kindly Tell us about ACE Africa Courier Express?
Kehinde: We noticed a gap in the logistics Market, so we launched ACE Africa Currier Express with the aim of being able to help small businesses, individuals connect their goods to consumers all around Nigeria and all around Africa.
Ercin: How ACE started is basically from the need to connect the market place to the merchant. We were by far the biggest E-commerce venture at that point in time (Jumia) and we had the most capital as well as access to most talents across the world as part of Rocket Internet; until we had a huge demand in the market since E-commerce was a new concept in Nigeria and Africa in general. People couldn't get access to goods because of the infrastructural challenges like the 17 Million population of Lagos having only 3 shopping Malls; so the value proposition of E-commerce was much higher in emerging market (developing Countries) compared to developed Countries. So, there was a boost of E-commerce orders in Nigeria with introduction of Jumia and Konga. The team was built trying to use big players but the price point was quite high compared to the consumer market so Jumia introduced Pay on delivery, because seeing is believing in Africa. People want to see the guys and pay, rather than pay upfront. Psychological barrier was higher than technological barrier in Nigeria so that was how ACE got started.
Techpoint: How many Merchants does ACE Africa Courier currently have on board?
Eric: We currently have about 80 Merchants and 30 of them are shipping regularly everyday with us, they're all like E-commerce companies, they are of different sizes, both big small. The idea is to build an ecosystem so the size of the company doesn't matter to us. People have easy access to goods in Lagos but outside Lagos it becomes a barrier and that is why we built across Africa first then sub-Saharan Africa.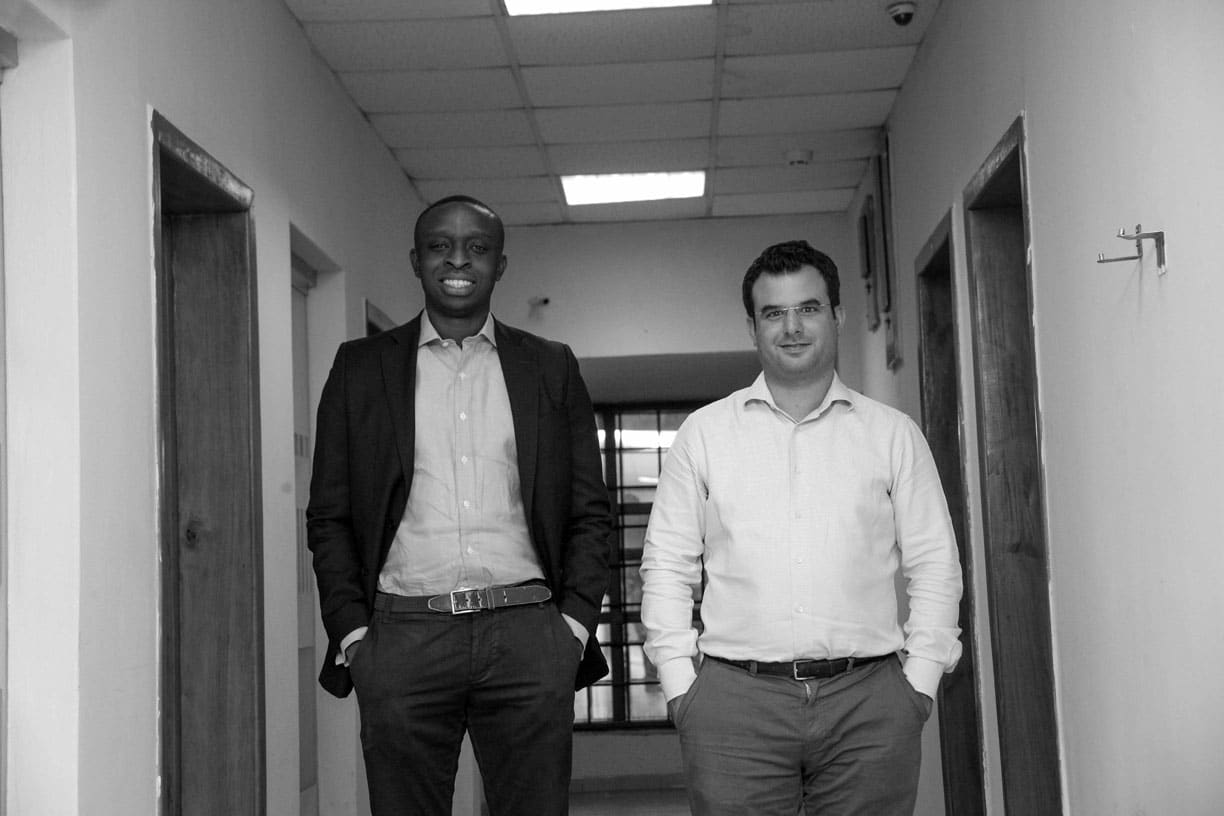 Techpoint: What's the Market size of Logistics in Nigeria?
Kehinde: That's a big question, for us how we look at it is; if we think of a country of 170 Million people, if we think of players who are doing delivery and logistics today, there are not many people who would be able to do that scale. The postal system is functioning but it is not necessary used frequently by the everyday person. The big global players are here but people are resorting to other meanings of getting goods from point A to point B, they are using taxis, they're using motor bikes, they are traveling themselves to carry their goods from A to B, so that's the opportunity we see. E-commerce in most of developed countries are like 2% to 6% of the GDP (Gross Domestic Product) and looking at that with the potential in Nigeria today, it means the market can be as big as $10 Billion. Our idea is to provide logistic infrastructure to meet the market demand and beyond that, not just E-commerce but consumer goods, banking health care etc.
Techpoint: What are the challenges facing the logistics Market in Nigeria?
Kehinde: There are several, our road infrastructure is not the best in the World, so physically getting from point A to point B is difficult. Our address infrastructure is not particularly strong so finding individual is tough.
We noticed 3 things;
The first challenge is to find the individual because you can find an address but I have to find the person because we can't just drop the item at your house, you have to sign for it, you have to pay for the item and acknowledge you received it.
The second thing is that the price point most of our customers see are out of the reach of everyday persons.
The third thing is the talent you need to actually scale your business is difficult to find what we are trying to build hasn't been built in this market yet, so how do I find world-class logistics experts. Knowing we ship to 85,000 customers across the country, we also created jobs for 130 local people, so we started training our own, empowering our own drivers to meet this demand.
Techpoint: What's the future like for ACE.ng?
Ercin: The future is not only in E-commerce but across board, because people not only need to move goods but people need to have access to goods and we really want to reduce the barrier for people to have access to these goods. Once we do it in Nigeria we would do it across sub-Saharan Africa countries as well, because logistics is needed in all other Countries also.
Techpoint: Do you have any advice you would like to give to struggling Entrepreneurs?
Kehinde: I will say a few things;
Team: The first most important things I realized is, it's all about your team, people around you, people working with you. It's like playing on a soccer team, you don't go to win a World Cup without the best striker, best midfielder, best defenders and best Keeper. Whenever you are starting any venture truly ask yourself whether in tech or not in tech, ask yourself, do I have the expert around me to make this a success?
Be & Hire resilience: Can you deal with good times and bad times? There are some days you will go through some tough issues, can you consistently get up and continue fighting? We employ resilient people at ACE.ng.
Have Fun: Do something that you enjoy, there is no point having a difficult job, long night, struggling to raise money and you don't enjoy what you're doing.
Ercin: To add to what Kehinde said;
Experience, if you want to start a business by yourself, is much better to have been gained from exposure to a high-profile startup to understand how startup work because an idea is only the tip of iceberg the real work is execution. Having execution in mind and understanding how startup should work is less costly if you do it first with high-profile startups because they have the fund and entrepreneurial tools.
It is clearly stated that these guys are up to something with logistics ecosystem in Nigeria and Africa. Do you have a thought or a question for them? Kindly drop it in the comments section bellow.