If you are still doubting the status of Yaba as Nigeria's tech nest, then here is one more story to convince you.
Earlier this month, we welcomed Rocket Internet to Yaba. Last week, we announced Andela moving to the Amity Campus in Yaba, and we promised pictures.
So we visited the campus; Iyin Aboyeji and his people welcomed us with a tour of the campus. The campus provides housing and learning space for the developers. And here is a tour  in pictures:
Graffiti is trending in tech community and Andela has one of the coolest ones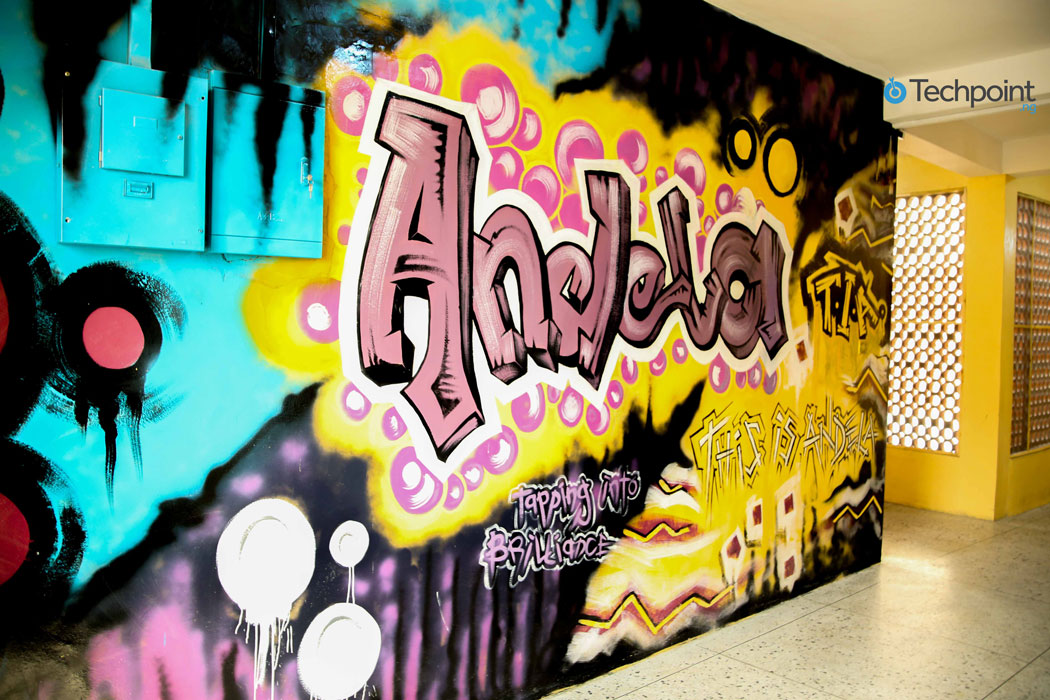 The cafeteria is an interesting part of the campus where developers have free lunch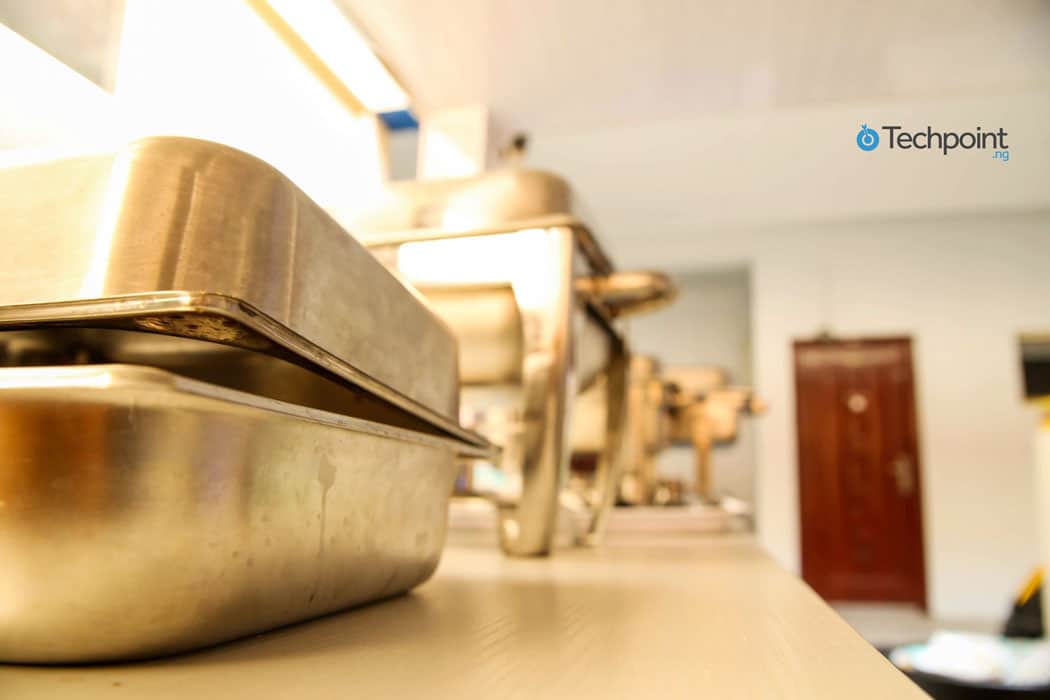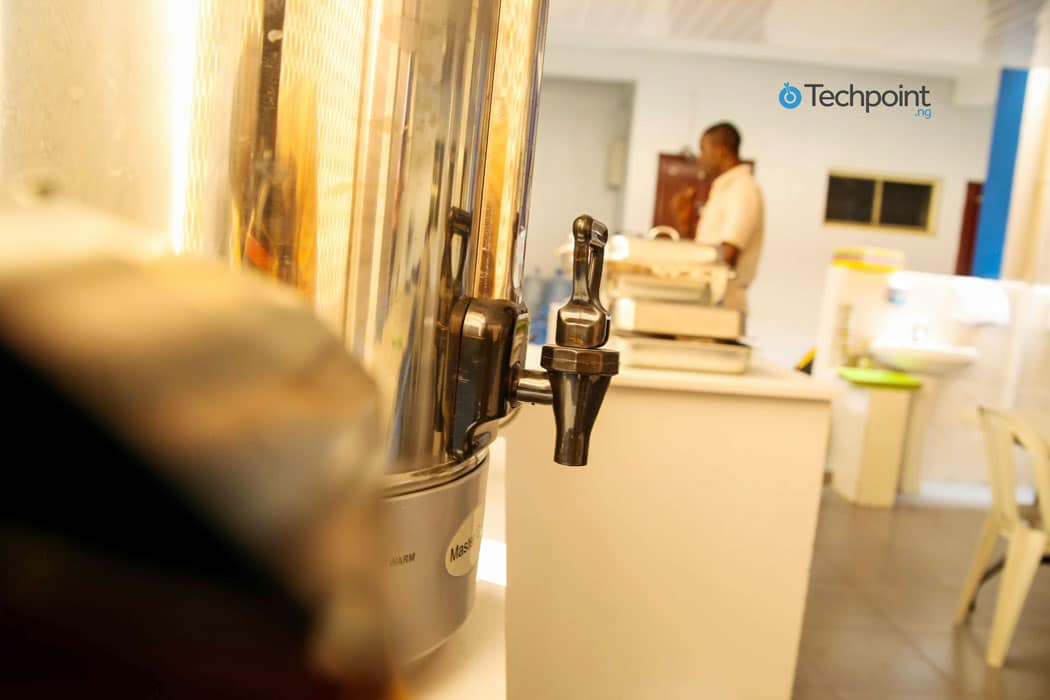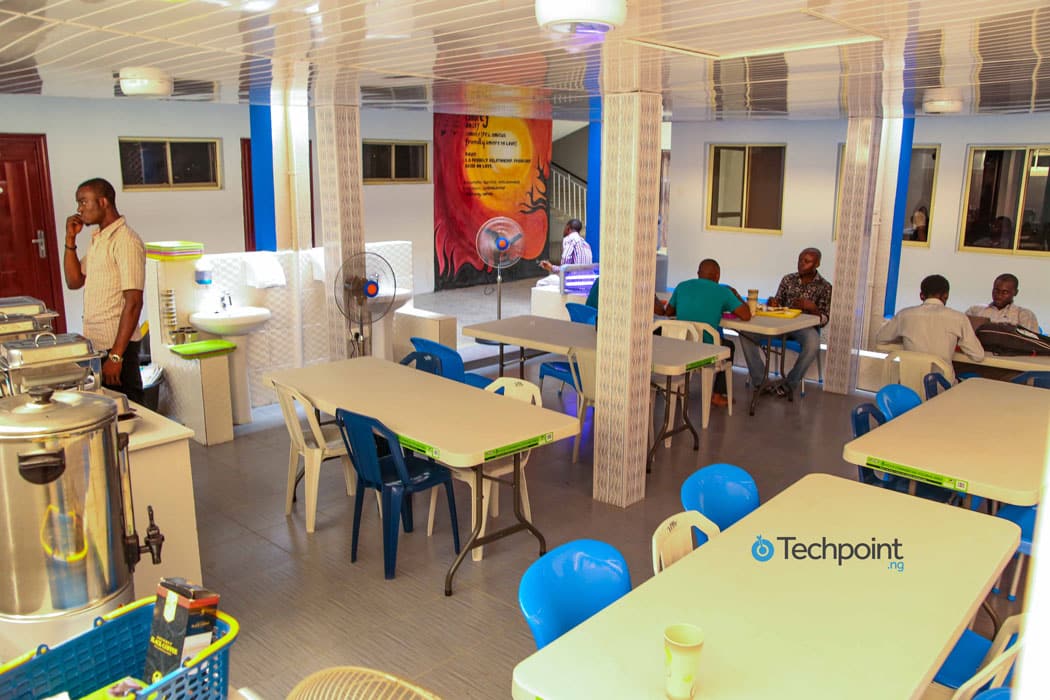 Developers' workstation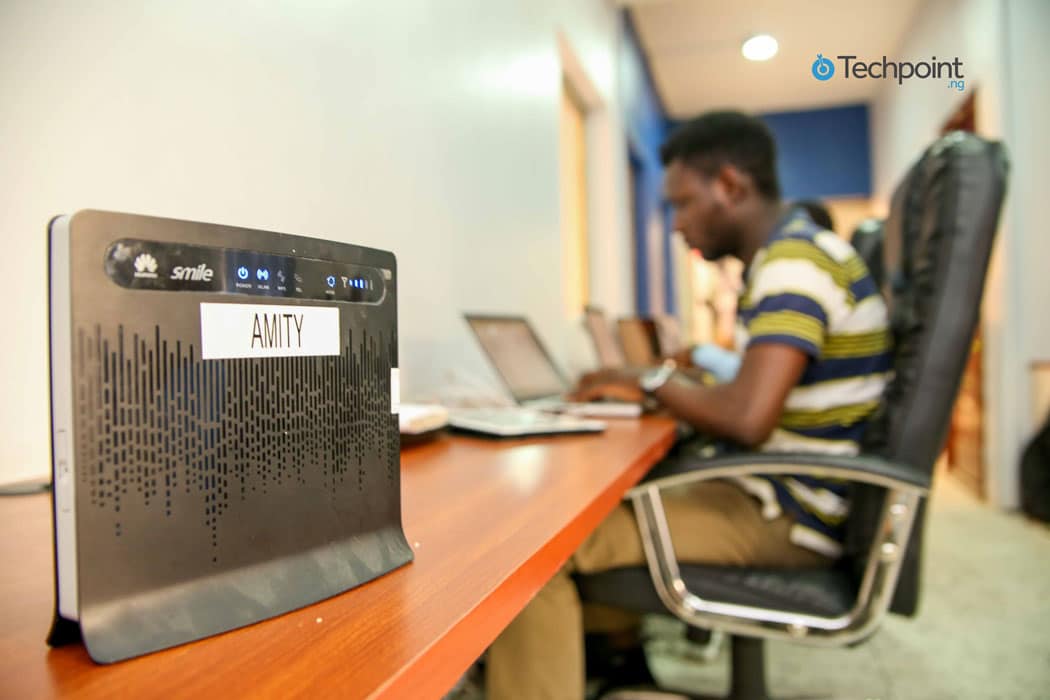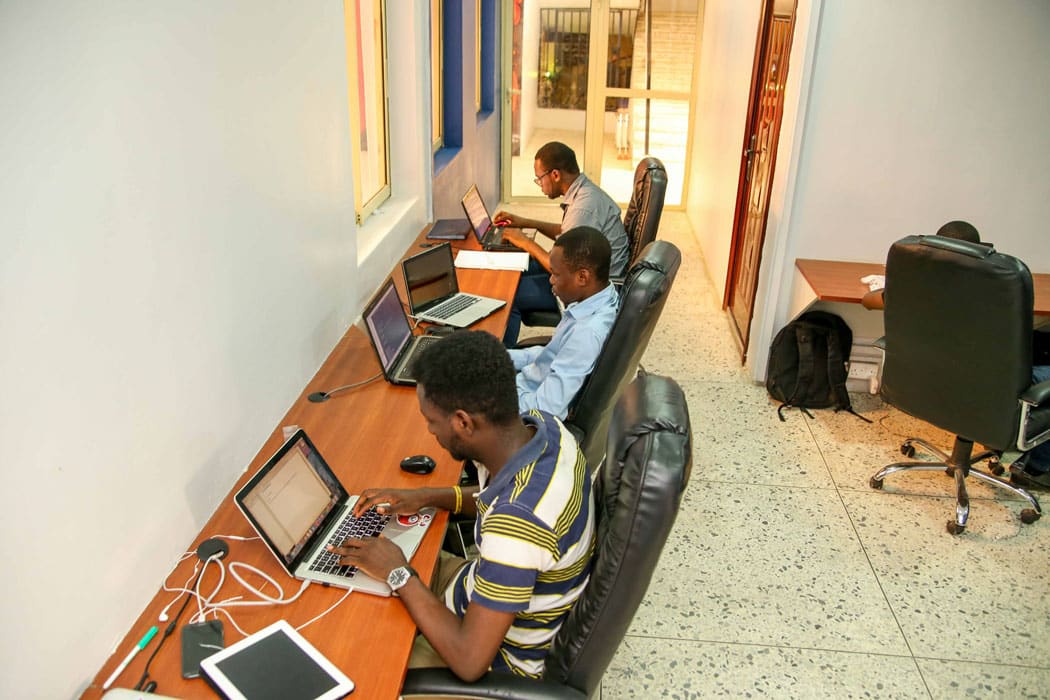 The library with the graffiti art of Late Nelson Mandela
The developers' hostel rooms
The rooftop is spacey and breezy [for parties] and it has a great view!

The Amity Campus view from outside

2 Andela developers shared their experience at Andela with us:
 I'm about 5 months old here and it's been good, it's been educational. I came here with little or no knowledge about programming and now I can boast of skills in programming languages. I started with Javascript, The we did basic HTML, CSS and Mongodb, AngularJs, Node.Js and am currently on Ruby on Rails. -- Ijeoma Arisah
I joined Andela about 7 months ago, so far it's been awesome, fast-paced learning. I'm now a full Javascript developer, I also do a little of Ruby on Rails. -- Seun Martins
Finally, meet Mohini Ufeli, Andela documentarian, who tells the story of Andela in pictures and videos on social media. She was our tour guide
More graffiti
Right now, everyone should want to be a developer. As of this publication, Andela has 45 developers on campus. Applications take place periodically and the form is open here.
---
UPDATE: Andela has since moved campus
https://techpoint.ng/2017/05/05/andela-epic-tower-lagos/
Take an exclusive photo tour of Epic Tower — Andela's new Nigeria HQ.