Support Techpoint Africa
If you value our coverage of the African tech scene, help ensure we keep the lights on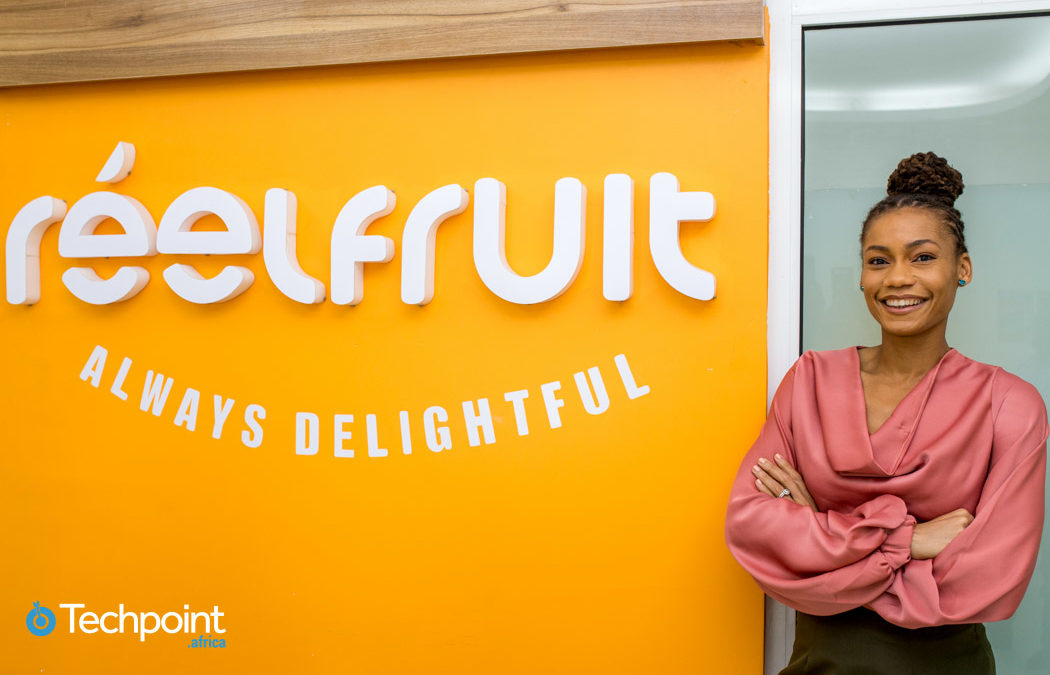 What is the first step you take when you want to launch a new business idea? Tell a mentor? Save up some capital? Find an...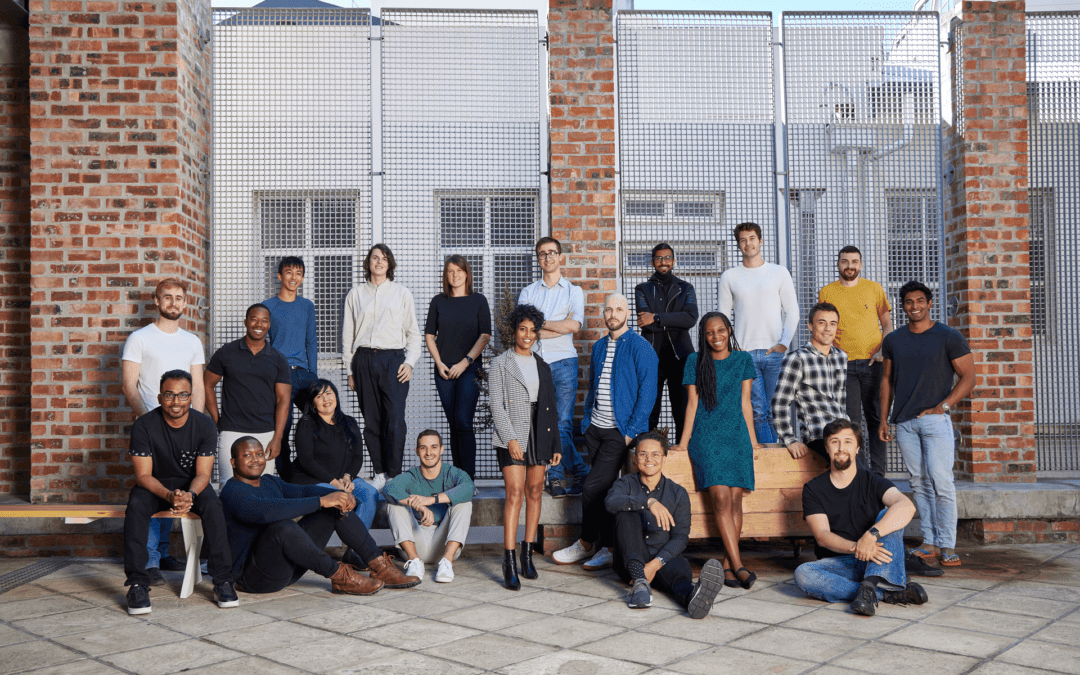 Today on #TechpointDigest, @BoluAbiodun discusses Stitch's Nigeria expansion Africa's military coups @RecoMed's $1.5m funding and @weareunion54 $3m seed.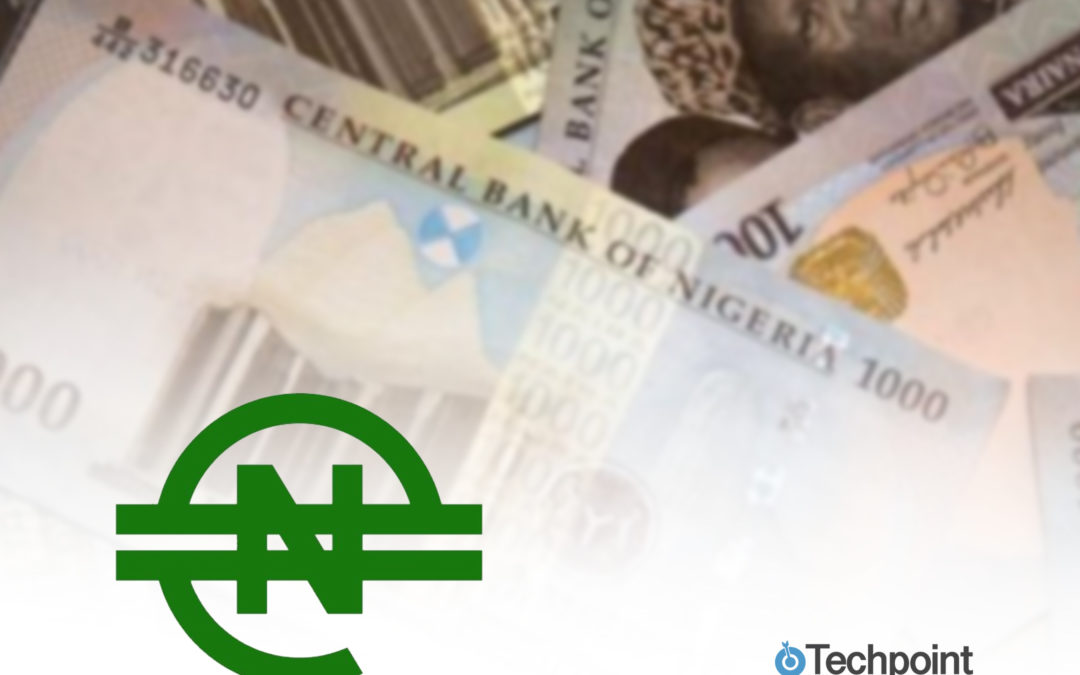 "Naira's digitisation via the eNaira: Beyond financial inclusion" by Aderemi Fagbemi and Oluchi Mgbenwelu for @TopeAdebayoLLP (Techpoint Africa Publishing Partner)
Brand Press is a paid service for brands that want to reach Techpoint Africa's audience directly. Techpoint Africa's editorial team does not write Brand Press content. To promote your brand via Brand Press, please email business@techpoint.africa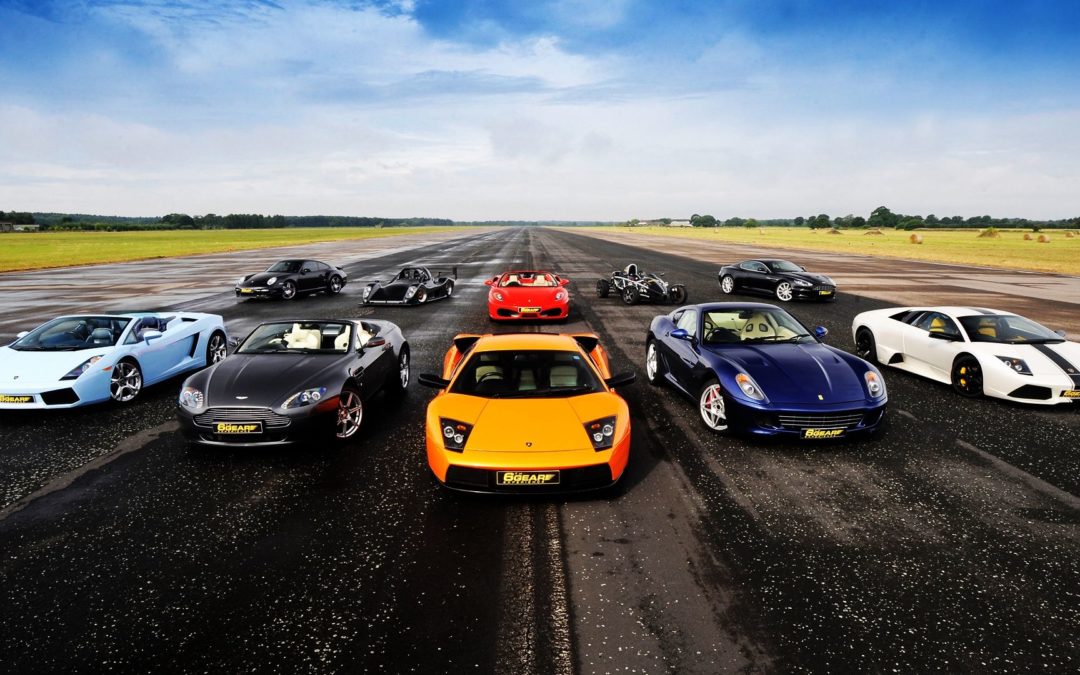 Today on #TechpoinDigest, @jermah4 discusses advice for first-time founders on fundraising, @AutochekAfrica's $13.1m seed round, VeriFind by VerifyMe, and @paystack's Pay for Me feature.
As a startup founder, raising funding is a necessary evil. With so few resources, how do first-time founders know what to do? We've curated a few tips from top early investors in Andela, 54gene, and Paystack that would be helpful as you begin this journey. Dig in.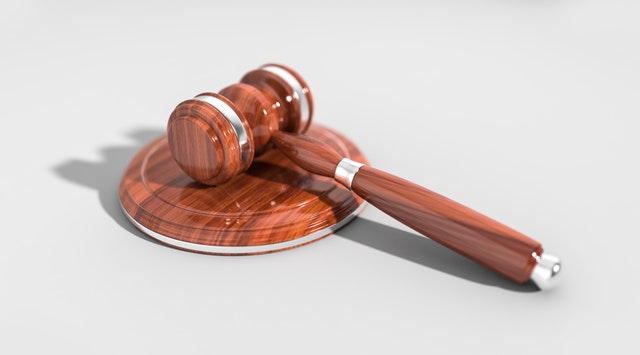 Today on #TechpointDigest, @nwokomachigo discusses @Risevest's unfrozen accounts, @VendeaseAfrica's seed round, and @InterswitchGRP's partnership with @letsokhi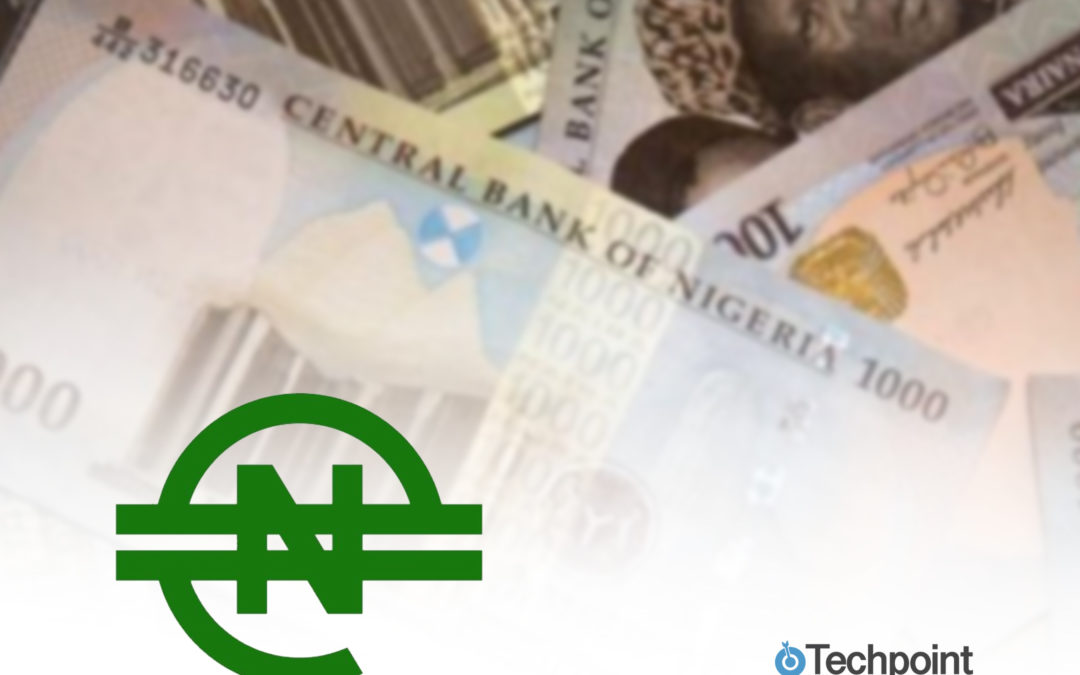 After postponing its October 1 launch, the eNaira is here 24 days later. The new design paper reveals it can work with CBDCs from other countries.