@cenbank has slated October 1, 2021, to launch its digital currency pilot that will run on a private Blockchain network giving it total control of the currency. While this ensures security, how does it plan to address issues of transparency?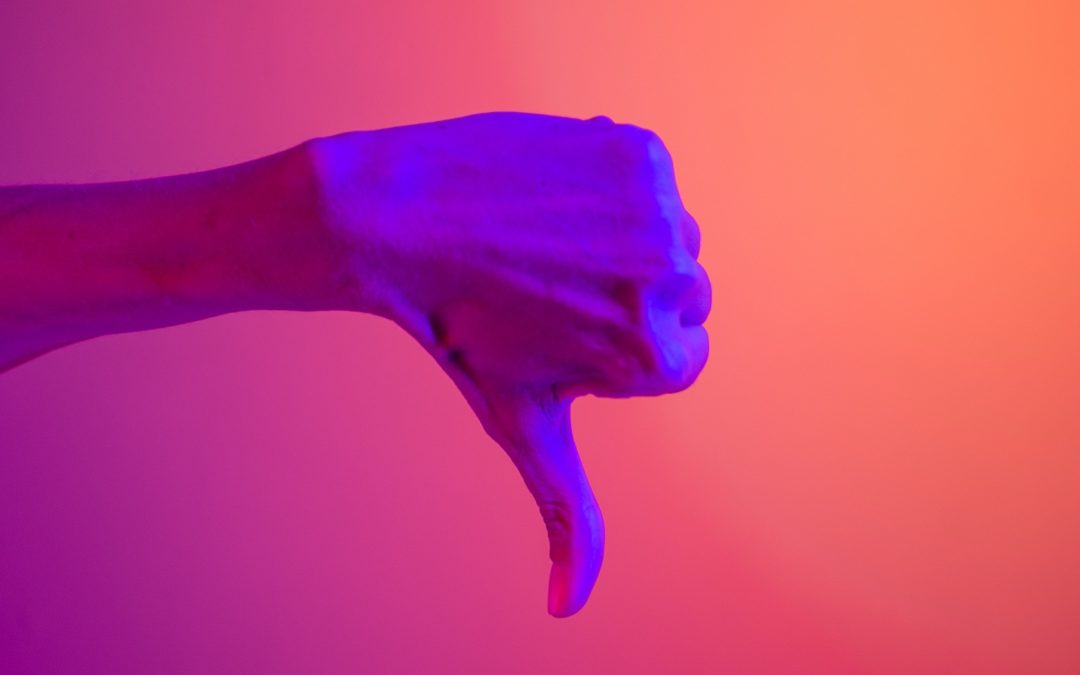 Today on #TechpointDigest, @latoria_ria discusses @Twitter's downvote button, @Cellulant's licence approval in #Tanzania, and @convergence_'s $120 million round.
Today on #TechpointDigest, @BoluAbiodun1 discusses @Google and @maliyoapp partnership, new features on @instagram and @YouTube, and @Clubhouse leaves beta.
Brand Press is a paid service for brands that want to reach Techpoint Africa's audience directly. Techpoint Africa's editorial team does not write Brand Press content. To promote your brand via Brand Press, please email business@techpoint.africa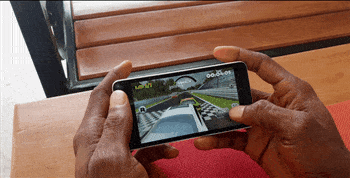 One of Nigeria's oldest mobile game developer studios, @maliyoapp, partners @Google to host GameUp Bootcamp, a game development training program for developers in Kenya, Nigeria, and Ghana. With applications closing on August 2, here's what you should know.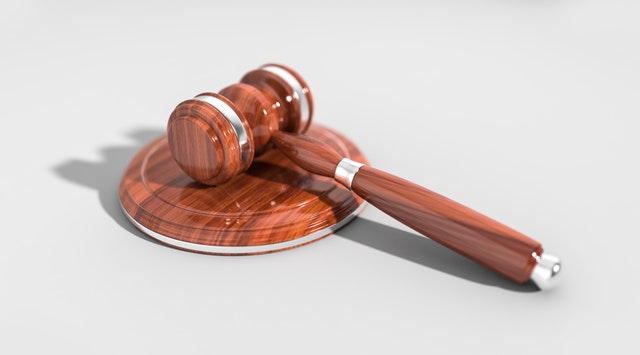 Today on #TechpointDigest, @nwokomachigo discusses Nigeria's Startup Bill updates, Kenya's Zoom tax, and Zimbabwe's securities law.
Food factories in Nigeria often operate below capacity because of a shortage of raw materials. @ReleafAfrica, an agritech startup, wants to provide quality raw materials while helping farmers earn more.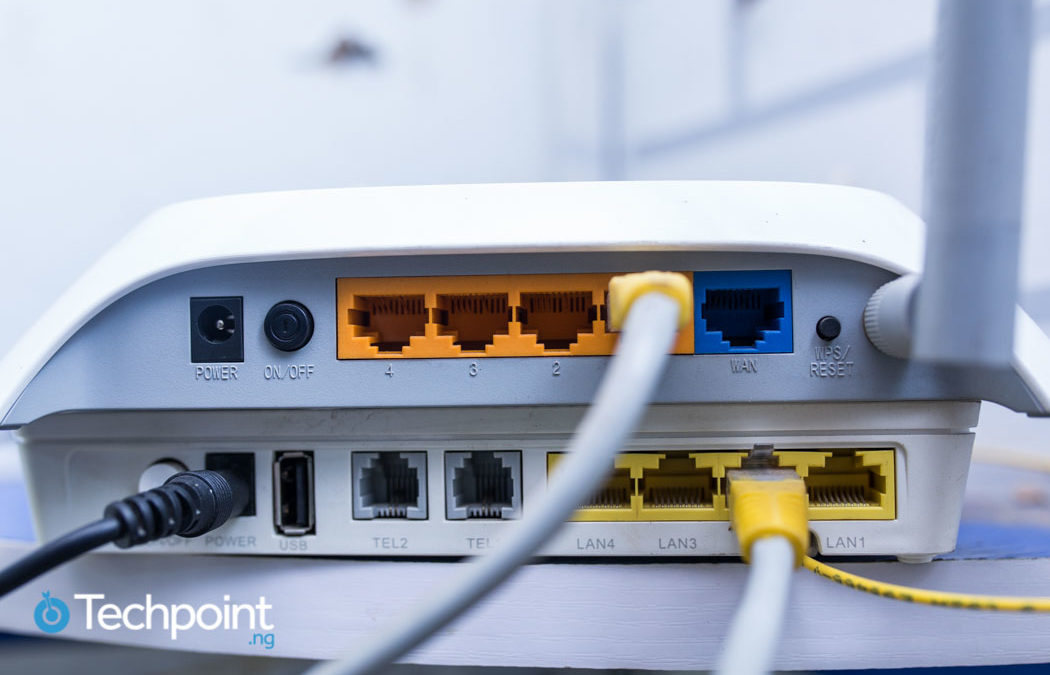 Today on #TechpointDigest, @jermah4 discusses @ChakaStocks $1.5m pre-seed raise, @speedtest report on Internet speed in Nigeria, and Nigeria's Mobile Money Regulations.