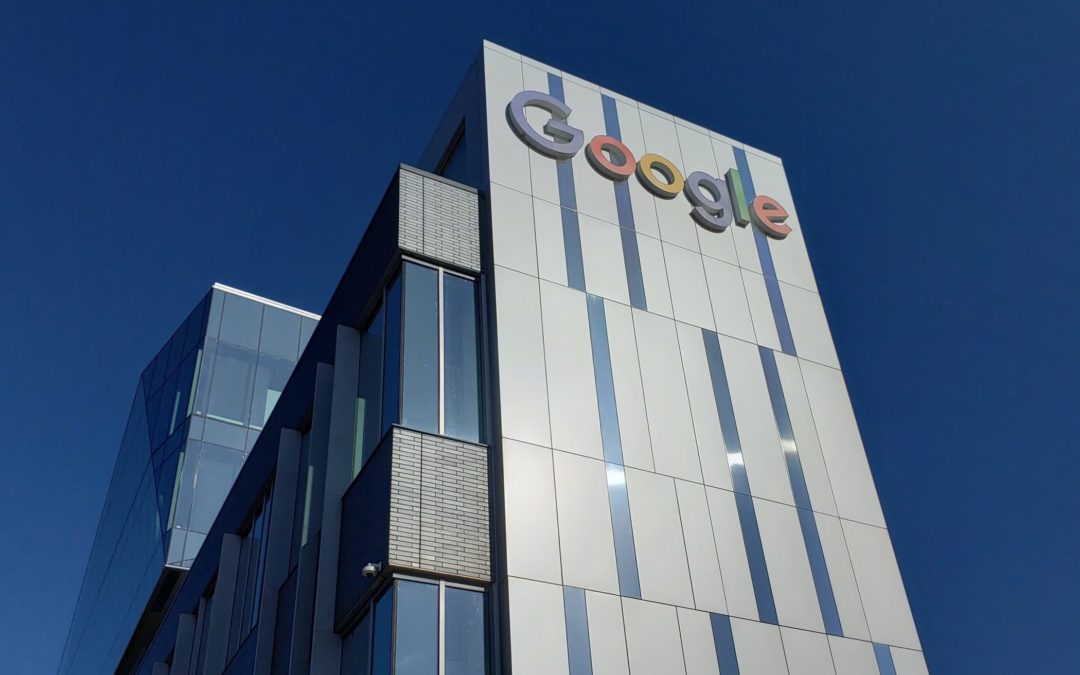 Today on #TechpointDigest, @latoria_ria discusses Malawi's 3D-printed school, #AssistiveTechnology and #LearningDisabilities, and @Google's delay in blocking third-party cookies in Chrome.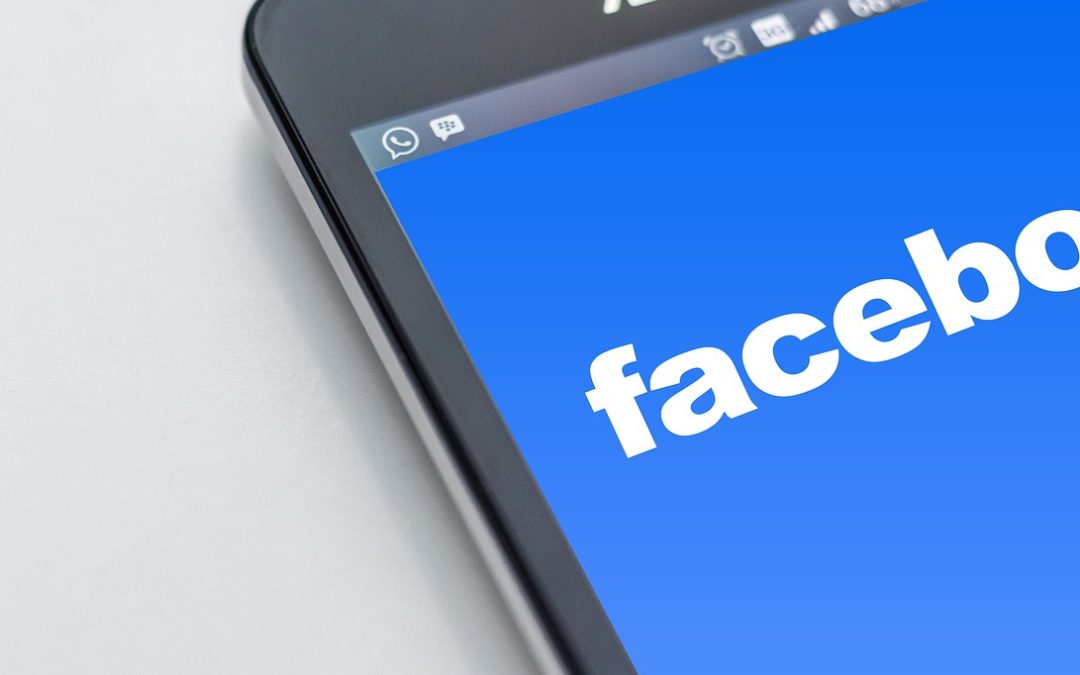 Trying on clothing online, an AI store attendant and Shops on @WhatsApp. @Facebook strives for online shopping dominance with new eCommerce updates. However, this raises more privacy concerns.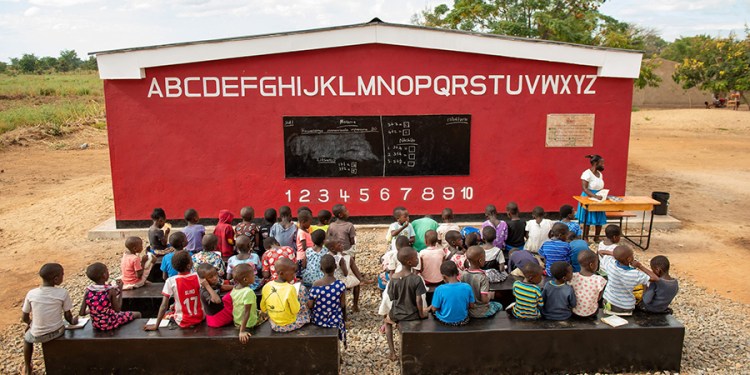 Holcim Group and CDC partner to build the world's first 3D printed school in Malawi with plans for similar projects in Kenya and Zimbabwe. Another in Madagascar might be on the way.
Brand Press is a paid service for brands that want to reach Techpoint Africa's audience directly. Techpoint Africa's editorial team does not write Brand Press content. To promote your brand via Brand Press, please email [email protected]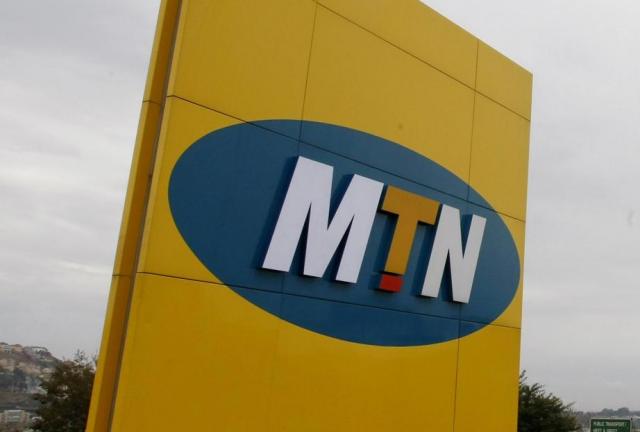 Nigeria's broadband coverage might be in for a massive increase, as telecom giant, MTN, has revealed plans to invest $1.5 billion over the next three years to boost broadband penetration.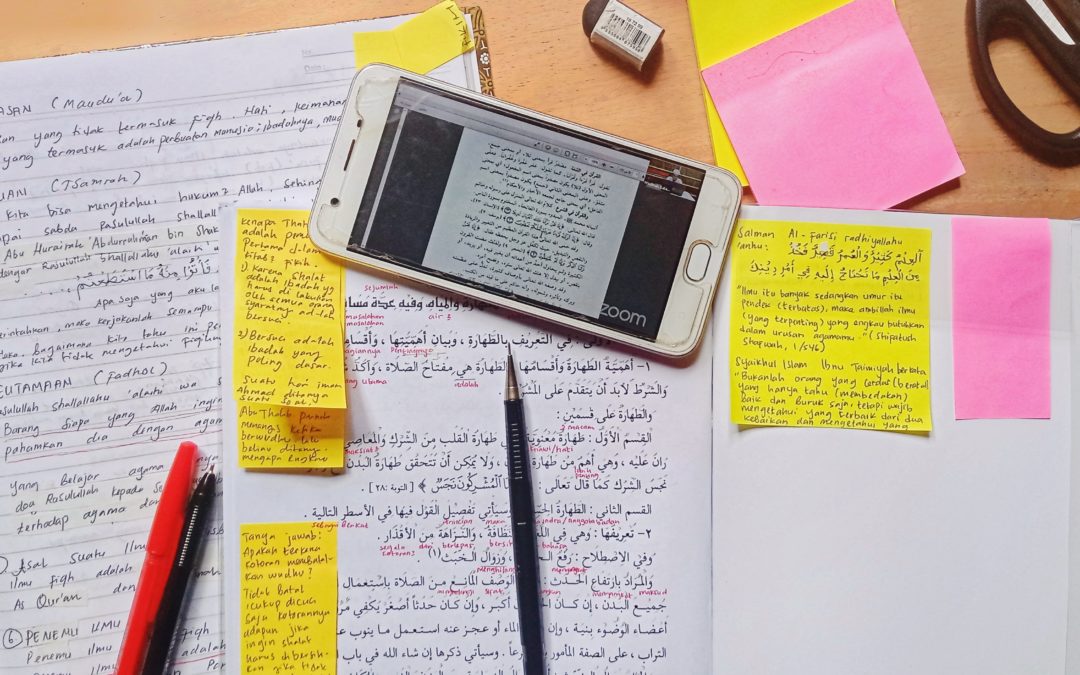 Many Africans live with learning disabilities (LDs), but there's not enough data to come up with numbers. While false beliefs are common, ways to make learning easier aren't. We discuss how tech improves learning.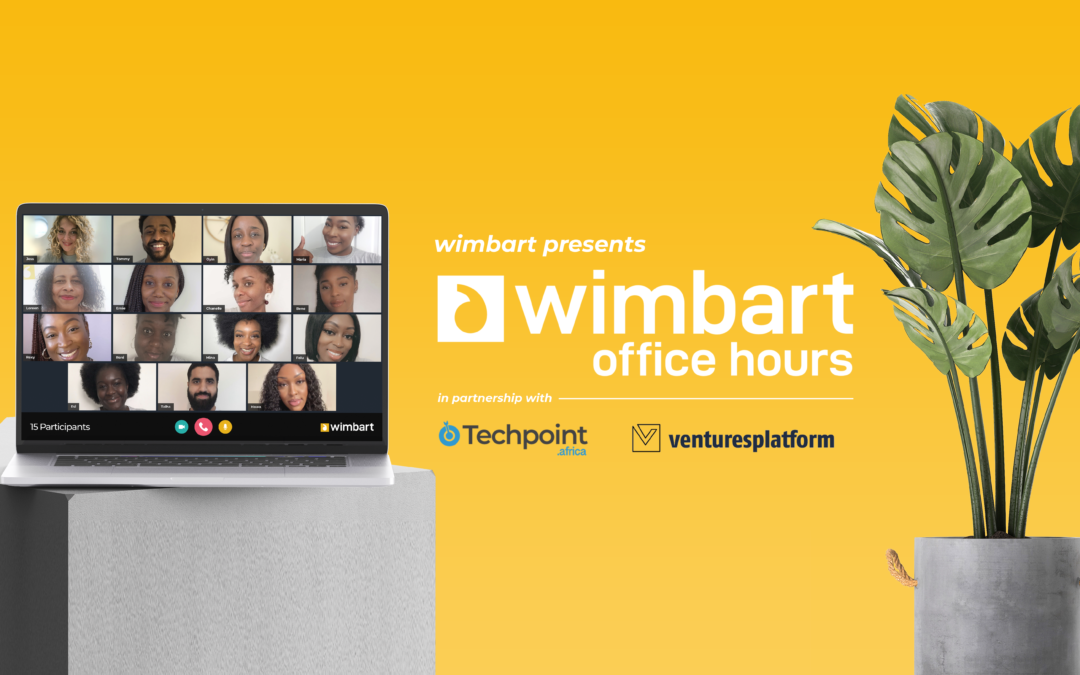 Early-stage African tech start-ups can now apply for the three-month comms programme Wimbart, the Public Relations...
Tech's Big 5 (#FAANG) — @Facebook, @Apple, @Amazon, @Netflix, @Google — and @Microsoft are so big, it's difficult to imagine them ever going the way of Nokia, Kodak and BlackBerry. But if they ever collapse, here's probably why it would happen #Opinion