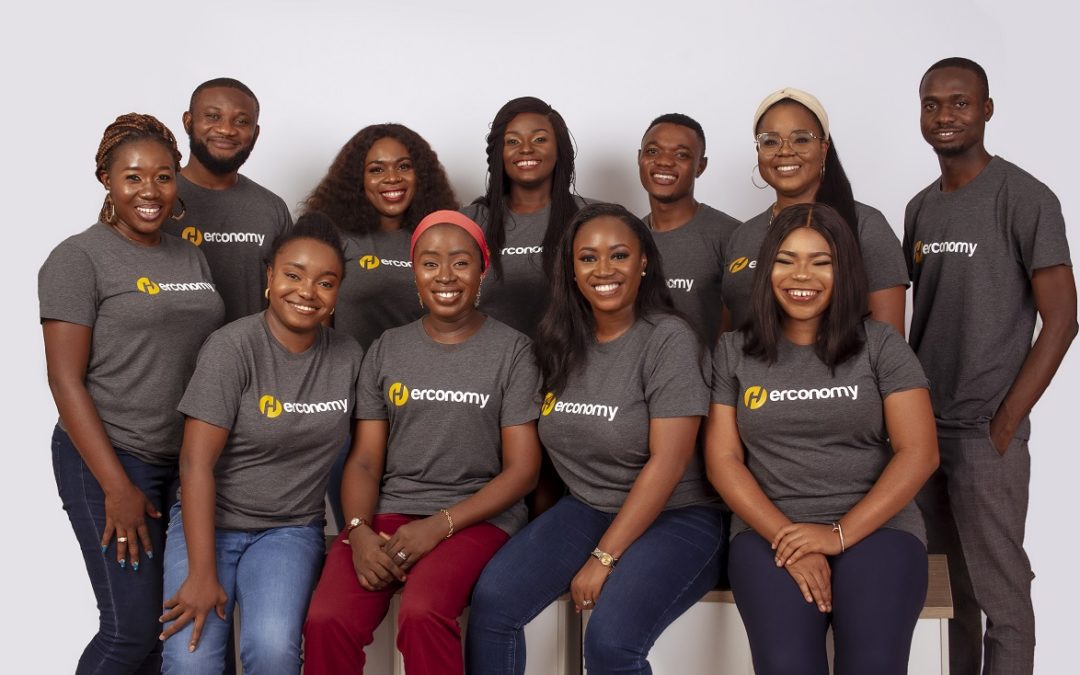 Following @HerconomybyAGS' momentous pre-seed round, @eruskkii had a sit down with co-founder, @ifedurosinmiE, to find out how the company evolved from a grants and scholarships Instagram page to a women-focused fintech raising $600k in 24 hours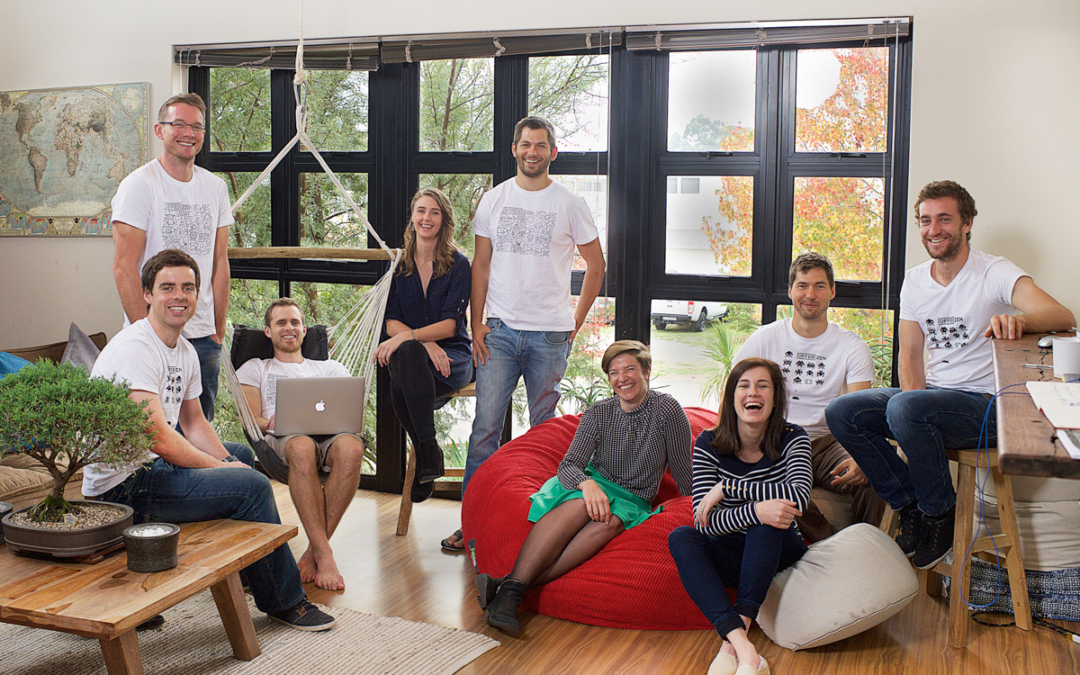 Today on #TechpointDigest, BoluAbiodun1 discusses @payourse's $600k pre-seed, @HerconomybyAGS's rapid funding round and @octamile's Series A.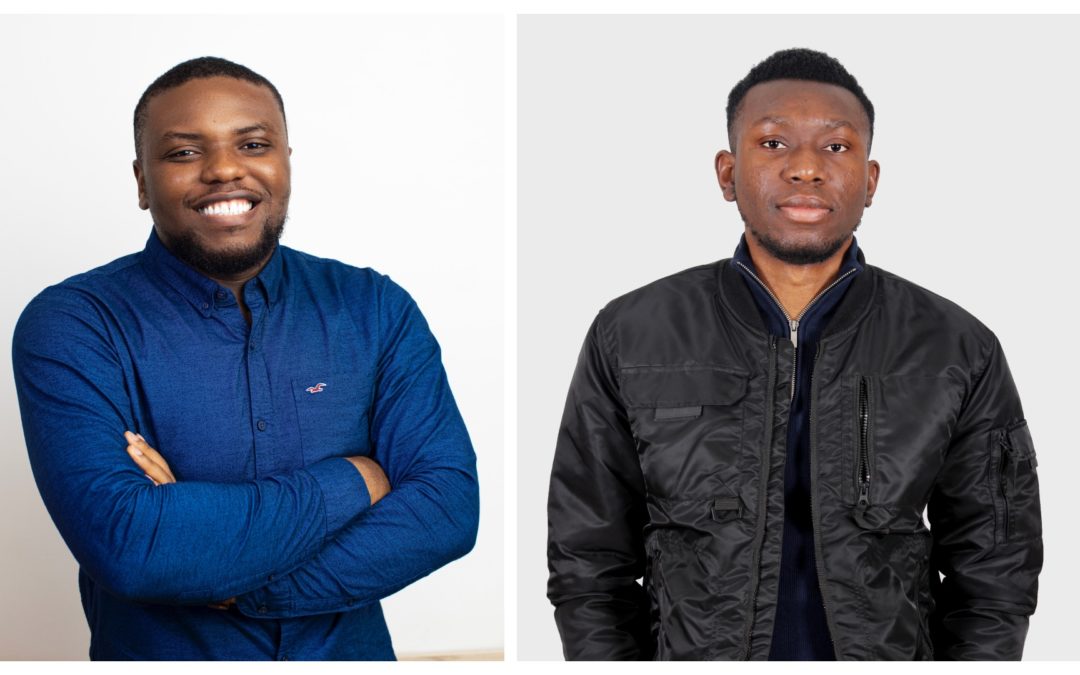 Nigeria-based crypto platform @payourse has announced a $600,000 pre-seed round as it looks to hire more talent and build out existing products
Brand Press is a paid service for brands that want to reach Techpoint Africa's audience directly. Techpoint Africa's editorial team does not write Brand Press content. To promote your brand via Brand Press, please email business@techpoint.africa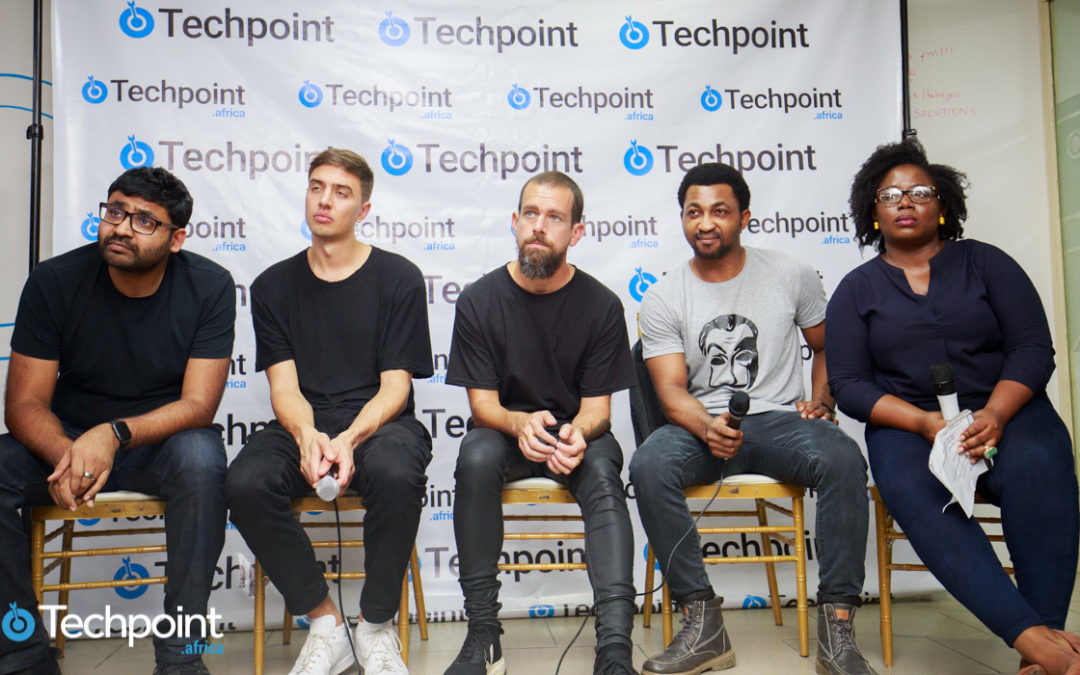 With Parag Agrawal appointment as Twitter's CEO is the latest in a growing trend of Indian-American CEOs. Today on #TechpointDigest, @chigo_nwokoma discusses lessons from India.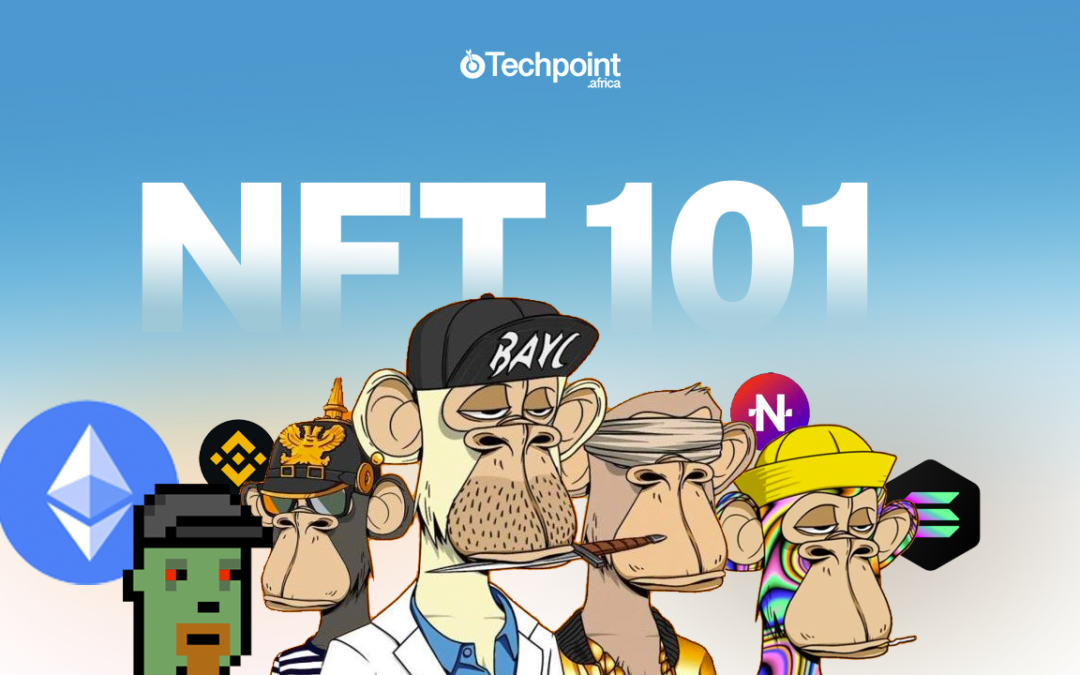 People are making a killing with NFTs. This year, over $10bn have traded hands in the market but the concept is still very new. Sounds cool, yeah? Here's a guide that tells you all you need to make money with NFTs.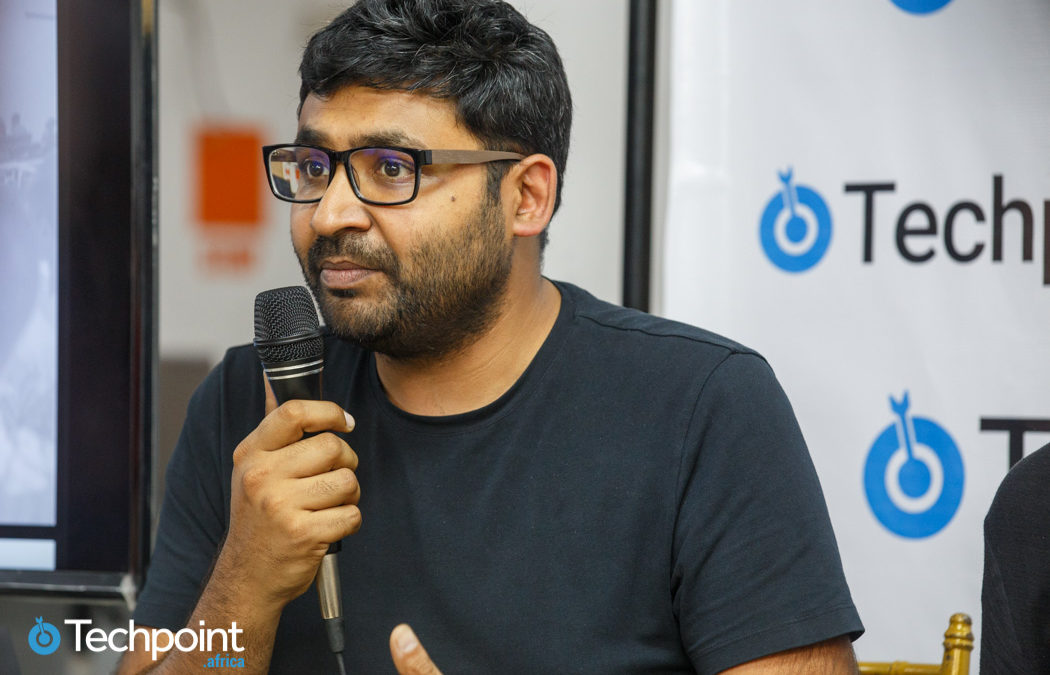 Today on #TechpointDigest, @nifemeah discusses @jack's final exit plan from Twitter and an explainer on getting started with NFTs.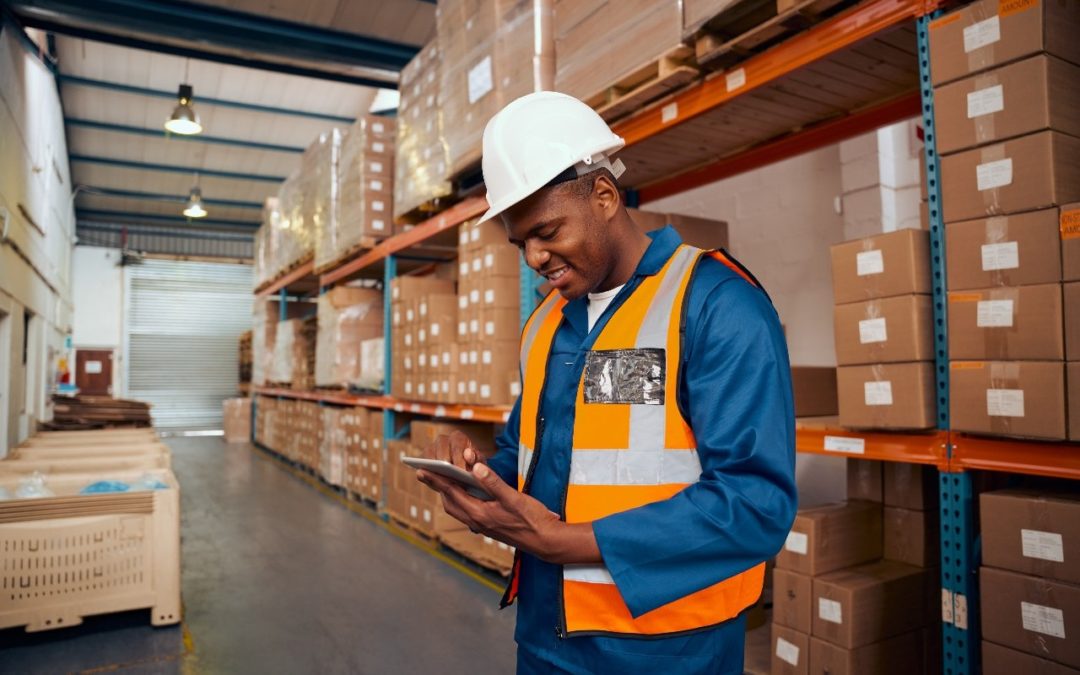 Today on #TechpointDigest, @OnomeOneyibo discusses disruptive fintech business models, @sabiam_africa's $6 million raise, average cooking gas prices, and @Padbanque's $160k funding.