While #Bitcoin transactions are too slow to facilitate daily transactions, Twitter's new tipping feature could be popularising a solution — Lightning Network — that makes daily spending with #Bitcoin feasible.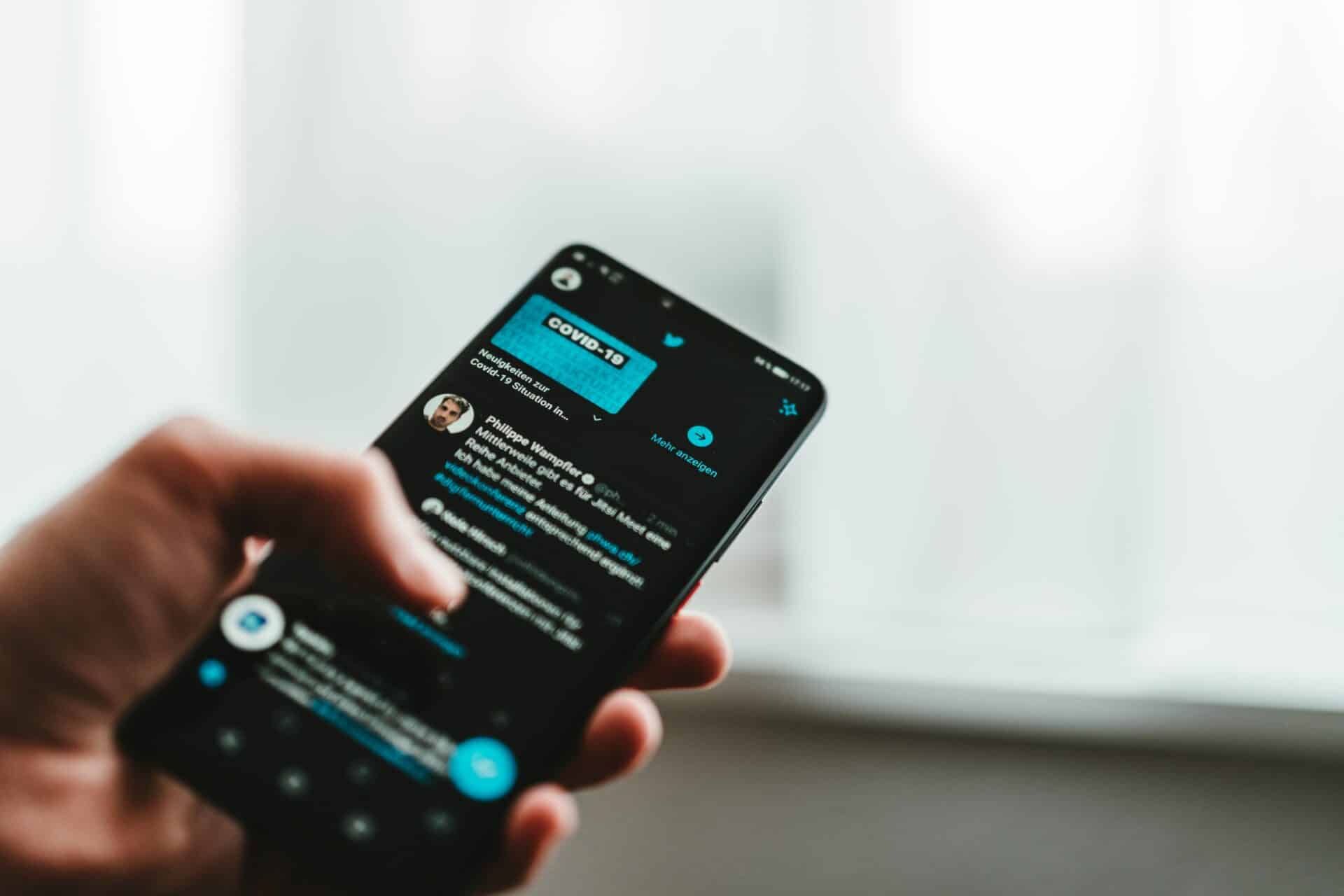 Today on #TechpointDigest, @OnomeOneyibo discusses Nigerian edtech, @stranerds; @Twitter's newest feature; and the latest on 5G in Nigeria.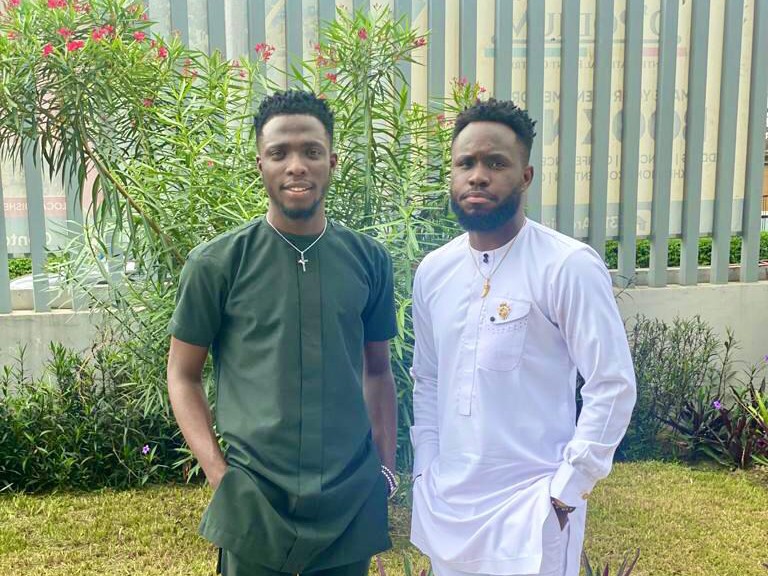 Nigerian edtech startup, @stranerds, is helping Nigerian students study better by connecting them with tutors and peers. Its goal is to become a one-stop-shop for students' educational needs.
Brand Press is a paid service for brands that want to reach Techpoint Africa's audience directly. Techpoint Africa's editorial team does not write Brand Press content. To promote your brand via Brand Press, please email business@techpoint.africa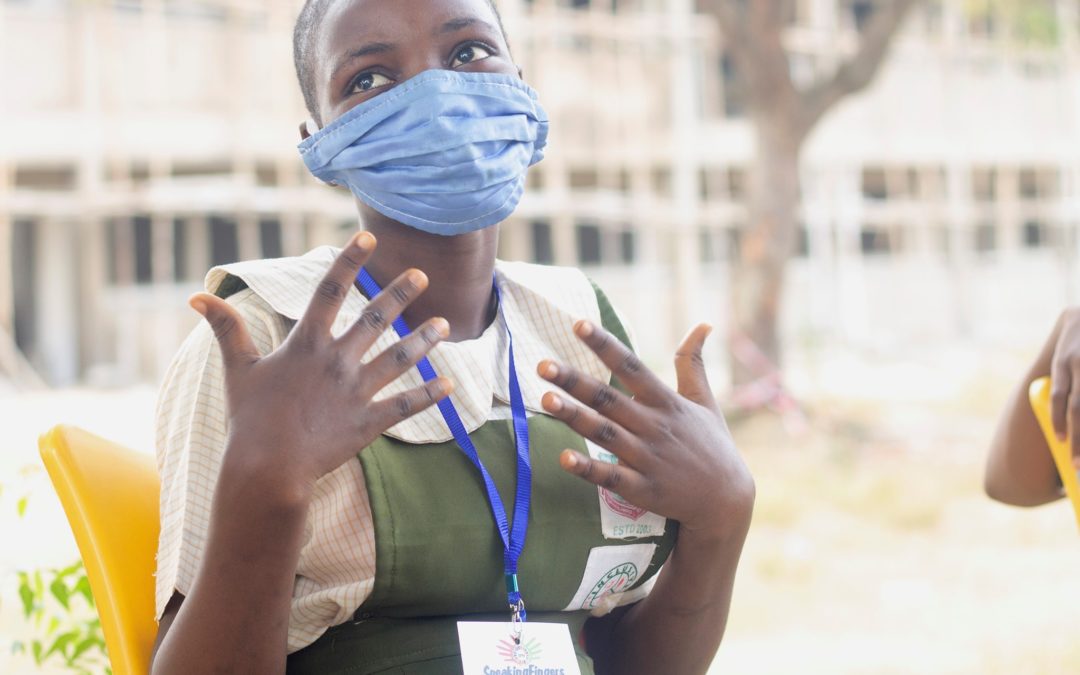 Today on #TechpointDigest, @latoria_ria discusses hearing impairments and technology, @ReelFruit's $3m Series A funding, and Apple Pay on @Paystack.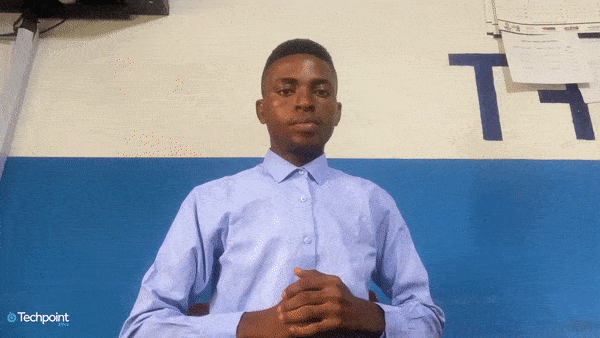 Every year, on September 23, the #InternationalDayofSignLanguages is celebrated. But, for the deaf community, what does it really mean to communicate in a world where tech reigns supreme? We explore this and more.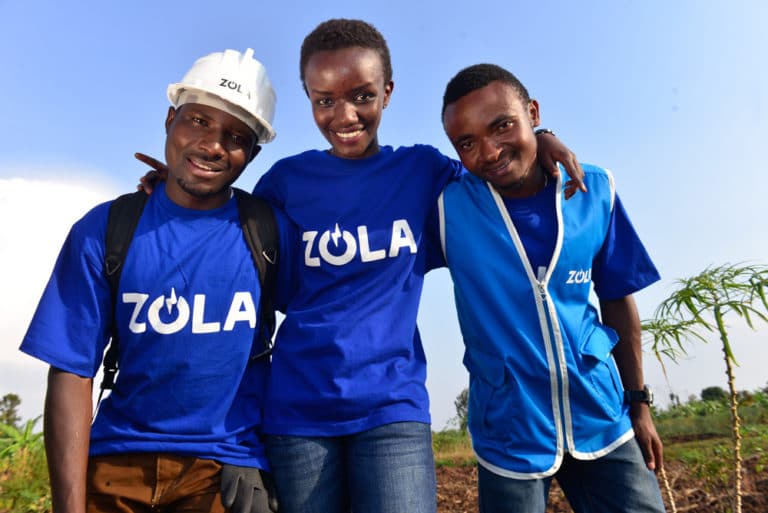 Today on #TechpointDigest, @BoluAbiodun1 discusses @CDCgroup's $50.9m, @ZOLAElectric's digital energy, and @theflutterwave's partnership with @9PSB_ng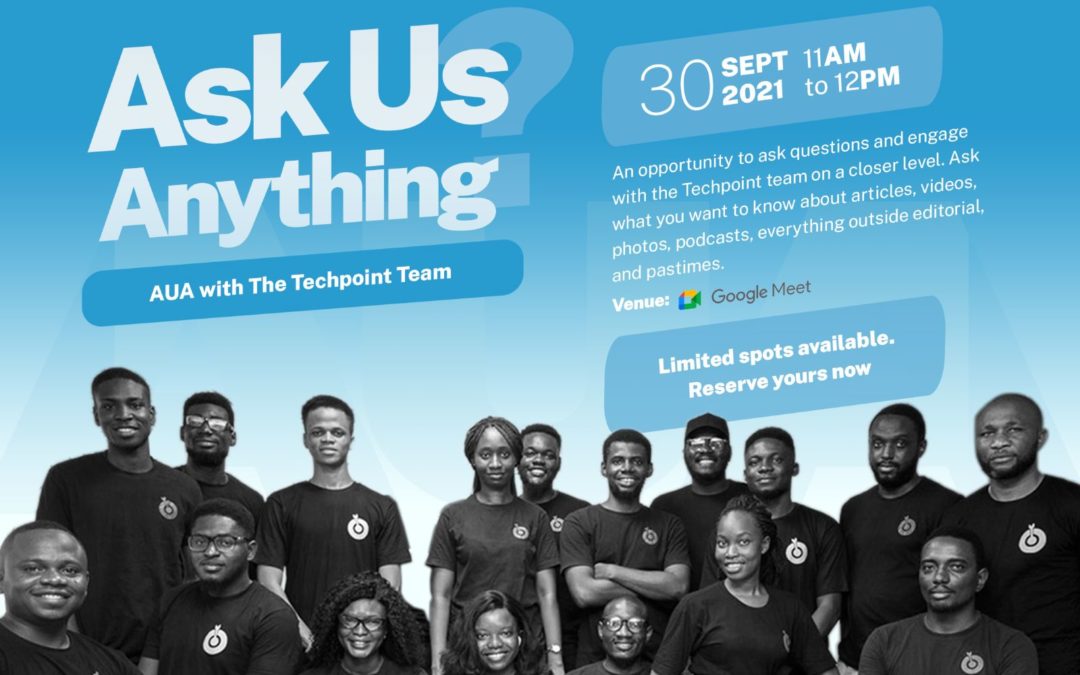 Open DMs allow people to reach anyone on the Techpoint Africa team at any time. Perhaps that's a wild guess. We've organised a 60-minute webinar where you can ask us anything from our processes to our favourite pastimes. Save a seat