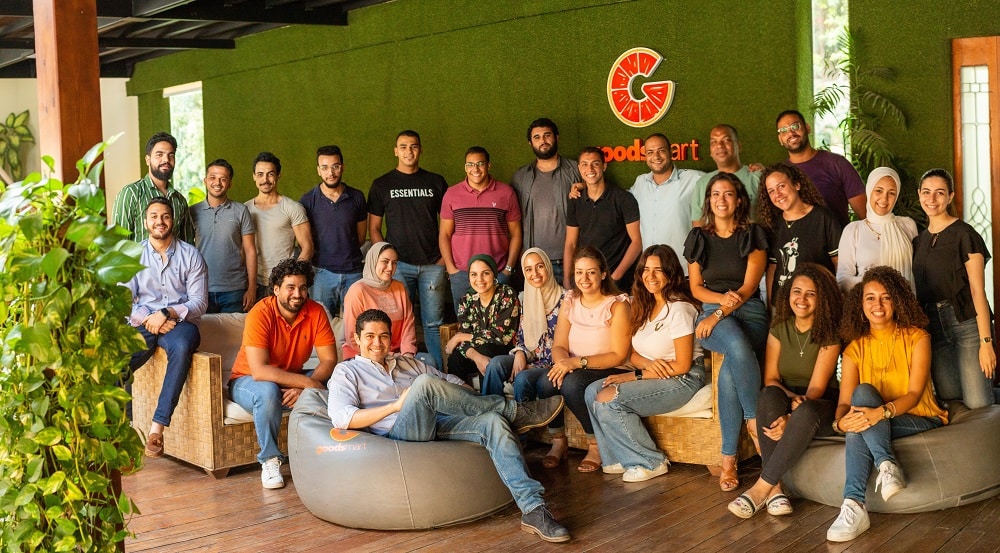 Cairo-based grocery delivery startup, GoodsMart has raised $3.6 million in a round led by @sawariventures. The startup plans to use the funds to grow its team and facilitate expansion.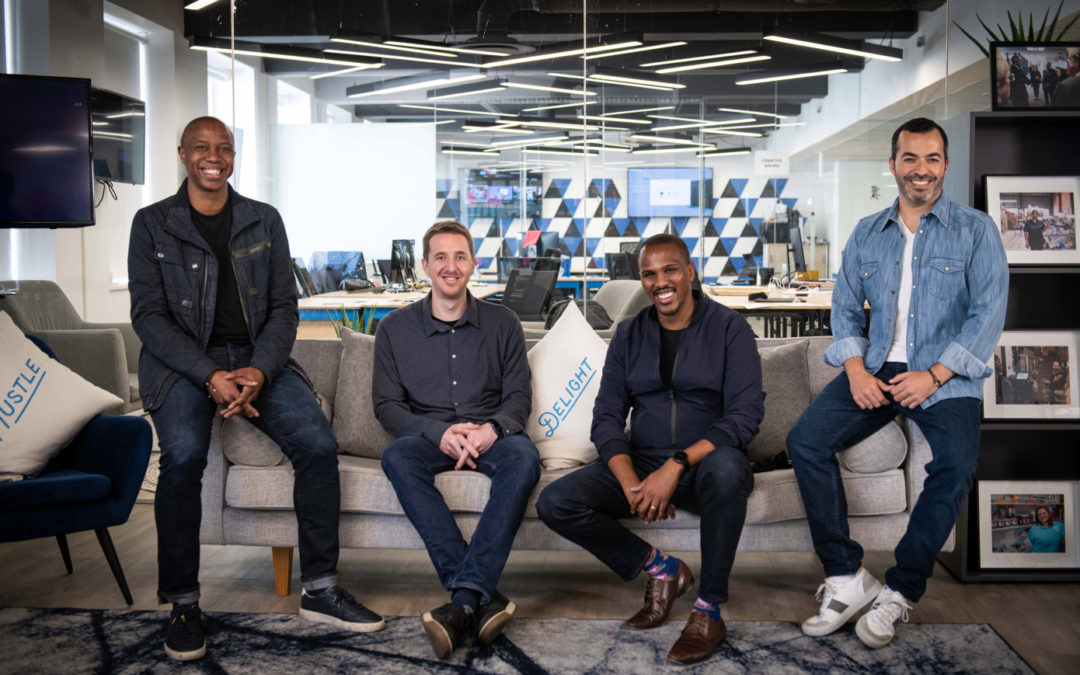 South African fintech startup @Yoco_ZA, announced an $83 million Series C today. Making it one of the most valuable startups in Africa. This funding will be used to scale offerings and strengthen market presence.
Are you a small business owner in Nigeria in need of funds to grow your business? At SME Clinic 2021, 5 SMEs will go home with ₦100,000 each. Apply now.
Brand Press is a paid service for brands that want to reach Techpoint Africa's audience directly. Techpoint Africa's editorial team does not write Brand Press content. To promote your brand via Brand Press, please email business@techpoint.africa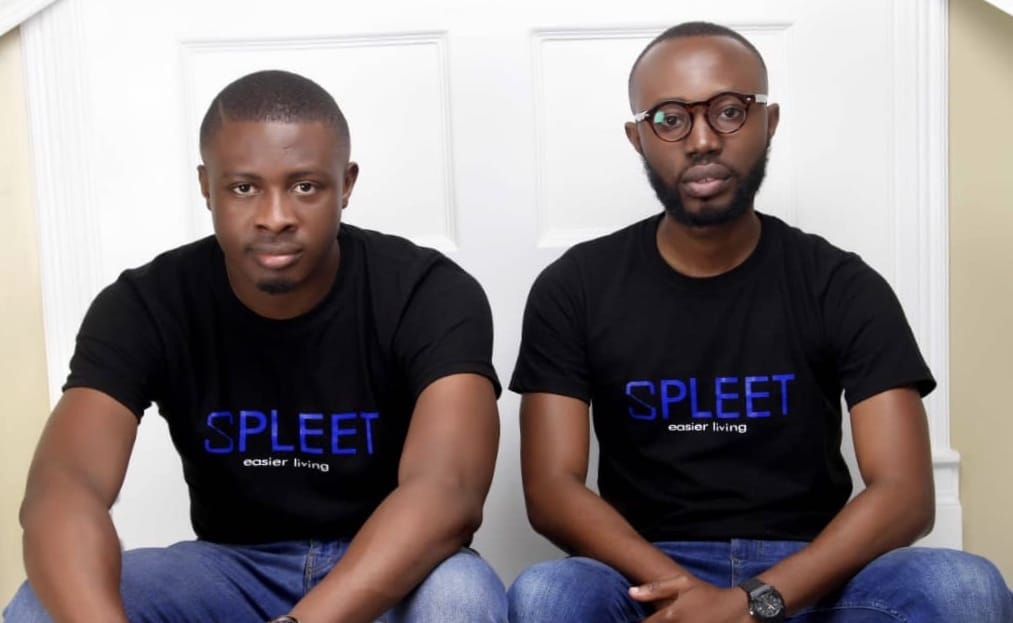 Today on #TechpointDigest, @jermah4 discusses @OtunbaSho's new VC firm, @spleetafrica's entrance into @MetaPropNYC accelerator programme, and @Pineapple_SA's $3.4million Series A.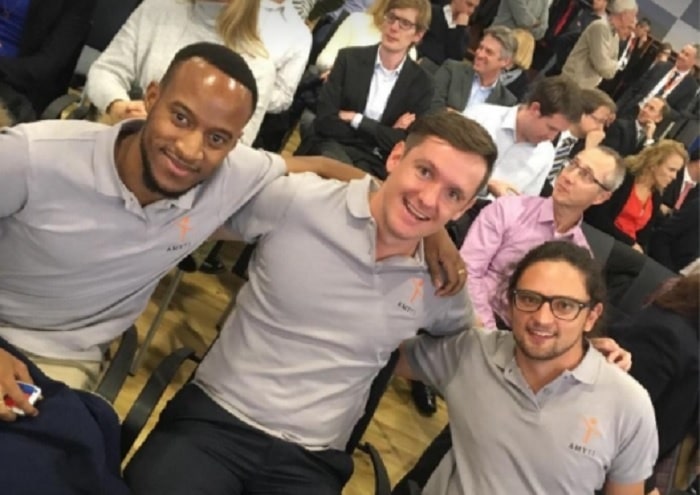 After raising a $400,000 seed round in 2017, South Africa-based insurtech startup, @Pineapple_SA has secured $4.3 million Series A to expand into the car insurance space.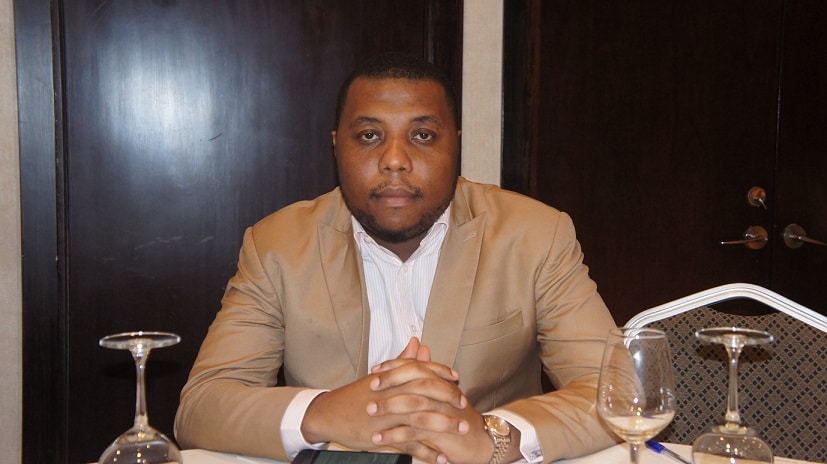 Eight months after the @paystack exit, one of the company's early investors, @OtunbaSho, launches VC firm, Voltron Capital. The firm's portfolio will primarily focus on startups in Nigeria, Kenya, South Africa, and North Africa.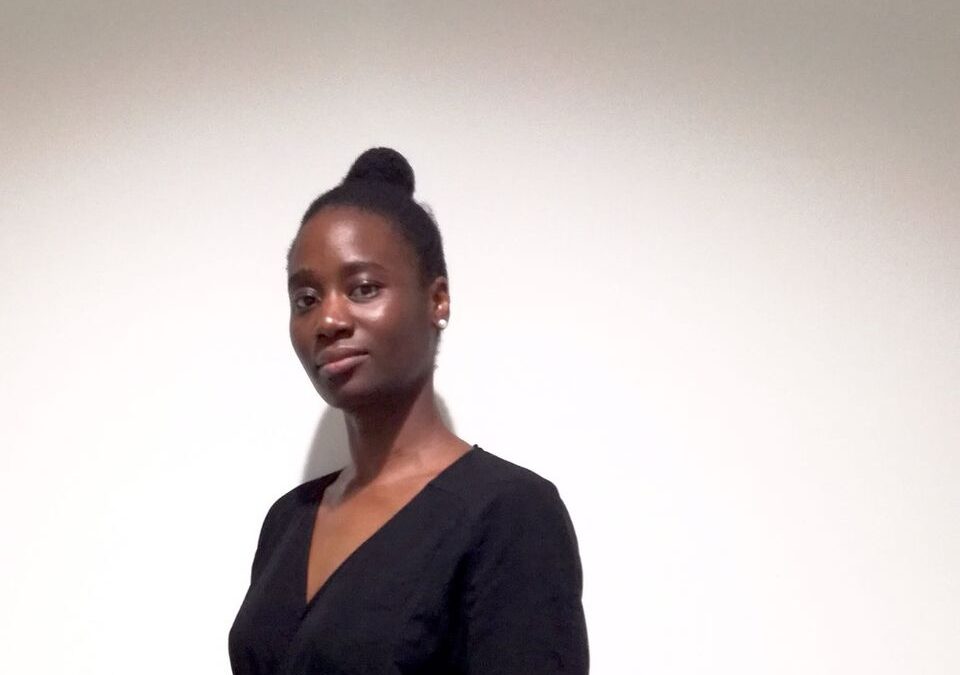 Nigerian-American, @AbakeAdenle, who is building a voice recognition API for five African languages, recently received an award from @WomenInVoice. Adenle plans to do more to digitise African languages.