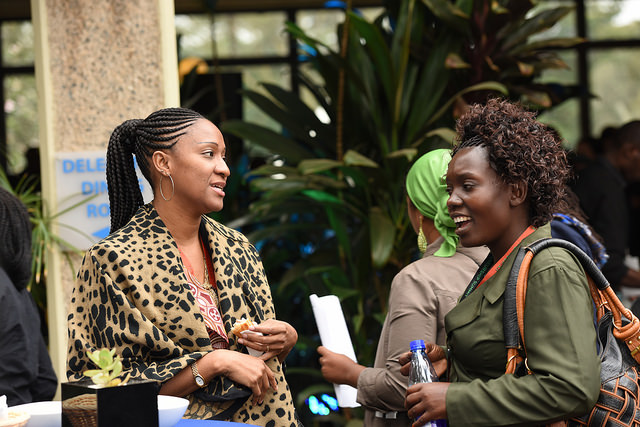 Today on #TechpointDigest, @BoluAbioun discusses @YemiKeri's journey as an angel investor, fundraising in Africa so far, and @Zoom's Focus mode.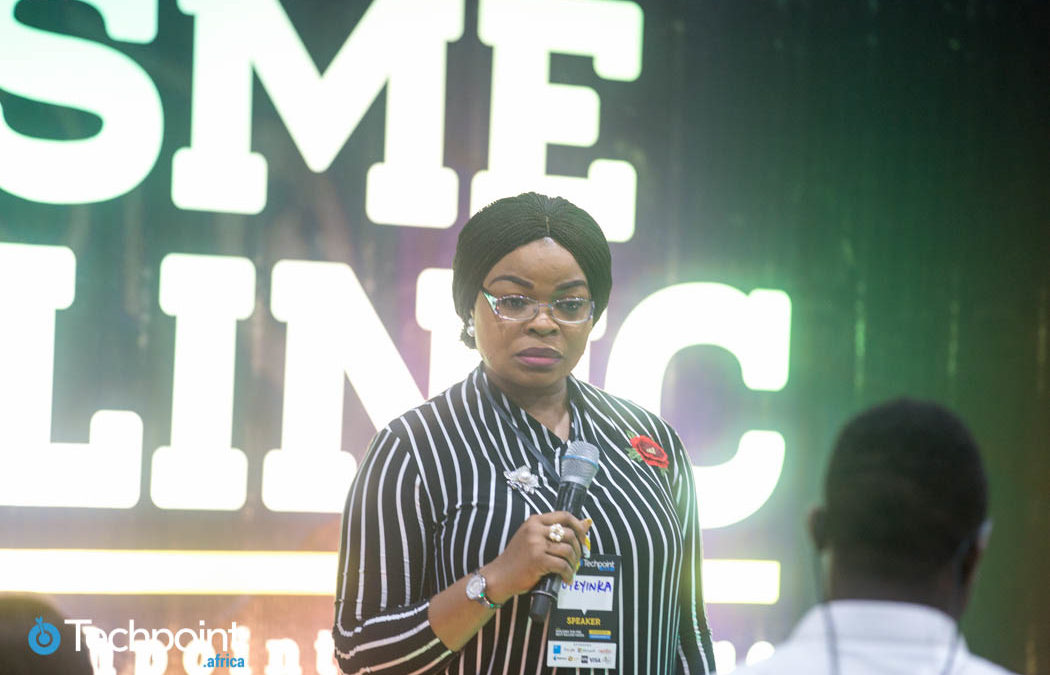 The quest for knowledge and the desire to teach are two halves of the same coin, both of which will be on full display in 9 days at SME Clinic 2021. Spaces are running out fast; grab your ticket now!
@YemiKeri is the Co-founder of @RisinTideAfrica, boasting Eden, Gradely, and Bankly as portfolio companies. Over a call, she spoke with Techpoint Africa about her investment experience, her wins, and her misses. Dive in.
Brand Press is a paid service for brands that want to reach Techpoint Africa's audience directly. Techpoint Africa's editorial team does not write Brand Press content. To promote your brand via Brand Press, please email business@techpoint.africa
Have you ever wondered what it would be like to work at #BBNaija6 co-sponsor, Patricia? Let brand manager, Rachael Akalia take you on a personal video tour.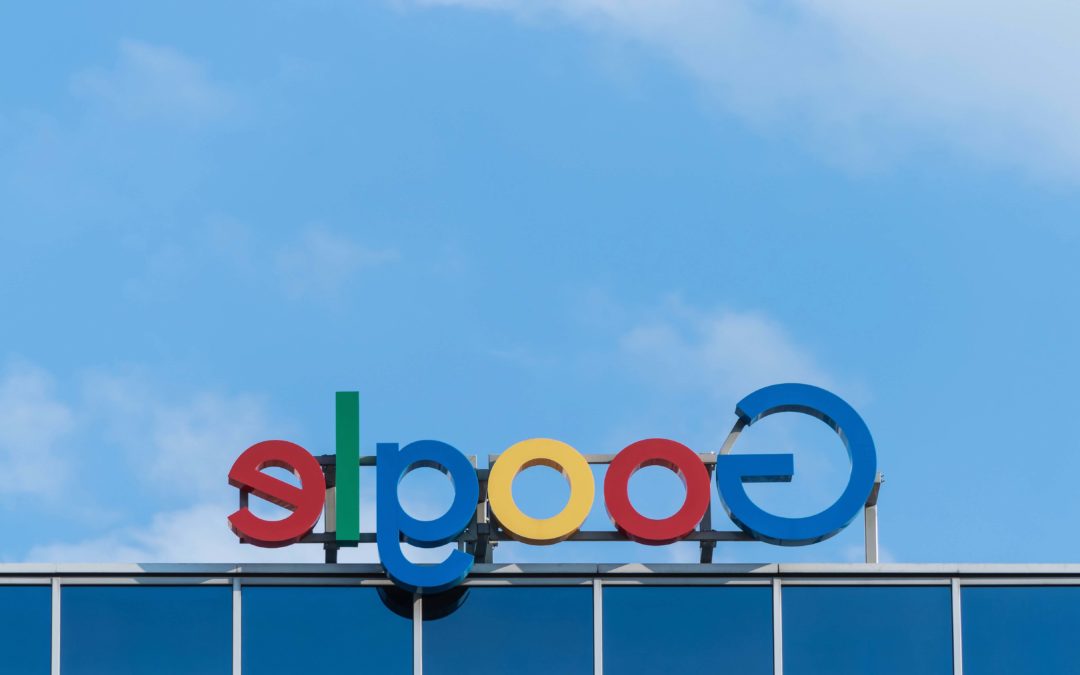 Today on #TechpointDigest, @latoria_ria discusses Nigeria's #TwitterBan reversal, @AbsaKenya's WhatsApp banking, @Instagram's anti-abuse tools, and @Google Search Trends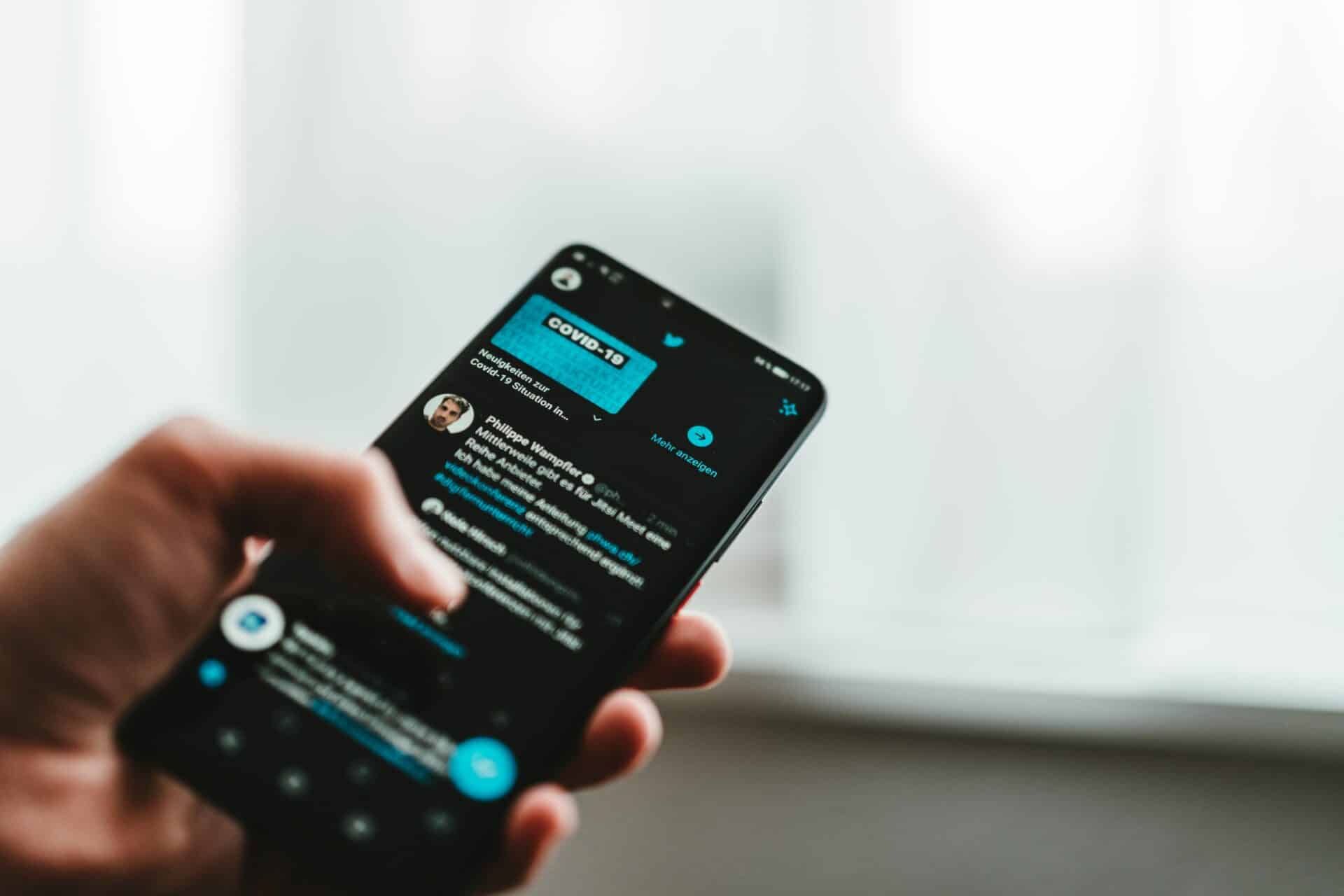 More than two months after access to the micro blogging platform, Twitter was indefinitely suspended by the Nigerian government, the Minister of Information and Culture, Lai Mohammed has revealed that the ban might soon be lifted.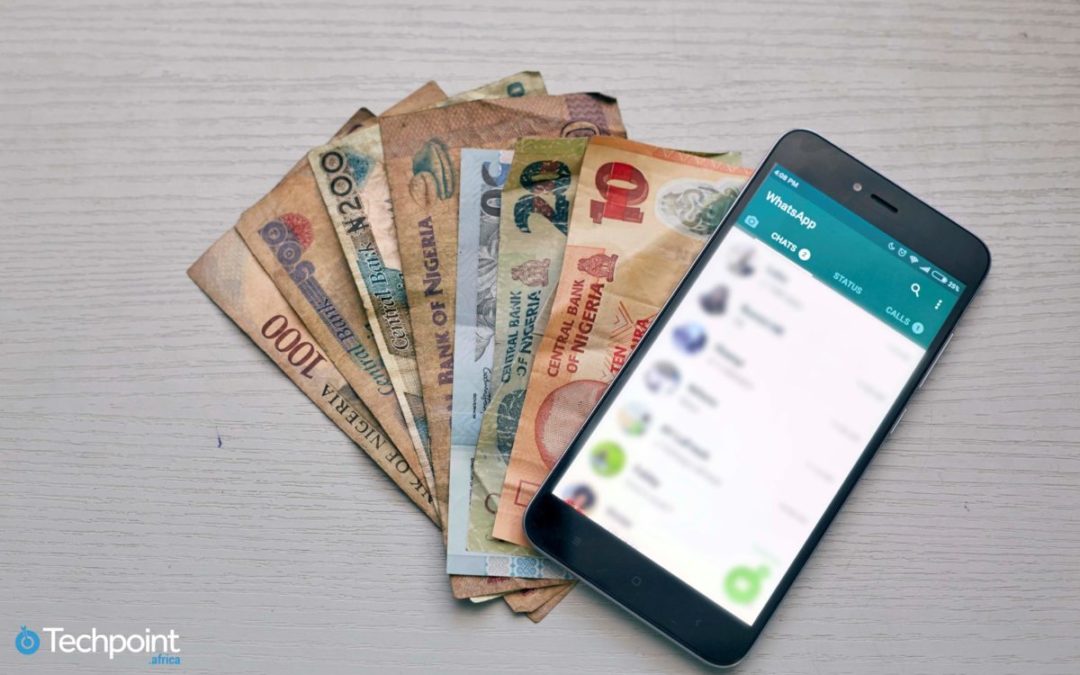 Following a commitment to invest KSh1.6 billion in digitising its banking process, @AbsaKenya has launched its WhatsApp banking offering to allow users to conduct transactions via chat.