Ola,
The recent launch of OpenAI's chatbot, ChatGPT, has sparked concern within Google.
According to The New York Times, Google plans to "demonstrate a version of its search engine with chatbot features this year" and reveal more than 20 artificial intelligence-powered projects.
While there is no specific timeframe for the release of Google's AI search demo, other projects from an internal slide presentation reportedly appear to debut during the company's annual I/O event in May 2023.
Interestingly, Google co-founders, Larry Page and Sergey Brin, reviewed the company's AI product strategy, approved plans, and pitched ideas for adding more chatbot features to Google's search engine.
Sidebar: In 2019, the co-founders exited day-to-day operational roles.
Google has a competing AI technology called PaLM, but the AI system isn't publicly available yet. 
Important: Intelligence by Techpoint, the data and research arm of Techpoint Africa, has released a mini-report about the biggest sporting event in the world. Titled "FIFA World Cup: from Uruguay 1930 to Qatar 2022," it tells some of the most compelling stories in World Cup history. You can download it here.
How was your weekend? Trust you had a good time.
Here's what I've got for you today:
Kuda to operate in Pakistan
Fincra's PSSP licence
Google to lay off 12,000 employees
Twitter to launch a new "higher priced" Blue
Kuda to operate in Pakistan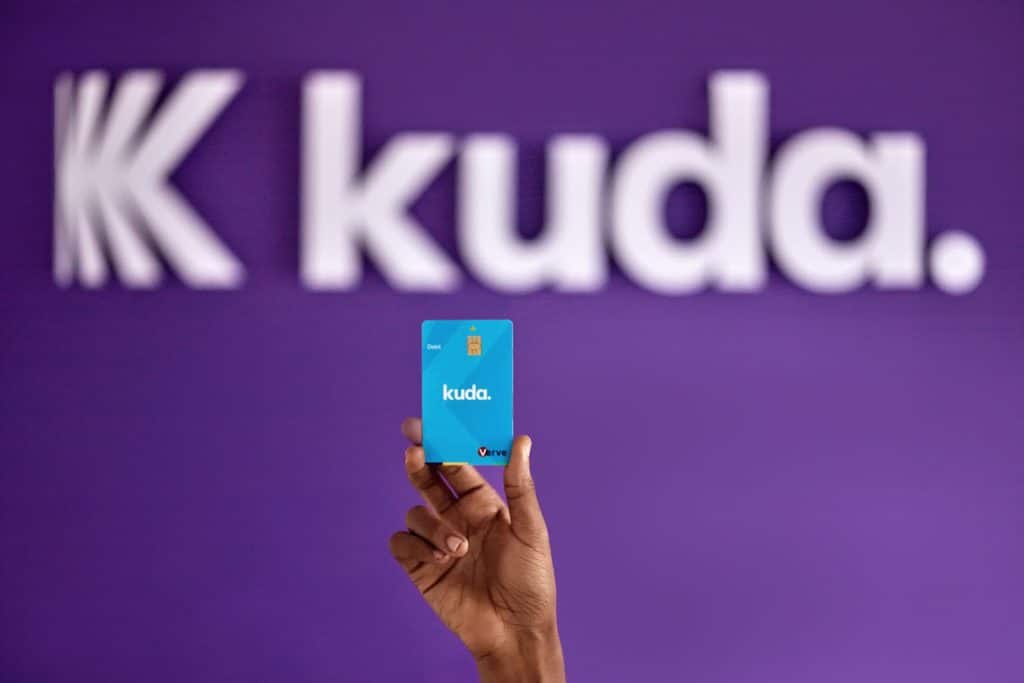 Nigerian neobank, Kuda, has obtained a licence from the State Bank of Pakistan (SBP) to run a digital bank in the country.
The neobank, under the name KT Bank, was one of five fintech startups to receive a licence from the SBP. Others are EasyPaisa, Hugo Bank, Mashreq Bank, and Raqami.
Some context: In January 2022, the SBP launched a Licencing and Regulatory Framework for digital banks. And in March 2022, 20 local and international fintech startups submitted their bids for the licence.
The SBP evaluated them based on fitness and propriety, experience and financial strength, business plan, implementation plan, funding and capital plan, IT and cybersecurity strategy, and outsourcing arrangements.
With this, Kuda and the other four applicants will form a public limited company with the Pakistan Securities and Exchange Commission. Following that, they will begin In-Principle Approval and, pending SBP approval, will launch commercially.
Babs Ogundeyi and Musty Mustapha founded Kuda in Nigeria in 2019. The company has offices in London, Cape Town, and Lagos.
Remember this? Kuda expands to the UK and is only providing remittance services for now
Its commitment to global expansion has given it access to African, European, and Asia finance markets.
Want more information? Check out Chimgozirim's article: Kuda receives licence to operate a digital bank in Pakistan
Fincra's PSSP licence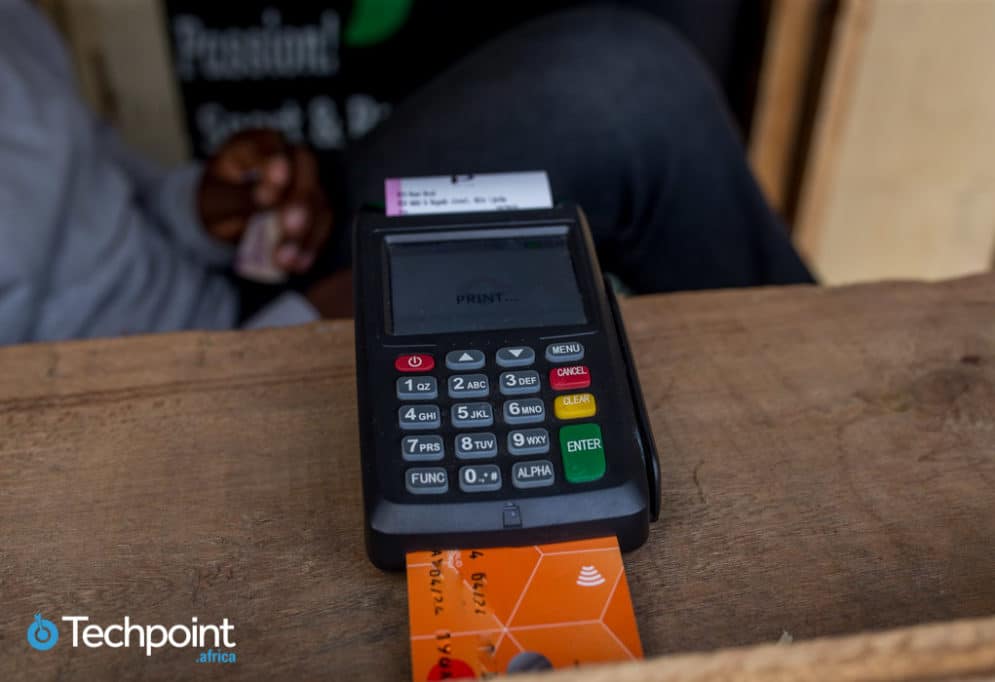 The Central Bank of Nigeria (CBN) has granted Fincra, a Nigerian fintech startup, a payment service solution provider (PSSP) licence.
Payment service providers link businesses and individuals in a system that allows them to send and receive money.
For example, when you use a debit card issued by your bank, you are not communicating directly with the bank or the card issuer. Instead, payment service providers, including Fincra, facilitate communication among all parties involved.
What does the licence mean? Fincra's PSSP licence allows it to provide payment services to merchants and businesses throughout the country.
Businesses can currently use Fincra's virtual accounts to receive payments from outside the continent, and it also offers an API that they can integrate to process payments. These companies can also provide their customers with virtual accounts.
The PSSP licence approval comes six months after the four-year-old startup received an approval-in-principle from the CBN.
Wole Ayodele, Fincra's founder and CEO, stated on the startup's website that the licence opens up new opportunities for the company and its customers.
Google lays off 12,000 employees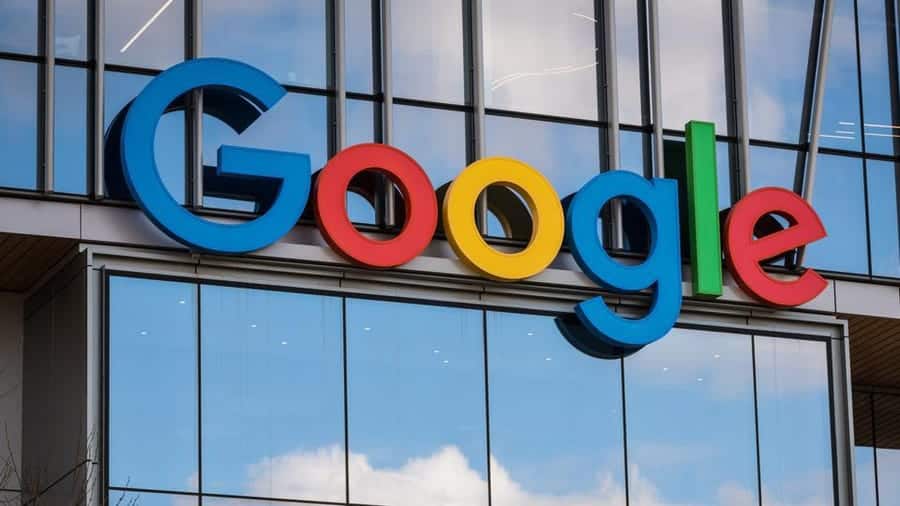 Alphabet, Google's parent company, announced last week that it would cut 12,000 jobs, or roughly 6% of its global workforce, to reduce its headcount due to "concerns about a broader economic slowdown."
Sundar Pichai, Alphabet's CEO, stated that the company expanded too quickly during the pandemic when demand for digital services skyrocketed.
Consequently, it must refocus on products and technology critical to its future, such as artificial intelligence.
By the end of September 2022, Alphabet had nearly 187,000 employees, up from around 150,000 in 2021.
The layoffs will reportedly affect departments, functions, levels of responsibility, and regions.
Pichai stated that layoffs would begin immediately in the United States. However, the process will "take longer due to local laws and practices" in other countries.
The web search and video sharing behemoth will provide 16 weeks of severance pay to US-based employees, their 2022 bonus, paid vacations, and six months of health coverage.
The mass layoffs come just days after Microsoft announced 10,000 job cuts and Amazon began firing 18,000 employees as the "richcession" rips through the world's largest corporations.
Twitter to launch a new "higher priced" Blue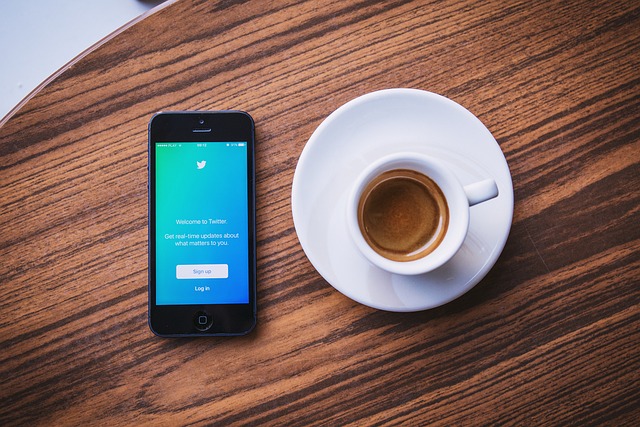 Elon Musk has announced that Twitter will launch a new "higher-priced" Blue subscription that will not display ads on the platform.
It comes just a few days after Twitter quietly banned third-party clients, including Tweetbot and Twitterrific.
The company updated its developer agreement last Thursday to state that developers are not permitted to use Twitter's API to "create or attempt to create a substitute or similar service or product to the Twitter Applications."
The current $11 monthly Twitter Blue subscription promises 50% fewer ads than "non-verified people," though it hasn't implemented this feature.
While Blue has been available on iOS since its relaunch in December, Twitter made it available to Android users for the same price last Thursday.
There's also the option of purchasing a year-long subscription to Blue for $84.
What's more, along with the new tier, Musk says Twitter is working on reducing the frequency and size of ads on Twitter, which he has previously hinted.
Last week on Techpoint Africa
What I'm reading and watching
Opportunities
Applications for the Future Africa Challenge 2023 designed to explore the creative potentials of young Africans on the continent and in the diaspora. Apply here.
If you're a business professional, investor, or entrepreneur, apply for the VC4A mentorship programme here.
If you are a software engineer, creative designer, product manager, design researcher, or a techie looking for an internship role, please, check out this website.
Have a productive week.
Victoria Fakiya for Techpoint Africa.