Over the holidays, I had to get a new ATM card as the previous one was a few days away from expiring. But changing it came with a few challenges. Where I had previously paid for international subscriptions like YouTube with it, now I struggled.
On Thursday, January 5, 2023, Zenith Bank informed its customers that it would be suspending international ATM withdrawals, web transactions, and PoS transactions conducted with its naira card from Monday, January 9, 2023. In doing so, it joined the list of Nigerian banks that have shuttered international transactions using naira cards. Since 2022, more Nigerian banks have either reduced the transaction limit for international transactions or completely shut them down as the CBN has attempted to stem the country's rising inflation.
But alternatives, particularly virtual dollar cards, have emerged, with many Nigerians needing ways to pay for international transactions. Here are a few of these options.
Disclaimer: All options on this list are recommendations and do not serve as endorsements. Ensure you do your research before using any of them.
Payday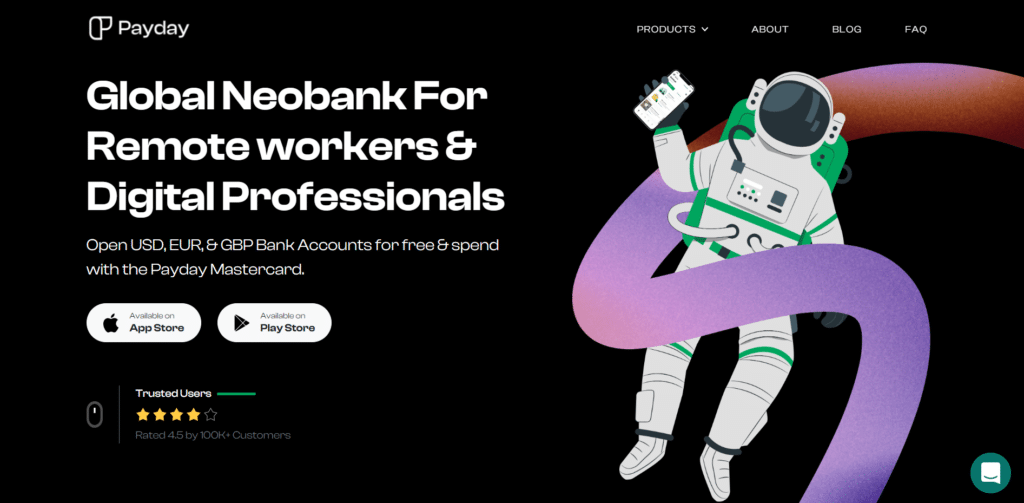 In 2021, fintech startup, Payday, announced that it had closed a pre-seed round of $1 million a few months after it started operations. The self-styled Pan-African startup provides a means for Africans within and outside the continent to send and receive money.
By providing virtual accounts domiciled in countries like the United Kingdom and the United States, its users can receive payments like locals, regardless of location. Users can also create a virtual dollar Mastercard that allows them to make purchases of up to $25,000 monthly. Getting the card is free, but users must be verified.
Changera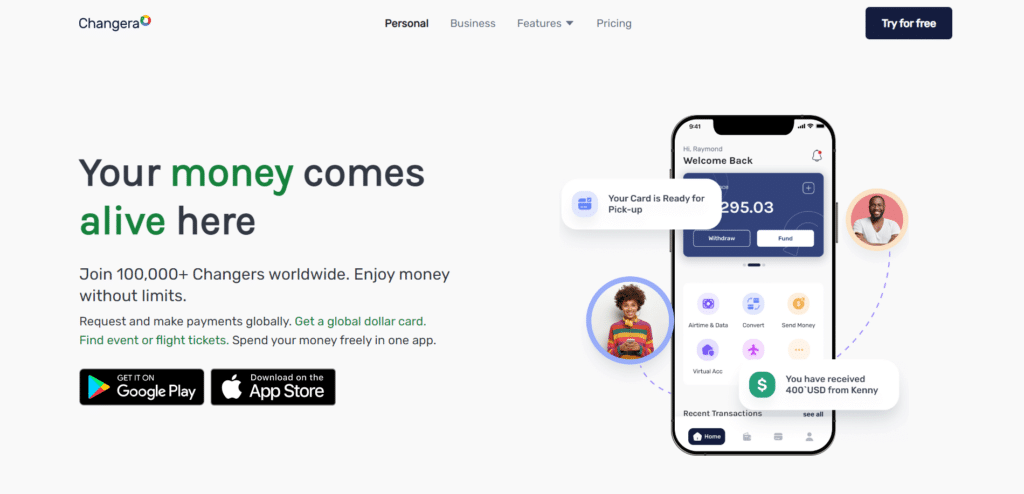 As the Central Bank of Nigeria (CBN) has placed limits on how much Nigerians can transact, many have turned to cryptocurrencies to enable them to bypass these restrictions. Crypto startup, Bitmama built Changera in 2021 for this purpose.
Providing a virtual dollar card, Changera users can make online payments with the card. Other features include money transfers, currency conversion, and a virtual bank account. Unlike the other options on this list, Changera operates a freemium model for its cards. Users can choose a free plan, a freelancer plan for $50 annually, and a premium plan for $100 annually. Users on the free plan can create virtual cards but creating USD, GBP, CAD, or EUR virtual accounts are only available for users on the freelancer or premium plan.
Chipper Cash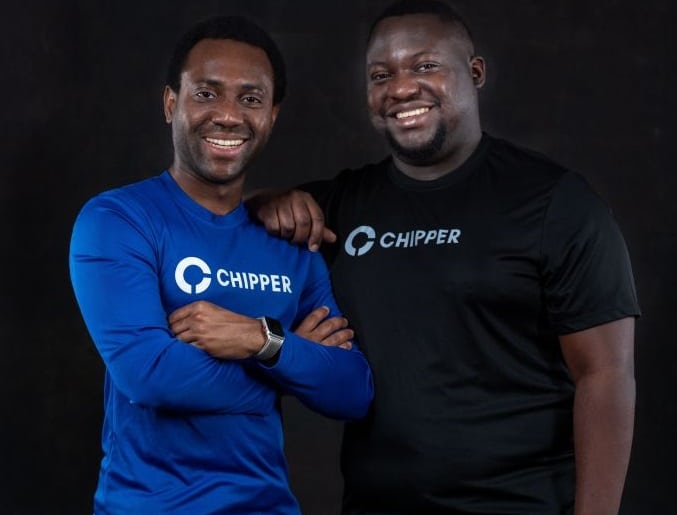 Chipper Cash is one of the few African unicorns and was founded in 2014 by Ham Serunjogi and Maijid Moujaled.
Chipper Cash provides a virtual Visa card that users can use while shopping on platforms such as Amazon or when paying for international subscriptions. Getting a virtual card first requires you to have a Chipper Cash account. You would also need to provide a means of identification, such as an international passport or national identity card.
Geegpay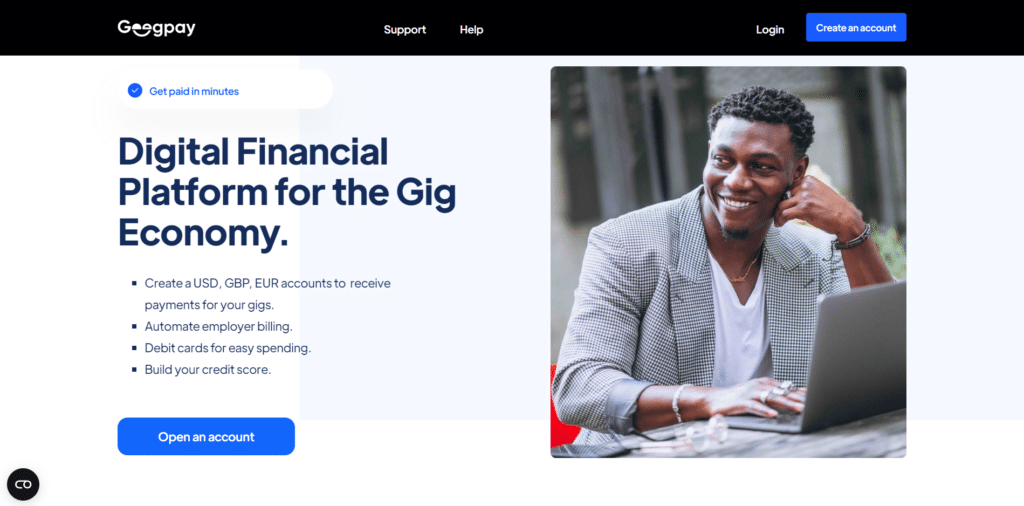 In the past five years, there has been an explosion of Nigerians living in Nigeria and working for companies outside the continent. But while it has become easier to get these jobs, receiving remuneration has not necessarily become more straightforward. Despite the increased options for receiving money from outside the continent, that remains a challenge.
Geegpay is a product of Raenest targeted at gig workers in Africa. Using Geegpay, gig workers can receive payments and generate invoices. They also receive a USD account and a virtual dollar card. Getting the dollar card costs $2 and can only occur after a user has completed all sign-up and verification processes. You'll be required to provide details such as your employment offer, occupation, employer's details, proof of address, and identity, so make sure you have them on hand.
ALAT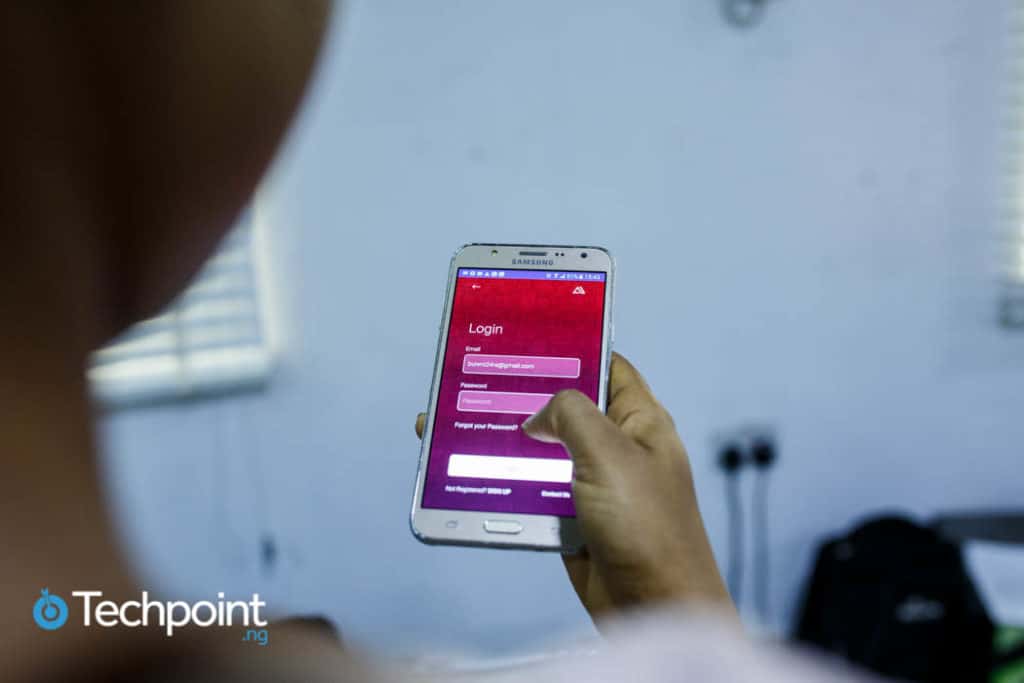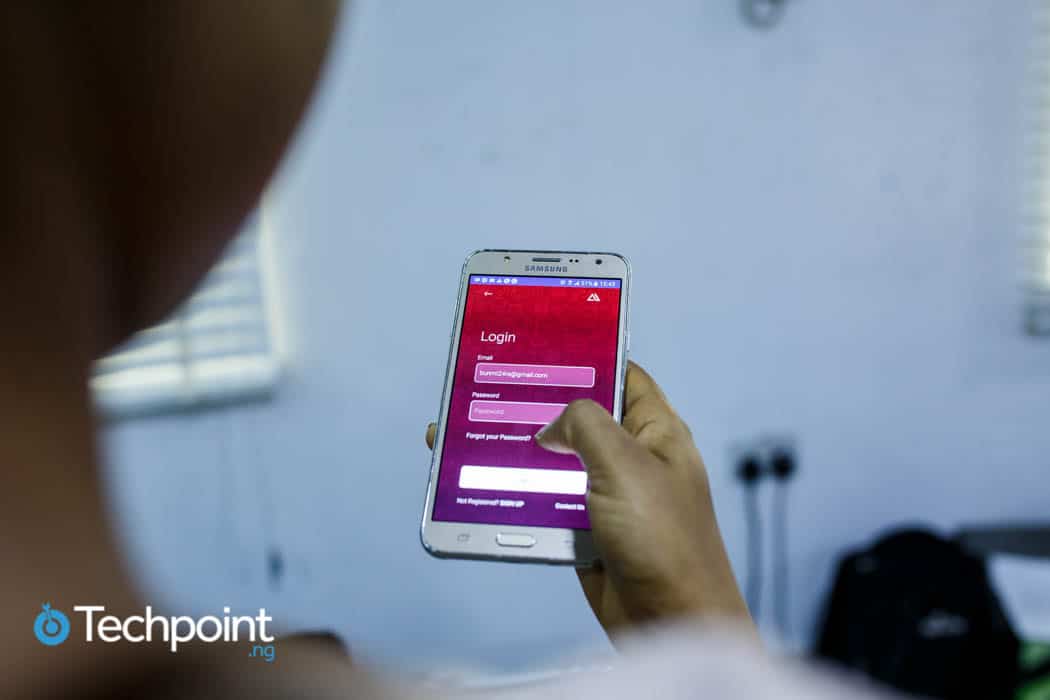 Often referred to as Nigeria's first fully digital bank, ALAT is the fintech subsidiary of Wema Bank. Founded in 2017, ALAT provides a fully digital banking experience for its over 700,000 customers.
Users on ALAT can create a new account in less than five minutes, enabling them to access loans and an automated savings platform. It also offers an array of cards facilitating local and international payments. Its dollar credit card and virtual dollar cards help its users make payments for subscriptions, including YouTube, while paying for services on international websites.
Do you occasionally make international transactions? What payment methods do you use? Share in the comments section.