Hello,
I can't believe it's Friday; wasn't yesterday just Monday? 🤔 Anyway, how are you doing? How was your week?
I've got some news for you: If you're a lucky WhatsApp beta tester, you can now share voice notes via status updates.
All you have to do is install the latest beta version from the Google Play Store.
You can record a voice note for 30 seconds, and your contacts must update their WhatsApp version to listen. You can also delete recordings before and after sharing them.
WhatsApp claims these voice notes are end-to-end encrypted, ensuring that only the people you specify in your privacy settings can listen to them.
Like images and videos, they disappear after 24 hours. Also, the feature is reportedly rolling out to even more users over the coming weeks.
Important: Intelligence by Techpoint, the data and research arm of Techpoint Africa, has released a mini-report about the biggest sporting event in the world. Titled "FIFA World Cup: from Uruguay 1930 to Qatar 2022," it tells some of the most compelling stories in World Cup history. You can download it here.
Also, read the article here: How Qatar hosted the most technologically advanced FIFA World Cup in 2022
Have a good time this weekend. 🥂
Here's what I've got for you today:
What Nigeria's blockchain's use cases could look like
How to land the best African talents
CBN directs banks to collect the new naira notes or face sanctions
Android users now have access to Twitter Blue
What Nigeria's blockchain's use cases could look like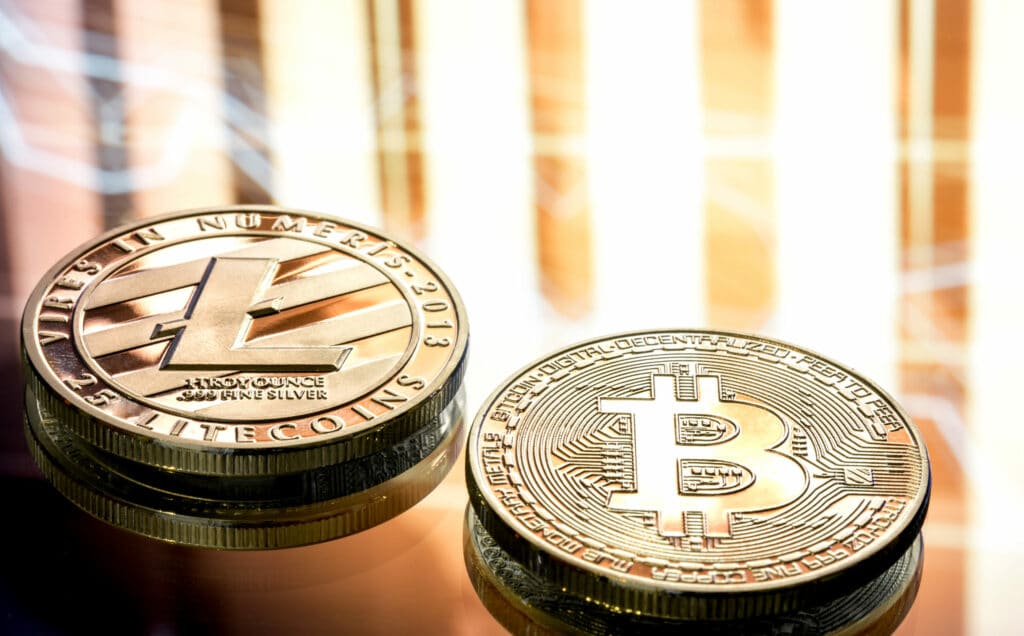 Cryptocurrency promises exciting advances in financial technology but figuring out how to regulate it remains a headache for many financial regulators.
The Central Bank of Nigeria (CBN) initially despised cryptocurrency but appears to have developed a forced love with undertones of residual hostility.
Cryptocurrencies and blockchain technology have proven to be a force to reckon with in finance. Countries, including the United States and Nigeria, have grown to recognise their significance.
Recently, the Nigerian government released a report titled Nigeria Payments System Vision 2025, acknowledging several advancements in the global payments ecosystem.
It also cited use cases for blockchain technology, specifically central bank digital currencies (CBDCs), Initial Coin Offering (ICOs), stablecoins, and smart contracts.
While it only explained these technologies and what they mean, Bolu examined what a Nigerian use case would look like based on the examples it gave in this article: Nigeria's CBN has dreams for stablecoins, smart contracts, and ICOs; here's what they could look like
How to land the best African talents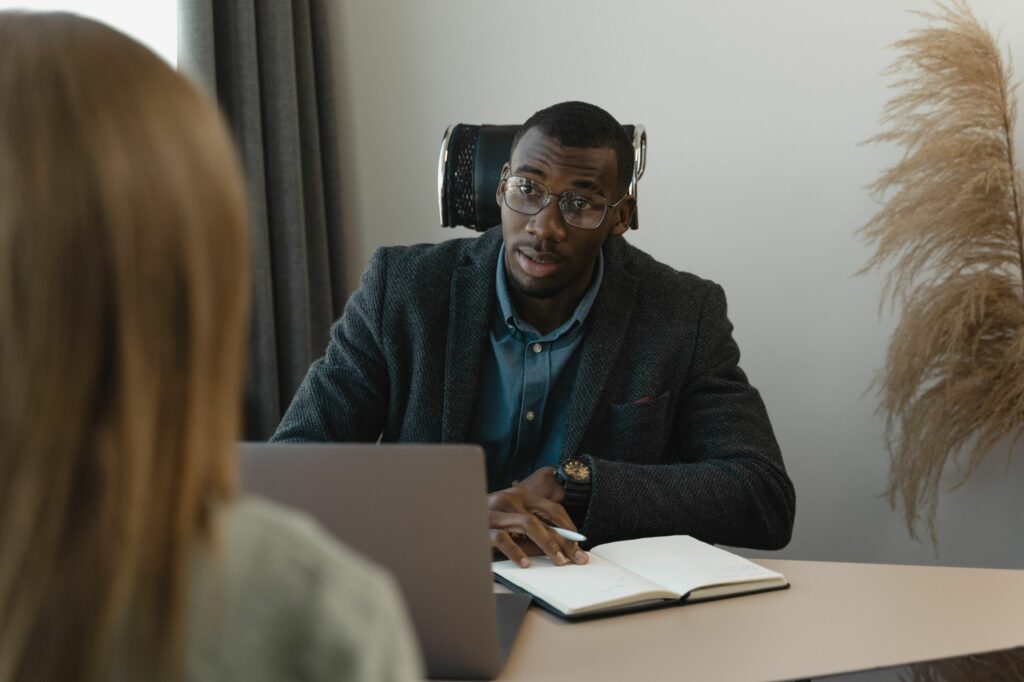 One task that often goes unnoticed is filling a vacant role in a typical workplace.
This is not unique to large organisations; startups with clearly defined roles and dynamics rely solely on human resource (HR) managers and department heads to handle the hiring process.
Hiring and Recruitment/Talent acquisition is one of the specialties expected of HR managers, in addition to Compensation & Benefits.
In some cases, the company may engage an outside recruiter or headhunter to handle the task.
But, Oluwanifemi says we need to answer this question: What does it take to be a recruiter, especially in a constantly evolving space like the tech startup space?
Chibuzo Ihentuge-Eric, a Human Resource and Recruitment specialist with five years of experience, takes us through what goes into the hiring process.
The current Head, People and Culture at Bankly, a fintech startup, also outlined what distinguishes great recruiters from good ones and if tech recruiting is a career she'll recommend.
You can read it here: Tech recruiter shares how to land the best African talents
CBN directs banks to collect the new naira notes or face sanctions
The Central Bank of Nigeria (CBN) has directed banks to collect the new naira notes and has waived one of the conditions for access to the new banknotes.
CBN Governor, Godwin Emefiele, said that the new naira notes are in its vaults, waiting for commercial banks to pick them up.
Kofo Salam-Alada, Director, Legal Services Department, CBN, represented Emiefele at a sensitisation programme at Computer Village, Ikeja, Lagos.
According to Emiefele, "The banks were being given slots before, but now the Central Bank of Nigeria is bending over backward to accommodate the demands of the banks to service them so that they can service you and so that everybody will have access to the new naira notes."
Consequently, any bank that fails to pick up the new notes would face penalties. Also, failure to deposit money into their Automated Teller Machines (ATMs) will result in fines.
Remember this? New naira notes will only be available via ATMs as CBN bans their withdrawal over the counter
The apex bank said that it is monitoring the use of ATMs to ensure that customers are paid in new naira notes through ATMs and not over the counter.
The old notes will no longer be legal tender as of January 31, 2023.
Android users now have access to Twitter Blue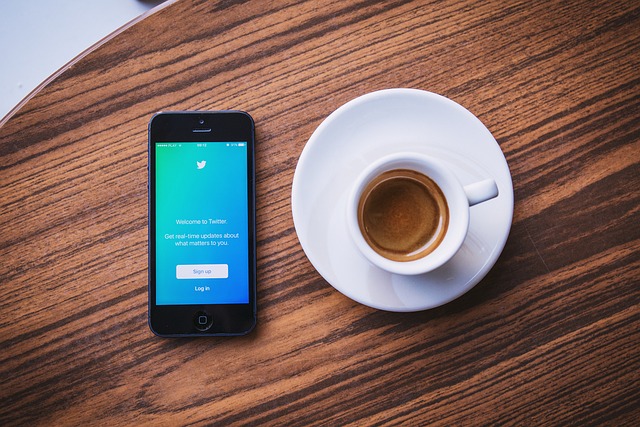 Twitter has extended Twitter Blue to Android users.
The social network will charge users who purchase the Blue plan via Android $11 per month. The price, which is the same as on iOS, is higher than the $8 offer for web browser subscribers.
This week, Twitter also launched its annual subscription plan for $84 per year. 
While it is the most cost-effective way to obtain the Blue subscription plan, there is no guarantee that the current set of benefits will be available for the year, given how the company has pushed and pulled features in the past.
Twitter Blue is available in the United States, Canada, Australia, New Zealand, Japan, and the United Kingdom on the web, iOS, and Android.
However, the microblogging platform says the product will be available globally soon.
What's more, Financial Times reported that by the end of January, Twitter is expected to pay interest on loans totaling nearly $13 billion taken out by Musk to acquire the company. 
Sidebar: Twitter is reportedly planning to lay off 50 employees in its product division in the coming weeks, reducing its headcount to under 2,000.
The announcement comes six weeks after Elon Musk told employees there would be no further "retrenchment."
What I'm reading and watching
Opportunities
Have a fun weekend.
Victoria Fakiya for Techpoint Africa.