Ngiyakuthanda,
How are you doing? How was your weekend?
My weekend was fun. For the first time in three years, I didn't have to go out or watch a movie to enjoy myself. 😂
If you want the full gist, please, hit the reply button. 😉
Last week, we had the last Pitch Friday of the year, and you can watch the recap here.
Don't forget to let me know how you are and how your weekend went. 🤗😉
Here's what I've got for you today:
Lessons from Sweden and India on the cashless economy
Twitter relaunches Blue today
PATH's pilot programme to manage childhood illnesses in Kenya
Lessons from Sweden and India on the cashless economy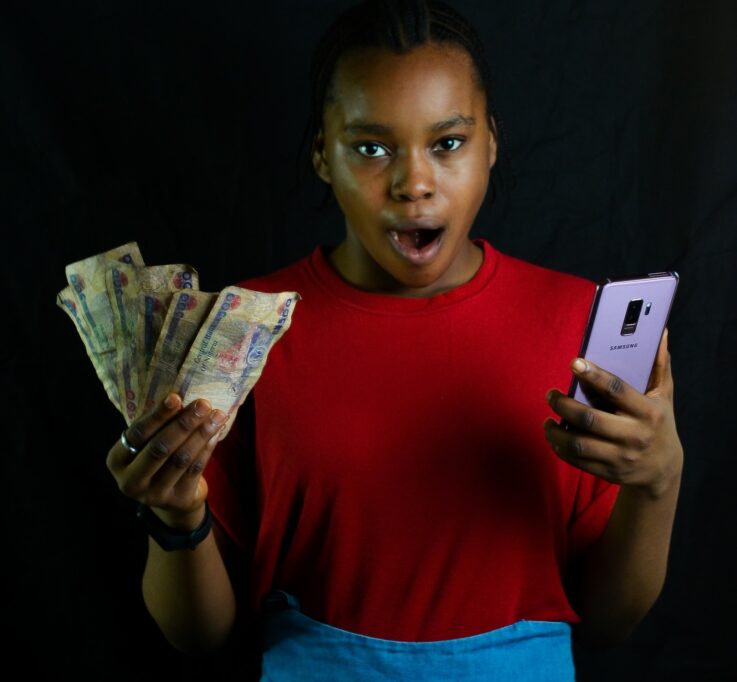 On December 6, 2022, the Central Bank of Nigeria announced that from January 9, 2023, individuals will be unable to withdraw more than ₦100,000 ($135) and ₦20,000 ($27) daily from over-the-counter (OTC) and ATM/PoS, respectively. Organisations can withdraw up to ₦500,000 ($676).
On December 8, 2022, Nigeria's House of Representatives summoned CBN Governor, Godwin Emefiele, to question the significance of the CBN's new withdrawal policy.
Well, the CBN might have persuaded the Senate Committee on Banking, Insurance, and Other Financial Institutions to see its reasoning.
CBN Deputy Governor on Financial System Stability, Mrs Aishat Ahmad, with her counterpart on Corporate Services, Edward Lametek Adamu, explained that former President Goodluck Jonathan's administration implemented the policy in 2012.
Lagos State served as the pilot scheme, and later in 2013, CBN extended the policy to Abuja and six other states.
However, CBN hasn't fully implemented the policy since then.
Worldwide, several countries have implemented different measures in their quest for a cashless economy.
To find that sweet spot, it is essential to look at nations where cashless policies have worked well and others that had to wait to fix the framework it would work on.
In her latest article, Oluwanifemi discusses a tale of two cities: Sweden's successful adoption and India's mistakes.
You can read it here: What Sweden and India can teach Nigeria about the cashless economy
Twitter relaunches Blue today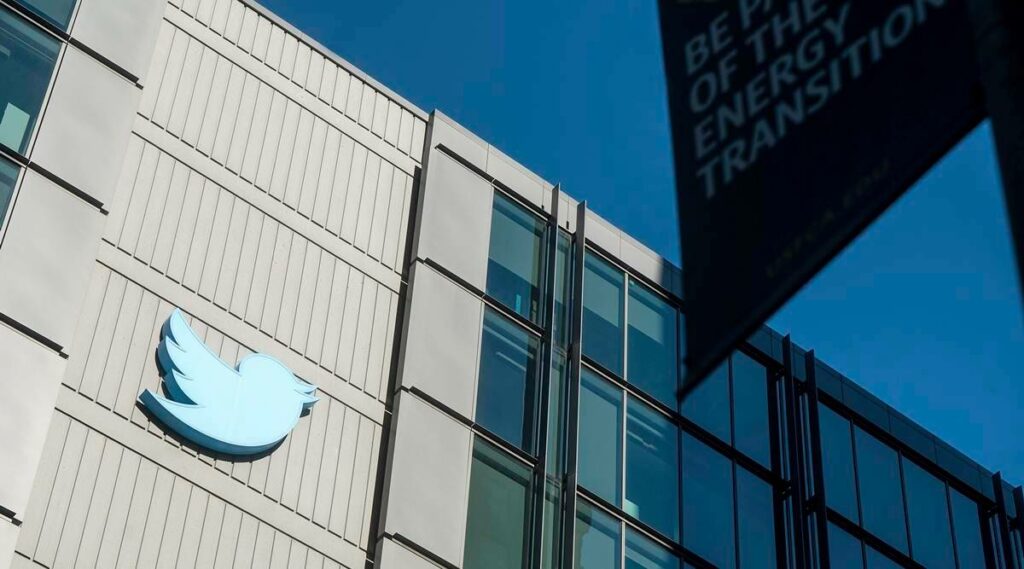 Twitter is relaunching its Blue subscription today, Monday, December 12, 2022.
As you know, the subscription will cost $8 per month on the web and $11 monthly on the iOS App Store to compensate for Apple's 30% commission on in-app purchases.
If you want a "verified" checkmark on your profile, you must register a phone number first.
Changing your handle, display name, or profile photo" will remove the label until Twitter reviews your account again.
Twitter says subscribers will receive the blue profile checkmark and some features, including the ability to edit tweets, upload 1080p videos, and access reader mode. 
It would also replace the "official" label it experimented with during the previous Blue push with a gold checkmark for businesses and a grey checkmark for "government and multilateral accounts" following later this week.
Sidebar: In November 2022, Twitter suspended its subscription-based blue tick verification labels, citing a spike in the number of fake and parody accounts created after subscribing.
It came after the company rolled out a new badge, a grey checkmark beneath the blue verification checkmark, that designates accounts as "Official" for select accounts.
PATH's pilot programme to manage childhood illnesses in Kenya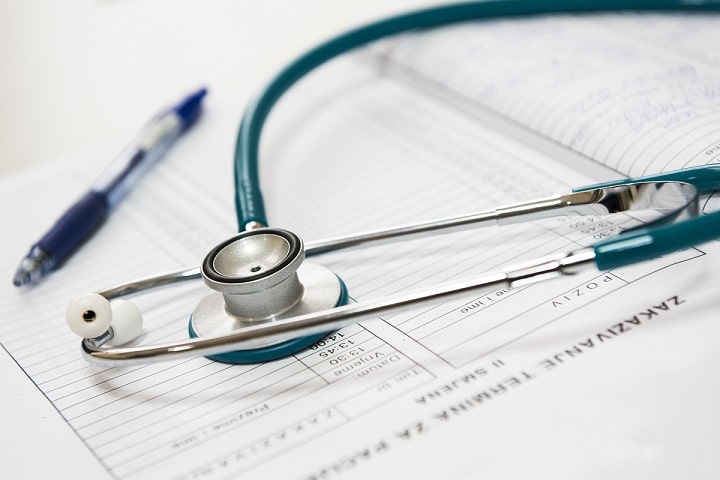 International nonprofit organisation, Program for Appropriate Technology in Health (PATH), is piloting a programme to manage childhood illnesses in 19 dispensaries in the Lurambi and Ikolomani constituencies of Kakamega County, Kenya.
PATH helps selected dispensaries by providing devices to improve Maternal Neonatal Child Health (MNCH) aimed at children below five years old through the Tools for Integrated Management of Childhood Illnesses (TIMSY) project.
The TIMSY project is a protocol that helps identify children's illnesses.
PATH claims it has provided nine oxygen concentrators — a device that concentrates the oxygen from a gas supply (typically ambient air) — through the TIMSY project to improve oxygen levels in children during medication.
It has also provided pulse oximeters to determine a child's heart rate and another device known as the Clinical Decision Support System (CDSS), which allows clinical officers to guide a child through all stages of disease diagnosis.
Interestingly, the organisation says the CDSS is designed so that if one of the vital steps is skipped, the machine notifies the clinical officer, allowing the incharge to go over all of the suggested diagnostics and recommendations on the type of medication to be given to the child.
PATH has collaborated with civil society organisations (CSOs) that work with Community Health Volunteers (CHVs) through the MNCHA to ensure proper project implementation.
Meshack Lupele, Chairperson of Matunda Jua Kazi CSO, a community-based organisation, claimed that since the project began in 2019, there has been a decrease in maternal deaths and childhood illnesses in the community surrounding the facility.
In case you missed it
What I'm reading and watching
Opportunities
Have a fantastic week.
Victoria Fakiya for Techpoint Africa.