Hello there,
Victoria here
Yesterday, Twitter reportedly started rolling out a new badge, a grey checkmark beneath the blue verification checkmark, that designates accounts as "Official" for select accounts.
In a tweet, Product Manager, Esther Crawford, said that "not all previously verified accounts will get the 'Official' label, and the label is not available for purchase." 
Eligible accounts include government accounts, commercial companies, business partners, major media outlets, publishers, and some public figures.
Because Twitter is making the blue checkmark available to everyone who can pay $8, the company created the badge to assist users in determining whether verified accounts are genuine.
Clearly, making the blue checkmark available for anyone is business for Elon Musk; the "Official" badge served the same purpose as the blue checkmark before Musk's takeover.
Crawford also stated that Twitter would continue to experiment with differentiating account types.
Here's what I've got for you today:
Proximity Ventures wants to support early-stage African founders
Instagram launches a scheduling feature
Kuda expands to the UK
Meta to lay off 11,000 employees
Proximity Ventures wants to support early-stage African founders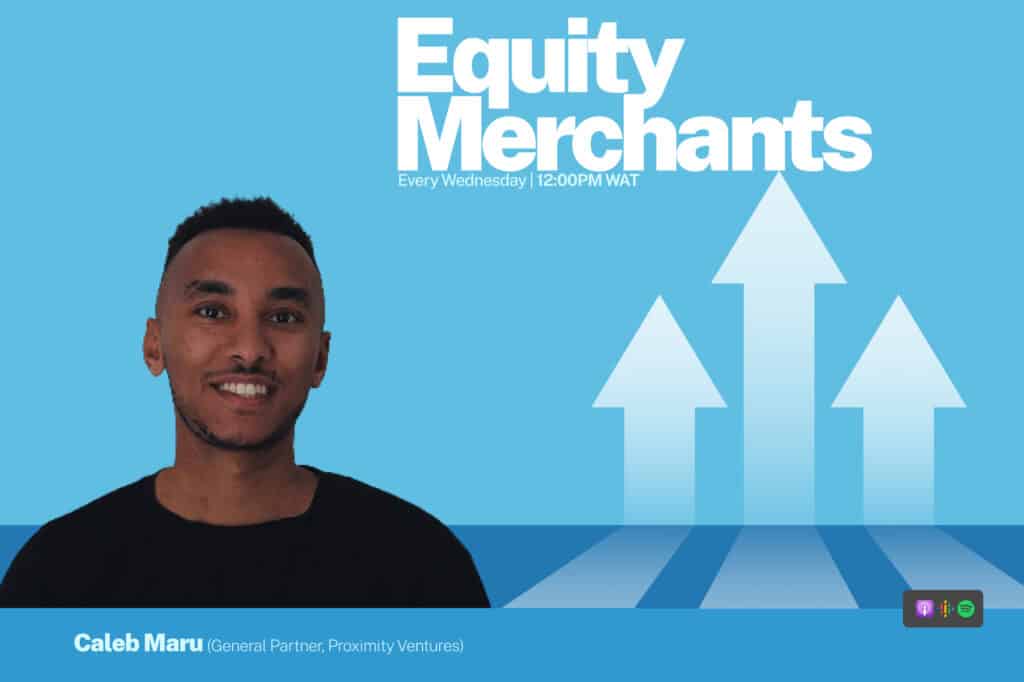 Caleb Maru and Ajay Prakash officially launched Proximity Ventures in January 2022. 
Since then, Proximity Ventures has invested in startups across fintech, logistics, and automotive care, signifying a willingness to diversify its investments. 
While some funds focus on specific verticals or markets, Proximity Ventures invests in startups across all verticals, a decision Caleb said reflects the state of the market. 
But how did the VC start? Born in Australia to Ethiopian immigrants, Caleb's first taste of providing solutions came through social enterprises while studying for a law degree at the University of Adelaide. 
One of the first was Humanitee, a non-profit that brought youth from marginalised communities to create t-shirts with messages. The idea was to reshape perceptions about marginalised communities. 
After graduation, he moved to Ethiopia, where he worked with non-profits and social enterprises on various initiatives. During this time, he noticed how the lack of funding limited the impact these organisations could make. 
Determined to solve this problem, he moved back to Australia with a new mission — to learn how startups worked so that he could provide better support for them. 
With Ajay, he tested different ideas to see which one would work. And Entry Level, one of his ideas, blew up, attracting over 10,000 sign-ups within the first seven days. 
Unintentionally, it was in emerging markets that Entry Level had the most appeal, receiving more than 30,000 entries from Nigeria alone. 
Armed with lessons from building Entry Level, Ajay and Caleb began writing small cheques into other startups culminating in the launch of Proximity Ventures.
Having invested in his personal capacity and through Proximity Ventures, Caleb draws parallels between investing in and outside Africa. What are they? Find out here: Proximity Ventures wants to support early-stage African founders with capital, content, and community
Instagram launches a scheduling feature
Instagram is rolling out a new feature that allows users to schedule posts up to 75 days in advance directly from the app.
The feature is available to professional accounts.
Why does this matter? Content creators and social media managers have always had to depend on third-party platforms like Hootsuite, Later, and Buffer to schedule Instagram posts, so the new scheduling tool will almost certainly be a game changer.
It's unclear if Instagram will also make the feature available to personal accounts. However, you can switch to a professional account in settings.
Currently, this feature is unavailable in Nigeria, but according to Instagram, it will be rolling out globally over the coming weeks.
Want more information? Read Samuel's story here: Instagram is introducing a new feature that will allow you to schedule posts for the future directly from the app
Kuda expands to the UK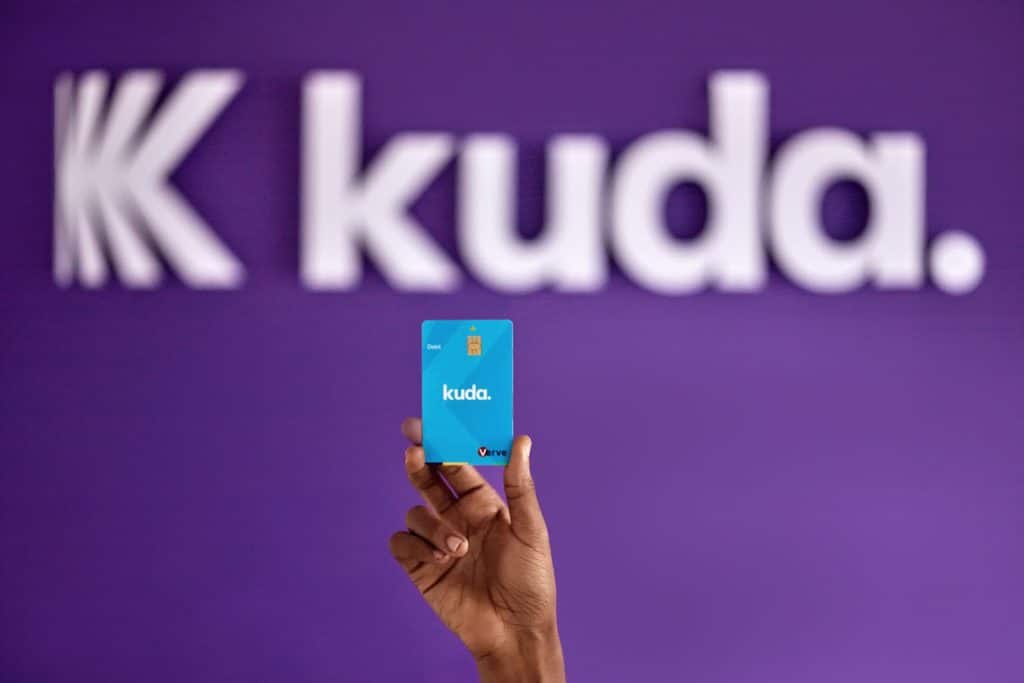 Nigerian fintech startup, Kuda has announced its expansion to the United Kingdom by providing remittance services to Nigerians living in the UK.
When the company raised a $55 million Series B funding in 2021, it said it'd use the funds to expand to other African countries like Ghana and Uganda in 2022.
While expansion to these countries has yet to occur, Kuda has chosen to launch in the United Kingdom as part of a major global expansion drive.
Babs Ogundeyi and Musty Mustapha founded the startup in 2018 to provide financial services to Africans both within and outside Africa.
With this expansion, the company plans to offer direct debits and local transfers to Nigerians in the UK soon.
According to Ogundeyi, "Ultimately, Kuda is building a one-stop shop for Africans, including other services outside remittance. And our plan is not just for Africa, but for Africans everywhere. The U.K. is the first of the 'outside of Africa' destinations. We plan to be in other African countries and expand the remittance services to customers there and the diaspora market."
Meta to lay off 11,000 employees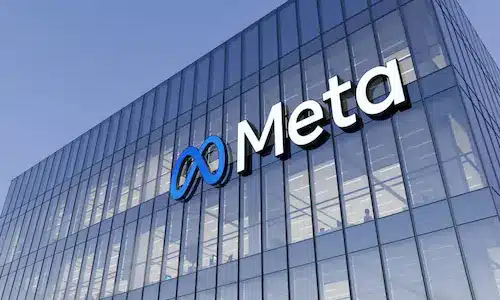 On Monday, I mentioned that Meta was preparing to lay off thousands of employees yesterday. 
Well, yesterday, November 9, 2022, the company announced that it would lay off 11,000 employees, or roughly 13% of its over 87,000 workforce.
Mark Zuckerberg, Meta CEO, admitted that he was wrong to be overly optimistic about the company's future growth based on a pandemic surge.
He said, "At the start of Covid, the world rapidly moved online, and the surge of e-commerce led to outsized revenue growth. Many people predicted this would be a permanent acceleration that would continue even after the pandemic ended. I did too, so I made the decision to significantly increase our investments. Unfortunately, this did not play out the way I expected."
Zuckerberg stated that the company would become "leaner and more efficient" by cutting spending and staff and directing more resources to "a smaller number of high-priority growth areas, including advertising, artificial intelligence, and the metaverse.
Each employee in the United States will receive 16 weeks of severance pay plus two weeks for each year of service. For context, someone who has worked at Meta in the US for four years will get a salary for six months.
Also, the tech giant stated that employees will be paid for any unused time off and will receive stock-based compensation that will vest through November 15. Additionally, employees and their families will receive six months of health insurance.
However, Zuckerberg stated that support packages "will be similar," but tailored to each market for affected employees outside the United States.
Sidebar: When Facebook hit a trillion-dollar market cap in the middle of the pandemic, it sought a new direction in the form of the metaverse, rebranding to Meta.
While TechCrunch reported that Meta is currently pouring money into a project that isn't ready for prime time, critics said it's losing focus on its core business.
What I'm reading and watching
In case you missed it
Opportunities
Have a terrific Thursday.
Victoria Fakiya for Techpoint Africa.