Per data research firm, Briter Bridges, African fintechs raised over $2 billion, 38% of the $5.4 billion African startups raised in 2022. This number also includes undisclosed deals that Briter is privy to.
Though fintechs still secured the lion's share of funding, it was much lower than the $3 billion (62% of total funding for the year) raised in the great boom of 2021.
"Nobody knew how 2022 was going to be, right? That literally just thrust out a lot of the predictions we made. Well, you know, it was for fun to start with. Educated guesses," says Adedeji Olowe, CEO of Lendsqr and Trustee for Open Banking Nigeria.
Keeping up with what seems to be a yearly tradition, we brought in Olowe to take a look back at Nigeria's fintech space in 2022 and cast our gaze into the future.
How did the FinTech space fair in 2022? Did MTN come too late to the mobile money game? What was the next play from big tech companies like Facebook and Google, and of course, is there room for more players to come in? Olowe helps us look back at 2022 and points out certain things to expect in the new year.
The article below has been edited for brevity and conciseness. It also adds newer information than what was in the video, which was shot in 2022. Happy reading.
Nigeria experienced a foreign exchange crisis in 2022, and Nigerians could barely pay for International transactions with their bank accounts. Why did the CBN create so many restrictions?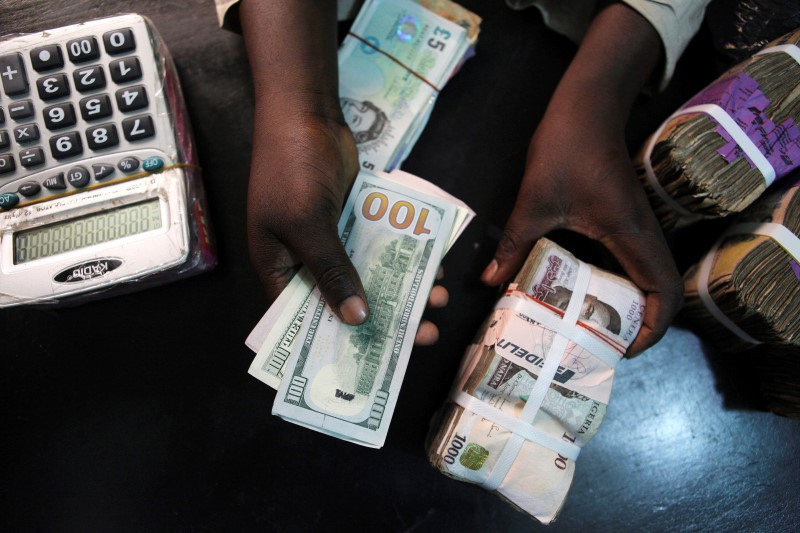 I guess I should probably ask what you think is the reason why the central banks of developing countries always put a very strong hold on their currency.
So there is a global currency. We all use US dollars ($), right? Every country invariably has an account that they use to trade with other countries. So just imagine the same way every bank has an account with the central bank. There is actually a global central bank, right?
I think it's called the Bank of International Settlements. Now When you want to import anything into the country. The person that is buying from you, irrespective of his own currency, probably wants to take the US dollar from you because that's the only currency he knows, and he can change any other country as well.
Now the amount you have as a country is a function of what you guys have exported and sold.
What is common to most developing countries is they don't generate enough things to sell. They import almost everything.
When you import more than what you produce, you will start having very few dollars to go around. What do you do when something is small? You ration it.
So the rationing is causing the problem. If Nigeria starts producing more than it's exporting right now, there will be more dollars available for everybody.
It's not a technology problem, it's a macroeconomic problem. That's what most people in crypto don't understand when they say crypto will solve the problem. It's not going to solve the problem. If we're not creating value, we've got absolutely no way out of the rut.
Now we don't need to do agriculture. We can look at India, for example, which figured writing software for people wasn't enough. They went on to build global companies like PayTM, Freshworks, and Zoho that create value for them.
Suggested read: These virtual dollar cards can help you pay for international transactions from Nigeria
Cool, so Africa didn't mint any Unicorn in 2022. What are your thoughts about that?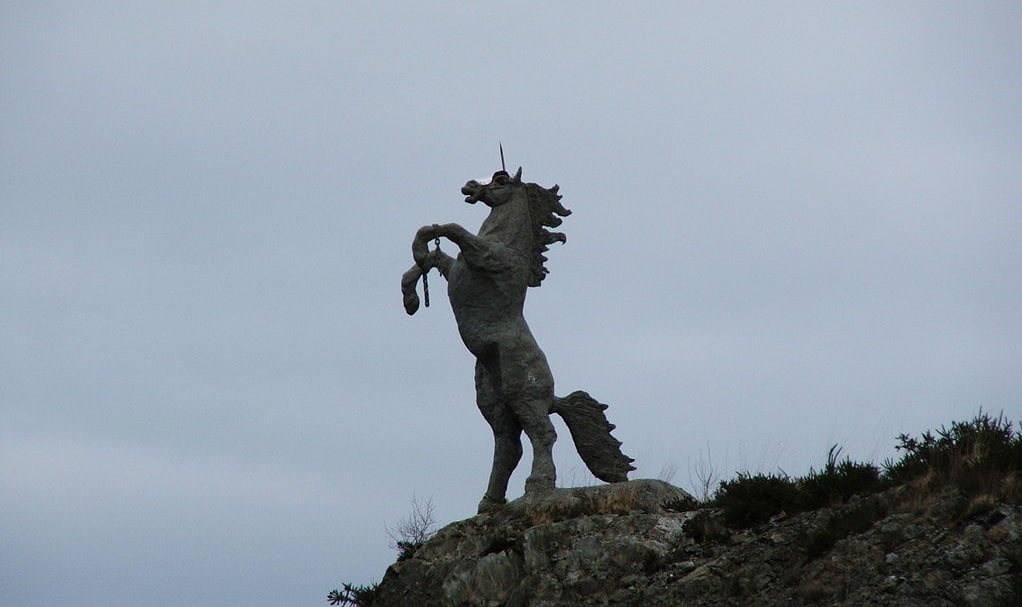 Unfortunately, no one saw that winter was coming. What caused it is a combination of factors like Russia's Ukraine invasion. Also, if you recall very well, the US government released trillions of dollars as palliatives during the COVID-19 pandemic.
Several Americans and people globally found themselves with a lot of money. They were investing, tech companies were building for people to work remotely, and there was so much cash. So valuations went through the roof. We felt it would come down after a while, but nobody imagined that it was going to be like a very bad car wreck. Globally unicorns are dying all over the place.
Despite all the madness, the one company that's close to being a unicorn in Nigeria, even though there's no formal valuation in that direction, might be TeamApt (now Moniepoint). They've grown significantly; if this winter wasn't there, they'd probably be kissing unicorn by now.
Prediction: Moniepoint moves from a Microfinance bank to become a commercial bank. Read more
Interesting. So when do you think the winter will end?
I can't exactly say when this winter will end, but if you look at history, I could say around 12 to 18 months' time. What I see is several startups will die because they don't have the discipline and they don't have a good product to start with.
The growth most of them had was just setting money on fire. But outside that, a lot of people are also solving real problems. Lots of companies are resilient. Lots of companies are disciplined. When these companies emerge, we'll see the growth coming back again.
By the end of 2023, I think things will gate back into shape, but worst-case scenario, it won't go beyond 2024.
Prediction: At the end of the year, only a few major and more powerful fintech players will remain.
You talked about crypto earlier. What do you think about crypto, especially in regard to Nigeria's foreign exchange crisis?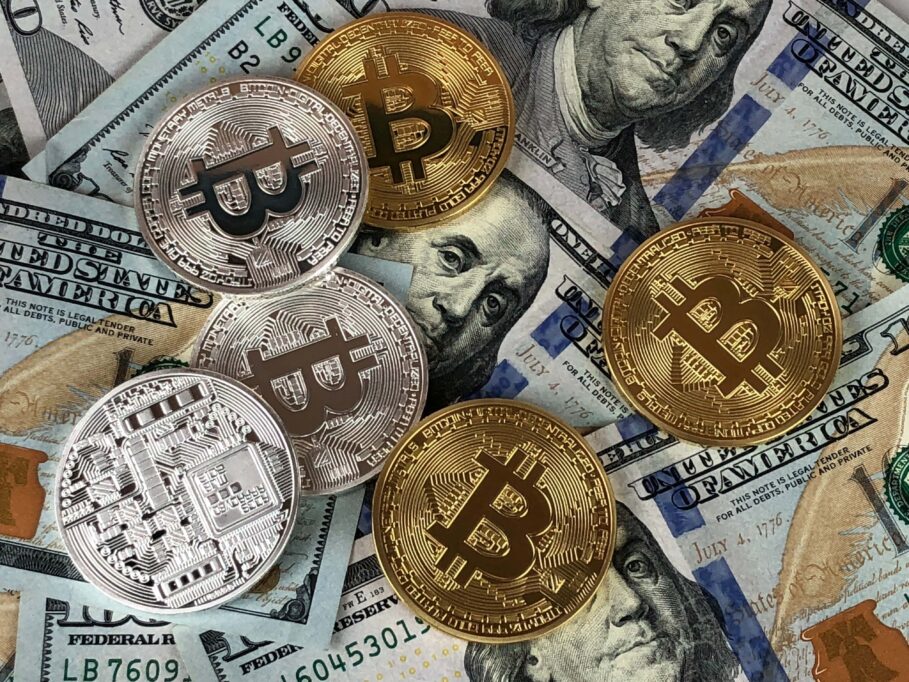 I can't see the value proposition. Everything's so speculative you're not solving your own problems. Sometimes people call me one of those dinosaurs, and it's a possibility that I've not seen the big picture. But from my own point of view, it's more like a Ponzi scheme, but I don't want to jump to any conclusion and say, "Crypto is dead!".
So many good technologies sometimes start in very shady ways, and then, they kind of evolve. As they become more mature, they become more relevant, they start solving real problems and become adopted by everybody.
You suggested WhatsApp pay's arrival, but it hasn't panned out so far. Will big tech players still look at Africa? How do you see this playing out?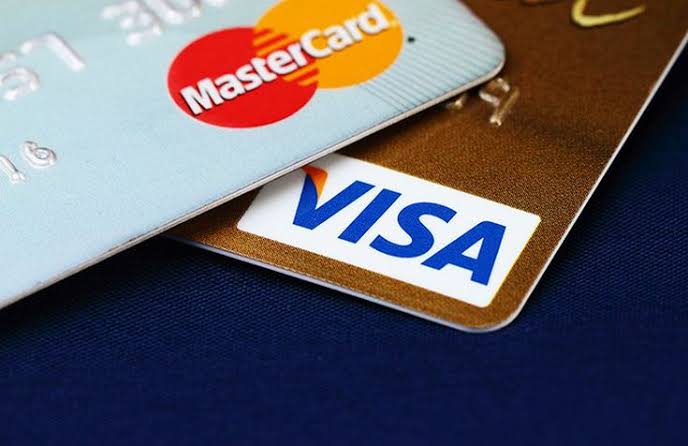 I think even the giants are in retreat right now. So you have layoffs everywhere with companies like Meta, Twitter, Microsoft, and even Amazon.
However, I think these guys will look around and say let's go to Africa. All these companies are looking for growth, and their dollar goes a long way now in Africa than it did in recent years. I still strongly believe that a global player will come to play.
Talking about global players, we didn't see any global payment acquisitions in 2022. i.e Mastercard or Visa acquiring eTranzact and Interswitch
I think I should be banned from making acquisition predictions. Of course, it still makes financial sense to me, but there's more to these things than what I've said so far. But I still think it can happen. Especially a foreign player coming in.
Like I said, there's a lot of pressure on foreign companies to grow. Netflix has been down 75% this year. Facebook has been down this year. If these players find anywhere to grow, they'll grab it with all their might.
MTN and other telcos launched PSB in 2022. Did they come too late?
No, I don't think, I don't think so. The size of the market, that is, that we haven't touched yet, is so big. We have players, but the potential is still very massive. We're talking about 200 million people. We're talking about getting everyone to do their transactions online.
At the minimum, we have 100x more opportunities. MTN might not be the one to eventually dominate the space, but this space is still very, very big.
Prediction: MTN PSB catches up with Moniepoint and becomes the largest super-agent
Talking about online transactions, how about the realisations of free transfers?
I know it sounds very stupid to ask CBN to regulate pricing when in actual fact, it's supposed to be an enterprise decision. But there's a bigger picture to these things. I've been on that campaign for a while. I've written to the CBN before, it just makes sense for it to be free.
Suggested read: If CBN wants to go cashless, it should make transfers free
How has the NIN fared in the financial space?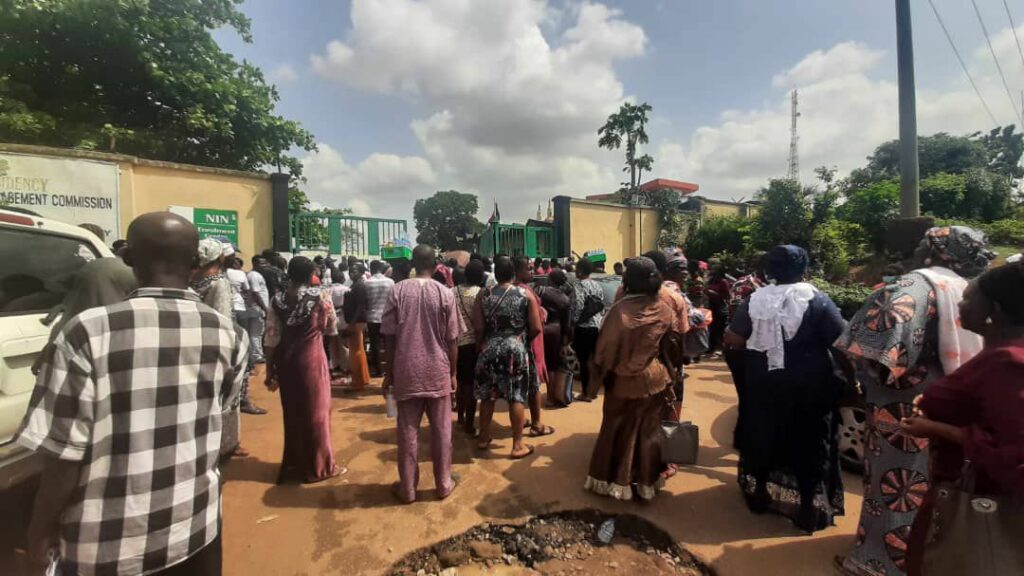 The NIN is almost there, but it's far from dethroning the Bank Verification Number (BVN). Now, NIN is required for literally everything you're doing. Your passport and company registration.
The number one problem that the NIN has had is that it's expensive to use in the financial space. Operators are charging between 50 to 70 naira to let you have access to that data which is too unreasonable.
Another problem is that the NIN doesn't really connect to anything. Once I have it, I can see this is your face, and I know it's you. But it doesn't come with any consequences. If I have NIN, I can still bring you fake accounts. This is where the BVN is still superior.
Verification is especially important for lenders. How did the lending space fare in 2022?
The lending space is growing. Banks are actually getting more and more into it. FCMB is big, Access bank is big, and Sterling is getting very big. But then, it hasn't grown to the level it's supposed to. It hasn't gotten to the critical mass.
One of the biggest challenges, which is what Lendsqr is trying to solve, is there have to be consequences for defaulting. There has to be enough data for lenders to make the right decisions and be certain they'll get their money back.
One thing that makes this data sharing possible is Open Banking. How are we doing on that front?
It hasn't fared that well. We worked with the CBN in 2021 to create a framework, and they released the exposure draft in 2022. But nothing else has happened since then.
I don't work at the CBN, and they have their own formula for doing stuff, but sometimes, all you have to do is just wait, chill, and see what happens.
What else are you predicting for 2023?
CBN loses the cashless war. Again.
Telcos lose the USSD war. Again
Top super agent networks crack cardless transactions
The new debit card scheme misses the mark
FCCPC lending regulation loses relevance
Startup investment recovers because nothing lasts forever, not even bad news
CBDCs, including eNaira, are laid to rest
Find out more details here