Maakye,
It's the weekend. How are you doing, and how was your week? I'm fine, and mine was good.
By the way, no gist until I hear from you; it's supposed to be mutual.😭😭 Anyway, shout out to everyone responding to my emails. 🤭🤗
If you returned to work or school this week, how did you find it? I hope you didn't blow your entire December salary or allowance on the holidays. 🤣
If you're resuming next week, trust that you're mentally and financially prepared. This weekend, please rest! More importantly, enjoy it however you can.
If you enjoy reading Techpoint Digest, please forward this link to your friends, family, and haters, asking them to subscribe and open the newsletter every weekday.
Here's what I've got for you today:
Amazon prepares to lay off 18,000 employees
WhatsApp launches a proxy support feature
Binance's market share rose to 92% in 2022
Amazon prepares to lay off 18,000 employees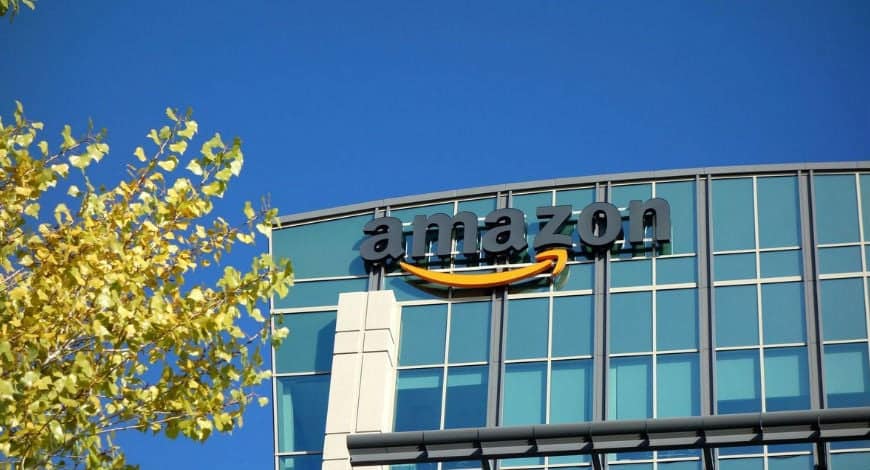 Amazon has announced plans to lay off over 18,000 employees as the global economy continues to decline.
Several departments, including its retail arm, Amazon Stores, and its Human Resource team, People, Experience, and Technology (PXT), will be affected.
The layoffs began last November, and I reported that it'd affect 10,000 people.
According to CEO, Andy Jassy, "These changes will help us pursue our long-term opportunities with a stronger cost structure. However, I'm also optimistic that we'll be inventive, resourceful, and scrappy in this time when we're not hiring expansively and eliminating some roles."
In 2022, Jassy announced that Amazon was cutting jobs across its Devices and Books businesses and offering voluntary buyouts to some PXT employees.
He also informed employees that "more role reductions" would be implemented in 2023 "as leaders continue to make adjustments."
Amazon's latest job cut is the biggest from a tech company during the current slowdown, but the eCommerce giant has a much larger workforce than its Silicon Valley peers. By September 2022, it had over 1.5 million employees.
According to Jassy, the company will provide severance pay, transitional health benefits, and job placement to affected employees.
On January 18, 2023, the company plans to begin discussing the changes with affected employees.
WhatsApp launches a proxy support feature
Yesterday, WhatsApp announced that it is adding proxy support for its users to allow them continue using WhatsApp even if their connection is blocked or disrupted.
Why is it important? The platform wants to avoid Internet shutdowns.
"Disruptions like we've seen in Iran for months on end deny people's human rights and cut people off from receiving urgent help. Though in case these shutdowns continue, we hope this solution helps people wherever there is a need for secure and reliable communication," it said.
Using a proxy allows you to connect to WhatsApp via servers set up by volunteers and organisations all over the world who are dedicated to allowing people to communicate freely.
You can see the new feature in the settings menu if you're running the latest version of the app.
Per WhatsApp, if you have Internet access, you can search social media or search engines for trusted sources that have set up a proxy. To connect to a proxy, go to your WhatsApp settings, tap "Storage and Data," and then select "Proxy." Click "Use Proxy," enter the proxy address, and then select "Save" to connect.
You'll see a checkmark if the connection is successful. But if you can't send or receive WhatsApp messages while using a proxy, it is possible that the proxy has been blocked. You can try again with a different proxy address in this case.
WhatsApp claims that connecting via proxy maintains the same level of privacy and security as the app, and that personal messages are still protected by end-to-end encryption.
However, it warns that using a third-party proxy will reveal your IP address to the proxy provider.
Binance's market share rose to 92% in 2022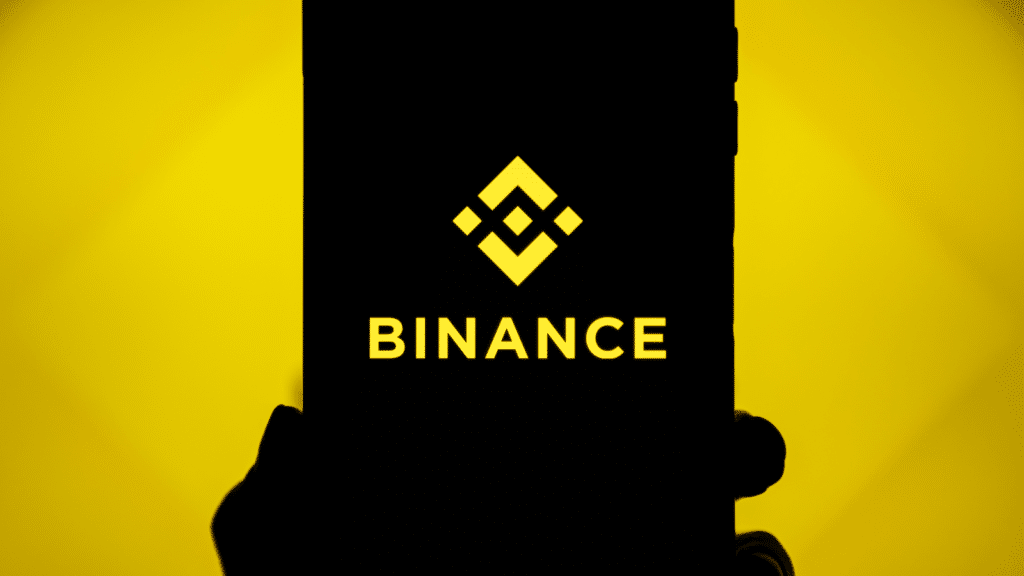 Binance's market share of bitcoin trading volume reportedly rose to 92% by the end of 2022.
The exchange's market share was only 45% at the beginning of last year, but the elimination of trading fees in June, and the collapse of rival FTX in November, drove users to Binance.
While Binance has been the largest cryptocurrency exchange in terms of trading volume for several years, this likely suggests monopolistic dominance.
Per CryptoCompare, Binance had a 66.7% year-end crypto market share. Coinbase (COIN) came in second with a meagre 8.2% share.
A high market share could be problematic for the industry if Binance encounters any problems, whether regulatory or user mistrust.
What's more, after the collapse of FTX, there was a lot of speculation about Binance's solvency, and the exchange did experience some outflows for a while.
Currently, the US Justice Department is investigating Binance for alleged violations of anti-money laundering laws and sanctions.
Also, Mazars Group, the exchange's auditor, recently announced a pause in its work with crypto exchanges looking to produce proof-of-reserves.
What I'm reading and watching
Opportunities
Have a fun weekend.
Victoria Fakiya for Techpoint Africa.