Hello there,
Russian military activity in eastern Ukraine has increased recently, with threats of a larger invasion looming. Russia's President, Vladimir Putin, has unequivocally stated that Ukraine has no historical claim to independence; on Monday, February 21, 2022, he said that modern Ukraine was "entirely created by Russia."
And on Thursday, February 24, 2022, Russia launched an attack on Ukraine, potentially igniting a European war over Russia's demands for an end to the North Atlantic Treaty Organization's (NATO) eastward expansion.
But what could have caused the conflict? While tensions between Russia and Ukraine, a former Soviet republic, had existed for some time, the situation began to spiral out of control in early 2021. 
Ukrainian president, Volodymyr Zelenskyy, urged US president, Joe Biden, to allow Ukraine to join NATO in January of last year. This infuriated Russia, which began sending troops near its Ukrainian border for "training exercises" and increased the number of troops sent in 2021.
Sadly, 14,000 people have died in Ukraine since 2014; I'm sure many more will perish if caution is not exercised. Plus, I think this conflict has the potential to spark World War III. Do you think so? Leave your thoughts in the comment section.
Today, I'll be discussing:
Balancing the pain points of privacy and profits
Decline in the cryptocurrency market
Balancing the pain points of privacy and profits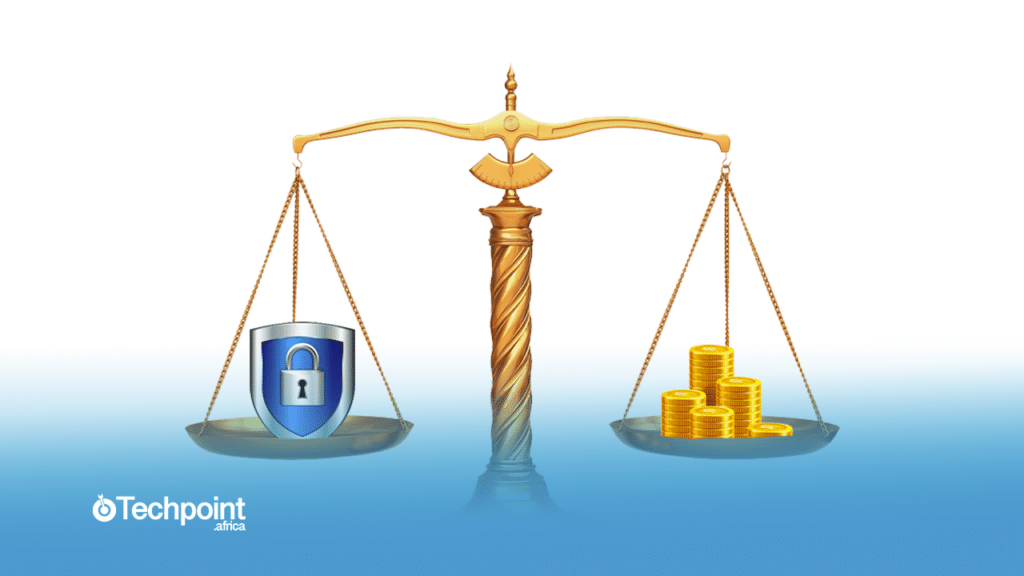 The European Union (EU) data protection laws have long been regarded as the "gold standard" globally. Nonetheless, because technology has changed our lives in ways no one could have predicted in the last 25 years, the rules must be rewritten.
The EU adopted the General Data Protection Regulation (GDPR) in 2016, one of its most significant achievements in recent years. It replaced the 1995 Data Protection Directive, enacted when the Internet was in its infancy.
And over the last four years, some progress has been made in protecting personal data since the GDPR was implemented.
Large technology companies have come under intense scrutiny. Due to the current invasive nature of data tracking and its application to advertising and marketing, they have had to backtrack and seek ways to protect user privacy.
For instance, Facebook and Google are under increasing pressure to better balance privacy and ad targeting, with their fortunes on the line as users revolt, regulators loom, and Apple seizes the opportunity to improve its image.
Per Statista, 97% of apps on the Google Play Store are free as of December 2021; that figure is 94% on the Apple App Store.
But is Apple more secure than Google in terms of privacy?
Research shows that an iPhone or an Android device constantly sends data to Apple or Google, including your location, phone number, and local network details. 
So, how do Google and Apple strike a balance between privacy concerns and profit motives? In the Privacy Roundtable series, Ogheneruemu Oneyibo covered and provided more insight into this.
Please read the article here, The Google/Apple dilemma: Balancing the pain points of privacy and profit
Decline in the cryptocurrency market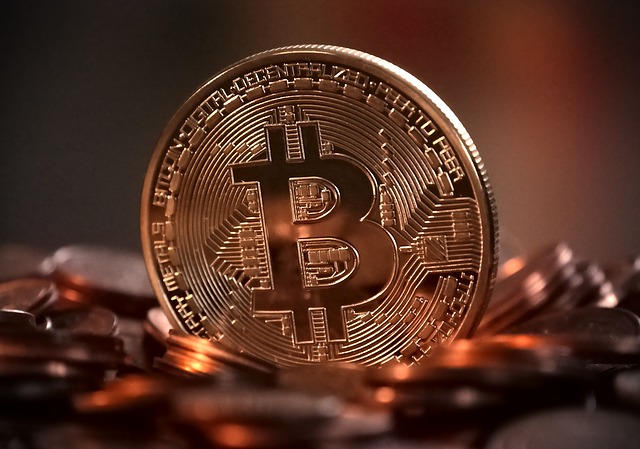 Russian president, Vladimir Putin, launched a full-scale military invasion of Ukraine on Thursday, February 24, 2022, and explosions have been reported in the country's east.
Why should you care? The cryptocurrency market has fallen sharply as the war in Ukraine escalated, with missiles continuing to pour down on the country's capital, Kyiv, and its airport being captured by airborne troops.
The missile reports have weighed heavily on cryptocurrencies, causing a selling hysteria that has resulted in a loss of nearly $500 million in liquidations for the entire crypto market as of the time of writing.
According to CoinGlass data, $462.91 million in cryptocurrency has been 'rekt' – financially lost – since two nights ago, Wednesday, February 23, 2022. Also, the crypto market is down more than 10%, as many altcoins have suffered significant losses.
The largest single liquidation order occurred on Bitfinex, where LINK – an Ethereum token – worth $3.21 million was liquidated. During the sell-off, Bitcoin and Ethereum lost $129.95 million and $116.68 million, respectively.
Recall that the flagship crypto fell more than 12% on Friday, January 20, 2022, going below $36,000 for the first time since July 2021.
What's more, Russia's stock markets experienced a "bloodbath" at the start of the trading session on February 24, 2022.
The crash occurred as investors reacted to Western governments' promised sanctions in response to Putin's shocking announcement that Russia had launched military action against Ukraine.
What I'm reading and watching
How Do We Take Care of Our Mental Health at Work? Read.
Your brain hallucinates your conscious reality. Watch.
 The Illusion of MONEY, TIME & EGO. Watch. 
Opportunities
Have an amazing weekend ahead.
Victoria Fakiya for Techpoint Africa.