In recent years, Africa has gradually become home to exciting innovations. Startups, raising capital in billions, are birthing disruptive models across sectors, and global tech giants are extending their tentacles to the untapped markets in the continent.
Seamless connectivity is essential to help businesses and individuals reap the rewards of the disruptions happening across the continent. Still, the lack of the required infrastructure to effect this has caused slower growth in Africa.
As of March 2021, Africa had a 37.42% average Internet penetration with wide gaps between juggernauts like Kenya at 85% and smaller countries like Eritrea at 6.9%. 
In the early 2000s, Africa's policymakers made significant strides to tackle this issue, but the game changed in 2009 with the launch of the MainOne cable on the West African coast.
Propelled by CEO Funke Opeke's passion for connecting Africa to the Internet, MainOne's feat initiated a boost to Internet speeds that seemingly aided the proliferation of startups and tech-enabled businesses in Nigeria, one of Africa's most developed tech ecosystems.
Recognising another apparent gap, the company subsequently launched a series of data centre facilities, through its subsidiary, MDXi, in Lagos, Nigeria, to support the myriad of businesses popping up in the nation's commercial capital.
MainOne is not resting on its laurels, as MDXi announced its data centre facility expansion to Appolonia City in Greater Accra, Ghana.
If you're wondering, data centres are facilities that house computer systems and other components like telecommunications and storage systems.
Like fibre optic cables, and base transceiver stations (telecom masts), data centres are a critical part of the global Internet infrastructure.
These centres process large amounts of data and host websites, manage emails, and even help instant messaging platforms like WhatsApp and Telegram run effectively. Data centres are grouped in tiers, with tier 1 being the simplest and Tier 4 being the most advanced.
A 2020 researchandmarkets.com report titled Data Center Market in Africa - Industry Outlook and Forecast 2021-2026 reveals that Africa has invested up to $2 billion in data centres and will reach $5 billion by 2026.
The report argues that the rise in data traffic caused by COVID-19 will further increase African businesses and governments' demand for data centres.
However, few African countries are cloud-ready, considering constraints from a lack of inland and submarine fibre and power availability.
Researchandmarkets.com states that economic heavyweights like Nigeria, Kenya, South Africa, Egypt, and Ethiopia will witness significant growth in data centre activities. Still, several countries with those constraints could miss out on this growth.
So what's the attraction in Ghana?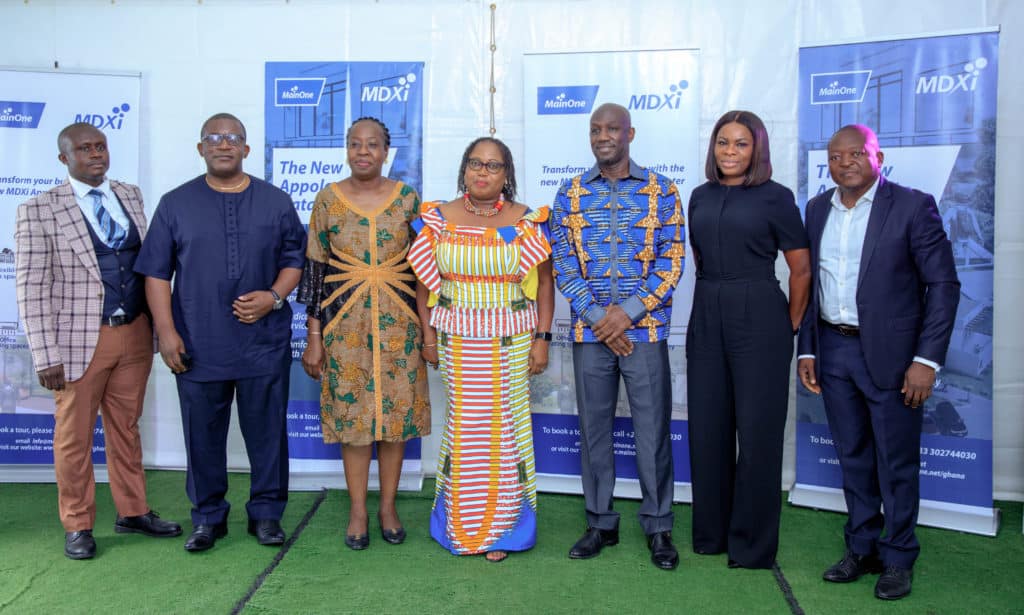 MainOne's past initiatives suggest launching its data centre in Ghana as a natural progression that aligns with its connectivity ambitions.
In 2019, the company launched its second data centre -- the first outside Nigeria -- in Ivory Coast, one of West Africa's major economic hubs. Through this move, MainOne solidified its intention to oil the engine of Ivory Coast's digital economy.
In an exhaustive chat with Techpoint Africa in July 2020, Funke Opeke hinted that MainOne would be expanding its data centre footprint to Shagamu, Ogun State -- Nigeria's second most industrialised state -- and other West African countries.
True to her words, MainOne has seemingly set its sights on Ghana.
Backed by a large population, a vast economy, and increasing digitisation, Nigeria has grabbed the major headlines for West Africa's tech-related activities.
However, past events also suggest that African tech companies planning to expand nearly always have Ghana in their sights. Recent examples include Nigeria's GIG Logistics and Cars45, and Kenya's Quickbus.
Why?
Ghana is West Africa's second-largest economy, and about 57% (17.6 million) of its 31 million population are below the age of 25, while over 14 million out of 18 million adults are literate. The country is home to startups like mPharma, Jetstream, Bace Group, OZÉ , and Nvoicia.
In 2019, Google launched its 5th Artificial Intelligence (AI) lab in Accra, Ghana and in 2021, Twitter surprisingly chose Ghana to launch its first African office.
Besides, the Ghanaian government recently started introducing forward-thinking digital projects.
Following the pandemic's onset, in July 2020, it began building a digital template for elections using the African Union's proprietary technology -- the PanaBIOS online platform. Seven months later, in February 2021, it piloted a regulatory innovation sandbox for financial services companies.
As recently as June 2021, it commenced West Africa's first digital census.
Such digital activity requires fast and reliable Internet access, which is only possible with the presence of basic and advanced telecommunications infrastructure.
What does Ghana's Internet space look like?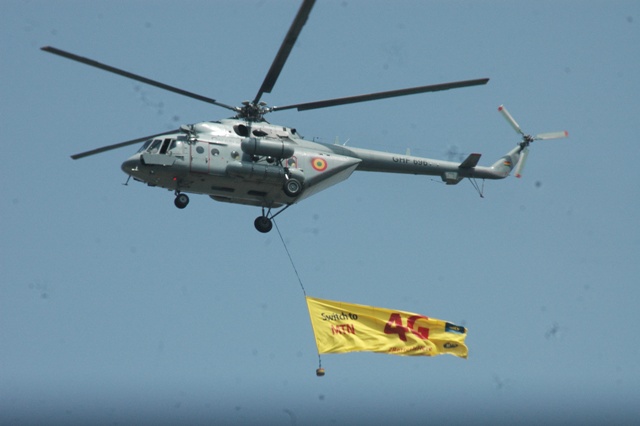 Per Speedtest's global Internet index, Ghana currently has the fastest fixed broadband speeds in Africa at 51.93 Mbps, ahead of South Africa (47 Mbps) and Egypt (42 Mbps).
The Speedtest Global Index is a service owned by Ookla, a US-based Internet analytics company.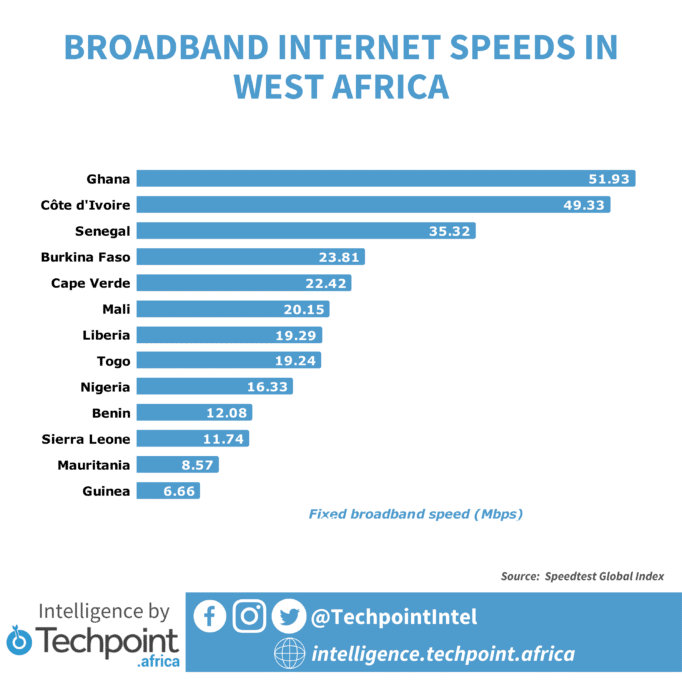 However, just 0.3% of Ghana's population has access to fixed broadband services, hinting at low adoption.
For mobile Internet, the numbers are slightly different. Internet World Stats reveals that, in December 2020, Ghana had a 46.5% mobile Internet penetration rate. While this is higher than the continental average of 37.42%, it falls behind 27 other African countries.
As of January 2021, Ghana reportedly has 15.7 million registered mobile Internet users. It, however, only has a mobile Internet speed of 13.8 Mbps.
While Internet penetration has been increasing, Ghana's 79th and 132nd positions globally for fixed broadband and mobile Internet show there's significant room for improvement. Like other African countries, infrastructure remains a major challenge.
How Africa has improved its Internet speeds
Despite immense growth in recent years, several Africans still don't have access to the Internet. The continent has the slowest Internet speeds and the highest costs relative to income. This gap has presented opportunities and challenges.
Since MainOne's cable launch, other submarine cables have landed in Africa to give it a combined capacity of 100 terabits, and upcoming initiatives from Google and Facebook could add 280 terabits. Still, cables are only one layer as several other challenges plague African countries.
Countries like Nigeria and Kenya have taken it a step further by improving the usage of Internet Exchange Points (IXPs).
Per the Internet Exchange Society, websites load slowly in Africa since several of them have servers outside the continent. Encouragingly, local IXPs resolve this problem by lowering the cost and latency of accessing content from foreign websites.
Between 2012 and 2020, Nigeria and Kenya have localised 70% of Internet traffic through local IXPs, which has helped them save a combined $46 million. Other African countries have seemingly not witnessed as much success.
Could MainOne push Ghana even further?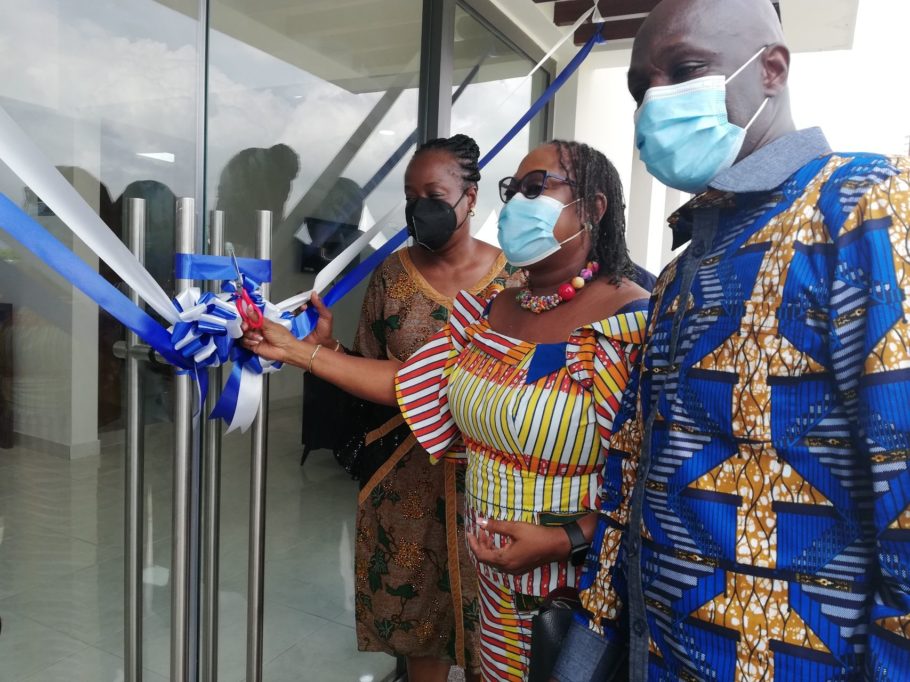 Since Ghana decentralised its telecom sector in the late 90s, MTN, Vodafone, and Airtel have provided healthy competition to drive Internet adoption.
However, MainOne plans to take this a step further. The newly launched data centre will offer open access connectivity options to Ghana's leading telecom operators and direct access to the MainOne cable and other submarine cable systems.
It also offers access to Internet exchanges like the GIX (Ghana), IXPN (Nigeria), LINX (London), DE-CIX (Frankfurt/Lisbon), Côte d'Ivoire Internet Exchange (CIVIX), and the West Africa Internet Exchange (WAF-IX).
"This creates shorter routes for internet traffic with direct access to content providers, which enables better internet resilience, reduced latency, and improved customer experience for internet users in Ghana," MainOne says.
In a nutshell, Ghana could well be on its way to localising Internet traffic, boosting its speeds, and saving millions of dollars in the process.
Even more business benefits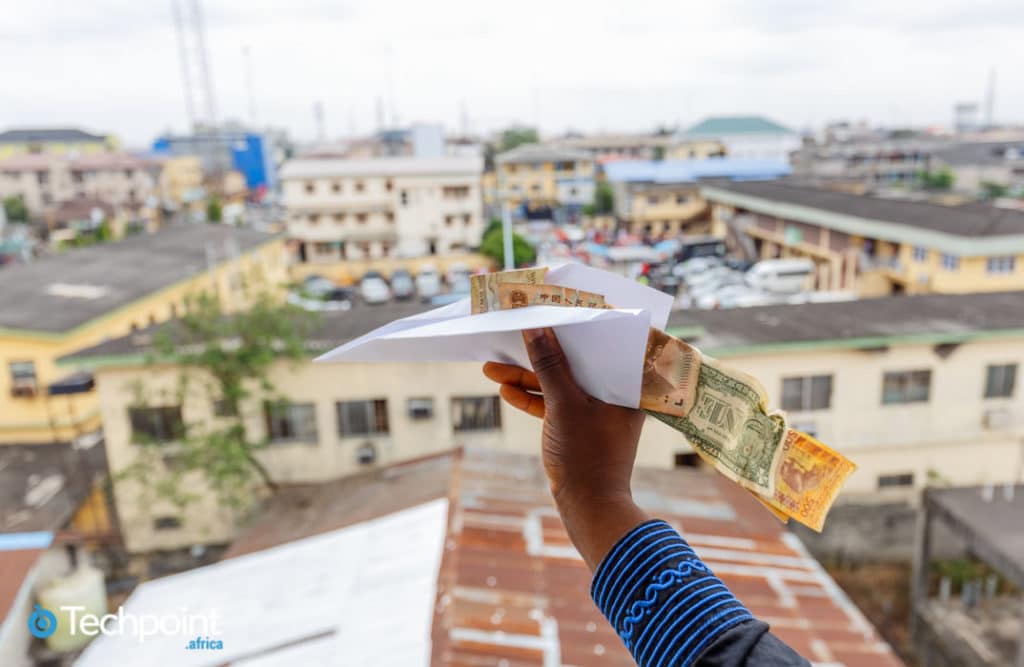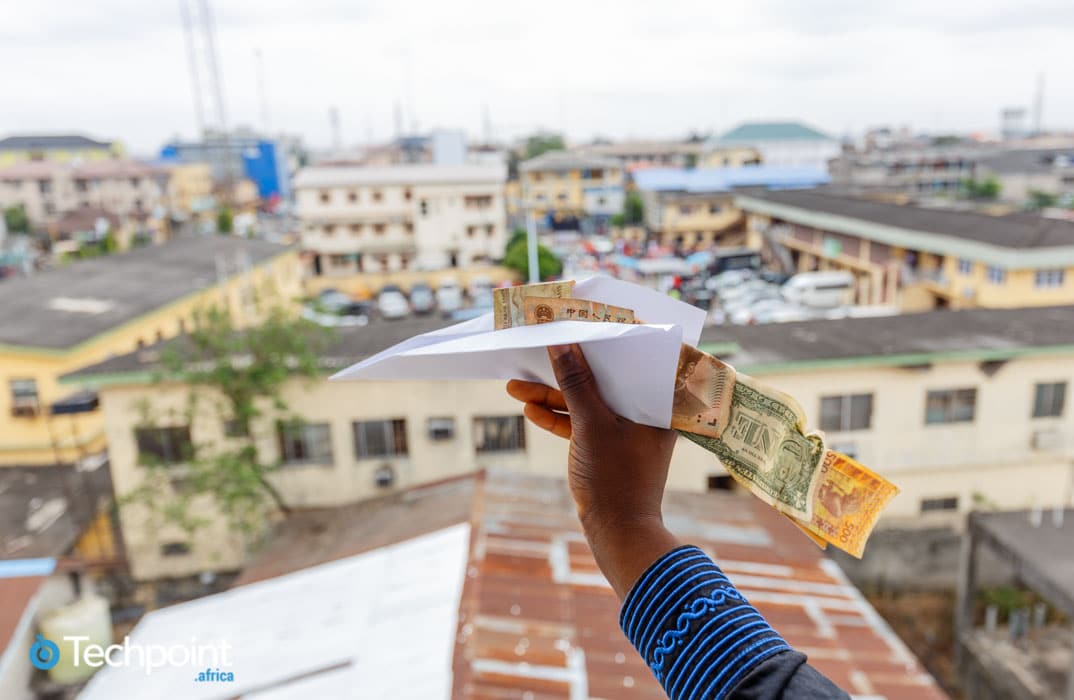 Boosting Internet speeds affects individuals and businesses in Ghana, but the MDXi's other features shoot its business value up a notch.
It reportedly features private data centre suites, precision cooling, and enterprise-grade 24×7 multi-level security and video surveillance. It also has safety and fire suppression systems with multiple redundancies built into the power, cooling, and security infrastructure.
"Our goal is to eliminate the challenges businesses face with setting up IT infrastructure in-house, by presenting a shared Data Center model, which optimises cost, and improves performance and efficiency."
MainOne reveals that enterprises, government agencies, multinationals, and startups can now subscribe to colocation or cloud services, which allow them to focus on their core businesses.
Africanus Mensah, Chairman, MainOne Ghana, believes that the data centre will impact Ghana's business growth and human capital development. He believes the facility will "expand the frontiers of the digital revolution and transformation in the country."
"The MDXi Appolonia Data Center will contribute to the growth of the local economy by providing jobs, enhancing capacity development, and serving more businesses in Ghana as the region continues to grow its digital economy."
The company reveals that as Ghana's digital economy keeps growing, the data centre facility will contribute to its growth by creating jobs and enhancing capacity development.
While MainOne's data centre could offer several benefits for businesses and individuals in Ghana, this is only one part of the puzzle. Factors like ease of doing business, terrestrial Internet infrastructure, and a skilled workforce will prove a solid foundation for Ghana's digital economy.