In the first quarter of 2018, Techpoint Africa started the Nigerian Startup Funding Report – a curation, breakdown, and analysis of funding activities in the Nigerian startup space -- and has since produced ten editions.
Also in 2018, Techpoint Africa started gathering data for another report – the West African Startup Decade Report (2010-2019) – after Adewale Yusuf, CEO of Techpoint Africa, shared his vision. It was easy to buy into it because, in 2015, his insistence on telling the African innovation story led to the founding of Techpoint Africa; the company has since grown to be the leading online media in Africa focused on innovation within the continent.
After two years of data gathering, verification, and analysis, we are happy to present the West African Startup Decade Report.
The report looks at the activities of startups in the region that cumulatively raised a million dollars and above between 2010 and 2019.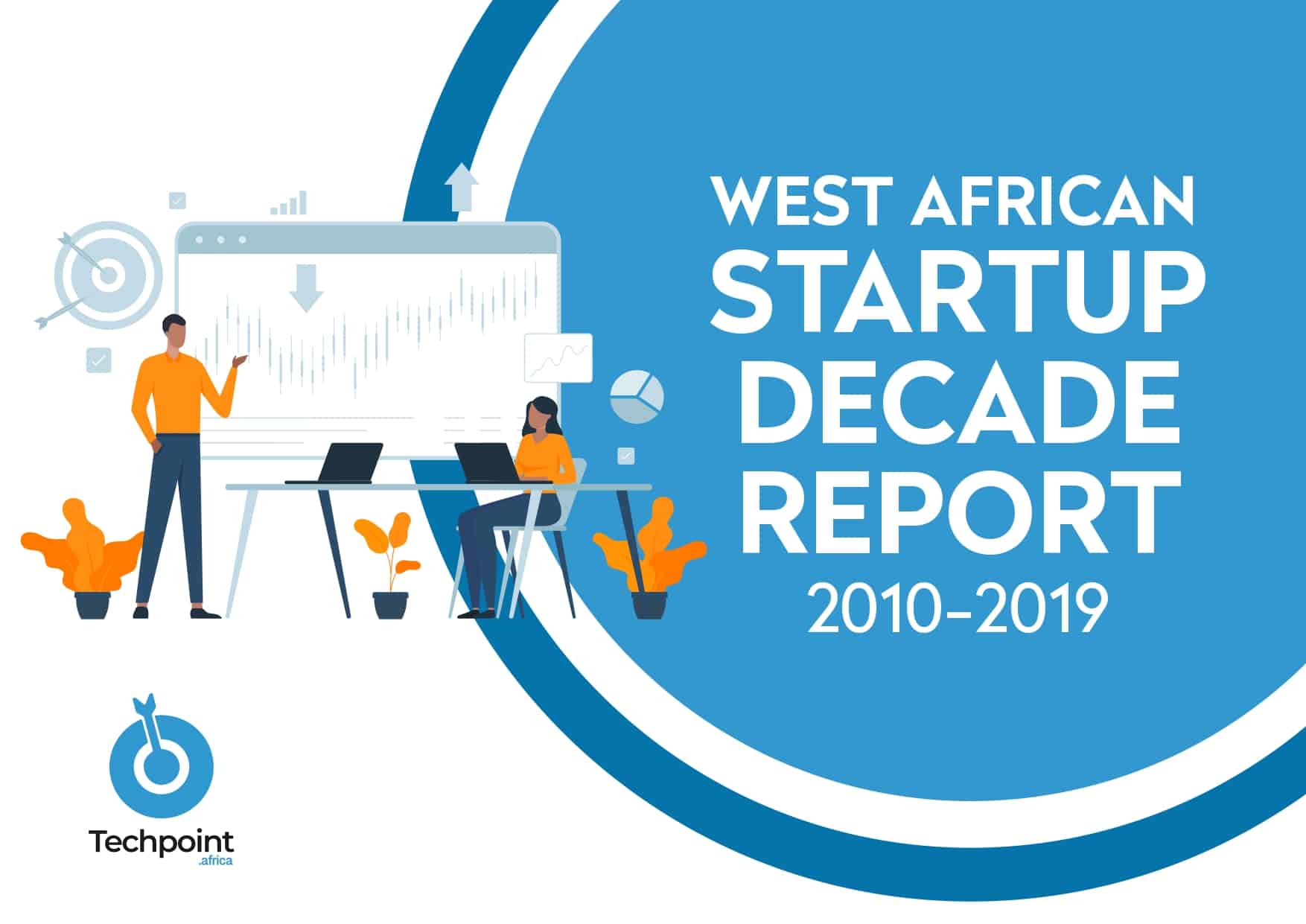 Taking into account publicly announced funding rounds, 94.1% of which were verified by the featured startups, this report doesn't only highlight the funding activities of West African startups; it also considers criteria like industry and origin of the founder(s), as well as the investors they attracted, among others.
What's in the report:
Overview of some West African countries
Breakdown of funding activities by startup industries
Accelerated vs non-accelerated West African startups
Industry spotlight with opportunities
Breakdown of founders by gender, experience, education, and origin
Founder spotlight
The relationship between the number of founders and the amount raised
Origin of investors, industries they invested in, and the investment deals they participated in
A list of featured startups
This report is available in English, Japanese, and Mandarin. Get the report here.