Good day,
Today, I'm discussing:
Ghana's digital census
Sabee by Facebook
Jetstream's $3 million seed round
Ghana's digital census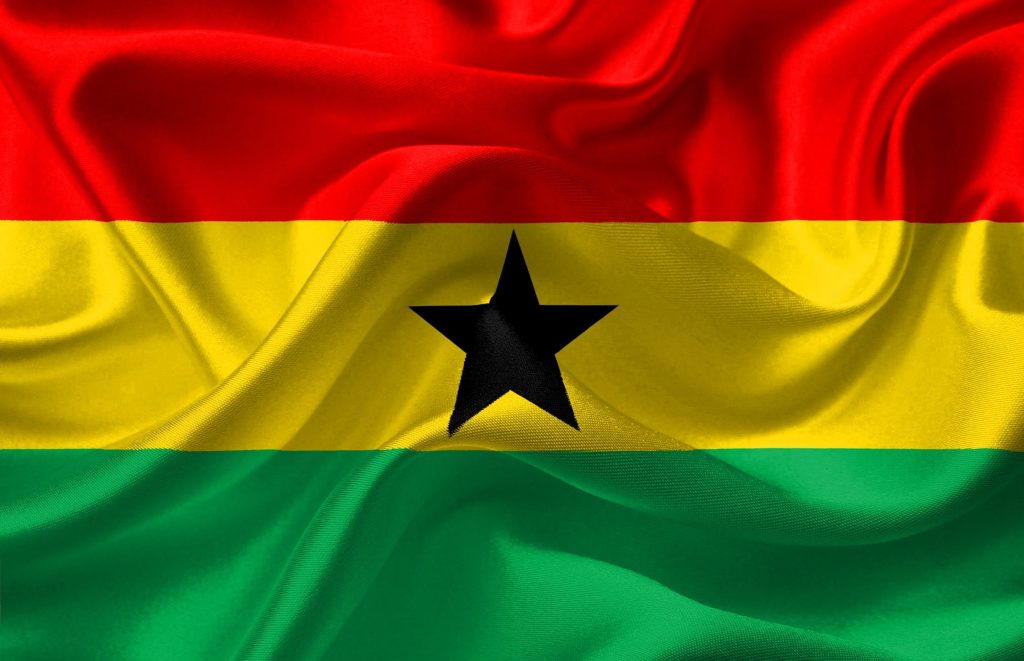 After postponing its census last year because of the coronavirus pandemic, Ghana has commenced a digital census — the first of its kind in West Africa. This is coming after a trial conducted in selected districts in 2019.
How would this be done? The government plans to deploy 67,419 field agents nationwide to assist with data collation on digital tablets.
According to Samuel Kobina Annim, Chief Government Statistician, these field agents would look out for persons travelling, persons in short-stay institutions -- hotels, prisons, and health facilities -- and those considered homeless.
The digital census would accelerate plans for the rollout of identity cards proposed by President Nana Akufo-Addo in 2017. Consequently, Ghana joins the likes of Swaziland, Malawi, and Kenya as countries that have conducted a digital census.
Welcome development? On the surface, a digital census is a no-brainer in an increasingly digitised world, but it is not so straightforward. While it provides governments with needed data for faster decision making, compared to manual methods used in the past, there are data privacy concerns to be addressed.
With low public trust in governments and organisations, citizens can't be blamed if they fear their data is being used to monitor them.
But are Africans really concerned about their privacy? See for yourself: Africa's dependence on Facebook companies and the WhatsApp conundrum
A new direction? With countries like Kenya among those to have conducted digital censuses, could it be that we see increased adoption by African governments?
What do you think of this development? Would you embrace it if your country adopted it? Let us know in the comment section.
Sabee by Facebook
Facebook's Nigerian team has revealed plans to launch Sabee, an educational app targeted at learners in the West African country. The app aims to connect learners and educators in online communities to make learning more accessible.
Per TechCrunch, Emeka Okafor, Facebook's Product Lead, revealed that it is still a small test designed to help them understand how to build communities that can make education accessible.
TechCrunch reports that the product is still being tested in a small group of 100 users who are all signed up to non-disclosure agreements (NDAs). Facebook's team is also working to ensure the product supports 2G offerings, serving groups that have a harder time connecting to the Internet.
Last year, Facebook announced plans to open an office in Lagos, Nigeria, as part of its investments on the continent. Since then, the team has been involved in creating a few products, including the online zine creator, E.gg; video app, Hobbi; and calling app, CatchUp. Sadly, none of these apps survived long enough to become mainstream products.
Unlike these other products, which were largely social, the Sabee app is tied to Facebook's strategic goal of empowering communities across Africa in the hope that they will form part of their user base. That has seen them invest in a subsea cable project to connect over one billion people in Africa and the Middle East to the Internet.
The bigger picture: According to Nigeria's Minister of Education, Mallam Adamu Adamu, Nigeria has 6.95 million out-of-school children. Because of the coronavirus pandemic, edtech startups worldwide received a huge boost of $16.1 billion in funding. More than double the numbers from 2019, proving that there were alternative ways to deliver knowledge to students. Consequently, products like Sabee would only gain more importance in the coming years.
Jetstream's $3m funding round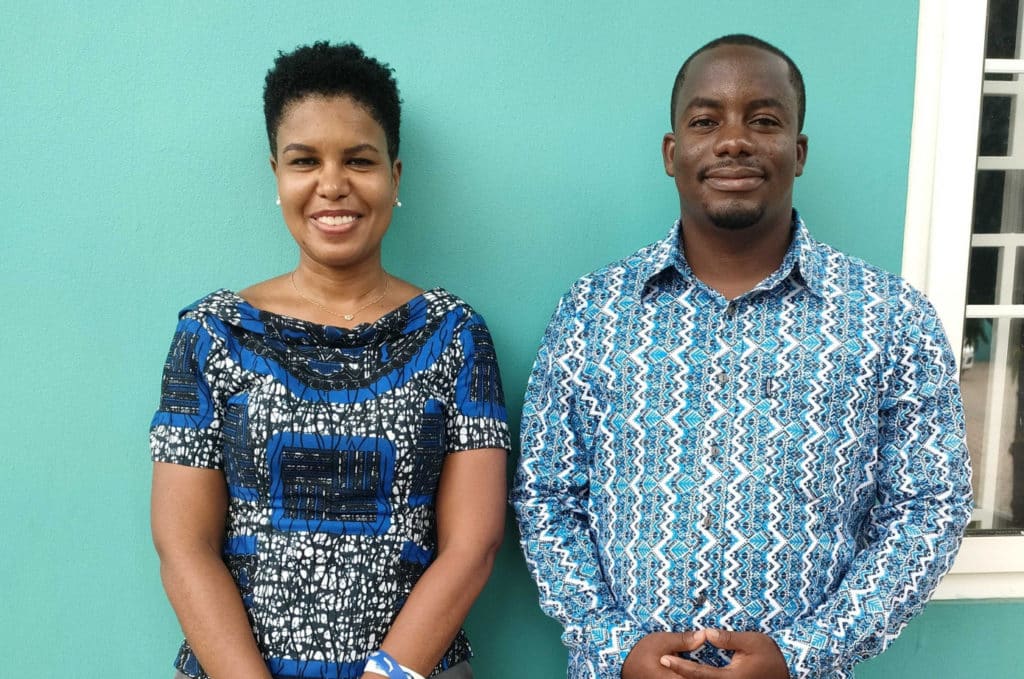 Ghanaian logistics startup, Jetstream, has closed a $3 million seed round with participation from Alitheia IDF, Golden Palm Investments, 4DX Ventures, Lightspeed Venture Partners, Asia Pacific Labs, Breyer Labs, and MSA Capital.
Founded in 2018 by Miishe Addy and Solomon Torgbo, the company uses technology to make the movement of cargo across borders clear and simple.
One would think proximity would translate to a high volume of trade between African countries, but that is not the case. For example, in 2020, India was Nigeria's biggest trading partner despite Ghana being only a few hundred kilometres away, while Senegal's biggest trading partner was France.
According to the United Nations Conference on Trade and Development (UNCTAD), intra-African exports accounted for 16.6% of total exports in 2017. In comparison, that number was 68.1% in Europe, 59.4% in Asia, 55.0% in America, and 7.0% in Oceania.
Through its Jetstream Freight Forwarding offering, businesses can move their goods from Ghana to Nigeria easily. This is a welcome development that would surely boost Africa's trade volumes. In addition, by digitising payments, contracts, and communication, Jetstream would be providing the essential infrastructure for trade on the continent.
Read more: Ghana-based Jetstream raises $3m to build tech solutions for Africa's trade solutions.
In case you missed it
Nigerian fintech, Cowrywise, secures SEC's fund management licence. Read.
What else I'm reading/watching
Papua's sacred forest for women only. Watch.
What Gaming Does to Your Brain - and How You Might Benefit. Read.
Why the Chinese government turned on Jack Ma's 'Harvard for China.' Read.
Have a great day!