Ghana-based fintech startup, OZÉ just announced that it has raised a $700k seed round. 
The investors that took part in the round include Anorak Ventures, Matuca Sarl, Rising Tide Africa. Existing investors, MEST and Ingressive Capital participated in the round as well.
OZÉ was founded in 2017 by Meghan McCormick and Dave Emnett as a mobile app that helps MSMEs track sales, expenses, and customer information.
Small businesses in Ghana and most parts of sub-Saharan Africa find it difficult to access capital. Due to this, various reports say there's an unmet $331 billion MSME credit opportunity across the region.
Why then are African lenders missing out on up to $80 billion in annual interest income? Lending to MSMEs can be a daunting task as many of them still keep records on paper, aren't up to date with business education, and hardly have any credit history.
By gathering data from these businesses, OZÉ hopes to solve these problems by tailoring recommendations and reports to make informed business decisions. The startup claims also to predict their credit risk and provide them with affordable capital using this data and machine learning.
"Using OZÉ already screens for the type of entrepreneurs banks should want to lend to. And as entrepreneurs keep using OZÉ, they can access more funds at a lower risk to the bank," McCormick said of the startup's lending process. 

In 2019, the startup was one of the 12 startups selected to participate in the fourth cohort of Google for Startups Accelerator Africa programme.
With over 5,000 businesses on its platform, McCormick said the startup planned to expand to neighbouring West African country Nigeria, and South Africa the next year.
Although the pan-African expansion didn't pan out, the Ghana-based startup did quintuple its customer base.
With over 25,000 registered users in three years of operation, OZÉ is one of the largest online community of MSMEs in Ghana. Since launching its beta app in 2018, this number of users have recorded more than 250,000 transactions valued at over $50 million.
Having closed the seed round, OZÉ will look to grow its team and carry out the intended expansion into Nigeria.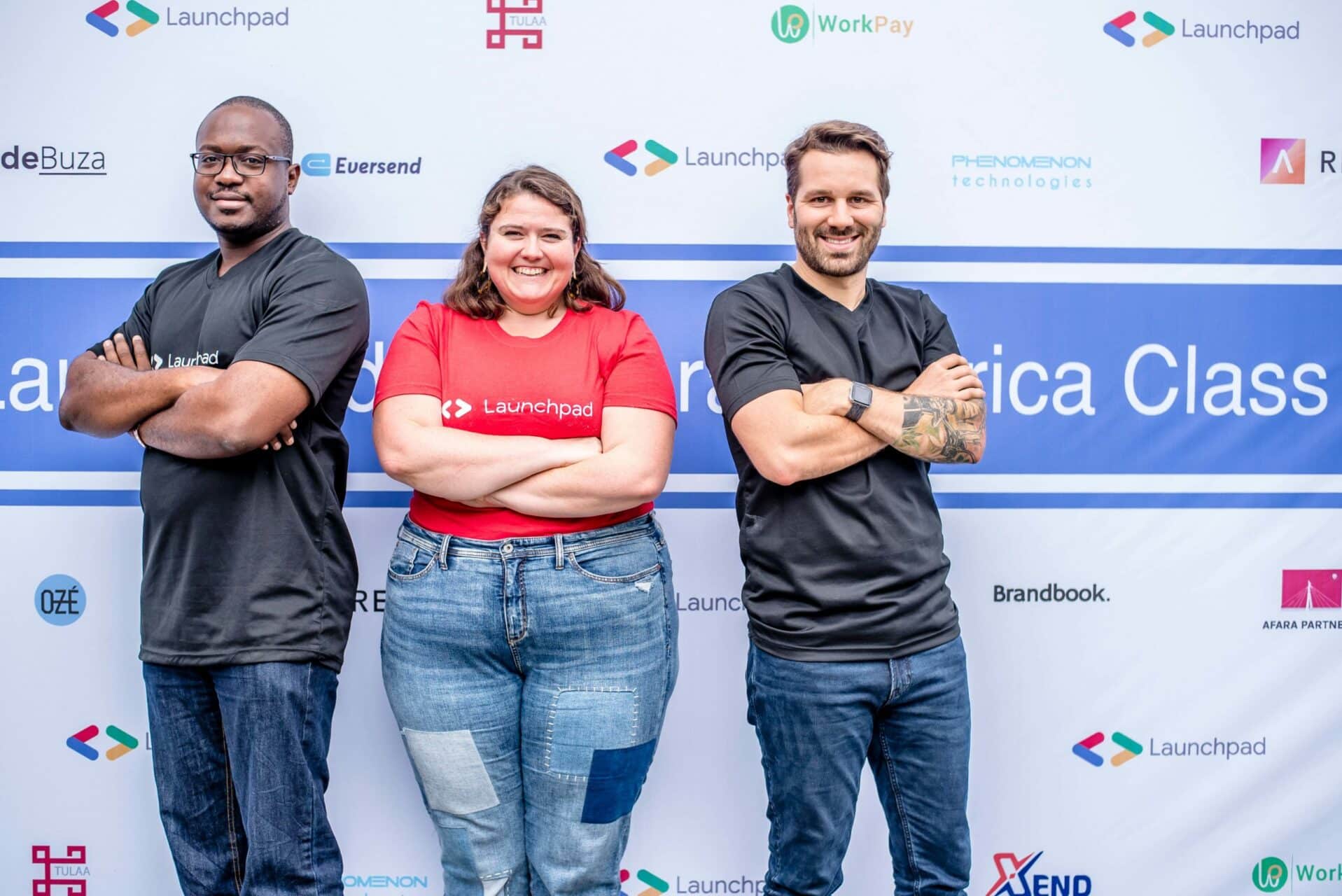 That said, one of the startup's small wins in 2020 came when it piloted a small loan portfolio. After the pilot, the startup claimed to have had no defaults and a projected annual 43% ROI for the business.
According to Emnett, the startup's COO, this means there's an opportunity to improve OZÉ's payments infrastructure to offer better lending services.
"I couldn't be more excited about what's next for OZÉ. We're integrating with Paystack and other PSPs to allow our SMEs to accept and send payments through the app. We're also partnering with more financial institutions to expand on the success of OZÉ's approach to lending," he said.
веббанкир погасить займ
деньги онлайн займ
займ через систему золотая корона