Like so many technological buzzwords, the term "data centres" is thrown around without much thought to what they are and what purpose(s) they serve.
Data Center Product Manager for MainOne, Vremudia Oghene-Ruemu clarifies some basic pointers on the workings of a data centre.
What is a data centre?
It is a facility housing computer systems and associated components, such as telecommunications and storage systems. Data centres provide uninterrupted power, cooling and connectivity to the infrastructure/systems and ensure uninterrupted operations.
Who needs a data centre?
Organisations dependent on technology to deliver critical and sensitive services -- software applications, payments, real time transactions -- to customers. Common examples in this first group includes, banks, fintech companies and telcos. Generally, any company storing large volumes of data and relying on the integrity of this stored data for internal and external business processes.
Why pay for a data centre?
Even though costs usually depend on space allotted and operational cost of the infrastructure, data centres are generally expensive. Most companies that need them cannot afford one so they resort to shared data centres. If and when they can afford one, it is not economically advisable to own them as cost and burden of operation can be a distraction.
Data centre outsourcing or colocation as it is called is a speedier, nimbler and commercially more viable alternative to owning the infrastructure.
Here is a curated list of some private and shared data centres across Africa.
MainOne
Also known as "Main One Cable", MainOne's submarine cable system runs through the coast of West Africa and is the first in the region.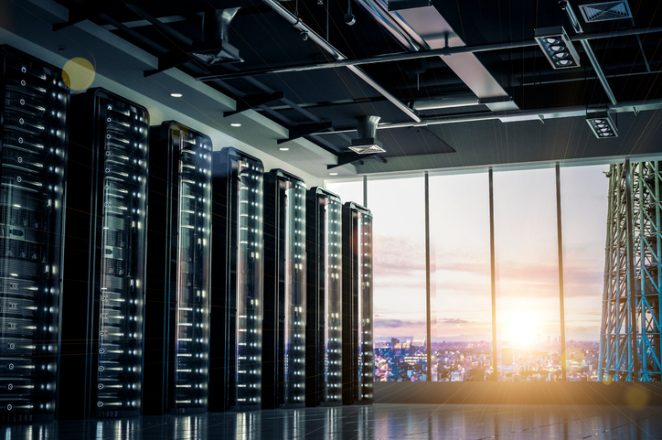 The company provides IP NGN network, regional and metro terrestrial fibre optic networks, and data centre facilities to enable broadband services for businesses needing critical connectivity solutions in West Africa. The solutions provider is so influential that a recent submarine mishap stalled internet in five countries.
Teraco Data Environments
Laying claims to be the 'the first provider of resilient, vendor neutral data environments in South Africa', the company recently reportedly raised R1.2 billion from the Barclays Africa Group to further expand across Africa from its Johannesburg, Cape Town and Durban locations. The South African data centre offers colocation, teleporting and support services among others. The new data Teraco data center is expected to be 'the largest commercial data centre in Africa'
Rack Centre
The Tier III data centre is an award winning facility located in Lagos, Nigeria and lays claim to 10 levels of physical security by guards, card access, biometric verification and CCTV.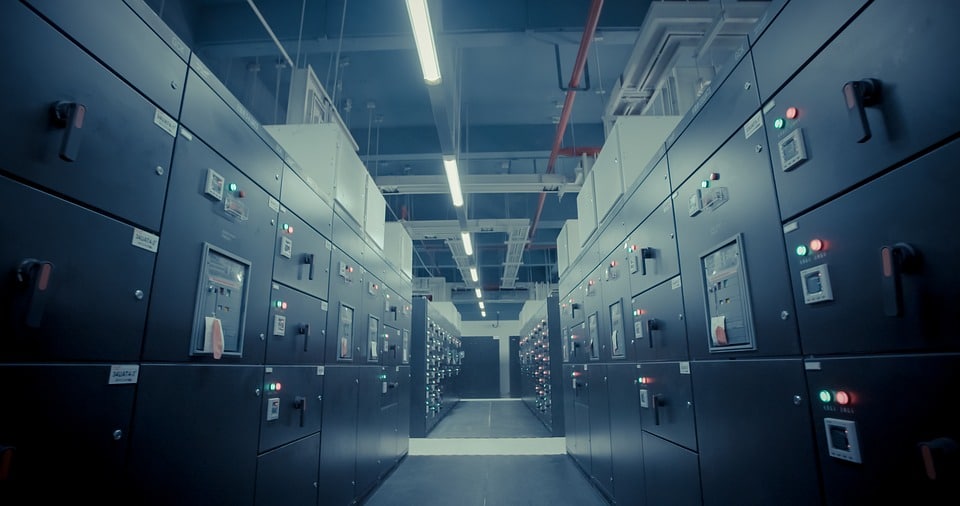 With Nigeria still experiencing power outages, Rack Centre promises its clients unlimited power supply; independent power circuits from resilient dual bank of UPS. Multiple power generators ensure that an interruption does not affect the equipment.
The Djibouti Data Center (DDC)
Like its name suggests, East Africa's first Tier 3 carrier-neutral data center is located in Djibouti City, Djibouti. It has direct access to international and regional cable systems connecting Europe, the Middle East, and Asia markets with Africa. DDC offers colocation and other data centre services.
DigiServ
This company operates a data centre in Germany and two in South Africa; Capetown and Johannesburg. On its website, DigiServ promises 24/7 security and state of the art facility.
Screamer
Screamer Telecoms operates one of the only three Tier 4 data hosting centres in South Africa with over 14 locations spread through the country. As its unique value proposition, Screamer offers a dedicated hosting environment and bespoke services to its clients.
RSAWEB
With two data centres in Cape Town and three Points of Presence (POP) in Johannesburg and Durban, RSAWEB's data centres are purpose-built and provide round the clock technical assistance to clients. Services hosted in the data cloud includes; Enterprise Cloud, AfriCDN, cloud and dedicated servers, online backup, colocation among other services.
Rack Africa
Operating a carrier-neutral Tier 3 data centre in Ghana, Rack Africa offers colocation services, disaster recovery and IT infrastructure solutions.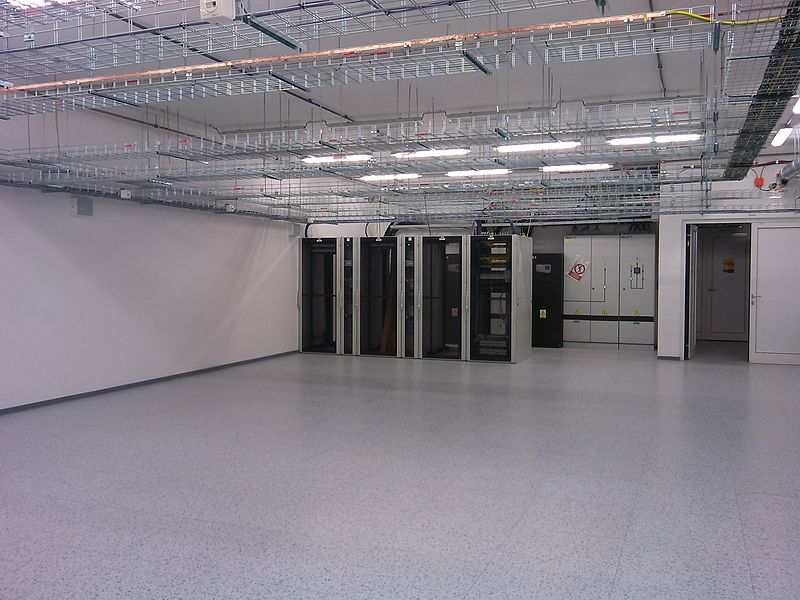 On its customer list, Rack Africa counts PortingXS (mobile number portability), Cellulant, IPMC, Votomobile, Orange Business Services, Dolphin Telecom, BusyInternet, TeledataICT, Spectra Wireless and Ecoband among others.
This list is not conclusive and will be updated continuously. If you know any data centres that are not on this list, do tell us in the comments section.