In most stories, there are almost always two sides of the coin. When it comes to fundraising, for some, it could be as easy as getting funds in two hours, and for others, it could take as much as nine years
The fundraising journey can be very tedious, and as Bashir Aminu, Payourse CEO, told Techpoint Africa on a call yesterday, it took a while for everything to come together.
Today, Payourse announces a $600,000 pre-seed, which saw participation from Michael Ugwu, Flori Ventures, Voltron Capital, and Allegory Capital. Others include CELO Co-founders Marek Olszewski and Rene Reinsberg; Kola Aina, Managing Partner, Ventures Platform; Angel Touch Holdings; and Oluwatobi Anisere.
This is the company's first real funding round, with the combination of a $100,000 raise from Ugwu in March 2021, another $100,000 from Flori Ventures in July 2021 and an angel investment from Payourse's co-founder, John Anisere's brother, Oluwatobi Anisere in 2020.
Interestingly, Aminu tells Techpoint Africa that they never actually reached out to investors. Ugwu sent a Direct Message to one of the co-founders on Twitter, Flori Ventures was introduced through a partner and so was Olumide Soyombo, Founder of Volton Capital.
But the early days of applying to accelerators and getting rejected — they applied to Y Combinator twice and got rejected both times — taught them an important lesson.
"It was getting the meeting with the investors that was the problem. We realised that once we actually get a meeting with an investor and talk to them, they want to invest. The first day we had a call with Michael, he wanted to invest." The same story with Flori Ventures, Aminu says.
The journey into entrepreneurship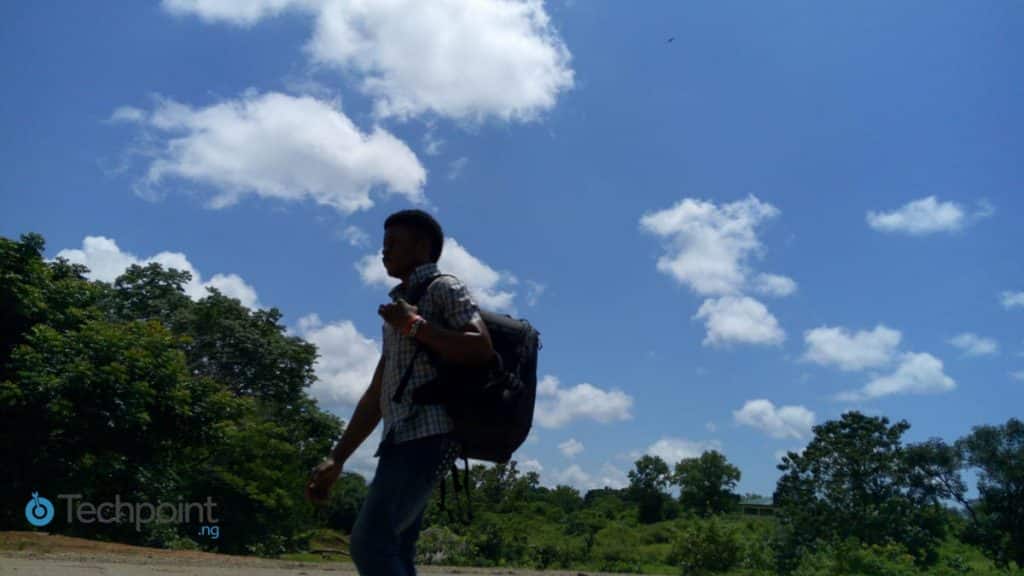 In 2019, Aminu, Anisere, and Hakeem Orewole co-founded Payourse, launching the company's first product, Coinprofile.
Aminu had dropped out of a five-year programme in the Federal University of Technology, Minna in 2017, but had caught the crypto bug before then.
"I found out about crypto from a friend and then I bought some and since then I became obsessed. Because it was interesting to me and I was someone who was really curious back in school, and II didn't really understand how it could be money and wanted to understand it. I kind of went into a rabbit hole of trying to understand how bitcoin and crypto works."
That same year, he met Orewole on an online crypto forum and the two became good friends. So good that both founded a crypto startup in the same year.
Unfortunately, it failed because, as Aminu laughingly says, "I was very young then and didn't know anything." They went on to found another startup in 2018, but this one "failed even faster."
At this point, Aminu decided the startup life was not for him and decided to take his chances in the labour market.
During his undergraduate days, he had learnt graphic design and soon got a job with an Australian company where he learnt a little bit of product designing while in his role as a graphic designer.
He moved to Busha — where he met Anisere — and then to TeamApt, Yellow Card, Interswitch, and finally Binance.
What is a Payourse?
On Monday, November 22, 2021, Aminu announced on Twitter a new parent company, Payourse.
But as he tells Techpoint during our call, Payourse has been in existence since 2019, when they first founded Coinprofile.
"Well, we actually created Payourse, a long time ago, in 2019 as a parent company, but we never really announced it to the world. But it's always been the parent company. And we've always had this long term vision of a company which would build user-friendly products on top of crypto."
The idea is to make crypto accessible to everyone, as Aminu strongly believes it is the future of finance in Africa.
Africa is one of the fastest-growing crypto markets globally with six countries — Kenya, Nigeria, Togo, South Africa, Ghana, and Tanzania — making it into the 2021 Global Crypto Adoption Index Top 20.
The Web3 — a decentralised version of the Internet built on public blockchains — craze has also been making waves, with increasing noise being made in crypto and blockchain spaces.
However, apart from creating accessible products is the vision to be the crypto powerhouse, a go-to for any organisation looking to build or integrate Web3 or crypto products.
Payourse currently has two major products, Coinprofile and Simpa.
The first iteration of Coinprofile was a Disha but for crypto wallets.
"I used to be an OTC (over-the-counter) trader, so anytime someone wants to send me crypto, and I always have to go to my wallet address and copy wallet address and send it to them. It was a very tedious process."
From experience, he knew that other traders faced the same issues, so the idea was for people to create an account and store all their wallet addresses, and a unique link is created, leading to a landing page. This was where the name coinprofile came from. It doesn't require sign-ups, and there are no transaction charges.
The current remittance product came in May. Now, users can send cryptocurrency to anyone and receive it in cash in their bank accounts.
Then there's Simpa, a no-code tool that enables businesses to create their own crypto exchange.
The numbers and the challenges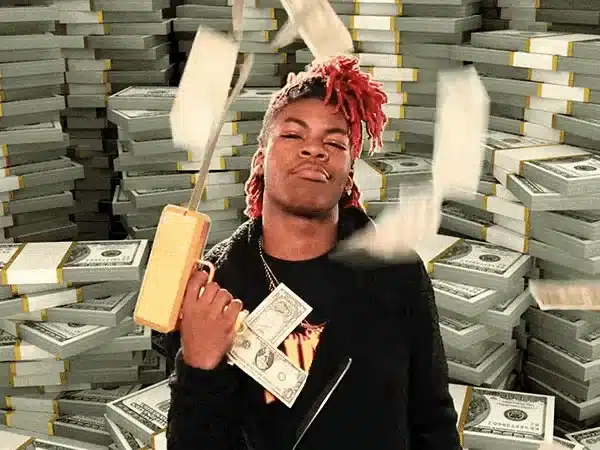 With free transfers, how does Payourse make money? Well, Aminu tells Techpoint that they earn an average of 1.5 - 2% and sometimes even as much as 10% per transaction.
According to the company, there are currently over 5,000 users on Coinprofile, with millions of dollars processed on the platform. Since its launch, the exchange has grown 15,000% across all touchpoints and maintained a 150% month-on-month growth rate.
Aminu says Simpa is currently collecting data for early users to access the beta version and is scheduled to launch in the coming weeks.
But building a company always comes with its challenges. And two of the biggest have been talent and marketing.
"We've faced challenges in hiring. In fact, we've had to let go of two of our employees. We had to hire them at that point because we hadn't raised a lot of funding, and we couldn't get a lot of really good people to apply for our roles."
In the end, they've had to settle for junior to mid-level developers, with most senior developers opting to work for international companies.
With a team of eight and three technical founders, they've had to rely on word of mouth and judging by their numbers, they might not be doing too badly, but Aminu tells us that an essential hire in the wake of this raise is hiring a Growth or Marketing person.
What happens next?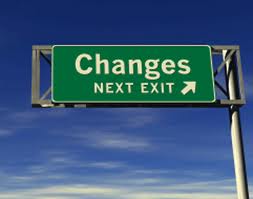 Apart from hiring, Aminu outlines two critical things this fund would be used for: building out current products to package them for sales and making existing use cases better.
In a round that was oversubscribed up to $2 million, Aminu says there's no rush to get more funding.
"For us, we believe Payourse will be the powerhouse of crypto in Africa. When a business wants to develop crypto products for the African market or wants to integrate crypto into what they already have, we are the go-to.
"Our plan is not just to build infrastructure, but also build use cases around the infrastructure. We already have Coinprofile and Simpa. It might take a while, but we are not honestly looking to raise a $100 million very quickly. We want to, first of all, have a business and a clear path to revenue. The funding will come."