Nigerian Wealth management startup, Cowrywise Financial Technology Limited "Cowrywise", has secured an asset management licence from the Securities and Exchange Commission (SEC).
The licence, dubbed the "Fund/Portfolio Management Licence", gives companies the right to manage funds and investment portfolios on behalf of retail investors. Per the SEC, only companies with such licence can develop and operate any product that pools investor funds.
Co-founded by Razaq Ahmed and Edward Popoola in 2017, Cowrywise entered the digital wealth management space with the aim of giving more Nigerians access to a range of investment and savings products.
However, SEC had not yet defined regulations for fintech companies playing in the investment space. Startups were left to take up the mantle of protecting investor funds.
Not being a fund manager itself, Cowrywise struck a partnership with a SEC regulated entity, Meristem Trustees Limited.
The company's plan to protect investors was to introduce a trustee who will act as a guardian to investor funds. According to the startup, this SEC-regulated trustee ensured that Cowrywise properly invested customer savings on its platform
In 2018, the company launched various retail investment schemes, and it says it now has up to 21 mutual funds with various risk categories, and up to three hundred thousand people now use Cowrywise in 2021.
According to Ahmed, CEO of Cowrywise, the SEC licence not only validates the company's work, but it will help to improve investor confidence, and help it deepen its partnerships with other fund managers.
"We can now decide to even build our own mutual funds, partner with other fund and portfolio managers to digitise their operations and expand their reach to first-time investors," Ahmed says.
A public API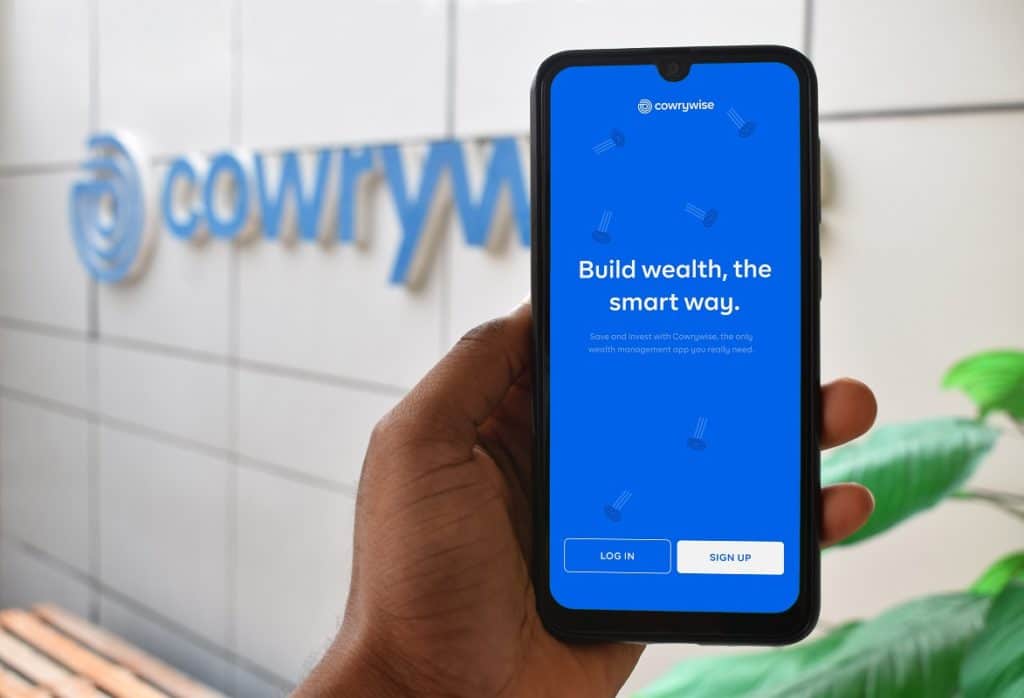 Ahmed says the company's plan is to capture 10 million first time investors by 2025 into regulated investments., and an important step going forward is to digitise the country's investment infrastructure.
Per Ahmed, the company will be launching its public Application Programming Interface which other fintech companies and traditional fund managers can access to either launch their own wealth management products, or digitise their operations.
"We want to help fund managers across the world access our services and open up more investment options to serve our customers in Nigeria better," Ahmed reveals.
"Our investment API simplifies regulatory, compliance and technical hurdles. We've been developing this for some time and the SEC licence eliminates the regulatory obstacles to launching such a product," he says.
Recall that in January 2021, Y Combinator-backed Cowrywise raised $3m pre-Series A, led by Quona Capital which brought its total funding to $3.5 million since its 2017 launch.
A closer look at SEC's licence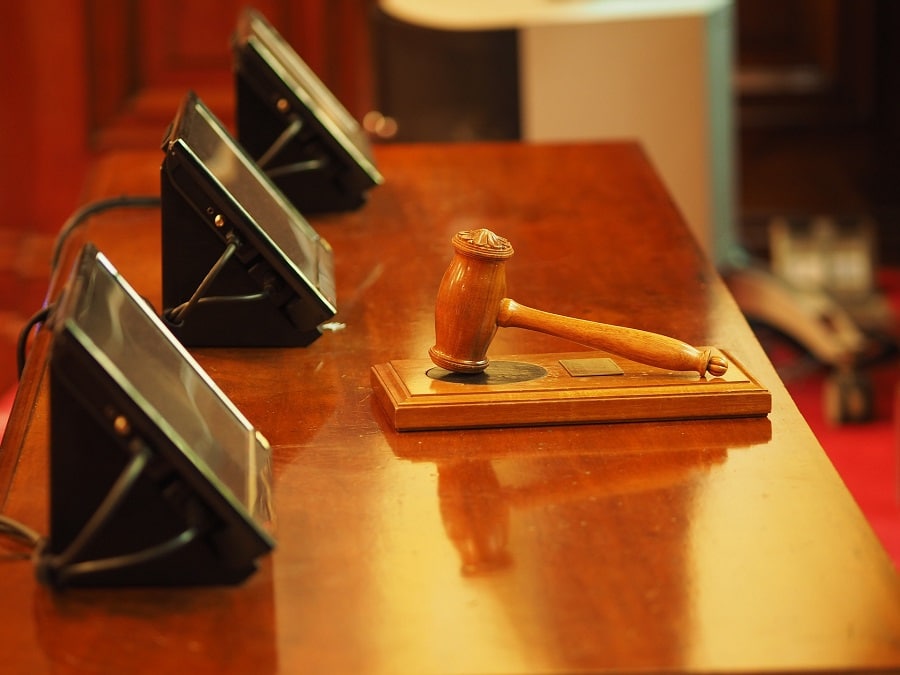 In Ahmed's opinion, this latest move signifies the SEC's interest in embracing the rise of fintech companies and giving their services the much needed regulatory backing.
Cowrywise's Fund/Portfolio Manager licence comes barely a week after SEC issued a sub-broker licence to Chaka, a startup that helped people trade stocks from companies like Amazon, MTN, and Airtel.
However, the requirements for SEC's fund manager licence are more capital intensive.
The registration process involves four fees that cost a combined ₦800k ($2000). These include a filing/application fee, processing fee, registration fee, and sponsored individual fee.
According to SEC's website, every fund manager must have, at least, three sponsored individuals with one serving as a regulatory compliance officer.
The commission requires a minimum paid-up capital of ₦150 million ($365k) This capital could either be in bank balances, fixed assets or Investment in quoted Securities.
The company would also be required to secure a current Fidelity Insurance Bond covering at least 20% of the minimum paid-up capital -- ₦30 million ($73k).
Interestingly, SEC's January 2021 rule amendment states that fund managers must pay annual regulatory fees that amount to 0.25% of their total funds targeted at retail investors. They will also pay a 0.01% fee on their funds which are targeted at High Networth Individuals (HNIs).
Another section of this rule also states that fund managers can only develop or operate any product when the commission grants it prior approval or has no objection on that product.
Flouting this rule could attract a ₦500k ($1200) fine and an additional ₦10k ($24) for every day the violation continues.
Considering Cowrywise's position as a constantly innovative fintech company, it is not clear if this rule would be adjusted specifically for fintech companies.
Meanwhile, the Commission has already given fintech startups without defined regulations until Q3 2021 to joins its incubation program, a very similar initiative to the Central Bank of Nigeria's (CBN's) regulatory sandbox.