Yassas,
M-Pesa Africa has launched a Shared Service Operations Centre (SSOC) in Nairobi, Kenya, to manage service operations and provide technical support.
These services include managing platform changes and upgrades, deploying new features, capacity management, coordination with technical vendors, and incident monitoring and resolution.
The SSOC will support M-Pesa operations in Tanzania, the Democratic Republic of the Congo, Mozambique, Lesotho, Ghana, and other markets the service enters in the future.
The Managing Director, M-Pesa Africa, Sitoyo Lopokoiyit, says, "The Shared Service Operations Centre strengthens our position as Africa's largest fintech and digital ecosystem, bringing us closer to our vision of one M-Pesa, providing one platform and unified operations across all our markets.
"It will enable us to deliver increased reliability, a more robust platform, faster upgrade, and change management as we transition to a fully digital ecosystem connecting customers and businesses across the continent."
Here's what I've got for you today:
AltSchool partners OpenLabs Ghana to launch its API
How social media influenced Nigeria's 2023 elections
Opera integrates AI chatbots into its browsers
AltSchool partners OpenLabs Ghana to launch its API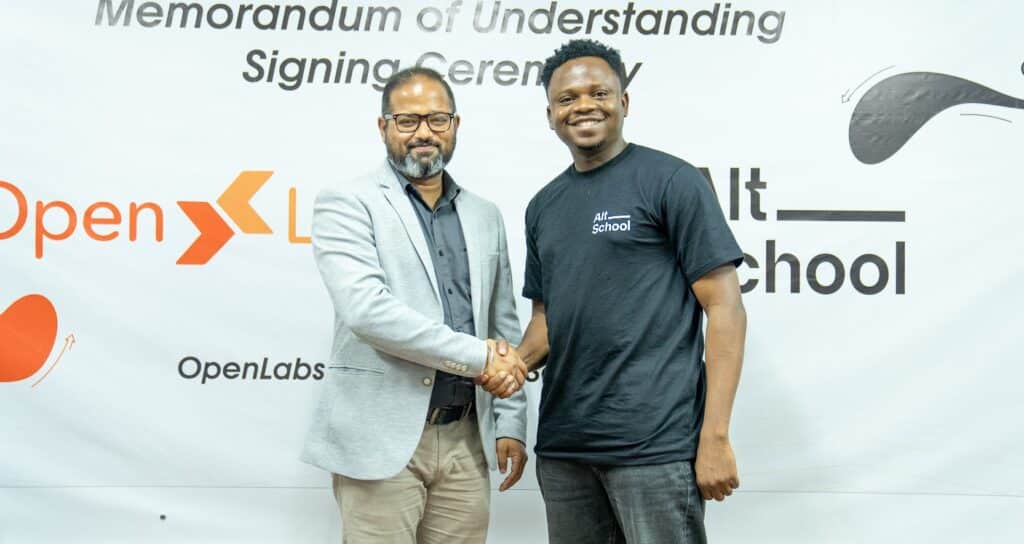 TalentQL's AltSchool Africa has partnered with OpenLabs Ghana to launch an API to combine face-to-face and online learning.
Led by Adewale Yusuf, Akintunde Sultan, and Opeyemi Awoyemi, the African tech talent startup, TalentQL, launched Pipeline, a mentorship and upskilling program for senior engineering talent, in 2021.
It later launched AltSchool Africa to train entry-level tech talent. The company started with a software engineering school, then moved to the school of product and data.
It's now taking it a step further by democratising its learning platform.
With its API, the company will make its learning management system (LMS) available to any African university, polytechnic, college, or senior secondary school seeking a modern and globally relevant curriculum.
By leveraging AltSchool Africa's curriculum and LMS platform, OpenLabs will be able to serve its students regardless of their location in Ghana, Liberia, and Sierra Leone.
It will also support OpenLabs in fields other than technology.
According to Sujith Jayaprakash, Director of OpenLabs, "This partnership will help us to provide our target audience with world-class education, and will enable us to contribute to the development of a skilled and empowered workforce in Ghana and across Africa."
For more information about the startup, read Emmanuel's story here: AltSchool Africa partners OpenLabs Ghana in daring play to democratise access to globally relevant learning in Africa
How social media influenced Nigeria's 2023 elections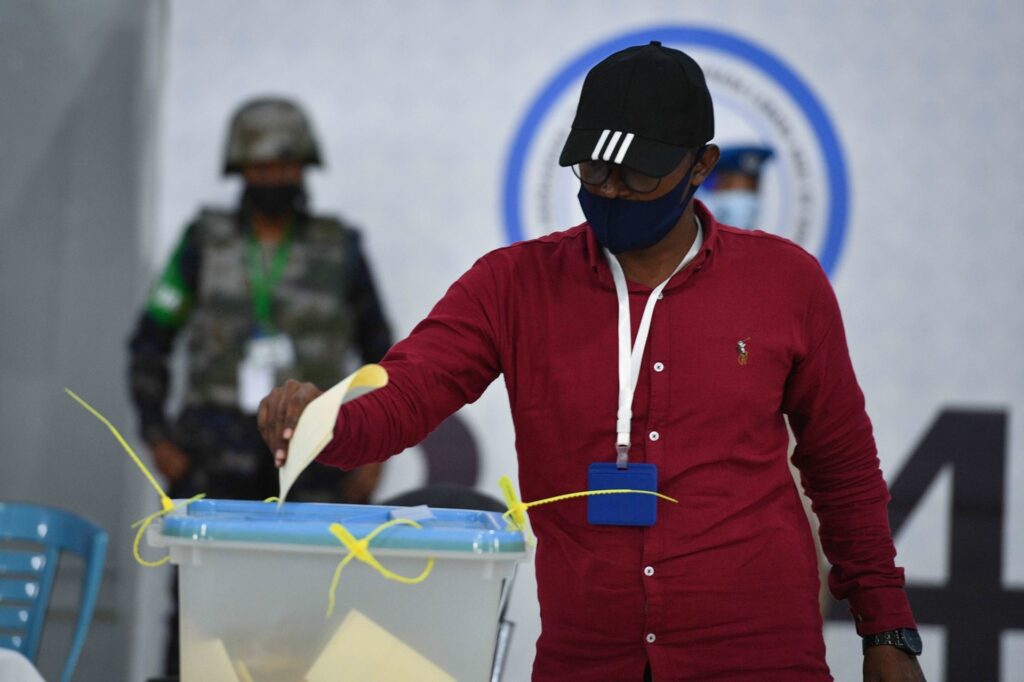 Ever since the #EndSARS protests, which first began online in Nigeria in 2017 as a cry to denounce police brutality and disband the Special Anti-Robbery Squad (SARS) of the Nigeria Police Force, Nigerians have felt the influence of social media.
It has become an integral part of Nigerians' lives over the last ten years.
From finding jobs to falling in love, starting successful businesses, and discovering new opportunities for professional and academic advancement, social networks have been helpful.
But its influence has transcended these areas; social media now plays a major role in the country's political space, and one only needs to look at the just-concluded elections to understand.
Following the announcement of the 2023 presidential election results, one major talking point was the Labour Party's victory in Lagos State, a stronghold of the ruling All Progressives Congress (APC).
Before the elections, a few people, if any, had expected the Labour Party to defeat the APC in Lagos because of the influence of its presidential candidate, Bola Ahmed Tinubu.
That defeat might have prompted the incumbent Governor, Babajide Sanwo-Olu, to run reactionary campaigns.
For much of the campaign season, he had followed Tinubu as he went around the country to get support for his presidential bid, failing to do much to encourage Lagos residents to support his bid for a second term in office.
In his latest article, Chimgozirim discusses how social media influenced Nigeria's 2023 elections. Read it here: How social media influenced Nigeria's 2023 elections
Opera integrates AI chatbots into its browsers
Opera is adding generative AI chatbots — ChatGPT and ChatSonic — into its browsers, Opera and Opera GX.
They are available for testing on all desktop platforms via early access.
Opera says ChatSonic's bot, powered by GPT-4, can allow users to create images from text inputs, while ChatGPT can work with text.
These chatbots can also provide users with summaries of articles or webpages, write social media posts, or provide prompts to help them generate ideas.
Users must first update their browsers and then manually activate "AI prompts" in settings to use this feature. They will find the buttons for the chatbots on the sidebar.
Opera is also launching a feature that enables users to generate AI prompts by typing them out or selecting text from a website.
The company stated that it intends to introduce more AI-based features supported by its GPT-based model.
In case you missed it
What I'm reading and watching
Opportunities
Have a beautiful Thursday.
Victoria Fakiya for Techpoint Africa.