Oí,
According to the Nigerian Communications Commission (NCC), the number of inactive lines on mobile networks decreased from 109 million at the end of 2021 to 94.4 million as of December 2022.
Remember, in 2020, the Minister of Communications and the Digital Economy, Dr Isa Pantami, ordered Nigerians to link their SIM cards to their National Identification Number (NIN) or risk having their phone numbers blocked.
Although the completion date of the exercise was repeatedly pushed back from December 2020 to April 2022, millions of lines were still affected because the government instructed telcos to block unlinked cards.
For instance, Airtel barred 13.6 million customers, while MTN claimed that 19 million of its subscribers had not linked their lines because they didn't submit their NIN information by April 2022.
Here's what I've got for you today:
How does Banking as a Service work?
Banks in Rwanda to refrain from crypto-related activities for now
Full Fact to fact-check Nigeria's 2023 election claims
How does Banking as a Service work?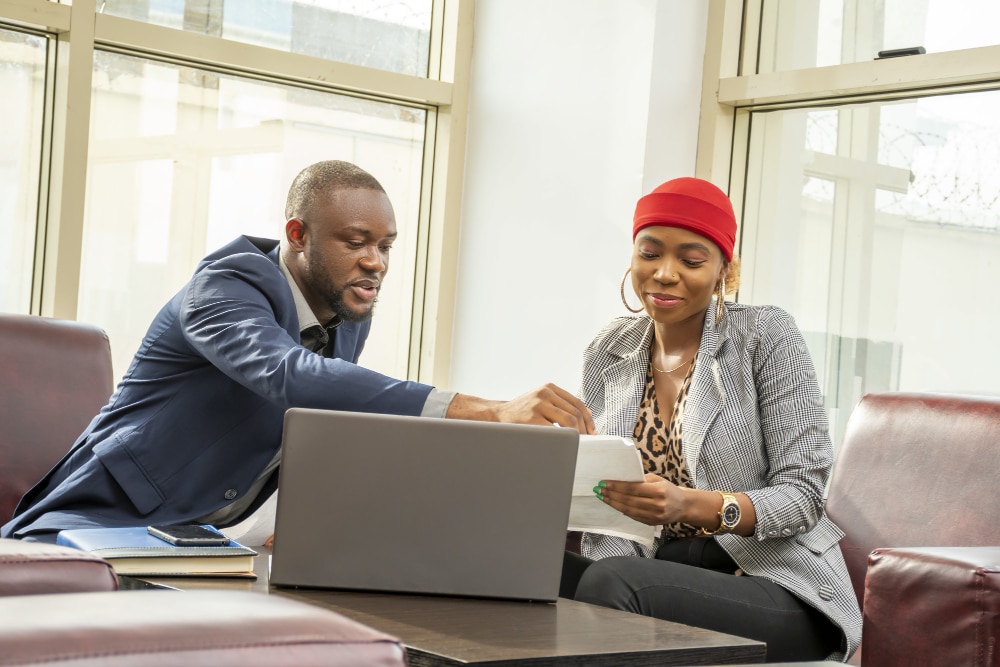 Not all startups are fintech startups, but the ability to facilitate payments, offer credit, and issue debit cards could be a competitive advantage for most startups.
However, doing some of these things requires a finance-related licence and technological infrastructure.
This is where Banking as a Service comes in, allowing startups to offer financial services without developing technology or paying for expensive licences.
So, what is Banking as a Service? BaaS is a way for bank and non-bank businesses to offer various financial services without worrying about licences or building a technology.
Imagine Bumpa, a platform that provides business owners with an online storefront and business management tools, giving its users account numbers for their customers to make payments, issuing debit cards for those accounts, and providing credit facilities.
While this improves customer experience for Bumpa, it essentially makes the business management app a bank. And to be a bank, you need a banking licence.
But, is BaaS the same as embedded finance or API fintech? Find out here: What is Banking as a Service, and how does it work?
Banks in Rwanda to refrain from crypto-related activities for now
The National Bank of Rwanda (NBR) has ordered all banks in the country to refrain from "any crypto-related activities" until a regulatory framework is in place.
NBR Acting Governor, Soraya Hakuziyaremye, claims that because most crypto assets are unregulated, users lack the "guarantees and safeguards associated with regulated financial services."
Rwanda is the latest African country to join Zimbabwe and Nigeria in prohibiting banks from processing cryptocurrency transactions.
Recall that on February 5, 2021, the Central Bank of Nigeria released a three-paragraph that ended financial institutions processing crypto transactions.
Zimbabwe, on the other hand, ordered all banks to stop processing crypto transactions, and in Liberia, the government ordered a local crypto startup to halt operations.
According to the International Monetary Fund (IMF), only one-quarter of sub-Saharan African countries formally regulate cryptocurrency.
What's more, two-thirds have imposed some restrictions, and six countries, including Cameroon, Ethiopia, Lesotho, Sierra Leone, Tanzania, and the Republic of Congo, have banned crypto.
 Full Fact to fact-check Nigeria's 2023 election claims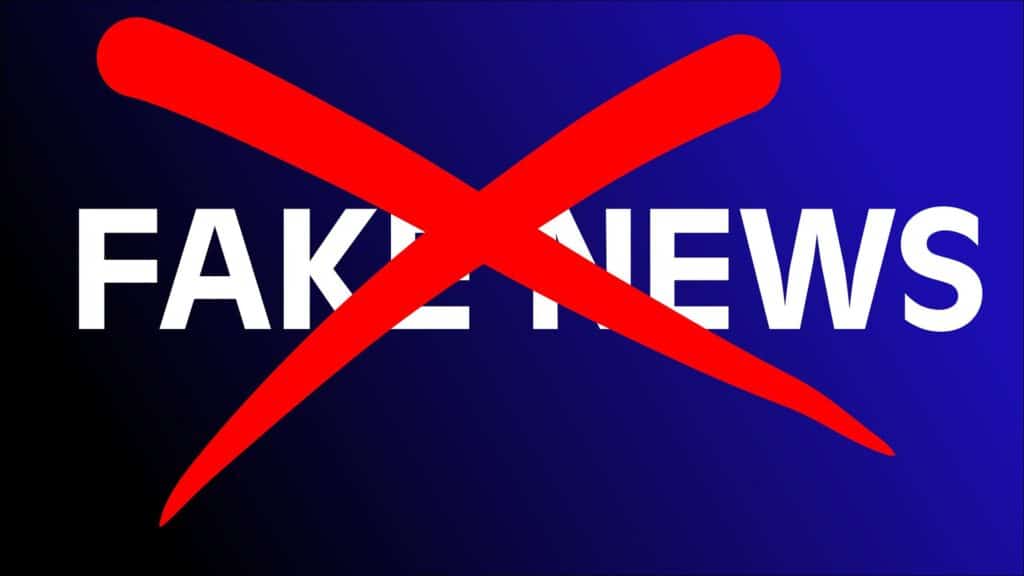 Full Fact, a UK-based nonprofit, has announced that it will use its AI tools — Search, Alerts, and Real-time — to prevent the spread of false information during Nigeria's upcoming general election on February 25, 2023.
The organisation combats misinformation through fact-checking and campaigns.
International Fact-Checking Network (IFCN), Africa Check, Dubawa, and FactCheckHub will use Full Fact's AI tools to scrutinise election-related claims.
The Search tool assists in locating the most important claims to fact-check each day by monitoring online content, social media, and RSS feeds.
The Alerts tool notifies fact-checkers of recurrences of previously debunked false information, allowing them to act quickly and introduce accurate information into public discourse.
The Real-time tool provides an instantaneous transcription of town halls, interviews, and debates, eliminating the need for manual transcription and providing a record of verifiable claims.
What's more, Full Fact claims its regional fact-checking partners will receive ongoing training and assistance throughout the election process.
Remember that the Nigerian Federal Government signed agreements with Google and Meta — the parent company of Facebook, WhatsApp, and Instagram — to assist the country in combating fake news during the upcoming elections.
Consequently, Google donated $2 million to make the project possible.
According to Google's Government Affairs & Public Policy Manager, Nigeria, Dawn Dimowo, "This builds on our ongoing efforts to support local fact-checking initiatives. We're proud to support this important project and make a positive difference in the world."
In case you missed it
What I'm reading and watching
Opportunities
Have a beautiful Thursday.
Victoria Fakiya for Techpoint Africa.