Assalam u Alaikum,
Last weekend, the African National Congress (ANC) — South Africa's ruling political party — said it was pushing for changes to South African television regulations, including the free broadcast of key sports.
Why? The party believes that matches involving national teams like the Springboks — South Africa's Rugby squad — should be made free or at a reduced cost to the South African Broadcasting Corporation (SABC).
Most importantly, it plans to prohibit the sale of exclusive broadcasting rights. And this has a direct impact on MultiChoice and its pay TV service, DStv, which is regarded as the country's premium sports broadcaster.
Why? DStv has exclusive sports broadcasting rights. For gist and insight, listen to today's episode of the Techpoint Africa Podcast here.
Well, I've got two funding news to discuss today:
Betastore's $2.5 million pre-Series A
Ayoken's $1.4 million pre-seed
Betastore's $2.5 million pre-Series A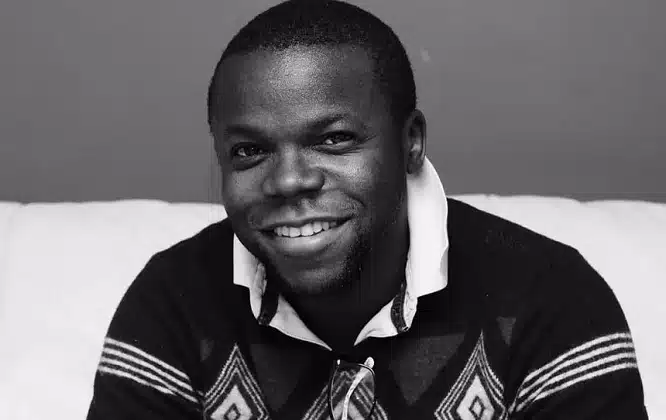 Betasore, a Nigerian B2B retail marketplace for informal retailers, announced $2.5 million in pre-Series A funding yesterday, May 30, 2022.
The round saw participation from 500 Global, VestedWorld, and Loyal VC.
Launched by Steve Dakayi-Kamga and Leo-Armel Tchoudjang in 2020, the startup allows informal traders to source fast-moving consumer goods (FMCGs) directly from manufacturers or distributors.
Besides, the company claims it keeps product prices competitive by removing interactions with sales agents. It also collaborates with logistics partners to ensure that goods are delivered within 24 hours.
Informal retailers can order products through AI-powered channels like SMS, WhatsApp chat, and other apps and have their goods delivered to their stores.
Retailers use the company's Betastore wallet to repay loans, deposit funds for operations, and send, receive, and save money.
The wallet allows them to separate their business money from their personal money. It also enables retailers to receive and send money to any bank and load cash with any agency banking platform.
The startup says it aims to reach over 10 million informal retail outlets that account for more than 90 percent of the total essential goods trade. Also, it plans to launch its Buy Now, Pay Later financing strategy in July 2022.
The company wants to enter new markets before the end of the year and expand to 100 cities across Nigeria, Ivory Coast, and Senegal. It's also planning to reinforce its technology and leadership teams, bring in new products and improve existing ones.
Ayoken's $1.4 million pre-seed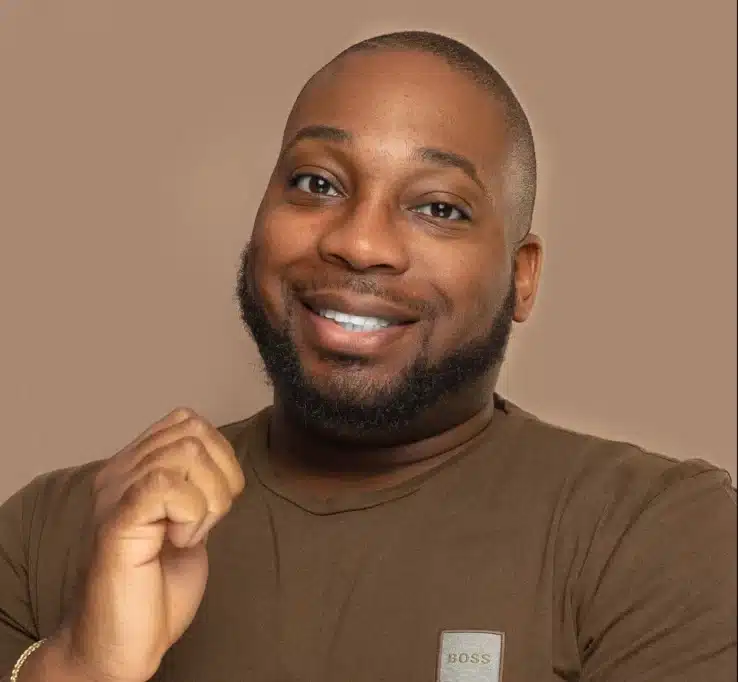 Ayoken, an NFT marketplace, announced that it had raised $1.4 million in pre-seed funding to help users grow their revenue streams via digital collectibles.
Investors like Founders Factory Africa, Texas-based Kon Ventures, Europe-based venture capital collective Crypto League, Ghana-based R9C Ventures, and Maximus Ventures participated in the round.
In addition, the startup's marketplace, known as Ayokenlabs, serves as a bridge between fans and artistes, giving fans a stake in their idols' success.
According to Joshua King, Founder and CEO of Ayoken, this means fans will be able to obtain tokens like behind-the-scenes videos and album art through the NFT marketplace.
Also, NFT holders will receive additional benefits like access to previously unreleased music and exclusive live events hosted by the creatives.
Per King, VIP passes will allow fans to listen to music by these artistes before it is available on Spotify, YouTube, or Apple Music. They will also receive discounts for future events.
Ayoken intends to release NFTs of some major African artistes and others from around the world in the coming months. The startup has already collaborated with Ghanaian Afrobeats artiste, KiDi (Dennis Nana Dwamena) for his first NFT release on June 1, 2022.
Moreover, Ayokenlabs will feature digital collectibles from sports brands, and influencers all over the world.
While most of the funds will be used to acquire exclusive licences and to quadruple the size of its tech team, the company plans to use the funds to sign exclusive deals with artistes and partnerships with telcos
What I'm reading and watching
In case you missed it
How I Work: Peace Itimi, Digital Marketing Professional and Trainer
Opportunities
The African Leadership Group and Udacity are offering 5,000 scholarships to African citizens who want to advance their careers in tech. by learning new digital skills. Scholarship recipients will enrol in one of the following Udacity Nanodegree programmes: Data Analyst, Full-Stack Web Developer, or Cloud Developer. Apply here.
Grant Master has announced the start of its second Creative Writers Fellowship cohort. The Fellowship for Creative Writers will take place virtually from July 4th to August 26th, 2022. Apply here.
MOBI Automation, a startup that uses Web3 technologies to solve business problems, is looking for a Chief Technology Officer, UI & UX Designer, Senior Frontend Developer, and Creative Designer. Send your resume here.
Have a terrific Tuesday!
Victoria Fakiya for Techpoint Africa.