Akure, the capital of Ondo State in southwestern Nigeria, is fast becoming a hotbed for innovation and entrepreneurship. With a growing number of startups emerging from the city, there is no doubt that Akure is on its way to becoming one of Nigeria's most vibrant tech hubs.
In this article, we will highlight nine startups in Akure that are making waves and are worth watching out for in 2023.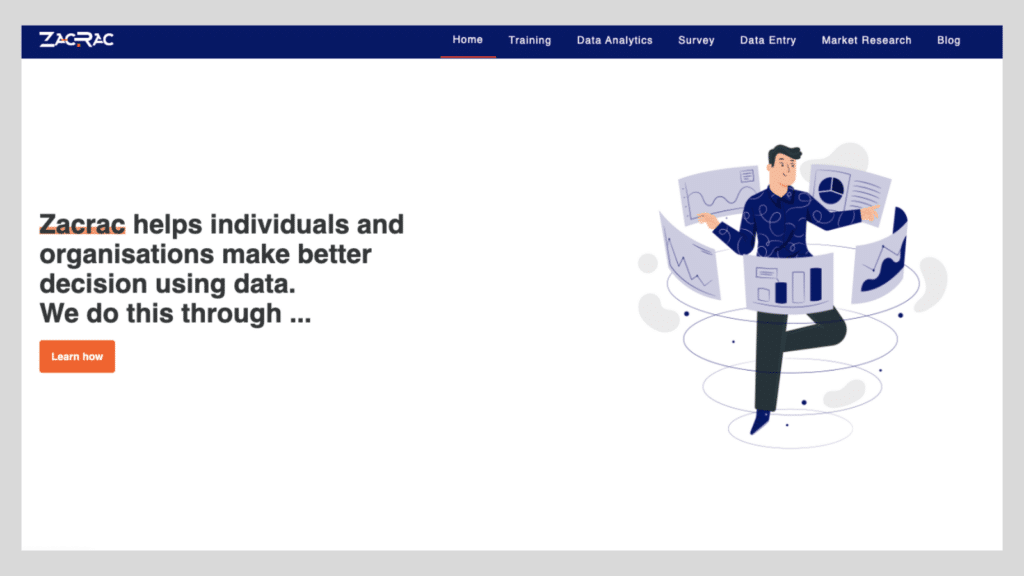 Founded: 2017
Zacrac is a data analytics company that helps individuals and organizations make smarter decisions using data. Founded in 2017 by Adewale Adeyemo, the company started out as a market research and public opinion poll company before transitioning to a full-fledged data science and analytics company in recognition of the increasing demand for data analytics and training services. It is also the parent company of Zacrac Learning, an edtech startup founded to raise the talents needed to power the data-driven workforce of today and tomorrow.
Founded: 2018
Natal Cares is a social enterprise that leverages the power of mobile technology, machine learning, and low-cost innovation to combat maternal and infant mortality in Nigeria. Founded in 2018 by Uche Kenneth Udekwe and Joy Chioma, Natal Cares primarily focuses on providing mental and emotional healthcare support, medical monitoring, and emergency services to at-risk pregnant women, vulnerable children, and nursing mothers, reaching them in their hometowns and villages and advocating for better access to healthcare at primary healthcare centres, especially in under-served communities.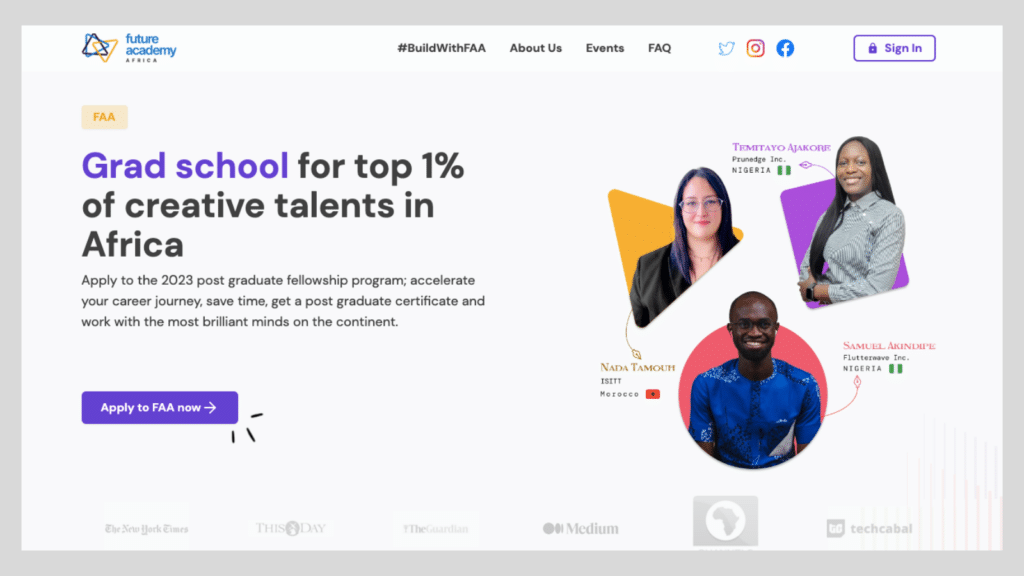 Future Academy Africa is raising global technology leaders from Africa. Through their launchpad (incubation) and fellowship (acceleration) programs, talents are well-prepared to join Global Companies across different sectors. Founded in 2021 by Kitan David Aboluwarin, a computer science graduate of the Federal University of Science and Technology Akure (FUTA), the fellowship program features a one-year acceleration program for the top 1% of Africa's creative graduate talents across 6 faculties, each representing 6 different industries (Fintech, edtech, healthtech, agritech, logitech, and energytech). With a focus on preparing Africa's top talents to take on the world's biggest challenges, Future Academy is set to make a significant impact in 2023.
Cholatrek provides a structured and supervised path to building a rapid tech career. Their goal is to achieve a future of work filled with competent tech professionals. Founded in 2020 by Kolawole Oluwasegun, Cholatrek runs a community known as the Tech Movers Community, a group of tech enthusiasts, experts, and mentors who have come together to help anyone from anywhere succeed in their tech career by providing opportunities, mentorship, and career development. With a focus on building competent tech professionals, Cholatrek is set to make a significant impact in 2023.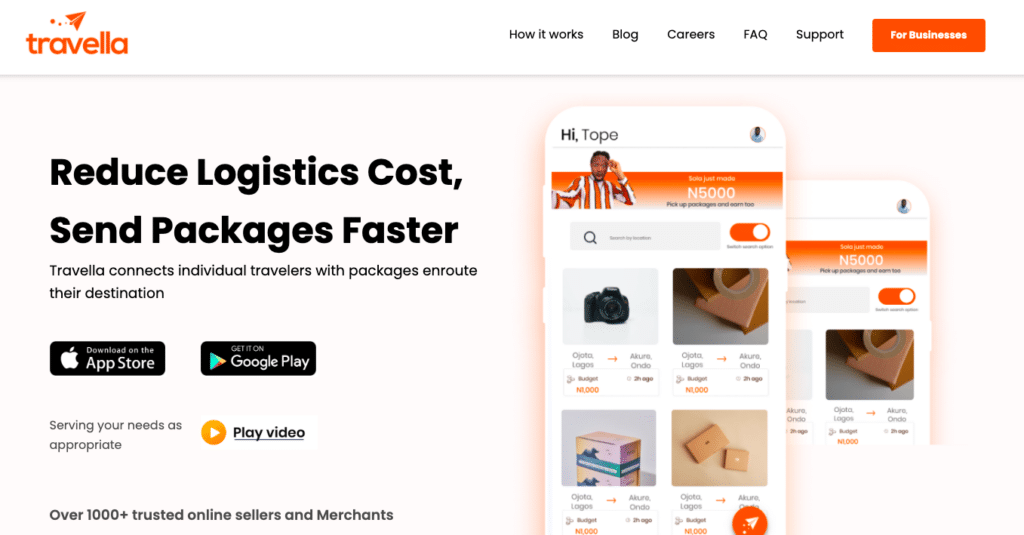 Founded: 2020
Travella is a peer-to-peer logistics technology startup that connects individual travellers with packages en route to their destination. Founded in 2020 by Adebayo Ogunranti, the platform leverages a registered and verified network of travellers to help businesses and individuals send packages across a long distance at a low cost.
Suggested read: [2018] Why Akure might be the next tech startup destination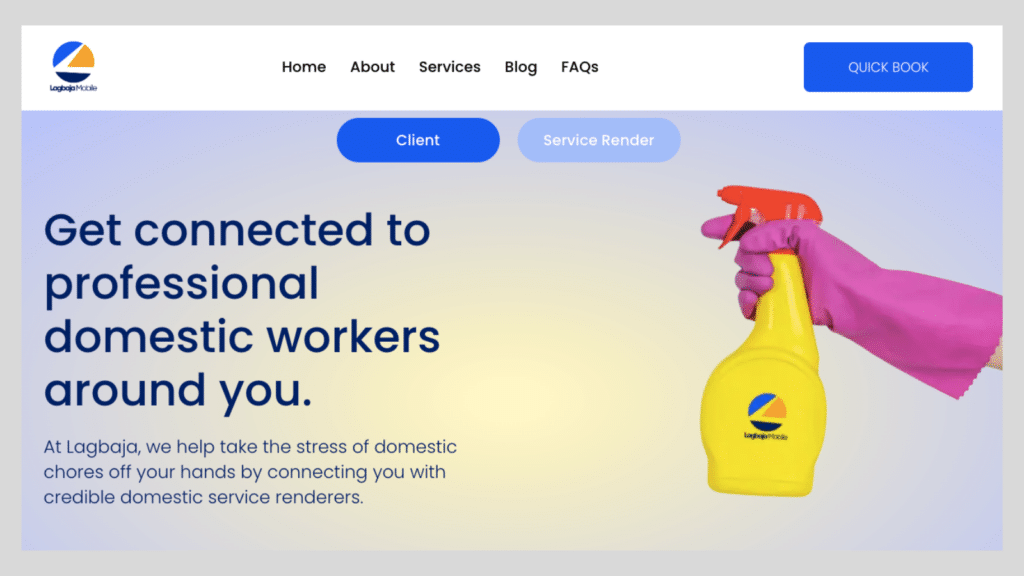 Founded: 2021
Lagbaja Mobile is a mobile domestic service platform that seeks to solve the problem of domestic unemployment in Nigeria by providing access to skilled and professional domestic workers. Founded by Fola Oladeinde in 2021, the startup brings comfort to your doorstep through professional domestic services. Through the platform, clients can book professional domestic services such as cleaning, cooking, laundry, and other household chores from the comfort of their homes.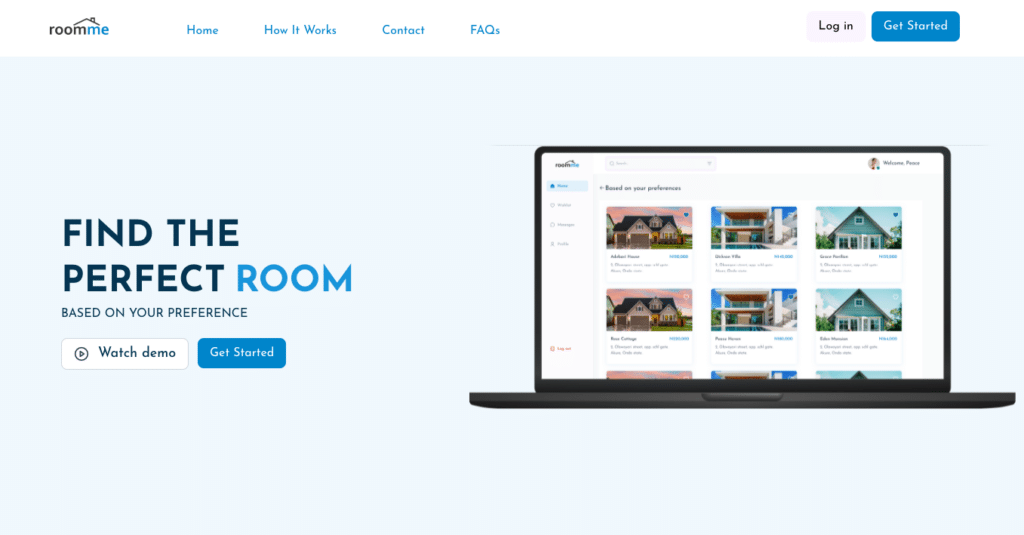 Founded: 2021
Roomme is an online platform that matches individuals with apartments and potential roommates based on their unique preferences. Founded in 2021 by Shalom Ige and Abisuwa Oluwadunsin, both students at the Federal University of Technology Akure, Roomme aims to solve the housing problems pertinent to society.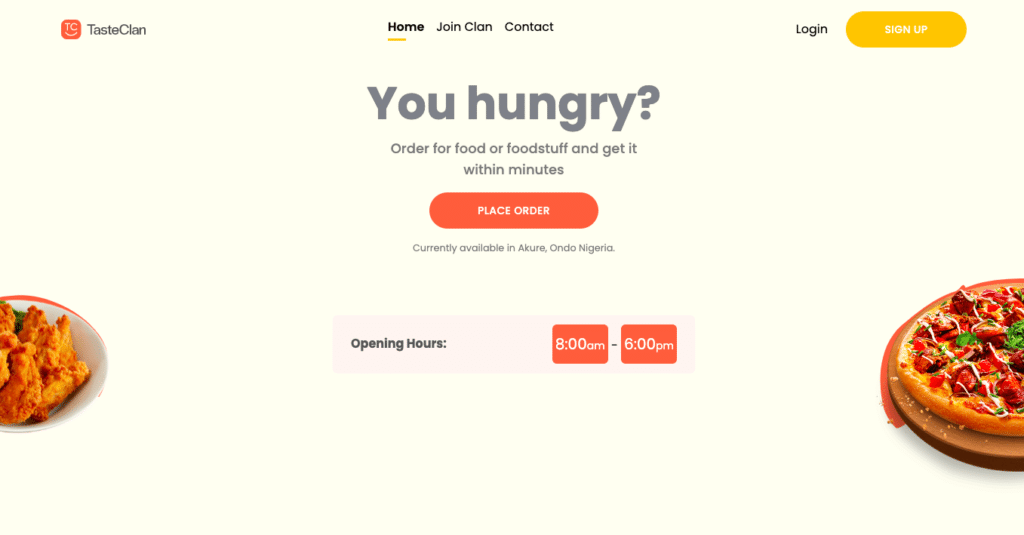 Founded: 2022
Tasteclan is an online service that connects university students and working-class personnel to ready food vendors. Users can order food or foodstuff and get it within minutes. Tasteclan was founded in 2022 by Daramola Ayomide and Demilola Ojo as a WhatsApp community and launched their website in 2023. Tasteclan has since been providing a convenient and affordable solution to the city's fast-paced lifestyle.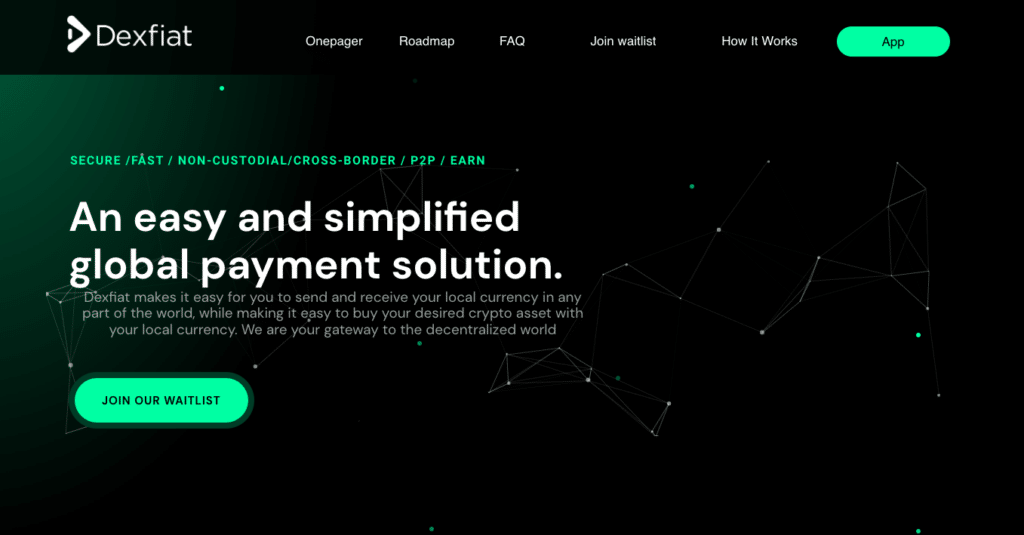 Founded: 2021
Dexfiat is a peer-to-peer decentralized payment gateway. Founded in 2021 by Oluwaseyi Falola, Dexfiat makes it easy for you to send and receive your local currency in any part of the world while making it easy to buy your desired crypto asset.
Akure has a vibrant startup ecosystem that is brimming with promising startups across various industries. From the tech and software development sector to the agriculture and food industry, Akure has a lot to offer for investors, entrepreneurs, and enthusiasts looking to tap into the potential of this growing city.
---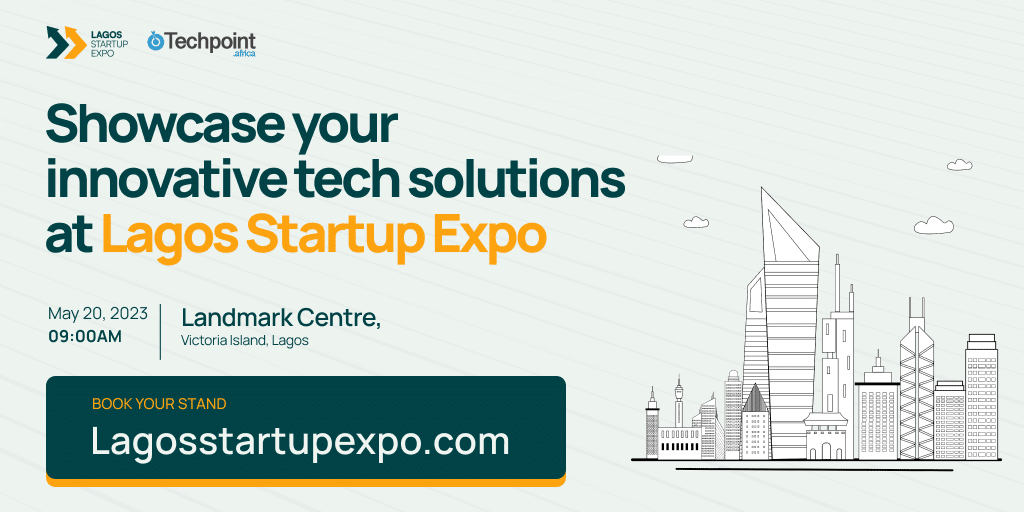 Are you building an innovative tech product? Come showcase it at Lagos Startup Expo on May 20 and connect with investors, customers, industry professionals and other stakeholders. Book your stand now.