Good day,
Múyìwá here.
Today we are discussing
Microtraction's investment in fundraising and equity management platform, Raise.
Twitter and all the ways it wants to double its revenue.
Facebook's legal and revenue battles.
Microtraction invests in its 21st portfolio startup, Raise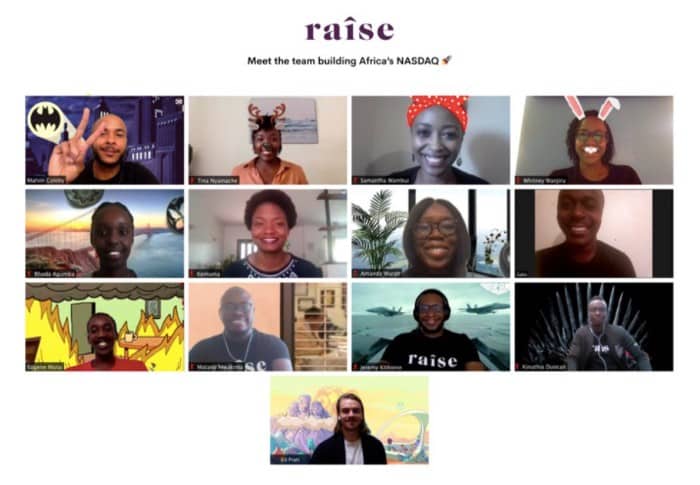 Lagos, Nigeria-based early-stage VC, Microtraction, has announced its investment in Nairobi, Kenya-based startup, Raise. This is coming barely a year after Raise launched publicly in June 2020.

Microtraction has now invested in 21 startups since it launched in July 2017.

What Raise does is help African founders simplify their fundraising process and cap table management, so that they can focus on running their startup. According to the official announcement:

"Raise drives founders to a faster product-market fit by empowering them with affordable online tools to raise faster and distribute equity to hire talent. Startups can manage electronic cap tables, automate financing contracts like SAFEs and share private deal rooms."

Raise is obviously a first of its kind in Africa. Similar companies like Carta, Captable.io, and EquityEffect are focused on Asia, America and Europe.And it turns out they're doing it pretty well. According to Microtraction, as at the time of investment, Raise had helped scale more than 200 companies, handling over $150m in equity transactions.  

While Microtraction did not reveal the value of the investment deal, we know that it typically invests $25,000 for 7% equity. According to Raise's website, it has also received investments from Lagos-based Chrysalis Capital (co-investor in Helium Health and Bamboo) and Malta-based, blockchain-focused Binance Labs.

You can read more about the team behind Raise, their domain expertise and ambitions here.

Meanwhile, Cameroonian fintech startup, Diool recently closed a $3.5m funding round, making it the third Francophone African startup to have raised over $1m in less than a year. The Francophone African startup scene is on the rise.
Twitter's bid to double revenue to $7.5bn by 2023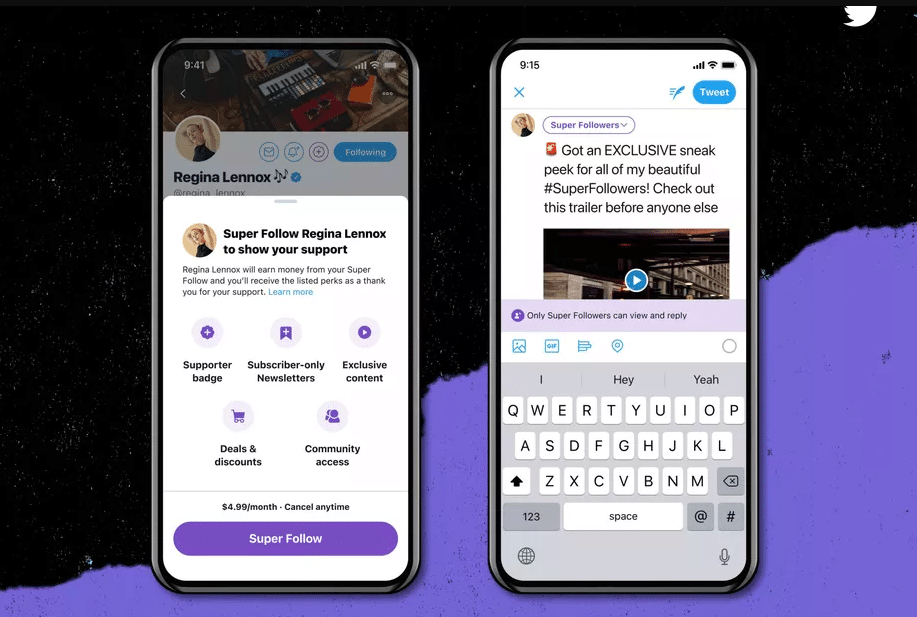 Last week, it was revealed that Twitter is testing a 'Super Follow' feature which will enable content providers to earn money for tweeting.
We already knew a paid Twitter plan was coming, but we thought it would most likely be a tipping feature, access to longer-character tweets, extended video upload duration or an 'undo tweet' feature. But apparently, Twitter is exploring other means.
A mock-up (image above) shows a movie-maker charging her followers $4.99 per month for exclusive content, subscriber-only newsletters, community access, deals & discounts and a supporter badge on their profile.
Don't forget that Twitter recently acquired newsletter platform, Revue – a move apparently aimed at rival, Substack – and has proceeded to add a newsletter feature to its web version.
Twitter is also testinga 'Communities' feature, seemingly akin to Facebook Groups. Users will be able to create and join specific interest groups. This is coming on the heels of 'Twitter Topics', curated tweets and conversations which the company introduced in 2019 as part of efforts to make sense of the jungle that is Twitter. 
It is not clear how the new features will be monetised. But my best guess is that Twitter will take a 5% to 15% commission from the revenue 'super' users make. As for Communities, I don't see a clear monetisation path. Of course, via the Revue integration, Twitter already charges a 5% commission on paid newsletters.
Why all these matter: Compared to digital ad giants Facebook and Google, Twitter is barely scratching the surface of its ad revenue potential. In fact, according to an emarketer.com report (paywalled), the company brought in only 0.8% of global ad revenue in 2019.
So rather than trying to beat Google and Facebook at their game – something it has failed woefully at – the company is exploring innovative ways to extract monetary value from it uniqueness. The endgame is to double its revenue to $7.5 billion or more by 2023.
Fun fact: Over the past few years, Twitter has seen immense growth of its users in Nigeria and India, which are traditionally Facebook and Google-centric markets. In 2019, when we asked CEO Jack Dorsey how many Nigerians use the platform, he simply responded, "not enough."
Facebook slammed with $650m fine, as revenue dip looms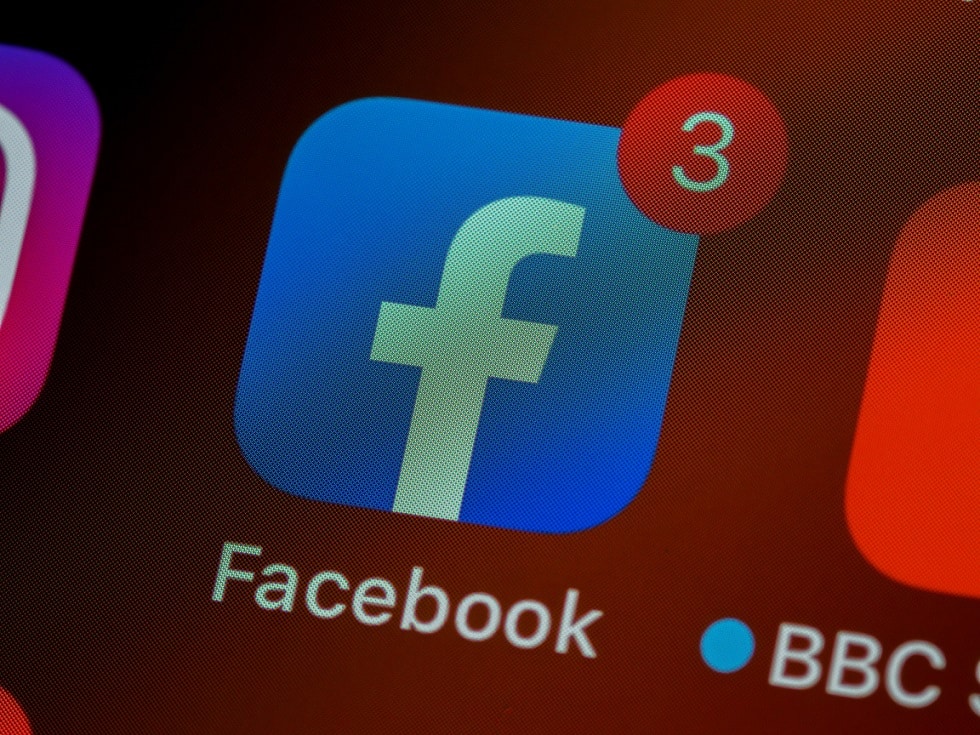 In conclusion of an almost 6-year legal battle, a federal judge in California, US recently approved a $650m privacy settlement against Facebook, The Verge reports.

According to the class action suit filed by 1.6 million Chicago-based Facebook users, the company's facial recognition feature, which it uses to automate tag suggestions, infringed on their privacy. It did this by storing their biometric data without getting their consent, in violation of an Illinois state law.

Each of the users will get at least $345 from the settlement, with 3 major plaintiffs getting $5000 each.

Facebook appears relieved by the decision. In an official statement published by Associated Press News, the company said, "We are pleased to have reached a settlement so we can move past this matter, which is in the best interest of our community and our shareholders."

Facebook has been the subject numerous privacy controversies, including the recent WhatsApp privacy fiasco and, more infamous, the Cambridge Analytica scandal which reportedly also influenced Nigeria's 2015 general elections.

Besides its legal battles, Facebook also has to contend with Apple. The iPhone maker is working on a software update that will enable users prevent apps from tracking their activity across other apps and the web.

As expected, Facebook CEO, Mark Zuckerberg is displeased with the move. Last year alone, the company made $84bn in ad revenue, enabled by the same tracking freedom that Apple wants to curb. It's a given that a major revenue dip for Facebook will follow.

In response, Facebook is reportedly planning to sue Apple for anticompetitive polices. It's quite ironic, considering that both companies are currently the subject of antitrust investigations in the US and Europe.

You should totally read: Data privacy is a myth, Facebook is the scapegoat.
Stuff that made my weekend
Tesla's founders on Elon Musk and the early days. Watch.
BBC Sounds: The Missing Cryptocurrency Queen. Listen.
J.P. Morgan Documentary: How One Man Financed America. Watch.
Last week on Techpoint Africa
Have a great day!
Múyìwá Mátùlúkò for Techpoint Africa.