Cameroonian fintech startup, Diool, has raised $3.5m. The funding round was led by Lundin Group and other existing investors.
Diool was founded in 2015 by brothers Serge and Phillipe Boupda as an app that sold prepaid recharges to customers.
By 2018, it completed its evolution by pivoting into a financial services aggregator that provides several payment methods for small merchants to accept payments or repay suppliers.
For them, this was perhaps a key pain point they observed while running the prepaid recharge business.
The company has reportedly signed up more than 2,000 merchants and has processed over $120m. This is helped by strategic integrations with all of Cameroon's mobile money providers and a partnership with Societe Generale, a French multinational investment bank.
The goal for the latest round, according to CEO Serge Boupda is to build a simpler way for small merchants in Africa to access financial services.
"We're doing Cameroon and payments first," he told Disrupt Africa. "We've also spent some time rebuilding operational architecture and processes, to match new payments regulations in Cameroon – a critical building block for financial services distribution in the region."
Diool will be focusing on growing a team expanding within Cameroon before a future expansion after another funding round.
According to Crunchbase, the startup raised $1.2m in 2020, following angel rounds of $250k in 2018 and $600k in 2015. This brings the company's total disclosed rounds to $5.6m.
More exciting times for Francophone Africa?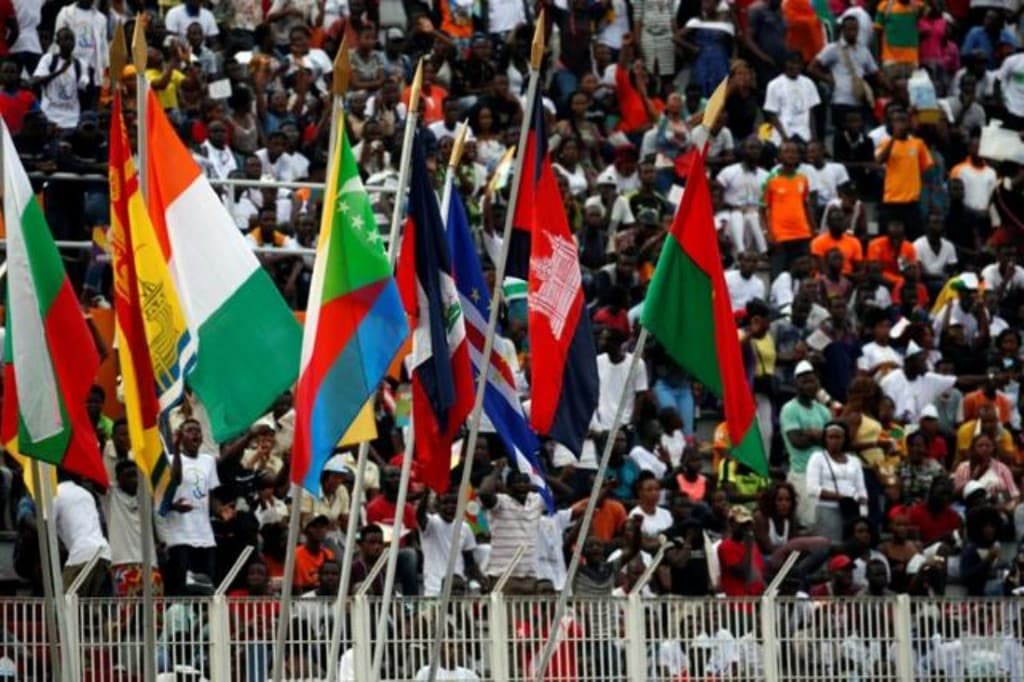 With Diool's $3.5m raise, it becomes the third francophone startup to raise over a million in less than a year.
In December 2020, Ivorian-based StarNews mobile, a network of mobile video channels that allows celebrities and brands to monetize their fan bases in Africa, closed a $1.8m seed round led by Investisseurs & Partenaires - a French-based impact investment group.
StarNews mobile also has operations in Cameroon, South Africa, and Congo.
In the same month, Senegalese energy startup, Oolu raised $8.5m Series B.
In September 2020, YC-backed healthtech company, Healthlane, raised $2.4m to expand its userbase and bring in more features.
This brings the total funding rounds for African startups to $16.2m in less than six months.
Francophone Africa has long been perceived as lagging behind its anglophone counterparts, but entrepreneurs in this region have been breaking barriers in search of recognition.
Djamo,  a financial super app for consumers in Francophone Africa, and the first startup from the region get YC-backing, raised $350k in 2019, arguably one of the largest rounds for a francophone startup at the time.
We've gone on to see Ivorian eCommerce startup, Afrikea, raise at $1m in February in addition to the rounds mentioned above.
This paints a nice picture for the region as investors begin to grow in confidence.