A look at funding reports from recent years will show a pattern of investor focus on sectors with the most perceived prospects for growth and prominence. We've seen eCommerce companies and financial services companies heavily dominate West Africa's funding space in the last decade.
According to Techpoint Africa's Nigerian Startup Funding Report 2020, Nigerian healthtech startups witnessed increased funding activity, coming second only to financial services startups in terms of funding size and the number of deals made in 2020.
For the period in question, these startups raised $32.5 million across seven deals, 404% higher than the entire disclosed record ($6.3 million) for 2019. This accounted for 26.8% of the total funding raised by Nigerian startups in 2020.
This increase in investment coincided with the advent of COVID-19 in Nigeria, and investors were seemingly willing to bet a lot more on healthtech companies than they have been willing to in the past.
As pointed out by various academic research, Nigeria, Africa's most populous country has been sorely lacking in standard healthcare infrastructure, and according to Universal Health Coverage (UHC) effective coverage index the country only provides effective essential healthcare services to 38.3% of its population.
The Financing Global Health Database 2019, reports that in 2017, the Nigerian government spent only $11 million on health, with out-of-pocket spending accounting for $60 million.
However, There's been encouraging signs as Nigeria's Minister of Health, Dr Osagie Ehanire unveiled the Nigerian health sector roadmap in December 2020, which he claims will reduce the current imbalance between primary, secondary, and tertiary healthcare among other things.
Putting some relevant questions aside, Nigeria has not faired too badly with COVID-19, but its health sector clearly needs major shaking up.
Thankfully, companies like 54gene, Helium health, Flying doctors, and Life Bank have been making great strides in the fight against COVID-19, and in the development of Nigeria's health infrastructure as well as research and development.
Online retail surges by almost 5900%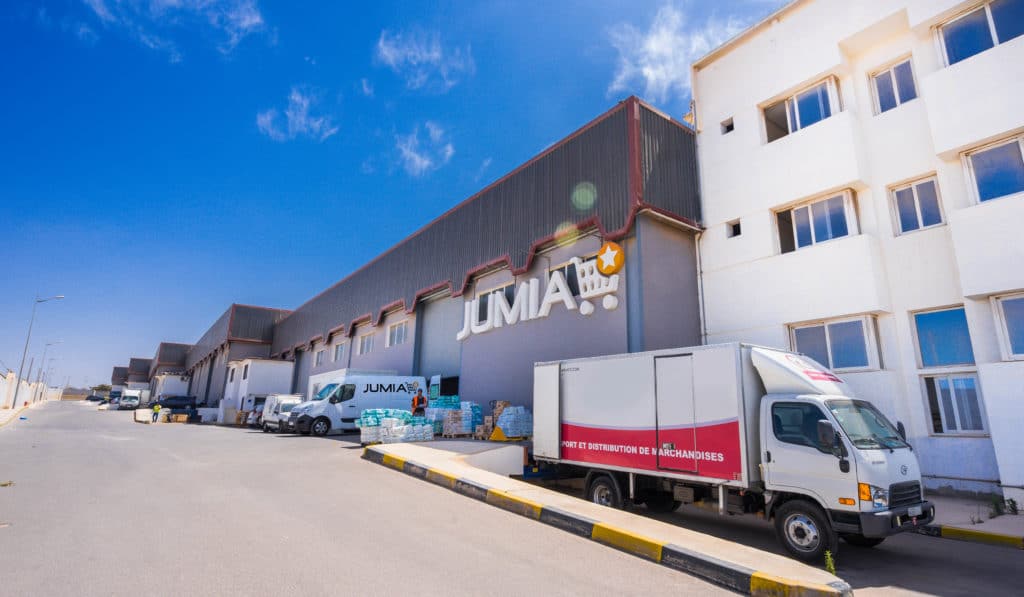 In 2020, online retail companies witnessed a bit of a resurgence as funding grew by 5,892%. According to Techpoint Africa's report, this accounts for 11.6% of the total amount raised by Nigerian tech startups in 2020.
For the last ten years, online retail startups raised the lion share of funding among West African startups. This sector dominated funding headlines long before fintech companies became investment darlings in 2017.
Unfortunately, some of these eCommerce startups have struggled in recent years, and funding in the sector has become erratic. Dealdey's shutdown, Jumia's struggles, and this critical take by Gloo's founder cast dark clouds on the sector.
However, 2020 was a defining year for online retail/eCommerce companies. The pandemic had the effect of moving businesses online, driving up their perceived value.
Amazon's market cap skyrocketed, and Jumia regained its unicorn status once more. The Africa-focused eCommerce company is now valued at $4.5b on the New York Stock exchange.
With logistics and payments services far more robust than it was several years ago, it remains to be seen how much strides eCommerce would make in the coming year.
A different  story on the continental stage
Unsurprisingly, fintech companies dominated funding rounds in Africa, but healthtech companies give way to cleantech and online retail startups on the continental stage.
According to Briter Bridges, while fintech companies took the lion's share with 31% ($407m) of total funding, cleantech came second at 22% ($295m) and healthtech came a distant third with 9% ($117m) of total funding in 2020.
It is important to note that Briter Bridges changes its methodology this year, and you can delve more into it here.
However, Disrupt Africa's African Tech Startup Funding Report 2020 places healthtech in second place with over $102.9m raised in 2020, accounting for 14.7% of Africa's total funding. eCommerce comes in third place this time with $87.7m raised, 12.5% of total funding.
Circling back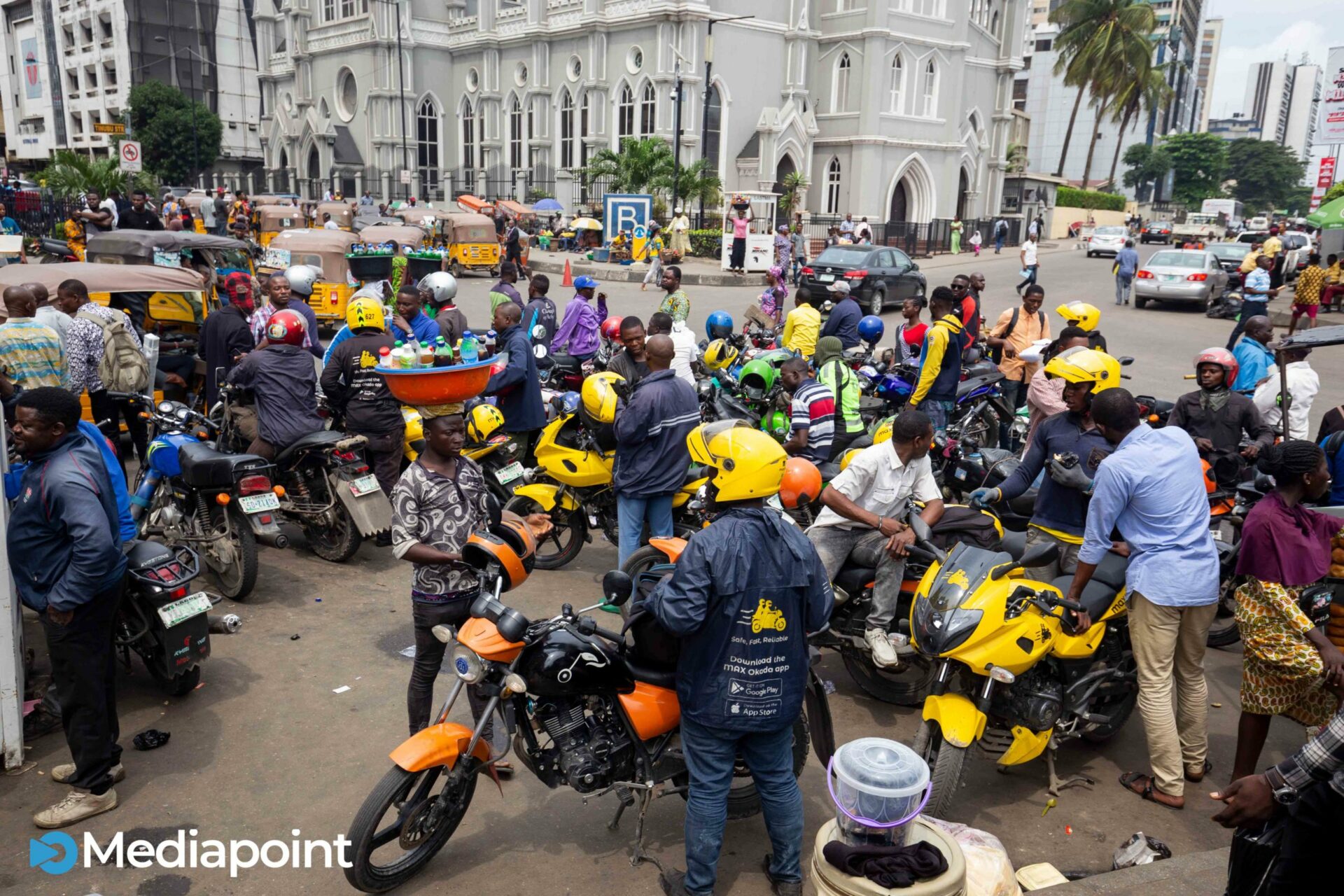 In 2019, Nigerian mobility and logistics startups were gradually overtaking fintechs as the destination for VC investment. But that dried up in 2020, following the enforcement of the ban on Okada -- commercial motorcycles -- in Lagos, Nigeria.
Though most of these startups pivoted to logistics, the Nigerian Postal Service (NIPOST) came with its fair share of tough regulations that are still yet to be resolved.
The regulatory space will be interesting to watch for other sectors, and hopefully, early engagement could be leveraged to create a thriving ecosystem.
For more in-depth insight on funding activities in healthtech and several other sectors, please visit, intelligence.techpoint.africa.