Nigerian educational and learning technology platform, uLesson announced today that it has closed a $7.5m Series A round.
US-based Owl Ventures led the financing round. The VC fund is the largest fund focused on the world's edtech market, with over $1.2 billion in assets under management.
Existing investors, TLcom Capital -- the lead investor in uLesson's $3.1m seed round -- and Founder Collective also participated, with LocalGlobe joining as a first-time investor.
That said, the managing director of Owl Ventures, Tory Patterson, joins the uLesson board. There, he sits alongside TLcom partners, Omobola Johnson and Ido Sum who joined two years ago.
Founded by serial and high-profile entrepreneur, Sim Shagaya in 2019, uLesson is trying to bridge educational gaps for K-7 to K-12 students across Africa by delivering affordable, high-quality and accessible education using technology.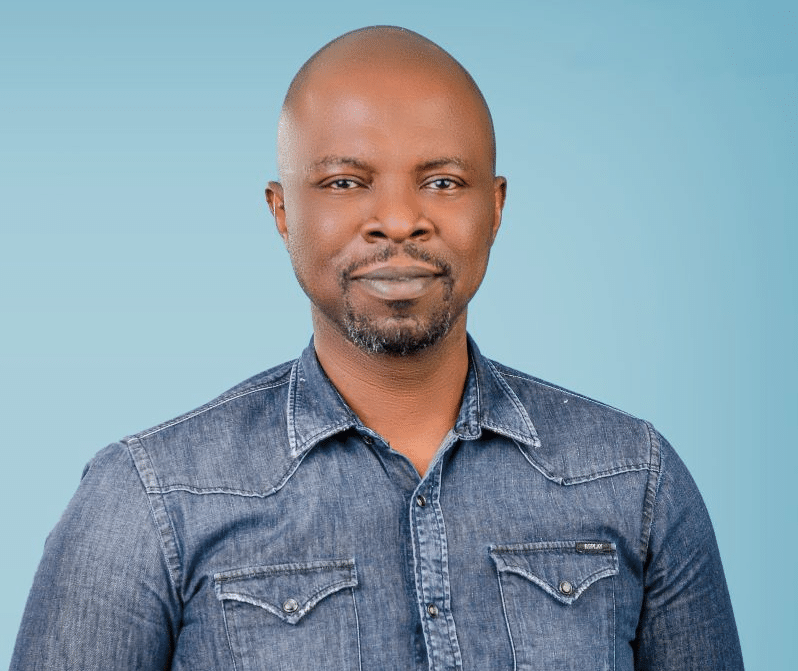 uLesson collates different curricula and a network of tutors for thousands of students. It does this by leveraging mobile phones and providing a product pack of SD cards, dongle, and a set of headphones to students.
They can access lessons via streaming or use the SD cards to download and store the content. This allows the students to study remotely, removing challenges around internet access limitations and costs.
From West Africa to the East and South
Four months after securing its seed round, uLesson launched in March 2020. Since then, it quickly scaled to more than a million downloads; however, the number of active users remain private as of now.
uLesson's content is originally tailored for K-12 students in Nigeria, Ghana, Sierra Leone, Liberia and the Gambia.  Also, it now includes the IGCSE curriculum, which is relevant for these markets as well.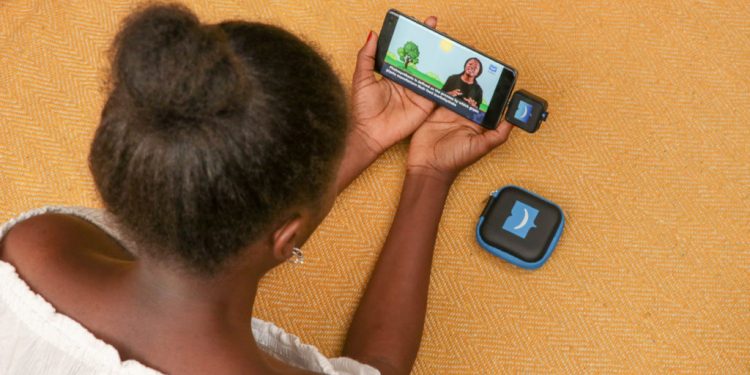 To support each country's curriculum, uLesson's production team has had to produce insane numbers. Over 5,000 animated video lessons, as well as 30,000 quizzes and tests across junior and senior classes, have gone out in the space of one year.
Having scaled significantly in West Africa, uLesson now sets its sights on the continent's East and South regions. Shagaya, the startup's founder and CEO, tells Techpoint Africa that one reason stems from the numerous emails from families in these regions to make uLesson available.
However, he's careful to note that uLesson will need to approach design and distribution differently when scaling to these regions. The two-year-old startup will also seek to acquire talent while building its product development and production infrastructure.
Leading West African edtech by example
Most businesses that launched amid the pandemic would've felt a great deal of distress, but that wasn't uLesson's case. The startup's launch couldn't have come sooner or later as the pandemic and resulting lockdown presented the perfect stage for massive scale.
With schools closed, students stayed home and turned to local and global online platforms for learning. For the Abuja-based startup with offices in Lagos and Jos, the period between March and August saw its paid subscribers multiply by 5; this was at the height of the lockdown in most African countries.
Shagaya acknowledges the advantage presented by the pandemic and says uLesson has every plan to seize the opportunity.
"We are now witnessing an increased availability of data networks in Africa. With more affordable smartphones and the change in attitudes towards online learning accelerated by COVID-19, the foundations are now in place for an education revolution.
At uLesson, we know we have a critical role to play in this 'new normal' and this funding will be crucial in our drive to fill the major gaps in Africa's education system through tech," said the ex-Konga chief executive.
Asides the expansion, Shagaya says uLesson will likely set up a pan-African primary school library, introduce one-on-one tutoring sessions, and a feature on its platform that allows learners to challenge each other on a quiz. Also, in the works, is the imminent launch of its iOS application.
It is noteworthy that uLesson is one of the few edtech startups, if not the only startup in Nigeria that has cumulatively raised eight-figure million-dollar sums. Our WASDR report shows it as the only West African edtech startup to have raised at least $1 million since 2009. This speaks to uLesson's dominance in the edtech space in just a short while.
uLesson's $10.6m raise in two years of operation is impressive. However, the fact that it managed to bring Owl Ventures on board is more impressive.
As the largest fund focused on the edtech market, Owl Ventures fingers are in the pie of any high-flying edtech startup you can think of right now from India's Byju and Whitehat Jr to US' Quizlet and MasterClass.
With no investment play in Africa, uLesson's addition to an already impressive portfolio was an opportunity for Owl Ventures to partake in the continent's burgeoning edtech scene.
"Owl Ventures is honoured to be partnering with uLesson for their Series A. The company has quickly grown into the premier platform, supporting students in Africa. And we are excited to support their global expansion, as they seek to empower students around the world," Patterson said of the Series A round.
Other investors -- David Frankel of Founder Collective, Ido Sum of TLcom, and Suzanne Ashman of LocalGlobe -- also spoke of Shagaya's pull as a founder, the size of the Nigerian and African edtech market, and uLesson's potential to become a juggernaut in the space as reasons for taking part in the Series A round.
---
Featured image supplied by uLesson. екапуста займ на картузайм под материнский капитал челябинскзайм 1000 рублей на киви