Kamusta,
Here's an unsolicited statistic: A recent report shows Safaricom's staff grew from 5,941 as of March 2022 to 6,616 by March 2023 due to its entry into Ethiopia.
The total workforce of 6,616 includes 909 Safaricom Ethiopia employees, 81% of whom are locals.
As a result of the additional staff, the company's employee costs increased from KSh22.6 billion to KSh28.3 billion during the period.
Safaricom launched its telecom services in Ethiopia in October 2022.
Here's what I've got for you today:
House of Reps asks the CBN to stop banks from collecting clients' social media handles
Netflix updates Profile Transfer feature
House of Reps asks the CBN to stop banks from collecting clients' social media handles  
The House of Representatives has requested the Central Bank of Nigeria (CBN) temporarily halt the application of the directive instructing banks to collect and verify customers' social media handles.  
The decision to request was made during the plenary session on Tuesday, following the approval of a motion proposed by nine legislators.
In June 2023, the Central Bank of Nigeria (CBN) directed banks to collect the social media handles of their clients as part of tightened Customer Due Diligence (CDD) regulations.
The CBN stated that the policy would allow financial institutions to compile data about customers' online presence and activities to more precisely assess potential risks related to money laundering, terrorism financing, and proliferation financing.
During the discussion of the motion, the representative for Rivers State, Kelechi Nwogu, said that there are more efficient ways to monitor money laundering and the financing of terrorism, including using the Nigeria Police Force (NPF), the Economic and Financial Crimes Commission (EFCC), and intelligence agencies.
Further, he claimed that if the directive becomes law, Nigerians who do not use social media but generate significant income from their businesses and trades will be forced to use formal banking systems or will be excluded from them on a systemic level, with all of the consequences and drawbacks that entails.
He also stressed that the directive violates Section 37 of the constitution, which protects the right to privacy.
The country's data regulator, the Nigerian Data Protection Commission (NDPC) has said the CBN directive is illegal.
Netflix updates Profile Transfer feature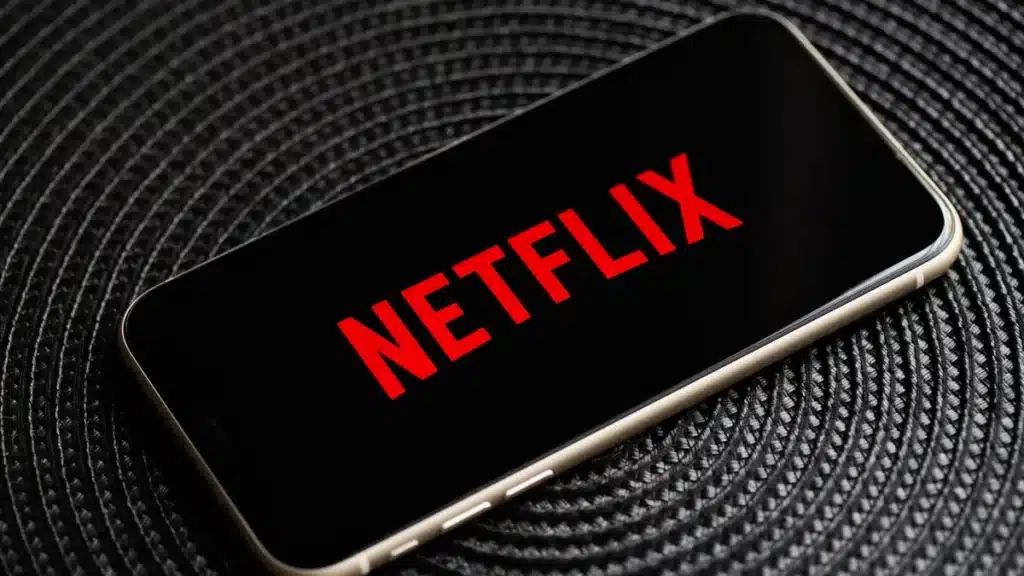 The Netflix Profile Transfer feature has been updated to allow users to switch to an existing account, transferring their viewing history and recommendations.
Instead of creating a new account, users can now transfer their profile preferences to an already existing account.
Before this change, you could only move your Netflix profile to brand new accounts. It was a hassle if you wanted to use your Netflix account again after it had been inactive or shared an account with a friend.
How does it work? To begin, click the profile icon and select "Profile Transfer." Continue by selecting "An Existing Account" to move your profile. Enter the password and email address for the account you are transferring to.
The member will get a notification via email that a profile has been added to their account.
Netflix released its Profile Transfer tool in October 2022 before beginning its crackdown on password sharing in May 2023.
In case you missed it
What I'm reading and watching
Opportunities
Pitch Friday is tomorrow, July 14, 2023. Don't miss it! To register for the event, click here.
Flapmax is looking for African startup leaders to apply for the second edition of its FAST Accelerator programme. Apply here.
Moolu Venture Lab is organising another edition of the Emerald PitchFest Competition for startups in Nigeria. Apply here.
Netflix is looking for a remote software engineer. Apply here.
Carbon Counts Tech is looking for a Product Manager. Apply here.
Proof is looking for a Software Engineering Manager. Apply here.
Customer Engagement at Square is looking for a Product Designer. Apply here.
Applications are open for the AWS Startup Loft Accelerator. It's an equity-free programme focused on supporting early stage startups in Europe, the Middle East, and Africa with technology, product development, go-to-market advice and getting you funding ready. Apply here.
If you are a software engineer, creative designer, product manager, design researcher, or a techie looking for an internship role, please, check out this website.
Have a great Thursday!
Victoria Fakiya for Techpoint Africa.