Hola,
Kwara has raised a $3 million seed extension to help credit unions switch from paper-based processes to digital, bringing its total seed round to $7 million.
DOB Equity, Globivest, Breega, SoftBank Vision Fund Emerge, FINCA Ventures, and Willard Ahdritz, the Founder of Kobalt Music, participated in the round.
The startup has also made a deal with the Kenya Union of Savings & Credit Cooperatives (KUSCCO) to generate leads.
The startup is also set to acquire KUSCO's subsidiary IRNET, a software company and provider for SACCOs, as part of the deal.
Want more information? Read Bolu's story: Kenyan fintech startup Kwara raises $3m seed extension to help credit unions digitise their operations
Here's what I've got for you today:
Virtual dollar cards that can help Nigerians pay for international transactions
How viable are African healthtech startups?
Vodafone to lay off several employees
Virtual dollar cards that can help Nigerians pay for international transactions
Can you live without music? Well, I can't.
So, you can imagine my agony since September when my naira card stopped working for international transactions.
Since 2022, some Nigerian banks have either reduced their international transaction limits or stopped supporting dollar payments as the CBN has attempted to contain the country's rising inflation.
So, I couldn't subscribe to Spotify because my bank joined the list of Nigerian banks shutting down international transaction support in 2022.
I migrated to YouTube Music, which made me appreciate it even more because you can switch between video and audio.
However, I couldn't subscribe to Premium because YouTube rejected my naira card.
You can imagine waiting to skip an ad, listening to three songs, then another ad, or not being able to play music in the background. 😭😭 That's annoying.
I was angry because my bank made me seem pathetic, and a virtual dollar card I tried made me feel even worse; it was crazy. I had to call a colleague to help me because I couldn't continue.
So, if you're in Nigeria and can't pay for international transactions with your naira card or know someone who can't, you've come to the right place.
Chimgozirim, in his latest article, listed a few virtual dollar cards that can help you with that international payment. You can read it here: These virtual dollar cards can help you pay for international transactions from Nigeria
How viable are African healthtech startups?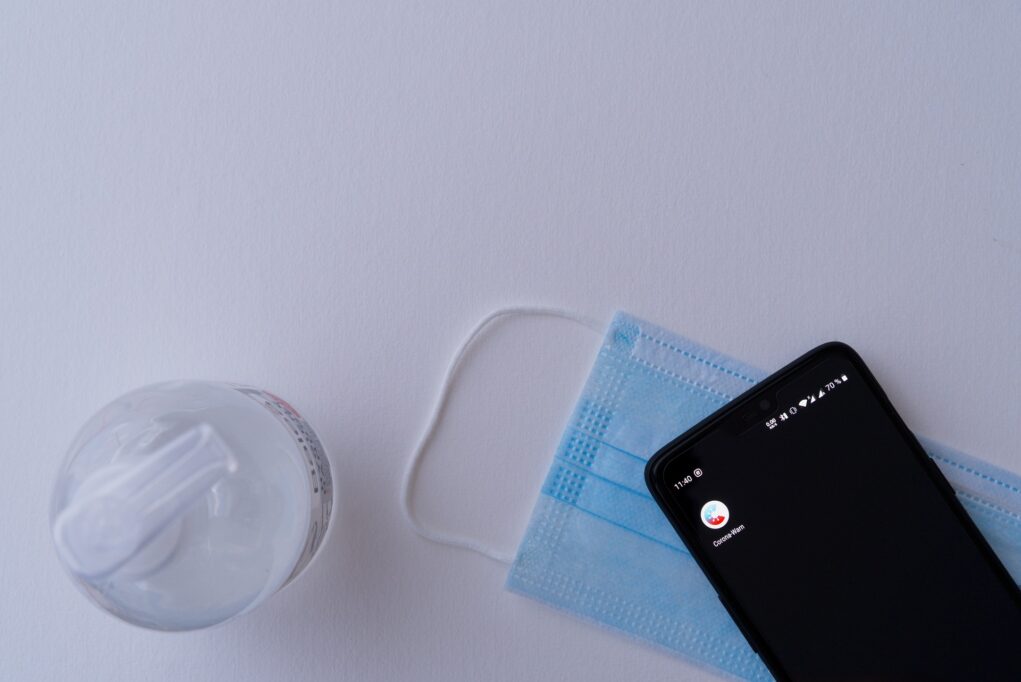 Over the past two decades, the burden of non-communicable diseases has risen in sub-Saharan Africa, increasing the prevalence of cardiovascular risk factors.
Simultaneously, many people, particularly in rural areas, continually lack access to healthcare services.
Consequently, healthtech startups are an innovative and exciting way to address these challenging health issues.
While the healthtech sector had been slowly growing before the COVID-19 pandemic, it helped boost activity and acceptance across the continent.
How? COVID-19 has increased demand for healthtech solutions, making African healthtech startups more viable.
Also, due to the pandemic, Africa's healthtech sector has experienced continued growth, coming second in 2021 and accounting for 8% of funding on the continent.
But, with the end of the pandemic in sight, how viable are these healthtech startups?
Find out here: COVID-19 brought a surge in African healthtech innovation, but how viable are the startups now?
Vodafone to lay off several employees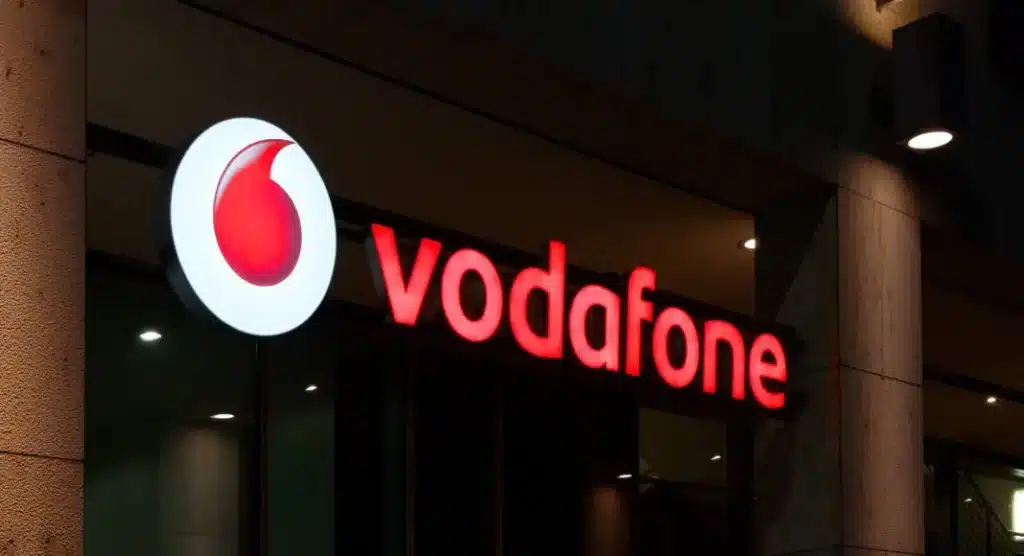 European telecommunications giant, Vodafone, is reportedly considering laying off hundreds of employees as the telco industry struggles to cope with tough economic times.
The company employs approximately 104,000 people worldwide, with about 9,400 working from its UK headquarters.
It's unclear how many employees will be affected, but this is said to be the company's "biggest round of job cuts in five years."
Vodafone owns a 5% indirect stake in Kenya's largest telco, Safaricom.
Previously, Vodafone held a 40% indirect stake but transferred 35% to its subsidiary Vodacom to improve its operations across the continent.
The report comes on the heels of Vodafone's November announcement of cost-cutting measures totalling €1 billion ($1.08 billion) in response to a deteriorating market outlook.
Per the Financial Times, Vodafone's decision is a last resort as the telco attempts to cut costs and improve performance.
"We are reviewing our operating model, focusing on streamlining and simplifying the group," Vodafone said of the impending layoffs. "We will say more about the changes when we announce our third-quarter results on February 1."
What I'm reading and watching
Opportunities
Have a wonderful Tuesday.
Victoria Fakiya for Techpoint Africa.