The basic services of the banking sector include holding financial assets for clients while also giving out the same as loans to others.
But anyone who has tried obtaining a loan from any commercial bank in Nigeria knows it requires not only documentation but collateral as well. It also takes time to process.
Seeing these gaps, many fintech startups have stepped in, not only to offer collateral-free personal loans, but also help manage funds on behalf of their users.
Some offer as high as ₦1 million in personal loans, requiring little to no documentation and disbursed within a few minutes. Many also offer savings interest rates that more than rival what banks offer. One of such startups, Paylater, recently announced giving out more than $17 million in loans to Nigerians so far in 2018.
Paylater started out as an online lending platform that gives out loans to users at an interest of 5% - 30% -- depending on the borrower's credit rating. Just recently, the company introduced PayVest, a new a fixed-interest investment feature that rewards savers with up to 15.5% annual interest on funds -- more than most commercial banks offer.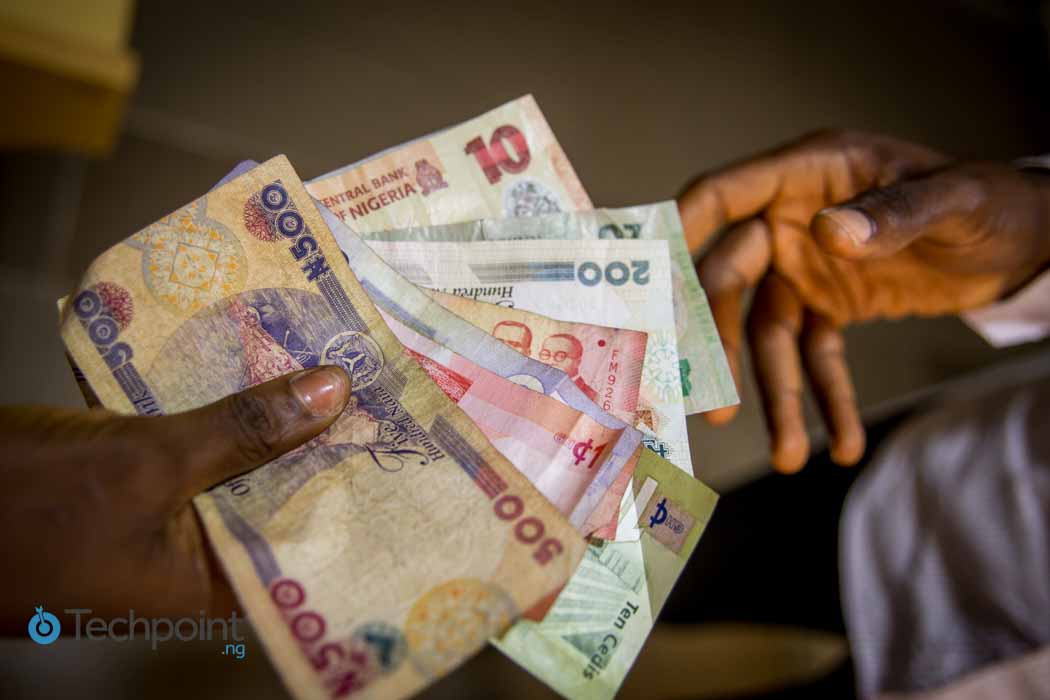 One Finance and Investment Limited -- the parent company of Paylater -- is licensed and regulated by the Central Bank of Nigeria (CBN).
Online lending platforms like Paylater, Aella Credit among others are considered finance companies, according to the Revised Guidelines for Finance Companies in Nigeria (PDF). The services that any finance company in Nigeria can offer include, but are not limited to, consumer loans, funds management, asset and project finance.
On the assumption that most online lending platforms have the Finance Company licence, they can also follow in Paylater's footsteps to offer fund management as it doesn't contravene the provisions of the revised guidelines.
Just as online lending platforms have the possibility of offering fund management, companies offering fund management can also give consumer loans.
One of such online fund management platforms, PiggyBank recently acquired a Micro-finance Bank (MFB) alongside its license. It is currently operating as a product of the MFB.
According to Piggybank co-founder, Joshua Chibueze, the company is not intending to add a consumer loan feature directly on the platform because of the "high risks involved". But this hasn't stopped financial institutions from approaching Piggybank to partner on offering loans based on its users' saving habits.
At the moment, some online lending platforms also allow peer-to-peer lending. Kiakia, for example, allows lenders give out loans at 2.5% - 3% monthly.
Should commercial banks be worried?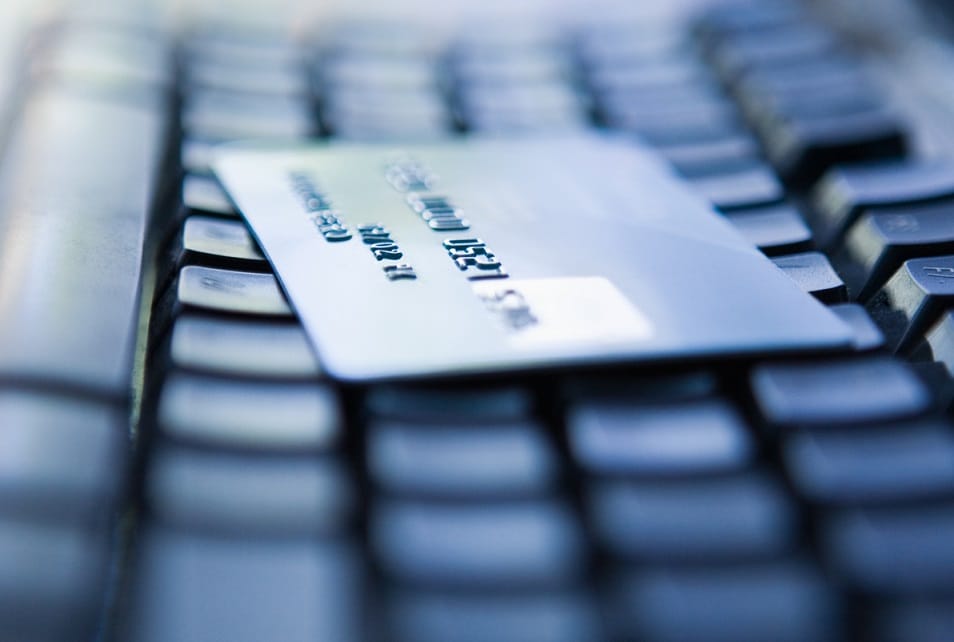 One major advantage finance companies have over commercial banks is that they can provide their services without incurring any additional cost on physical infrastructure.
However, commercial banks are still instrumental in the process, as they serve as the channel of exchange between the finance companies and their clients. Accounts with the finance companies are funded by debit cards issued by commercial banks. Loans are disbursed to commercial bank accounts as well.
Earlier in the year, a reliable source told Techpoint that a subsidiary of MTN Nigeria got a mobile money licence from the CBN but it was revoked in less than a week. It is believed that commercial banks in the country played a role in revoking the licence.
---
Suggest Read: CBN's manoeuvre and the role of telcos in Nigeria's financial inclusion
---
It is not beyond the CBN, in a bid to protect commercial banks, to take away the empowerment that the Revised Guidelines for Finance Companies in Nigeria currently gives fintech startups.
In 2015, the Microfinance Policy for Nigeria made micro-finance banks out of community banks. It could just be a case of coming up with a policy that would force the hands of these finance companies to upgrade to another licence; call it a revised framework.
Just as Piggybank acquired an MFB, it will not be out of place to expect more similar mergers and acquisitions.
There is also the grossly overlooked possibility that finance companies could end up being acquired by giant Internet companies, which many stakeholders consider as the real threat to the banking industry.