ሰላም,
This week has been an exhausting one for me. Monday just wasn't "Mondaying" and I guess it affected every other day.
Getting a massage and moving into a new apartment will make me feel better. And no, I don't have money for an apartment yet. 😂😂
In fact, on Wednesday, I told the editorial team to set up a GoFundMe for me. But my Managing Editor, Emmanuel, said I should inform you instead. 😂😂 Although I am not sure what that means, I suppose you get the idea.
Anyway, how was your week? I hope you are prepared for this new weekend, especially if you are a cruise ship owner.
If you happen to be friends with Nigeria's President Bola Ahmed Tinubu, who's looking for a yacht, you might just be in luck because there could be five billion reasons to smile to the bank this Christmas. I should stop talking about that now before someone comes to my door.
Have fun this weekend and rest. I'll be completing the Justice League series and watching a mystery or crime series. What will you be doing this weekend?
Here's what I've got for you today:
Paystack to enter Egypt, Rwanda, and Côte d'Ivoire
MFS Africa rebrands to Onafriq
Kenya launches a pilot phase for digital IDs
Novastar and SBI Holdings enter a $40m multi-fund partnership
Another DStv and GOtv price increases in Nigeria
Paystack to enter Egypt, Rwanda, and Côte d'Ivoire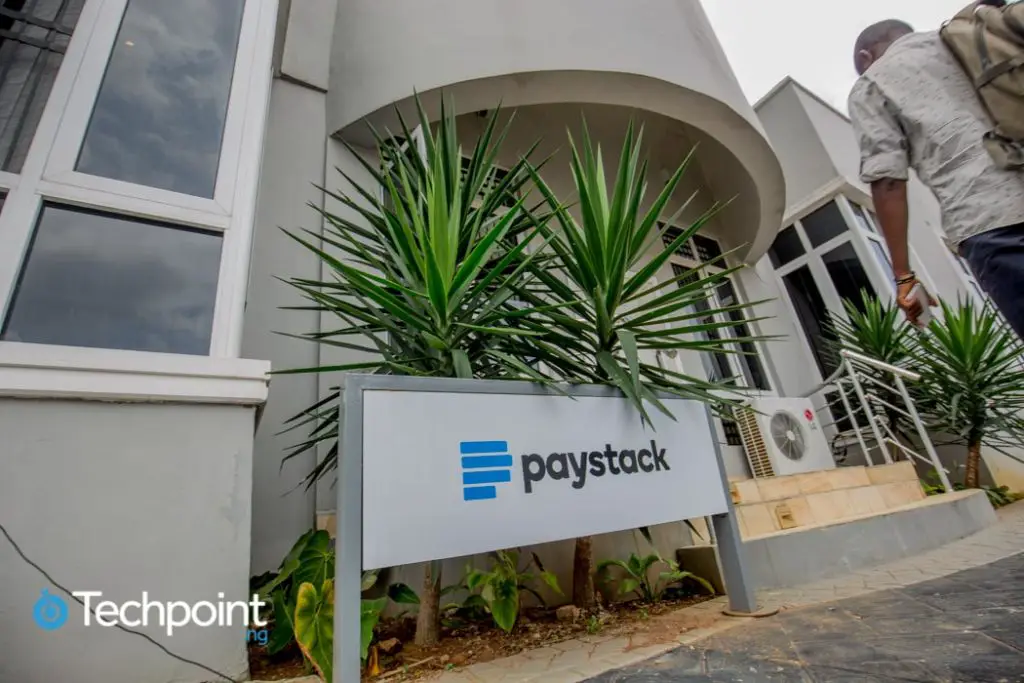 Paystack has obtained the required licences to conduct business in Egypt and Rwanda. It has also teamed up with financial institutions to provide financial services in Côte d'Ivoire.
Expansion will start with a private beta phase that will help Paystack "refine our platform in each of these countries, implement feedback, and ensure that we build a fast, reliable, and truly delightful payment experience for each respective market."
This increases its markets to seven: Ghana, Kenya, Nigeria, South Africa, Côte d'Ivoire, Egypt, and Rwanda.
After a six-month pilot period with a select group of businesses, Paystack — a Nigerian fintech startup founded in 2015 by Shola Akinlade and Ezra Olubi — expanded to Ghana in 2018.
Similarly, a six-month beta programme preceded its 2021 expansion into South Africa. Kenya was Paystack's third destination for expansion in 2022. But compared to Ghana's and South Africa's, its beta programme was longer.
MFS Africa rebrands to Onafriq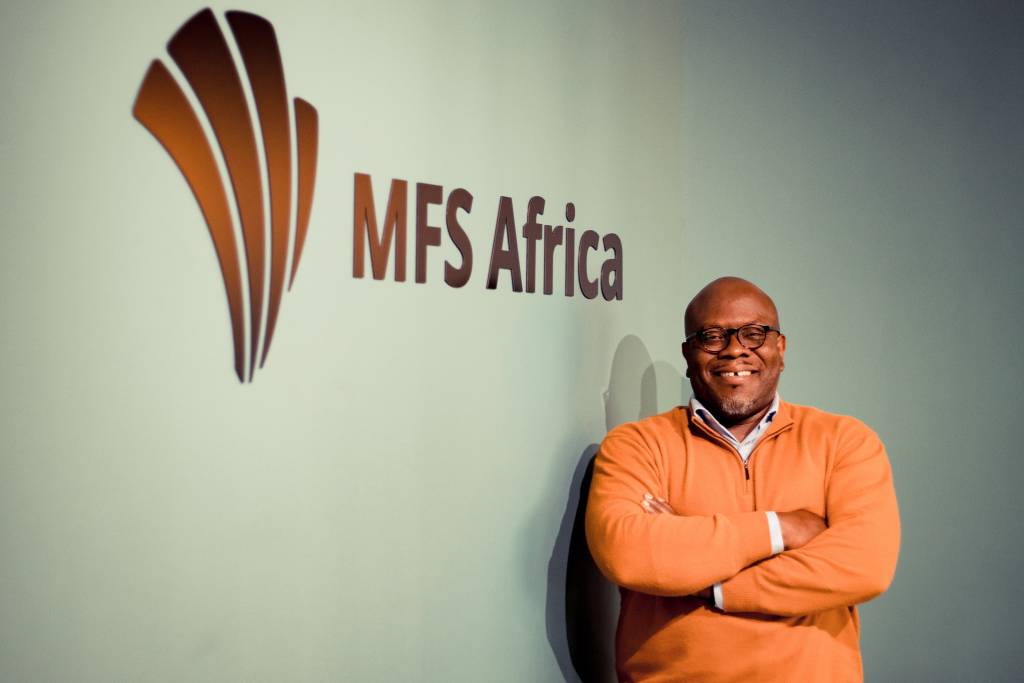 MFS Africa, a digital payments platform in Africa, has rebranded as Onafriq to reflect the company's growth and plans.
Why is the company rebranding? Dare Okoudjou, Founder and CEO, stated that MFS Africa has developed into an omnichannel platform that operates throughout the continent and beyond, going beyond only providing mobile financial services.
Founded in 2009, MFS Africa connects mobile money systems to banks and other financial institutions.
How did the new name come about? Combining the Yoruba word "Ona," which means pathways, with the French word "Afrique," which means Africa, you get Onafriq.
The rebranding comes after expansions and acquisitions. In 2021, the company announced its acquisition of Baxi, a super-agent network in Nigeria, for an undisclosed amount.
In 2022, the business paid $34 million in cash and shares to acquire the US-based Global Technology Partners (GTP). In 2022, MFS Africa secured an additional $100 million in equity and debt, taking its Series C round to $200 million.
 Kenya launches a pilot phase for digital IDs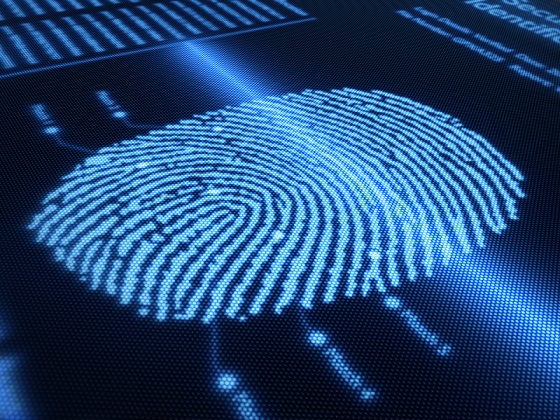 On November 1, 2023, the Kenyan government announced that a pilot programme for digital identity cards has begun. New applicants will now receive Maisha Cards.
This follows President William Ruto's announcement on October 30, 2023, that the nation's digital IDs will soon be available to citizens.
The new, secure card will be available to applicants who need replacements for lost or vandalised cards.
Julius Bitok, Permanent Secretary for Immigration and Citizen Services, said Kenyans who turn 18 will receive a Maisha Card. Doing so, he said, will help determine whether there are any mistakes or problems before the government carries out the penultimate launch.
The Maisha Card will feature a unique personal identifier (UPI) number — Maisha Namba — which will be the primary and permanent means of identification and registration for its holders.
Every newborn will also receive Maisha Namba, which they can use on birth certificates and when registering for government services like health and schooling. When they reach the age of 18, that same number will correspond to their Maisha Card number.
Bitok also mentioned Maisha Cards' planned gradual replacement of second-generation IDs by the government. However, he did not specify a budget or a mass biometric registration.
Novastar and SBI Holdings enter a $40m multi-fund partnership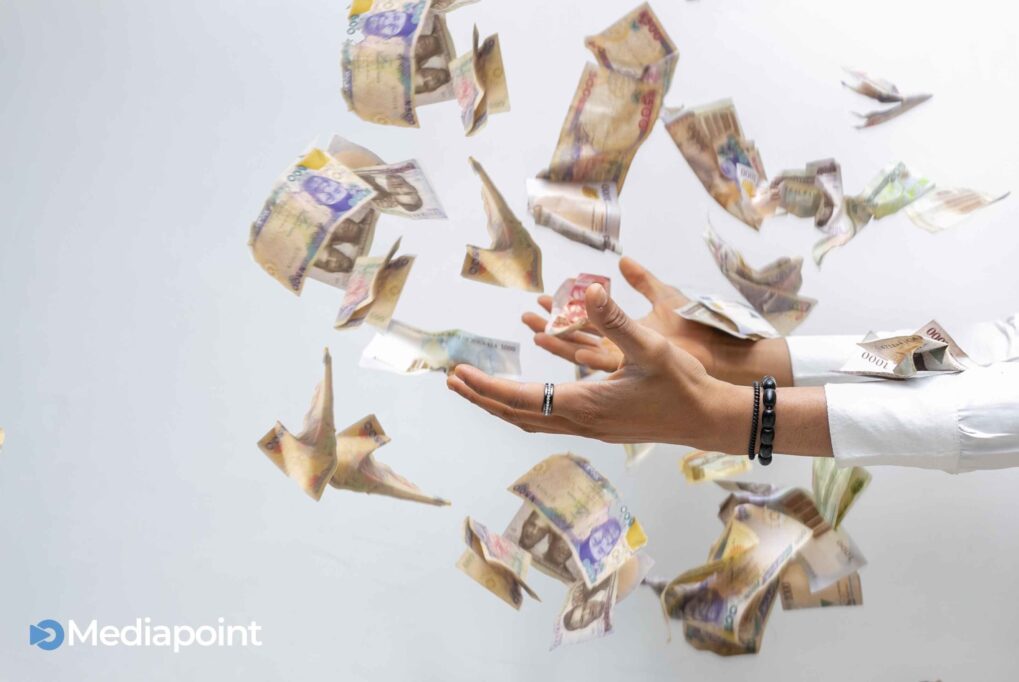 SBI Holdings, a Japanese financial services giant, has made a $40 million multi-fund commitment to pan-African venture capital firm, Novastar Ventures, to anchor subsequent funds.
This commitment marks the company's first direct investment in a VC firm in Africa.
SBI Holdings will help secure matching contributions from Japanese institutional investors to Novastar's funds, while Novastar will use its experience and presence in Africa to provide co-investment opportunities and market knowledge.
SBI Holdings plans to invest in and acquire a minority stake in Novastar to provide growth capital for the development of the Novastar platform.
It will also hold one non-executive position on the management board as SBI's adviser in Africa. Thus, Riki Yamauchi will be joining Novastar's investment team.
Sidebar: Novastar launched The Africa People + Planet Fund, its third pool to raise more than $200 million for investments in climate solutions and agriculture.
Novastar will also support new companies that provide services that help people adapt to the effects of climate change and get access to markets for the various clean technologies that help decarbonise the projected growth for the continent.
Another DStv and GOtv price increases in Nigeria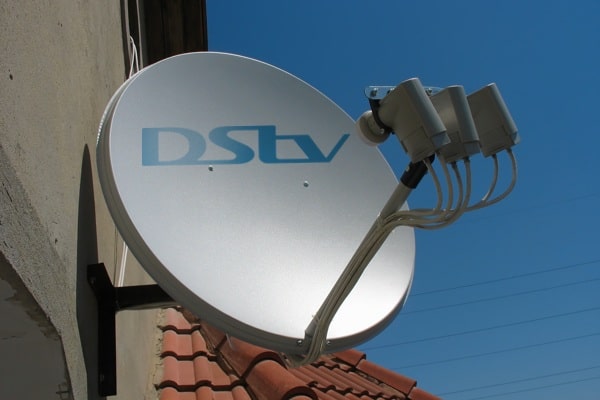 DStv and GOtv users in Nigeria will pay more beginning November 6, 2023, due to business operations costs.
This price increase will mark MultiChoice Nigeria's second price increase in 2023. The first price increase took effect in May 2023.
For the DSTV packages,
Premium package — from ₦24,500 to ₦29,500
Compact+ — from ₦16,600 to ₦19,000
Compact — from ₦10,500 to ₦12,500
Confam bouquets — from ₦6,200 to ₦7,400
Yanga bouquet — from ₦3,500 to ₦4,200
For GoTV packages,
Supa — from ₦6,400 to ₦7,600.
Max — from ₦4,850 to ₦5,700
Jolli — from ₦3,300 to ₦3,950
Gotv Jinja — from ₦2,250 to ₦2,700
Sidebar: Due to operational costs, MultiChoice Kenya saw a 10% increase in April. After that, in August 2023, it increased the cost of all of its DStv and GOtv packages in Kenya because of the nation's escalating inflation and depreciating currency.
In case you missed it
What I'm reading and watching
Opportunities
Have a fun weekend!
Victoria Fakiya for Techpoint Africa.