A joke that got repeated in my NYSC year went like this:
Emma's elder brother "Sam" went to Lagos for his service year and he knew Lagos was rough so he was prepared. After Orientation Camp, he came home and left some money for his parents from his first allowance. He also came home for Christmas and did the same thing. At the end of the year Sam had saved enough to start a business.

Each time the parents asked Sam how things were, he mentioned that "things were hard" but he still gave them some money.

Emma later did his own NYSC year in PortHarcourt the Oil City. He had a blast at orientation camp and came home broke asking for money. He was broke at Christmas too. He came back broke and jobless after the year but was telling his parents the fun he had in Portharcourt.

The parents naturally were worried and decided to pray for Emma. The prayer started in pidgin English this way, "Make things hard for you as e hard for your brother……" (translated — "May things be hard for you as it was hard for your brother").
My prayer for most African startups is also usually "May Rocket compete with you". This should not be seen as a bad thing as it has its benefits.
If you look at companies like Konga and Hotels.ng who are doing very well, they have formidable Rocket competition from Jumia and Jovago. When I wrote a post last year that was part satire and part truth inviting Rocket to the ISP business in Nigeria, people went apeshit. The ISPs (Internet Service Providers) in Nigeria only started taking things seriously when foreign competition like "Smile Telecoms" came to town. See how much better things are now in Lagos?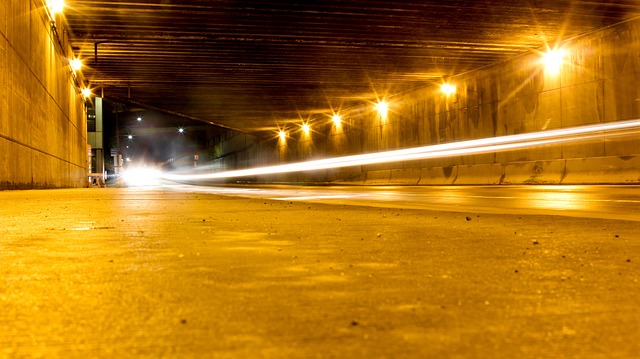 Peter Thiel may make a lot of sense with his Theory on Monopolies but it seems that in Africa competition must come first. The truth is now evident that Rocket and others are good for us as they make us take our game to a different level.
I met with some guys in Ghana last year who were afraid that Rocket would come into their space too.
My next prayer is for Rocket to enter payments. That is our domain and it should be fun. Paypal has not moved the needle far enough.
May it be hard for you in 2015 but harder for Rocket to beat you.
Article by Victor Asemota and was first aired on his Medium account
Oh and May the force be with you!
Image credit: wallspaperswide