Terms like millennial or Gen Y, Gen Z, and Gen Alpha are no longer buzzwords. And neither should older ones like Gen X, boomers, and the Silent Generation.
But for those not in the know, these are names describing generation gaps that exist, usually based on the year of birth, including basic eccentricities associated with them.
Typical of stereotypes, millenials are defined as people born between 1981 and 1996. They are thought to currently occupy the largest portion of the world's population.
In a way, the Gen Xers are argued to have been more primed for a period like this -- an infection outbreak -- than others.
In the argument, those born between 1965 and 1980 spent their teen years looking after themselves while their parents went off to work; they were close to being exposed to personal computing or social media as kids and were capable of staying alone.
Now, in 2020, they are probably concerned with raising a family and caring for their ageing parents.
By implication, it is expected that the lockdown, for instance, will be better handled by a Gen Xer who won't throw a tantrum like a millennial probably will.
It is expected that this demographic may have to live through a bit of apprehension resulting from some lifestyle changes often conflicting with the norm, albeit necessary to stay alive and safe during the COVID-19 pandemic.
Regardless, it is worth noting that millennials have characteristics that give them an edge at a time like this. However, there are shortfalls.
Social connectivity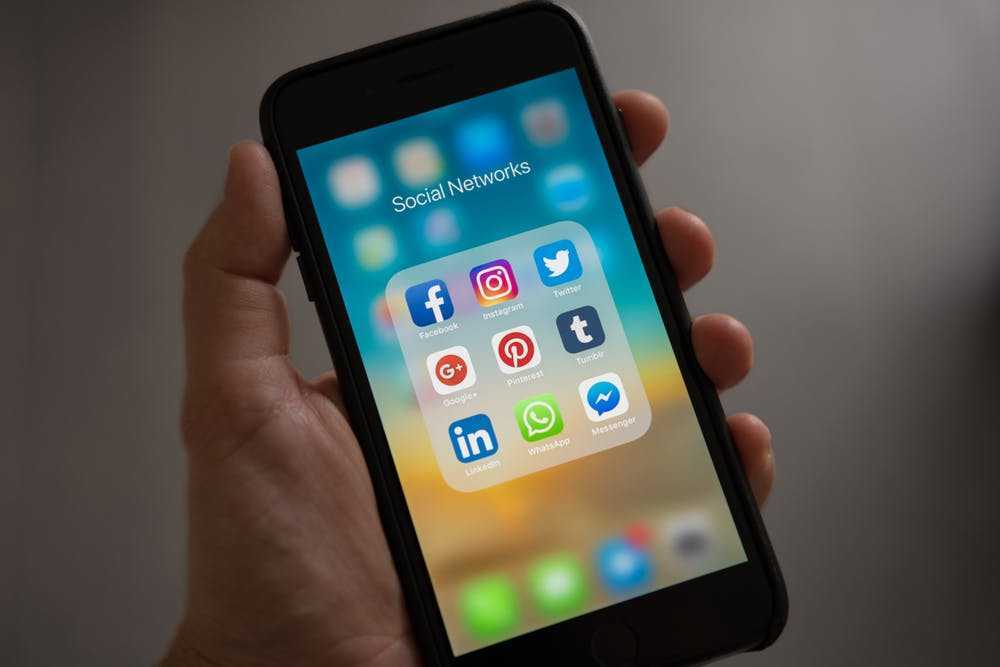 Millenials are extremely social beings and are sensitive to what goes on around them. Their ability to process information quickly gives them the ability to react at incredible speeds. However, this increases their chances of being misinformed.
[auto-iframe link=https://techpoint.africa/2020/05/21/online-deception-social-distancing/embed tag=first]
While this study shows that boomers are most likely to share fake information on Facebook, millennials are also susceptible especially on social networks that thrive on few text characters and graphics like Twitter, Instagram, and Snapchat.
This is because the search for new information might cloud the ability to spot misinformation since a lot is consumed over time. Unfortunately, this group appears to be ahead when it comes to propagating infodemic and conspiracy theories.
[auto-iframe link=https://techpoint.africa/2020/04/06/5g-nigeria-health/embed tag=second]
Tech-savvy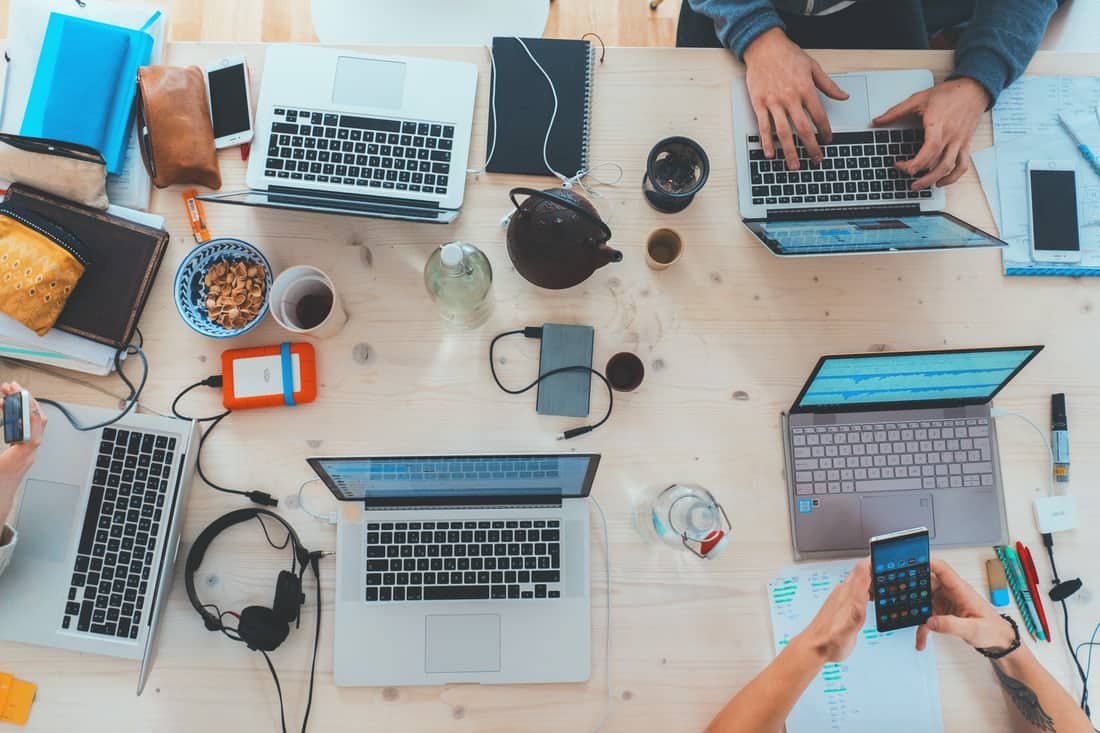 This ability further affords millennials the platforms to express their sociability with ease. After all, they grew up with the Internet and social media, and have witnessed the evolution of most tech gadgets.
Asides this, millennials have an inclination towards self-development. To further bolster their confidence, they consciously make efforts to learn new skills.
This, in part, explains the surge in engagement on online training platforms, like Udemy, during the lockdown in several regions of the world.
While this has largely helped to transition quickly into the new world where basically all activities have moved online, it has also raised the risk of Internet addiction.
[auto-iframe link=https://techpoint.africa/2020/03/27/post-coronavirus-outbreak/embed tag=third]
Health conscious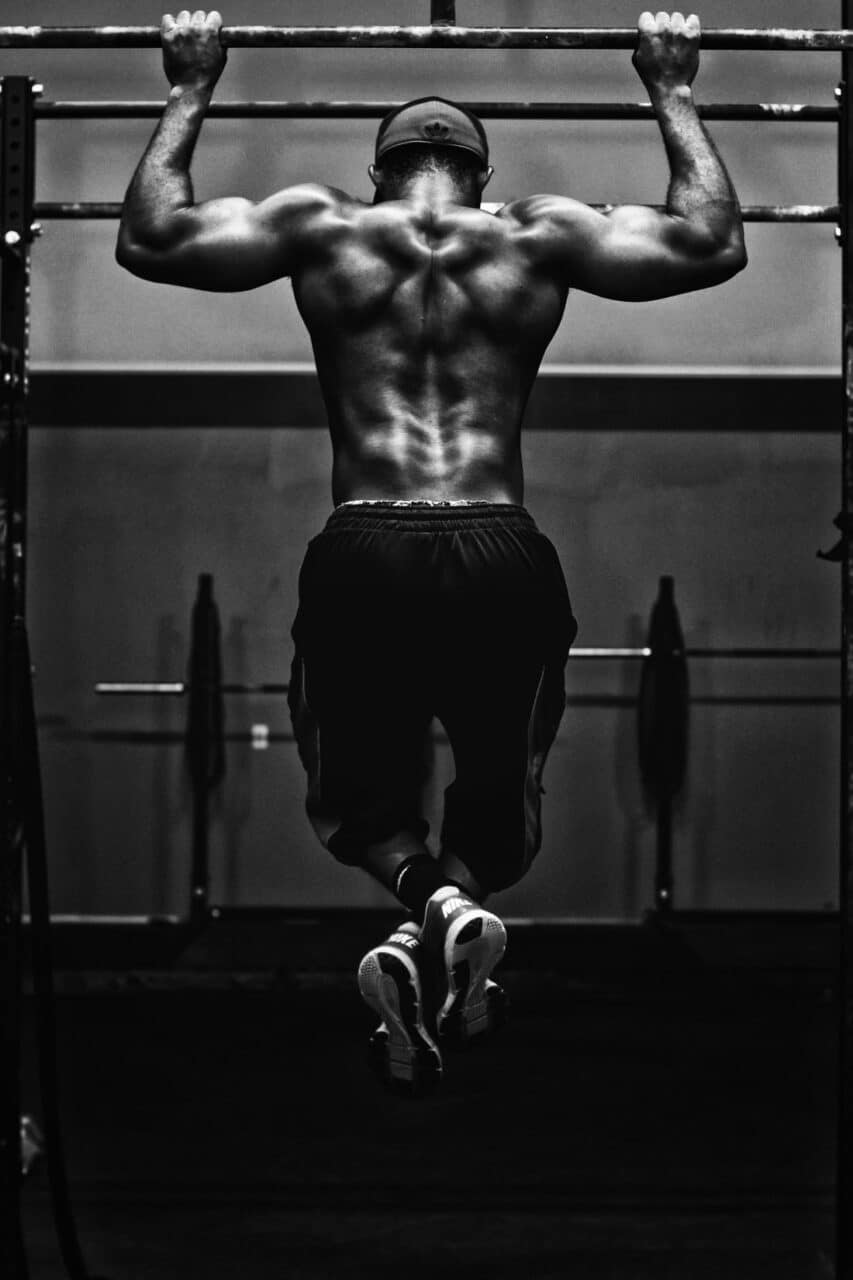 Asides what to eat, millennials also care about their physical fitness. Interestingly, with the rise of smart gadgets -- bands, watches, and rings -- tracking overall body operation has become easy.
As highly optimistic individuals, they often look out for new ways to eat healthily and keep fit. However, they are hardly critical about adopting new routines, since they hardly carry out due diligence to verify what works for their body.
Conversely, millennials may not complete every fitness or diet routine they pick up, probably due to a lot of activities competing for their attention. Hence, the expected outcomes are not achieved and the result ends up being an unproductive strain on the body and mental stamina.