When Big Brother Naija kicked off on January 22, 2017, many Nigerians were shocked to find out that the show was being staged in South Africa. But for anyone who really understands the current situation of the economy, this should not have come as a surprise.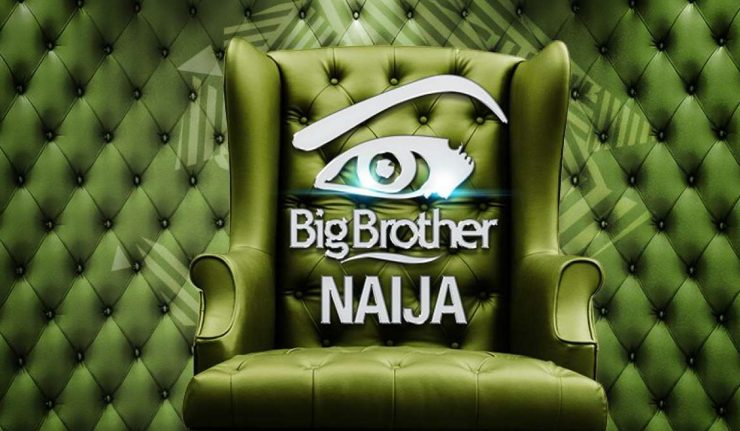 For many, it is a slap in the face that a show about Nigeria, with Nigerian participants, has to be staged in another country. So much so that the minister of information, Lai Mohammed has asked the National Broadcasting Commission to 'probe into the matter'.
In 2016, and presently in 2017, our economy has experienced so many 'shutdowns'. A number of well-known businesses, companies and organisations have had to call it quits. And one would wonder why, in these cases, no one asked that there should be a probe. Perhaps we need to reassess where our nation's priorities lie.
Many of the businesses that exited the market left thousands of unemployed Nigerians in their wake. Some airlines stopped functioning, many others left Nigeria -- United Airlines, Emirates, Kenya Airways, First Nation to mention a few. Manufacturing firms and internet business are not also left out.  Efritin, online classifieds marketplace shut down operations in early 2017. Poor internet penetration, high cost of data as well as the challenging economic conditions were sited as major reasons for their exit in Nigeria.
The reason for all these exits is the current situation of the economy. It is no more news that the current situation of Nigeria's economy is excruciating and frustrating. Recession is at hand, the power supply is epileptic, the Forex is not favourable, the price of diesel is high, security threats abound and many more problems.
These are some of the major challenges businesses in Nigeria are facing as given by companies that have stopped business operations. Therefore it is not surprising that Big Brother Naija also has to operate from South Africa. This is because MultiChoice -- the company behind Big Brother Naija -- will not be immune to these same challenges if they have to stage the show in Nigeria.
But we must remember that Big Brother Nigeria is a business. As much as it entertains Nigerians, it is still a form of business, with the aim of making a profit. Therefore measures have to be taken that will best ensure this profitability.
A way forward
With the current state of Nigeria's economy, one might wonder what business one should venture into, in order to prosper. The Alexa website traffic ranking can give us some ideas, first about what makes Nigerians tick, and what kinds of businesses are prospering in present day Nigeria.
Beyond that, we can take a cue from Nigerian startups that are defying the recession and making headway in this present economy.
Deloitte predicts that technology will be big this year 2017 and with the increasing foreign interest in Nigerian startups, investing in technology and startups this year could be our best bet.
---
Images from from Africa Magic Gallery.
What are some of the biggest challenges you are facing running a business in Nigeria? Please share them with us in the comments section below.