When Darlington Enereba, Chief Executive Officer of EstateDesk Nigeria, says their primary aim is to make it as easy as possible for people to find a place to live in Nigeria and Africa, one begins to imagine how they intend to do this considering bigger competitors in the same field.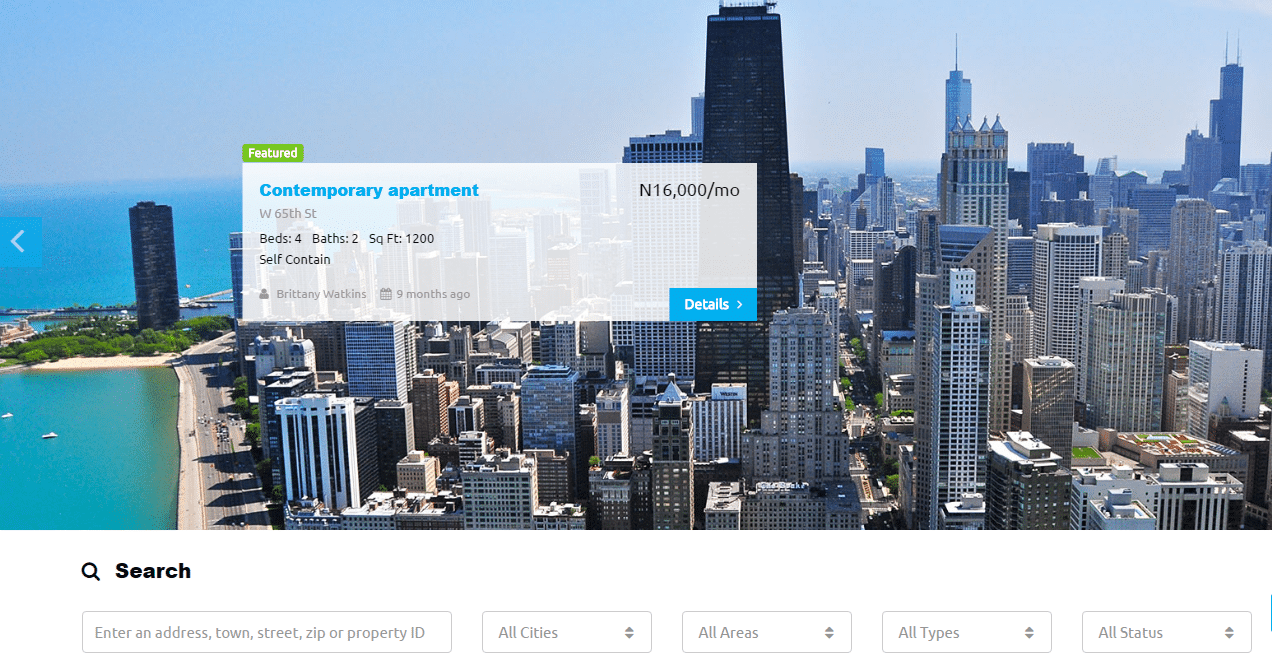 Darlington and Jethro Theo Paul, the Creative Strategist co-founder, are quick to admit they have stronger and bigger competition but that they believe they are one step ahead of their potential competition.
Apart from providing traditional real estate functionalities, the startup that is physically located in Benin City, Edo State will also be involved in lease/renting of properties, property management, and new generation building plans.
Educating real estate agents and their customers is one of the ways EstateDesk Nigeria plans to stand out in a space that is nearly overcrowded.

With resources like news on real estate trends, affordable and eco-friendly housing solutions, tutorials on estate management and a platform for real estate networking they hope to leave the competition in the dust.
Even though it launched in June 2016, there is still a large deficit of activities on the website; there seems to be more activity on their Facebook page than the website. When fully operational, EstateDesk Nigeria hopes to provide a sustainable solution to problems associated with real estate in Nigeria and Africa.
We will be making use of our website and mobile apps as our main point of operations. As part of our corporate social responsibility, we shall also build free homes for people in the rural areas through an organized program that will ensure the less privileged members of society get a home. With our website, people can learn to be more skilled and have grounded knowledge in real estate development.
In terms of future projections, EstateDesk Nigeria hopes to expand to other parts of Nigeria and Africa within 3 - 5  years of operation. As its operations are largely self-funded by the founders, EstateDesk also hopes to attract investors.
Photo Credit: Images_of_Money Flickr via Compfight cc