Browse through our list of exciting opportunities this week and apply for the one(s) that suit you most.
Tony Elumelu Entrepreneurship Program (TEEP) — $10,000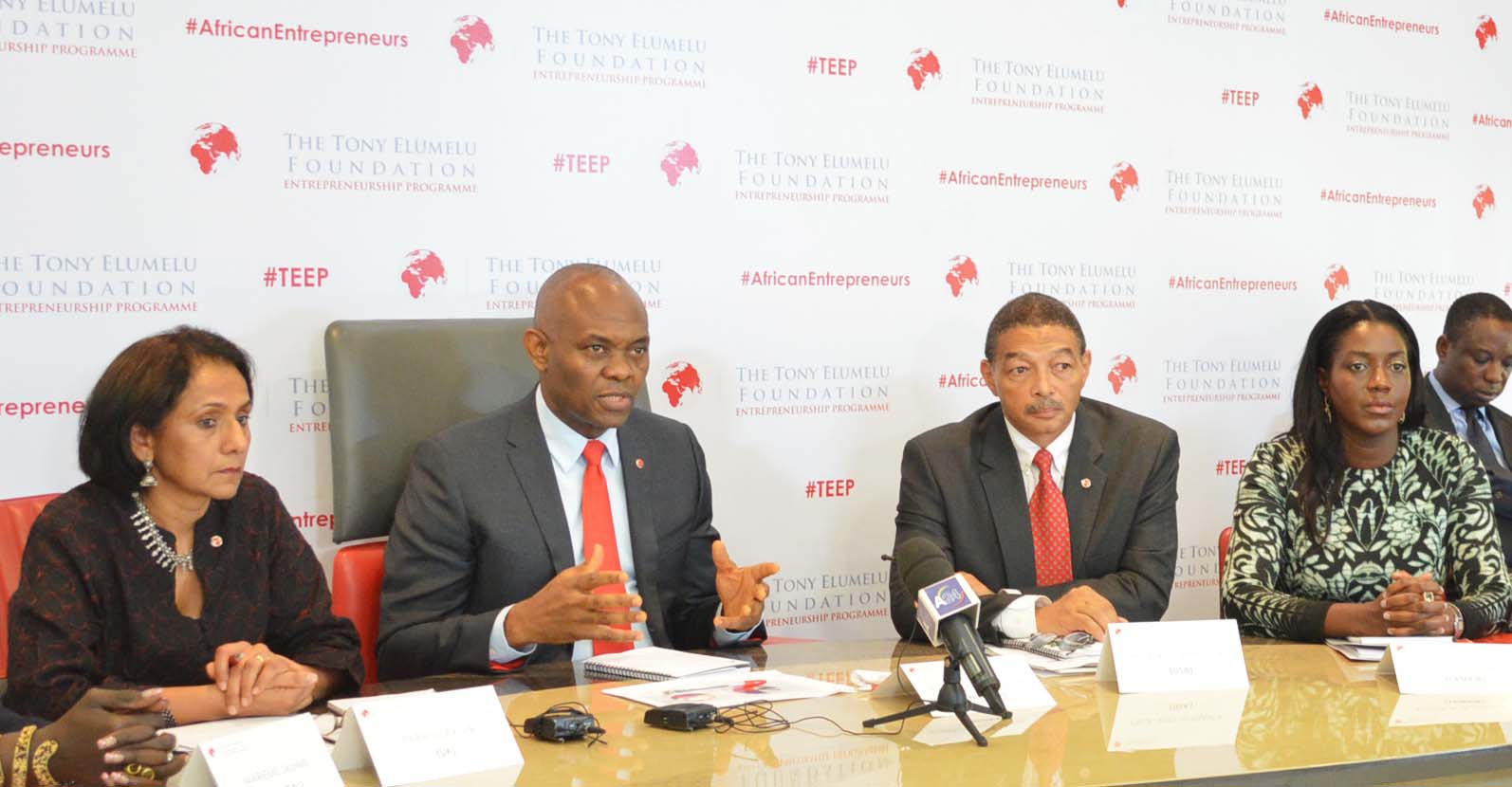 Africa's largest philanthropy supporting entrepreneurship – The Tony Elumelu Foundation (TEF) is now accepting applications for business ideas that can transform Africa. The Programme, in its 4th cycle, is TEF's 10-year, $100 million commitment to identify, train, mentor and fund 10,000 African entrepreneurs by 2024.
Benefits
The Programme provides critical tools for business success, including:
Training: 12 weeks of intensive online training which guides creating and managing a business
Mentoring: a world-class mentor to guide during the early transformation stages of the business
Funding: $5,000* in seed capital to prove the concept, plus access to further funding
Network: access to the largest network of African start-ups and TEF's own global contacts
How to apply
You may visit the website to apply. Deadline is March 1, 2018.
Meltwater Entrepreneurship Program (MEST) — $100,000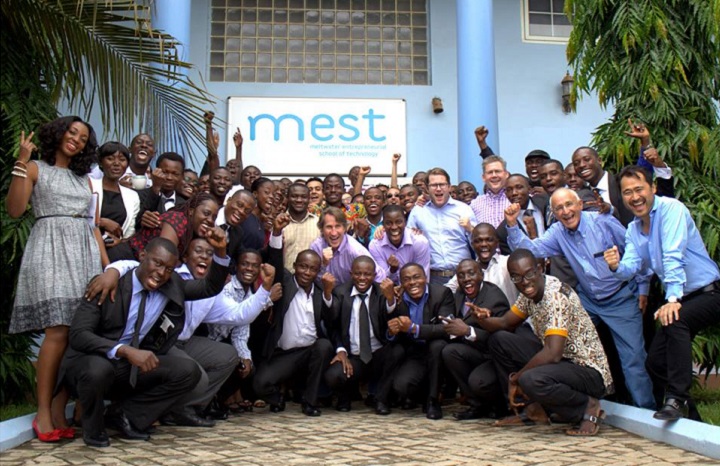 Meltwater Entrepreneurial School of Technology (MEST) is calling aspiring African techies and entrepreneurs to join its next dynamic cohort of trainees, with the opportunity to become world-class software developers and receive funding for their tech startups by entering the fully sponsored year-long program in Accra, Ghana which begins August 2018.
Joining the program exposes the entrepreneurs to new and diverse cultures, builds them to become globally competitive, and makes them eligible to receive seed-funding of $50,000 – $100,000 from the Meltwater Foundation.
How to apply
Interested applicants may proceed to the website. Application closes in May.
ChallengeRocket —  Anita's Moonshot Codeathon! ($27,250)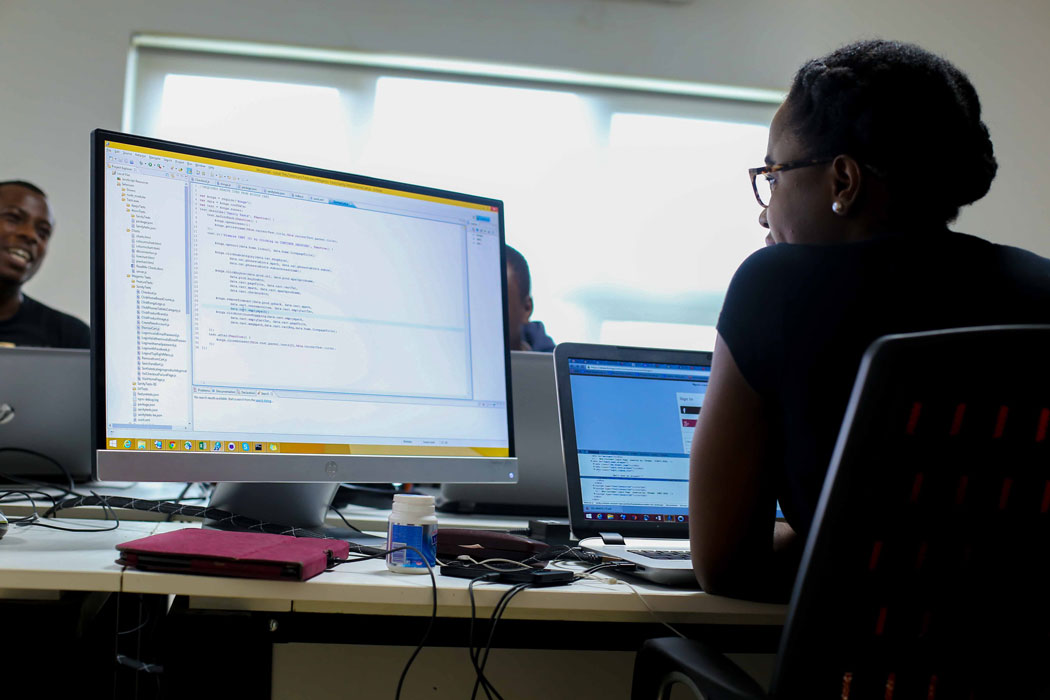 The main goal of this online codeathon is to bring women from interdisciplinary backgrounds to produce a creative solution to a socio-cultural or socio-economic problem. Simply, a diverse team is needed to solve a problem in their community with the online hackathon. No coding experience is needed to be part of a team.
Eligibility
Both individuals and teams can compete, but they must identify as a woman.
A maximum number of contestants in one team is 5 people
You need not have a coding experience
Benefits
 A full roster of programs help women grow, learn, and develop their highest potential.
Winners get $27,250 grand prize
Grand Prize Winners attend Grace Hopper Celebration 2018!
How to apply
If you are a female and interested in using technology to solve problems, visit the websiteimmediately.
USADF – All On Nigeria Off-Grid Energy Challenge Call for Proposals ($100,000)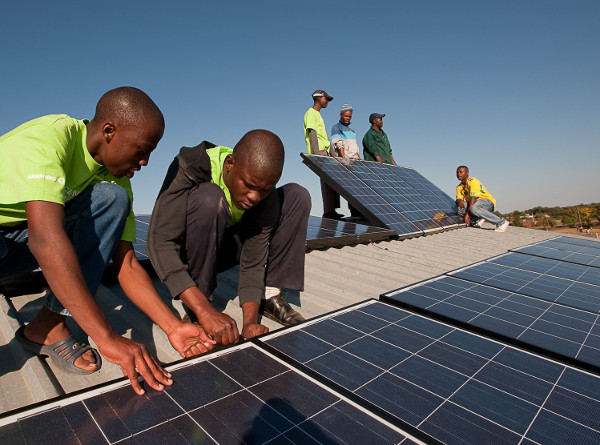 Launched in 2013, the Off-Grid Energy Challenge was to bring affordable and renewable energy to rural communities across Africa. Since 2013, over $7 million has been invested in 75 energy entrepreneurs in 9 countries to provide off-grid energy solutions to rural communities.
The U.S. African Development Foundation and All On invites proposals for innovative off-grid solutions to "power up" underserved areas of Nigeria. Applicants should be developing, scaling up or extending energy technologies to off-grid areas of Nigeria. To be considered for the Challenge, applicants must be 100% African-owned, majority Nigerian-owned and managed private companies registered in Nigeria, and must be operating in Nigeria.
How to apply
In order to apply, applicants are required to submit an application template and some required attachments as stated on the website. Deadline is March 1, 2018.
Itanna's call for investment in fintech startups ($120,000)
Honeywell Group and the African Economic Revolution Fund (AERF), have joined forces to launch a new innovation space for Lagos – due to open in February 2018. A surprising, if not interesting play by one of Nigeria's most well-known corporates, the move sees a new dynamic emerging between the more traditional African business model, and the Nigerian start-up ecosystem. Honeywell, known for its ability to pivot and stay current, has now decided to invest further in tech, innovation and entrepreneurship, by creating a space in Lagos that will house 10 cohorts on a 5-month cycle. Each cohort will receive $20,000 initial funding, as well as access to the AERF and Honeywell Group networks. The top 2 graduates will also be able to access another $100,000 investment.
Benefits
5-month programme starting mid-February in a collaborative community working space
$20,000 investment from Honeywell Group and AERF in all participants
$100,000 investment from Honeywell Group and AERF in the top 2 graduates
Introductions to and guidance from Honeywell Group key decision makers
Hands-on advice from the AERF experts
Mentoring from leading entrepreneurs and industry experts in Africa
The opportunity to pitch your business to Honeywell Group and AERF's networks of investors
How to apply
The application is open from now till mid-January. Visit the website to apply immediately.
Bincom's free PHP/MYSQL training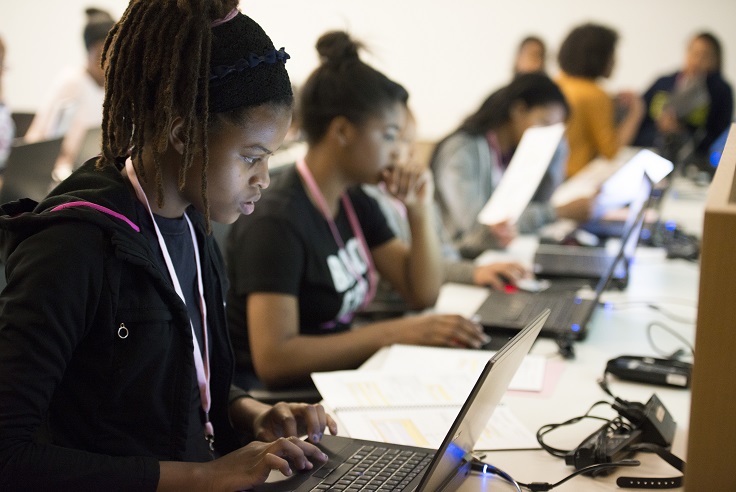 If you are considering delving into PHP/MYSQL programming, Bincom ICT solution is offering a month free training opportunity. During this period, you'll be taken through the core application development training curriculum in a Montessori approach. Students, fresh graduates, corpers are eligible. To understand the PHP/MySQL in enough detail along with its simple overview, and practical examples. The Training will give you enough ingredients to start with the base from where you can take yourself to a higher level of expertise.
Criteria
Applicants should read and understand the basics of HTML, CSS, MySQL and PHP before you attempt to apply.
Preferably, applicants should use "W3schools" as their starting point.
Have a strong desire for IT
How to apply
Interested applicants may visit the website to apply. Deadline is January 26, 2018.
AfricaConnekt Competition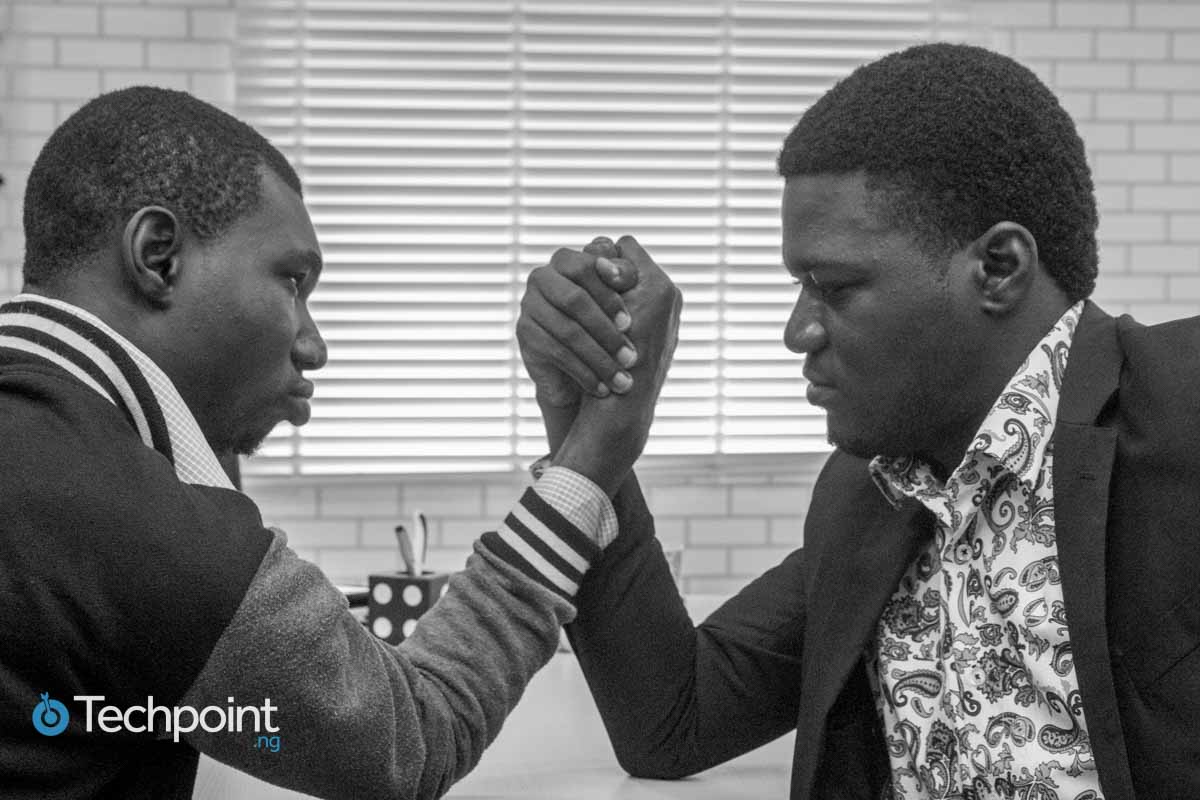 AfricaConnekt.org is an innovation platform that gives young African entrepreneurs a space to share their ideas, collaborate with their peers, and receive mentoring. The second AfricaConnekt.org Competition is now on, and your company could win funding. All you have to do to enter the competition is create an account, submit a video explaining your business or idea.
How  to apply
Visit the online platform to apply.
Digital Africa startup challenge 2018
For more information and to apply for this challenge, head to the website.
---
Editor's note: Are you launching any opportunities? Tell us about it by filling this form