With Gartner Inc. placing the revenue from gaming at $111 billion by the end of this year, Nigeria must do something to tap into the remarkable opportunities in the gaming industry. When Zubair Abubakar spoke to CFA on Tech Trends on Channels Television, he raised several vivid points that resonate greatly with what our local game developers need and what they should be doing to achieve world-class standard as well as global and national acceptance.
You can expect the revenue from gaming to grow bigger in the coming years. According to PWC reports, Nigeria's revenue will have risen from $65 million in 2013 to $117 million by 2017 - Zubair Abubakar
Highlights from the interview
Develop Games for a Global Market
Games transcend Boundaries
Most games played in Nigeria are international. It is not that Nigerians lack terrific game concepts or even the necessary coding skills to bring fantastic games to life. All that local developers need to do is to align their operations for a global audience and structure games with international standards.
Nigeria's Gaming Space Needs to Grow
Though there's a gaming industry in Nigeria, it is still in a state of infancy
The success of any game is largely influenced by the development space within which it is created. The game development space is the foundation for all great games. All the players including developers, promoters and even the ICT arm of government must, therefore, work together to craft an enabling environment for the gaming industry to grow and thrive in.
Promotion and Distribution Must Be Stepped Up
In the early 90's, Nigerian musicians would beg us to listen to their music, but today we listen to local music. There will also come a time when Nigerians will only play Nigerian games.
Achieving the end goal of near-100% positive response to a game is not easy. The developers themselves must take on the role of promotion very seriously. For an industry like Nigeria, which is in its formative years, this will be lots of hard work for game developers. If promotion and distribution are excellently executed, people will eventually adopt and come to love locally produced games.
Get Funding
Funding is the major challenge in the gaming industry
Probably the biggest challenge that the gaming industry is facing presently is the lack of funding. Since there are no guarantees that a particular game will be a major sellout, most companies apply caution before releasing funds for game development. This has been a major impediment towards the growth of the gaming industry in Nigeria.
Like every great movie, platinum-selling song, high-yielding blueprint or award-winning recipe ever produced, a globally appreciated game stems from a well-nurtured environment. For Nigeria to begin to produce internationally accredited games, there's need for extensive work by all stakeholders to create an active gaming industry.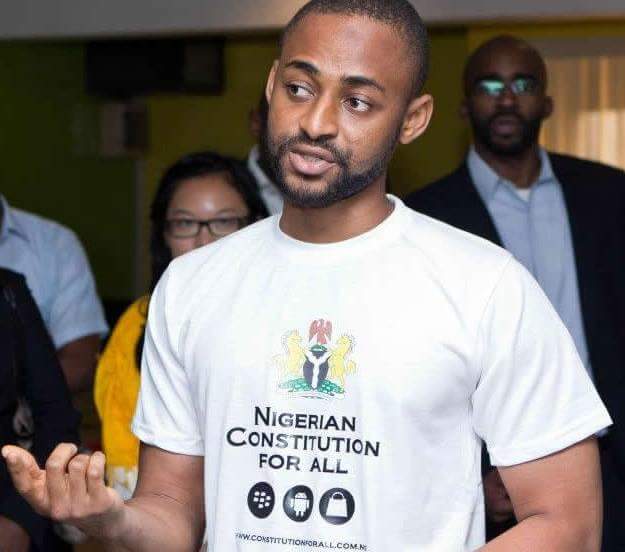 Zubair Abubakar is a tech enthusiast with a firm conviction that technology has the power to solve countless problems and create limitless wealth opportunities. He is also the Co-Founder of ChopUp, the mobile gaming startup that brought us titles like Danfo Reloaded, Sambisa Assalt and, most recently, Jagun: Clash of Kingdoms.