In developed countries, there has been a significant economic growth with the proliferation of micro, small and medium enterprises (MSMEs).  It is such a  shame that the Nigerian government and banks are not maximizing the potential in MSMEs. According to a recent statistics from the National Bureau of Statistics, Nigeria currently has over 17 million MSMEs. This is just the figure accounted for, there are so many MSMEs unaccounted for in Nigeria.
While striving to remain in business, funding has been a consistent barrier to the growth and expansion of these MSMEs. This challenge could be solved by banks, however, most of them shy away terming it a 'risky venture'.
However, some Nigerian banks are beginning to shift focus from corporate banking to retail banking which supports MSMEs.
Techpoint conducted a research on banks that support SMEs. Some of the parameters used are-
How much of SME programs and features they have.
How they deal with customer issues
Accessibility and Interest rates on loans.
Accessibility and ease of virtual banking.
Here are the top 5 Nigerian banks SMEs can bank on in ascending order.
5. First Bank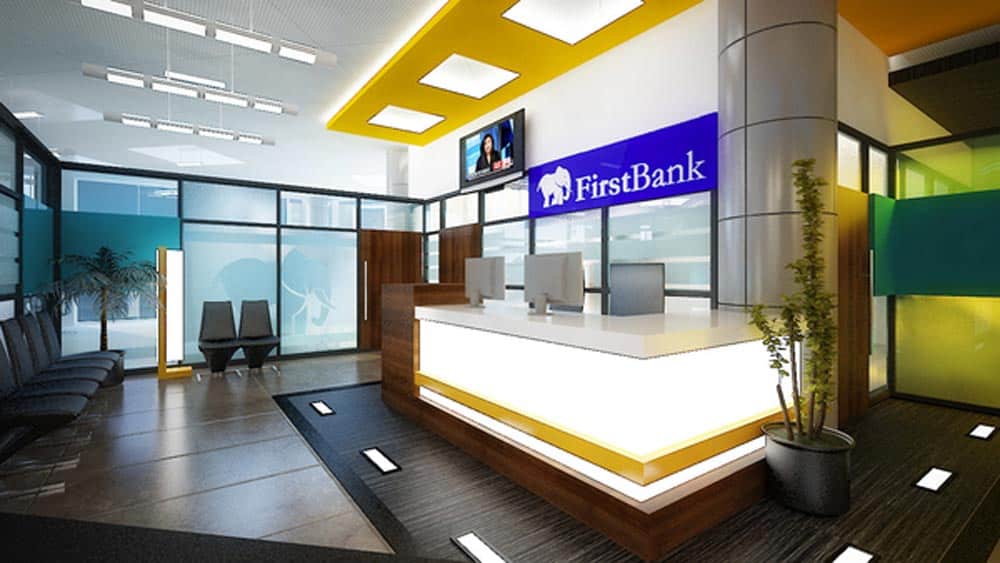 First Bank has been in operation for centuries (it was established in 1894) and has since engaged in several dealings both on the local and global front.
While there may be a perception that First Bank doesn't have time to pursue potential clients, they offer lots of benefits for SMEs. There are three ways in which small businesses can benefit from the banks:
Invoice Discounting Facility
Contract Finance
Cash backed
If you are determined and you have a viable business to show, then go for it. They give loans with a 25% interest rate -- the highest on this list. However, they try to help businesses enlisted under them by marketing them to all their customers. This small feat has helped tremendously for those who benefit from First Bank. They also run a smooth banking system online, one without any glitches.
4. Wema Bank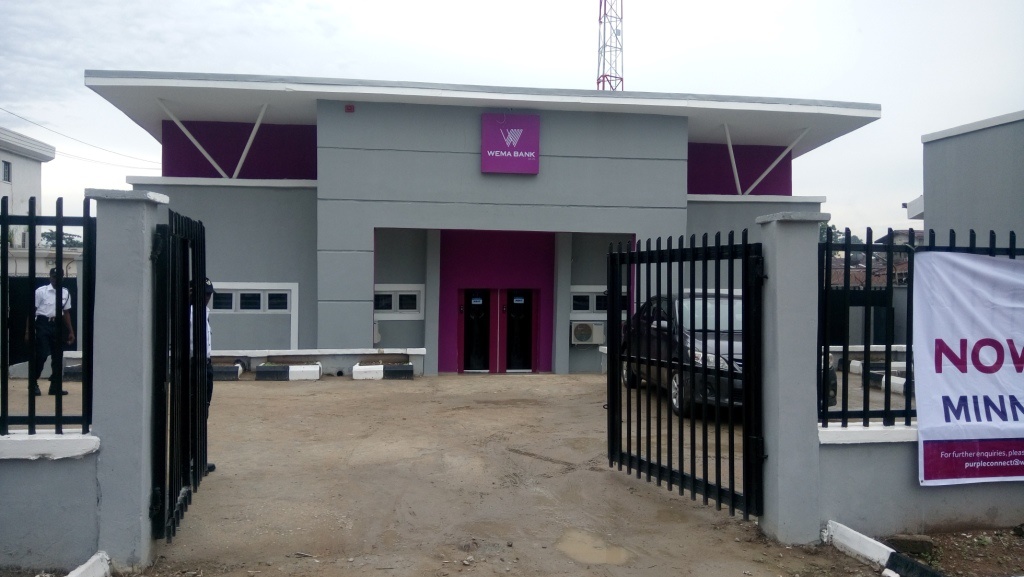 Unlike other banks, WEMA has more dealings with retail businesses. They have built their structure around retail banking, conducting transactions with market women and SMEs.
It is worthy to note that Wema Bank gives loans from ₦100,000 to ₦1 million without any collateral. All you need is to have steady transactions for 6 months in your corporate account. Their customer care service is also quite impressive, doing their best to answer to all your needs and inquiries. To show you their eagerness to give out loans, they even have a loan calculator on their website which helps you calculate how much the bank would be making from your loans and all.
3. Heritage Bank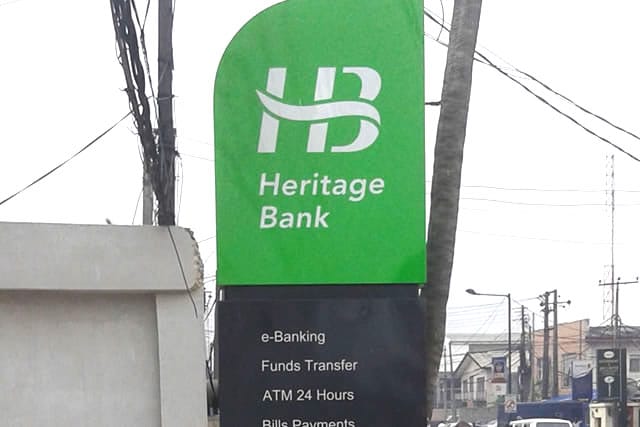 Heritage Bank's holistic approach has earned them a third-placed spot on this list. They have increased accessibility to funds for SMEs. Heritage Bank has built initiatives around promoting access to the market for SMEs such as the Heritage SME Business Fair. They even have an event called Heritage SME Sunday for market women. These events give SMEs the platform to transact business with a ready market. One of the major reasons why they made the list is their Youth Innovative Entrepreneurship Program (YIEDP) successfully backed by CBN. This is a major applause for Heritage Bank. The fund is to support youth corp members, market women and whoever desires to do business the right way.
2. Fidelity Bank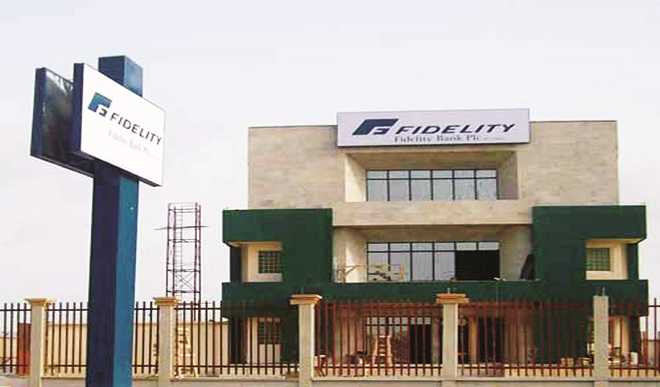 Currently, Fidelity Bank runs a radio program on Inspiration FM, Lagos, to educate SMEs and give the necessary insights to accessing loans from their bank. They raised the bar as they went a step further to also create a Managed SME Division within the bank structure to cater for SMEs. Giving them a one-on-one advisory touch, accessing markets for their customers, and to guide aspiring entrepreneurs that are clueless about how to run a business. Their goal is to build requisite capacity in order to produce future business leaders of tomorrow. Quite a number of established business owners have been on their radio programme to share their experience. This is a step in the right direction and in 2016, they recorded an increase in their SME customers which now stands at 600,000. They have obviously earned a number two spot because they have put their money where their mouth is.
1. Diamond Bank
Arguably the smartest bank with several product features for SMEs and youths alike. To start with, Diamond Bank gives you access to short and medium term financing for working capital and assets purchase needs with reduced collateral requirements. The moment you open a business xpress account, they tell you all you need to know about improving your business. Diamond Bank has embraced the challenge of serving SMEs with zero COT, access to business developments seminars and fixed monthly fees as low as ₦1750.
Their virtual banking is impressive in Nigeria with POS products for different various business scales. One of their initiatives is the BET (Building Entrepreneurs Today) which is a programme designed to support budding entrepreneurs. Those who make the cut get to go for a six-month intensive entrepreneurial /business training. It is safe to say that they are the real SME bank and deserve the first spot.
You may have noticed that some big names in the banking industry are not listed. This is because they are not doing enough to support SMEs and lack a good model for the future. However, the research also shows that most MSMEs do not understand the rudiments of business management. Knowledge and understanding are required to successfully run a business. The success of any venture is not dependent on bank loans, what matters most is the loan/fund maximization.