Check out our list of exciting opportunities this week. They include funding for entrepreneurs, training opportunities, hackathon, photography and writing contests, and the list goes on. Dive in and apply for the one(s) you are up for.
ITU Telecom World 2018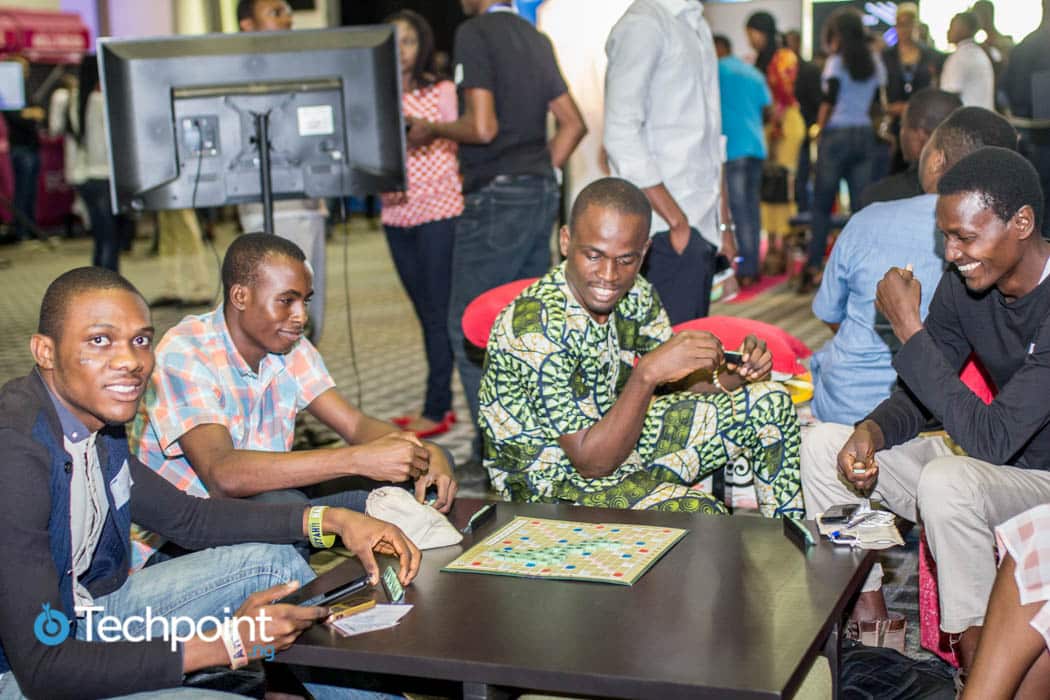 Nigeria will be participating in this year's yearly International
Telecommunications Union (ITU) Telecom World.
The International Telecommunications Union (ITU) Telecom World is a yearly event focused on enabling and accelerating successes by bringing together new ideas, solutions, technology hubs, incubators and important stakeholders from the public and private sectors on a uniquely inclusive international platform, the ITU Telecom World.
Stakeholders and industry players in the ICT sector are hereby invited to join the country's delegation. International Telecommunications Union (ITU) Telecom World will take place in Durban, South Africa between September 10th - 13th 2018.
Eligibility
To be selected SMEs/ Innovators must meet the following;
The tech-enabled solution must be creative, innovative and globally relevant.
The product/service must provide demonstrable impact or radical improvement in service delivery or processes to a specific area such as
agriculture, education, health, governance, security, etc.
SME's product/service needs to currently be in use with proven evidence of marketability and sustainability.
The SME must be registered and in existence for over a year with a sustainable business plan.
CRITERIA FOR INNOVATORS
Innovation must be unique, scalable, patented and have a model to showcase.
This invitation is also open to tech-empowered SME hubs, aggregators and managers who are welcome to submit entries on behalf of SMEs.
How to apply
To participate, prepare a presentation of your innovation, product/service and your profile and send to;
• serebor@ncc.gov.ng
• galadima@ncc.gov.ng
• iuzochukwu@ncc.gov.ng
Such submission should reach the commission on or before July 4, 2018.
Seedstars World Startup Competition 2018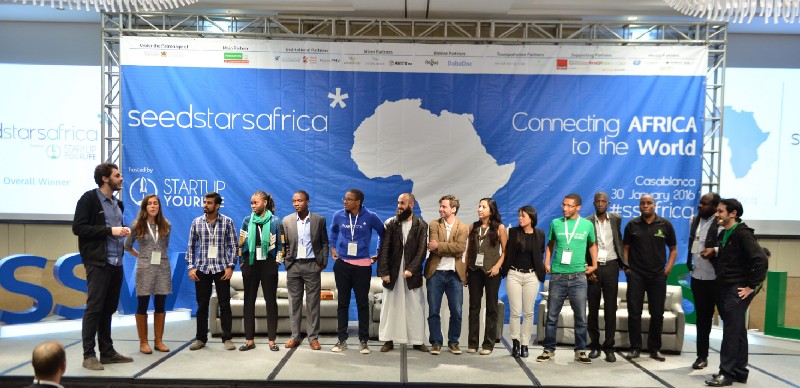 Seedstars is back in Africa to scout for top high growth startups and entrepreneurs to accelerate on the path of global scale. As it turns out, applications are currently ongoing for the Seedstars World Competition 2018 for emerging markets.
In this 2018 edition of their annual tour, 20 Africans countries will be visited to host bootcamps and pitch competitions. Tne winner from each country will be invited to the finals at the Seedstars summit in Switzerland.
Benefits
The participants will stand an opportunity to get a VC investment of up to $1 million and more in cash prizes.
The participants will stand a chance to be mentored by the best people in their respective industry globally.
Eligibility
Startups should not be more two years old.
Should not have raised more than $500,000 in funding.
Should have a minimum viable product.
Should have technology as the core of their central operation, while solving a basic problem.
Startups should ensure they have a venture profile published on VC4Africa platform, with up-to-date pitch decks attached.
How to Apply
Deadline varies by countries, so hurry to fill this form to attend any of the local events in Africa.
Unilever Young Entrepreneurs Award
If you've got an initiative, product or service already in action that's tackling a sustainability problem, or you know someone else whose brilliant work deserves recognition, this is for you.
Unilever is calling all young entrepreneurs with solutions that are tackling some of the planet's social and environmental challenges.
Since the launch of the Awards in 2013, Unilever has reached over 3,500 inspiring young sustainability entrepreneurs and their organisations, and provided tailored support and funding to 29 winners.
Up to 8 winners will be provided financial support for their business while the grand enterprise winner goes home with €50,000.
How to Apply
Application opens on May 10 and closes on June 29th. Meanwhile, you can fill this form to pre-register.
2018 Agritech Incubation Program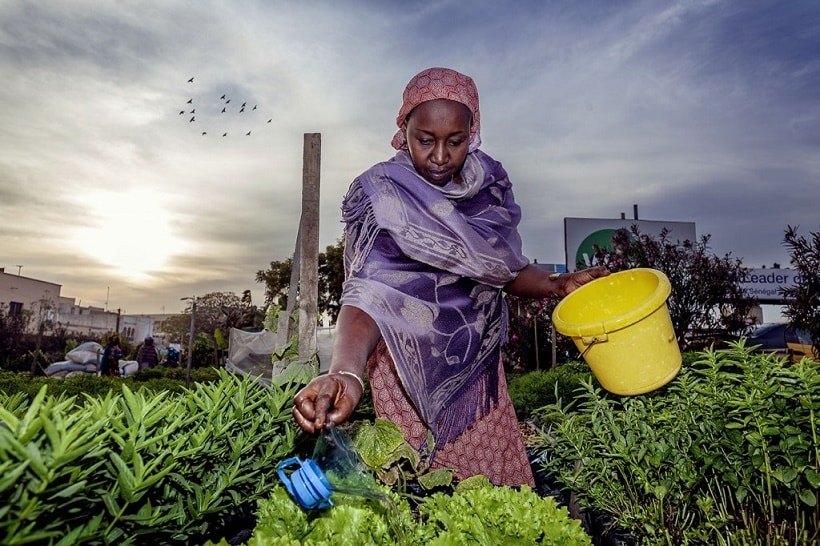 FCMB in partnership with Wennovation Hub is set to host the 2018 Agritech incubation program. The incubation program is set out to guide early-stage entrepreneurs to test and validate their ideas as well as gather their first set of customers or pivot if need be. This will be achieved through a combination of financial support, guidance and training.
Benefits
Up to ₦2.25 million will be given to the top two selected startups.
Unrestricted access to the fully serviced workspace.
Intangibles (company registration, audit services, developer toolkit etc) worth $10k 4. Access to our local & international networks
6 months mentorship with one on one mentor-mentee pairing.
Access to market by leveraging Wennovation Hub's existing community.
Criteria
Competence of team
The viability

of idea Innovation

Market and Scalability
Registered companies would be an advantage.
Female-led

teams would also be given a considerable advantage.
How to Apply
Application deadline is 20th of June 2018. Visit the link to register.
---
Editor's note: Are you launching any opportunities? Tell us about it by filling this form.