Marvelweb are organizing a Tech showdown with Techcrunch's editor-in-chief, Jonathan Shieber this July where winning participants get to attend Techcrunch Disrupt.
Tech Showdown is a Technology Competition where startups pitch their company to a panel of Judges in front of a live audience. We take the winners on a trip to Techcrunch Disrupt in Silicon Valley where they can showcase their startup to the largest tech community in the world. They have access to venture capitalist, other startup co-founders, and international journalist covering the technology sector.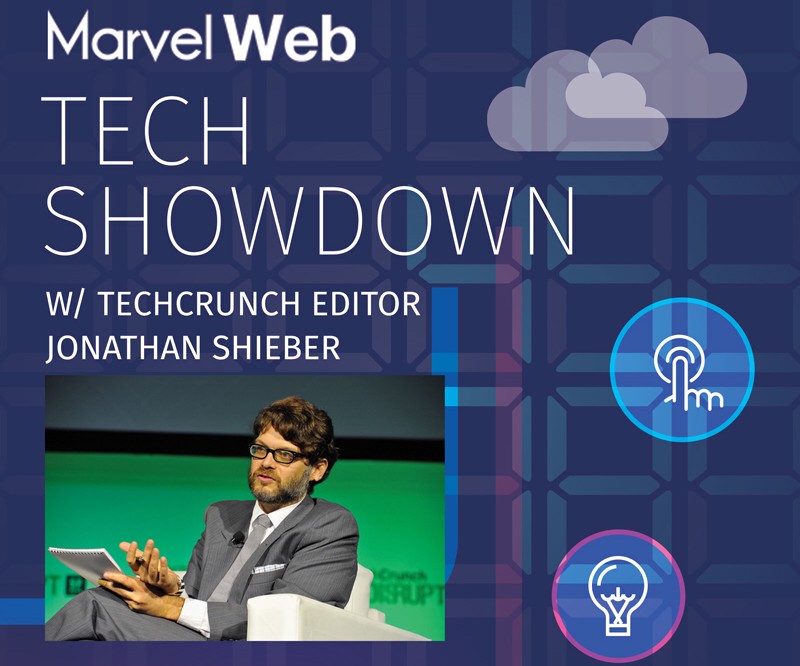 The event is taking applications from all Tech startups that want to pitch their ideas at the event and 3 of the winning startups will win the prizes below:
1st place prize
N500,000
Booth at Techcrunch Disrupt
Accommodation in Silicon Valley Hacker house
One on One mentorship with Venture capitalist
2nd Place Prize
Two tickets to Techcrunch Disrupt
Accommodation in Silicon Valley Hacker House
3rd Place Prize
One ticket to Techcrunch Disrupt
Accommodation in Silicon Valley Hacker House
The judges at the event include: Jonathan Shieber of Techcrunch, Bola Akindele of Couteville, Funke Opeke of MainOne, Bastian Gotter of iROKO TV, Chika Nwobi of Mtech, Toye Akindele of Synergy Capital and Tokunbo Ogun, Marvel Web founder.
How To Enter
Upload your video pitch to youtube
Fill out the submission form
The deadline for entry is 3rd of July. 10 Shortlisted startups will be announced on the 13th of July, and they will make their startup pitch to the judges by the 28th of July. Apply here.