When I placed an order for a burger sold by a Twitter vendor a few months ago, I did not expect a 12-hour wait for my order to arrive. Frustrated and a bit angry, I asked for a refund after being kept waiting by the dispatch rider, who I later learnt had stopped communicating with the vendor.
Like me, countless Nigerians have been disappointed by dispatch riders who either eat your meal, ride off into the sunset with your purchase, or deliver to customers late. They have become a nightmare for many Nigerian businesses.
While running a janitorial service in Lagos, Nigeria, Seun Alley discovered that the janitors were often away from their assigned offices. Digging further, she learnt that the janitors were usually out helping other employees pick up their food orders. Consequently, she started a delivery business Fez Delivery — a delivery business — with two bikes to help these employees get their food. Soon after, she discovered they were not the only people experiencing these challenges.
Enabling commerce in Africa through efficient logistics provision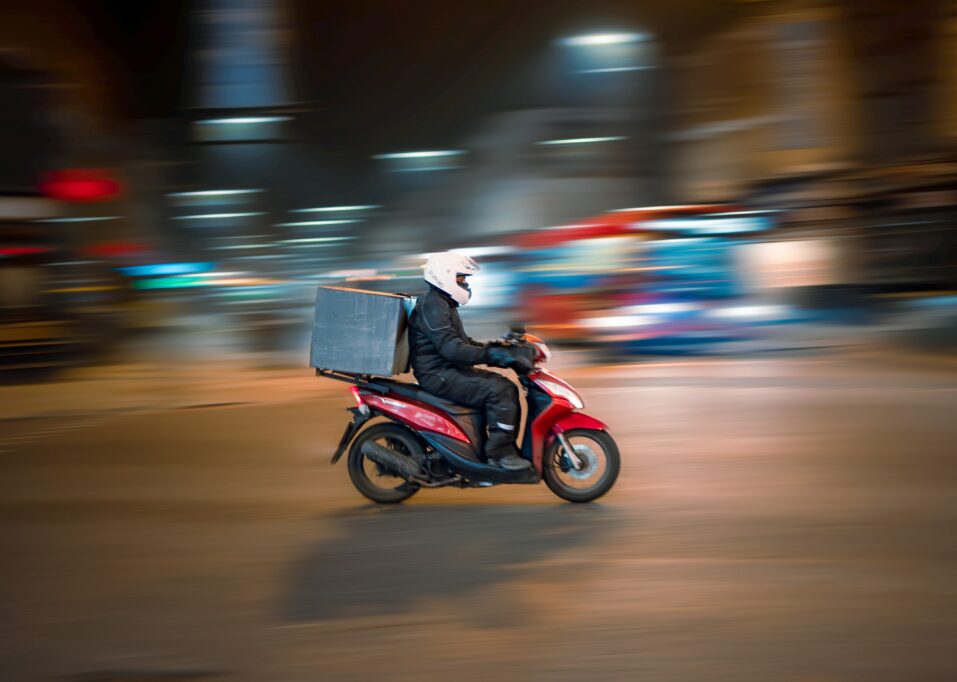 According to the International Trade Administration, the value of Nigeria's logistics industry in 2018 was estimated at $696 million. This growth has been driven partly by the increasing market share of eCommerce activities in the West African country. However, a dearth of infrastructure means that moving goods from point A to B is expensive for most businesses and customers.
Explaining the decision to start a logistics startup, Alley revealed that in addition to a desire to stop the janitors from being absent, the importance of logistics in the economy was enough reason to get into the space.
With no previous experience running such a startup, she soon discovered how difficult it was. One challenge the business faced was changing people's perceptions of logistics companies. Here we return to my experience described earlier.
Although I had the number of the rider making my delivery, he was either unresponsive when I tried to contact him or was rude when I asked about his location. To address this challenge, Alley explained that Fez Delivery would often poach riders from banks and other organisations where customer service is highly valued. But poaching riders alone is not an effective strategy given the startup's presence in Nigeria's 36 states, hence its decision to establish a training school for its riders.
"We know we can't poach all the time, so as a business, we've launched a training institute strictly for our riders. We're not currently open to outsiders. The only thing we do there is educating our riders on how to deliver excellent customer service. This training is not limited to when they join, but we continue to educate them monthly."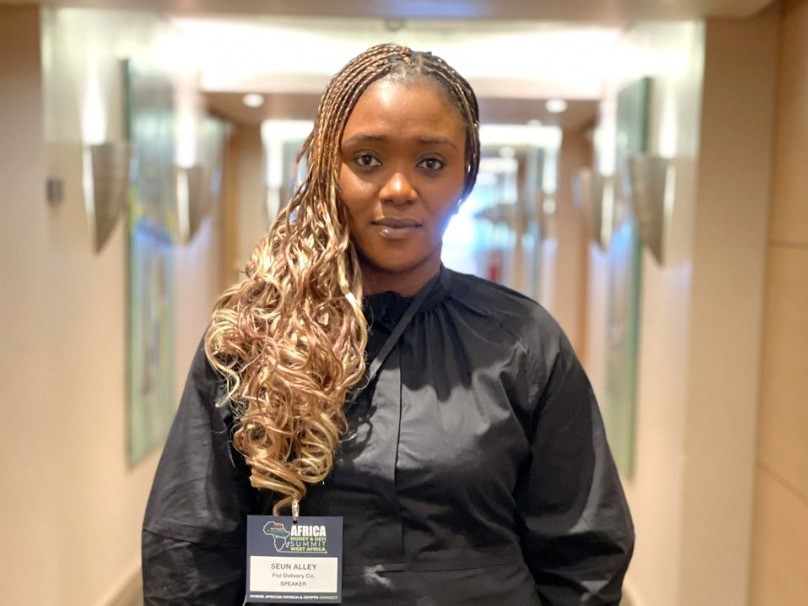 The monthly training takes place online for riders outside Lagos, while representatives are sent to meet with them frequently. With profit margins in the logistics industry notoriously low, Fez Delivery focuses on aggregating large volumes of orders from customers.
"Logistics is purely a game of numbers, whichever way we look at it, and the margin is very thin, but what changes everything is the volume you're able to get from businesses. We operate two pricing models. For individuals, you pay as you go, so we're able to charge you based on distance and how fast you want the delivery done. For businesses, it's a subscription-based plan."
Specialised services for businesses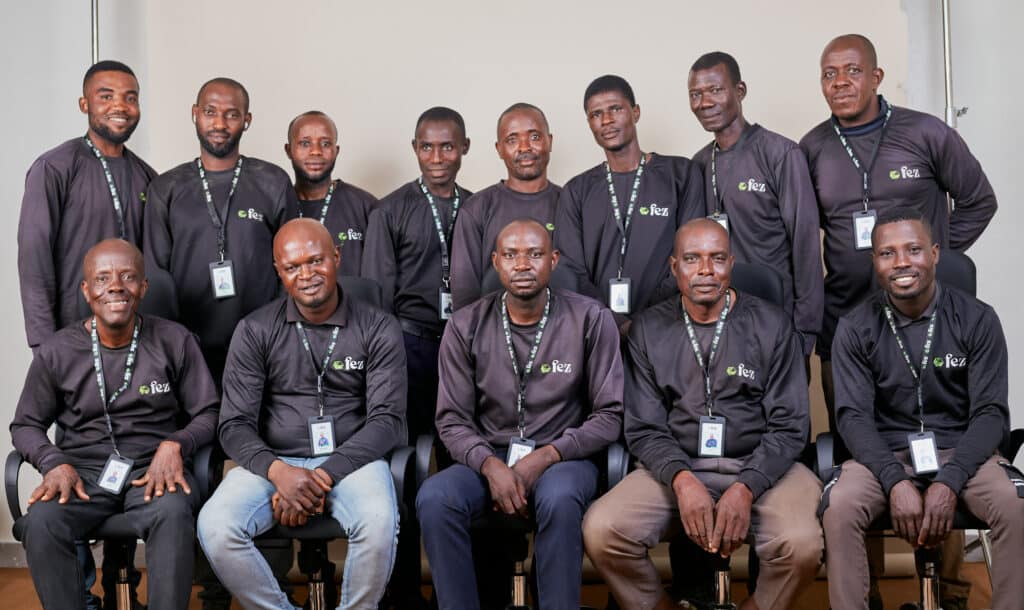 For its B2B vertical, Fez Delivery offers a flat rate provided they can guarantee a minimum order quantity. Alley stated that this approach helps the startup cover its operating costs while making a profit. As a result, the startup focuses significant effort on serving corporates. This year, the startup launched a vertical — Fez for fintechs — through which it helps fintechs in Nigeria deliver debit cards across the country. Already, the startup has onboarded four fintech startups: OPay, Fairmoney, VBank, and Kuda.
Through its B2C vertical, Fez Delivery serves about 14,000 active users while it offers subscription rates as low as ₦50,000 monthly for businesses. The startup, which was recently accepted into the Techstars Winter 2022 cohort, also provides API integration for its corporate clients enabling them to process deliveries faster. Revenue for the startup has also been increasing 25% month-on-month in 2022. Although the startup has an app and a website, it allows customers to place orders via a phone call or WhatsApp.
Challenges running a logistics startup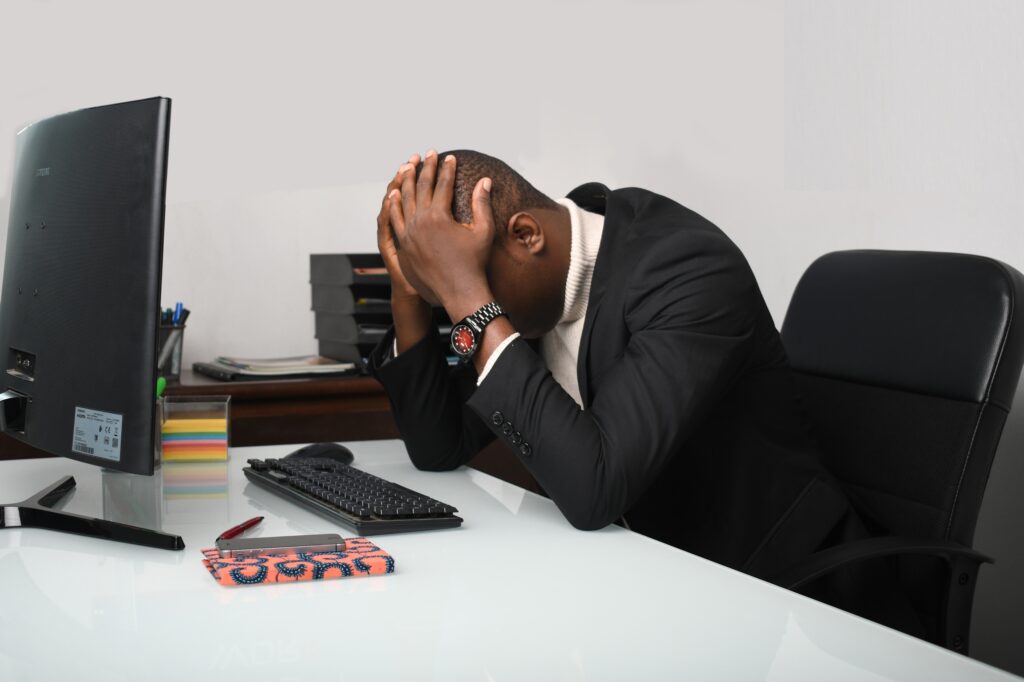 Since launching Fez Delivery, Alley explained that the startup's biggest challenge has revolved around dealing with customers, regulatory onslaught, and hiring the right talent. But she admitted that having significant work experience before starting Fez Delivery meant she could tap into her network when hiring.
Another major issue has been dealing with louts. In Lagos, louts, also known as agberos, wield great power and charge transporters for using the road and even picking up passengers. A report from the International Centre for Investigative Reporting estimates that drivers in Lagos, Nigeria's economic capital, pay as much as ₦82.125 billion ($185 million) annually to these louts, and Alley pointed out that these charges, which businesses do not budget for, eat into their margins.
"Dealing with louts is such a huge problem because they act as if they're backed by the government in the sense that there's this authority they operate with. They can disrupt your delivery schedule because aside from delaying you, they're demanding that you pay money, and the money they're demanding adds up."
Although the startup recently got into Techstars, Alley explains that not raising money so far was down to a decision to focus on building a viable business. But having achieved significant successes in the last year, the startup could soon be on the lookout for investors. With a presence in all Nigerian states, the startup has eyes on a Ghanaian expansion, which Alley informed me was already in the works.
After successfully rolling out a product targeted at fintech startups, the startup plans to do the same for pharmacies. Although the startup had initially planned to start serving food businesses, the unique nature of food delivery means they have had to pause operations.
With so much potential for the logistics sector in Nigeria to unlock massive economic value, Alley hopes that the government enables a more conducive environment for logistics businesses.