A few weeks ago, I sat down for a chat with Gideon Dada. A few minutes before the call, he had just returned from the gym, a daily ritual he adopted to stay fit while working remotely.
Dada is an Investment Associate at Metis Capital Partners, Nigerian businessman Hakeem Belo-Osagie's family office. He joined the firm in December 2021 after leaving Sankore Investments, where he was part of the wealth management team optimising the wealth management process.
Family offices help high-net-worth families to manage their wealth. Historically, family offices managed the wealth of one family; today, some family offices cater to more than one family.
In 2021, he got a LinkedIn message from someone at Metis Capital who was recruiting and wanted to know if he was interested in the role.
Prior to that, she had spoken to his elder brother, Benjamin Dada and got glowing recommendations. After looking through the job description, he put in an application and took some assessments before landing the job.
But why would he leave a job in a structured environment for the murky waters of venture capital? For Dada, it was primarily the opportunity to work with his current bosses at Metis Capital.
"For me, it was the opportunity to work with these guys and learn from them. No doubt, I had a good job in asset management, but when the opportunity came to learn from these guys with this consulting background, I just felt like it was the perfect opportunity for me. Honestly, I haven't been disappointed between when I started in December and now."
Additionally, the unpredictability of venture capital was also a huge draw.
"Coming to VC, it's much more flexible; you don't look through the same deck twice. So today, I'm looking at something in Bitcoin wallet infrastructure. The next day I'm looking at data infrastructure and fintech the next. You have to go out to get the knowledge for all of these opportunities you come across."
Landing a role in VC
Having been headhunted for the role, Dada believes a few qualities helped him stand out.
"First, I think responsibility. It's a family office, so I pretty much lead conversations on the VC aspects. So you want someone you are not running after on Monday morning, midnight, or Friday. If you need something, you want to know that this person is available and taking responsibility for your task. [You want] someone you can rest assured would perform on your tasks."
He also thinks his LinkedIn profile helped show his experience and ability to manage expectations.
"I think my profile on LinkedIn just shows my track record of experience. So right from 200 Level, I've always had a job on the side. And so that just shows the ability to manage your time."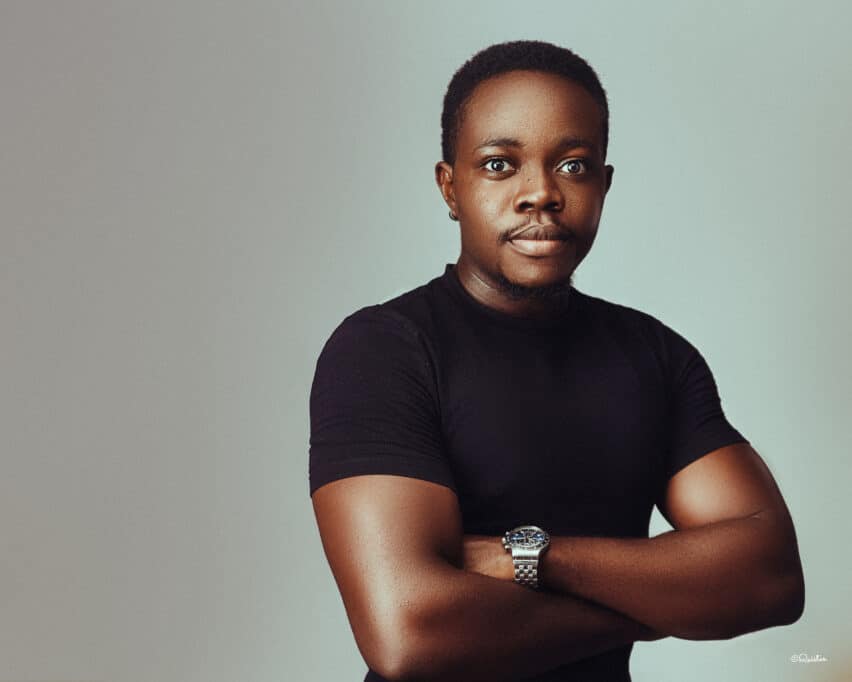 For students and recent graduates looking to get into the space, he disclosed that it is crucial to prove their value to potential employees and build their networks.
Like many investors in Africa, Dada disclosed that Metis Capital could only invest in a handful of startups that they come across. However, they also pass on deals to other investors in their network.
"One out of every four would be really interesting for us, but because of budgetary restrictions and the fact that it's still a new space, we're still taking it easy. We give small tickets between $10,000 to $25,000 and then bring in our value. We've invested in about 10% of startups that we've received."
As a sector-agnostic investor, Dada disclosed that Metis Capital invests in startups where they can add significant value, with regulatory guidance and market entry strategies two of their strengths.
"We like to invest in companies where we think we can add substantial value. We've done a couple of fintech deals because our chairman has a lot of experience in that space. We also look to help guys that are established outside Nigeria but also looking to penetrate the Nigerian markets. You find that when companies do their due diligence, they come back to us and are saying, 'Oh, whatever ticket size you're looking at, we're happy to have you on our cap table, even if it's less than the minimum ticket.'"
Gideon Dada's most exciting sectors
With technology upending several sectors on the content, three sectors stand out for Dada – fintech, healthtech, and eCommerce.
"I think there's still a lot of buzz around fintech, and it's still the most exciting sector on the continent; there's still a lot of space for growth. And I say that because we're only scratching the surface office right now; 95% of transactions are in cash, so only 5% of transactions happening on the continent have been digitised.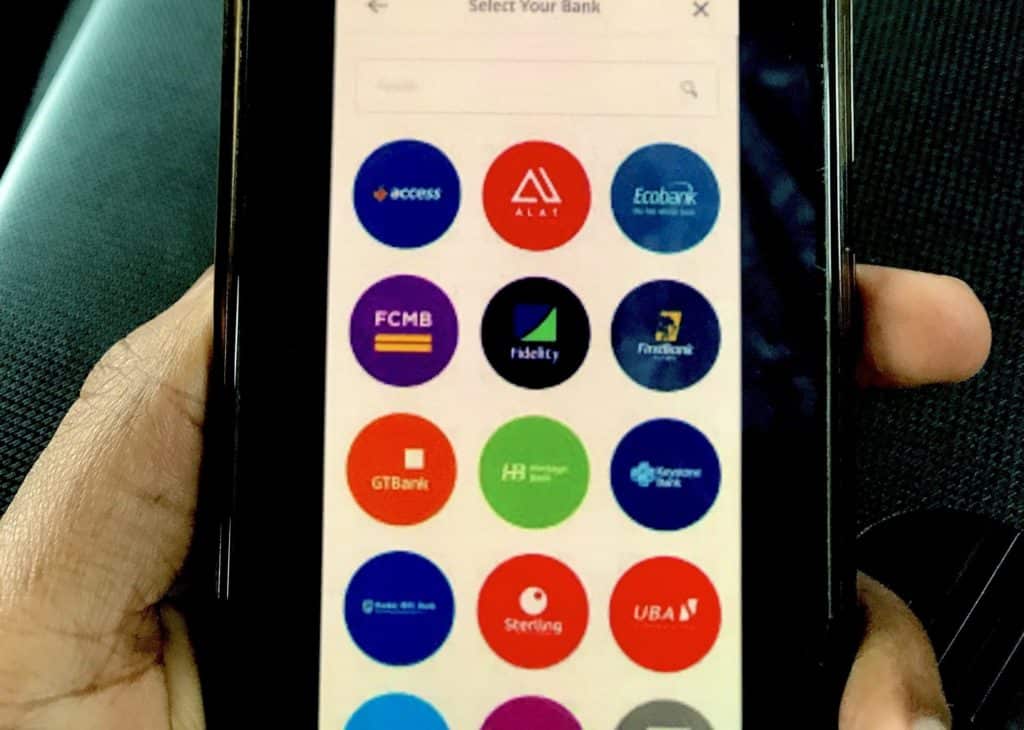 "There's been a lot of innovation around healthcare as well, especially after COVID happened. So I like innovations that are coming up there as well. The last would be eCommerce, and I see a future where most of our basic necessities — groceries and all of that — would be delivered to our doorstep."
What kind of entrepreneur should avoid VC money?
Although VCs typically invest in tech startups, not all founders will be a good fit for investors. One reason for this, according to Dada, is a reluctance to communicate the state of the business to VCs.
"Off the top of my head, I'm thinking, if you're a bad communicator or you don't do well with feedback and just keeping people posted, you should stay away from accepting investors' money because whoever is investing wants to know how their funds are faring, as often as possible, or at least have an idea of when to expect an update."
He also thinks part-time entrepreneurs should not look for VC investment.
"If it's not your full-time job, if you're not committing a hundred per cent to the product that you're building, stay away from collecting VC money. I mean, during due diligence, it would come up. I won't invest in you if you're not committing a hundred per cent to this."
On the other hand, he explains that founders looking to raise from VCs need to be clear on what they want from these investors. For example, founders can have a mix of foreign and local investors to enable them to access capital and expertise respectively. 
The role of investors in building strong cultures
Startups have been lauded for espousing what many consider to be a better workplace culture. However, culture goes beyond new MacBooks, gym memberships, and remote work options. But investors can help where many startups lack experience or examples of healthy work cultures.
Dada suggests that many questions about work cultures can be solved with repeated education.
"Proper sensitisation of even experienced folks is very important, and continuously hammering on these things helps with that. For founders, it should be more around regular follow-up and checkup calls."
With venture capital relatively unknown to many Africans, Dada says the biggest misconception is that one needs to have it all figured out before getting into the field; he also shared that VCs are constantly learning.