Good day,
Today I'm discussing:
The Nigeria Startup BIll
Nigeria-Twitter negotiations
Zamfara's telecommunications blackout, again
Lagos Angel Network's new Board of Governors
Did you join our Ask Us Anything session?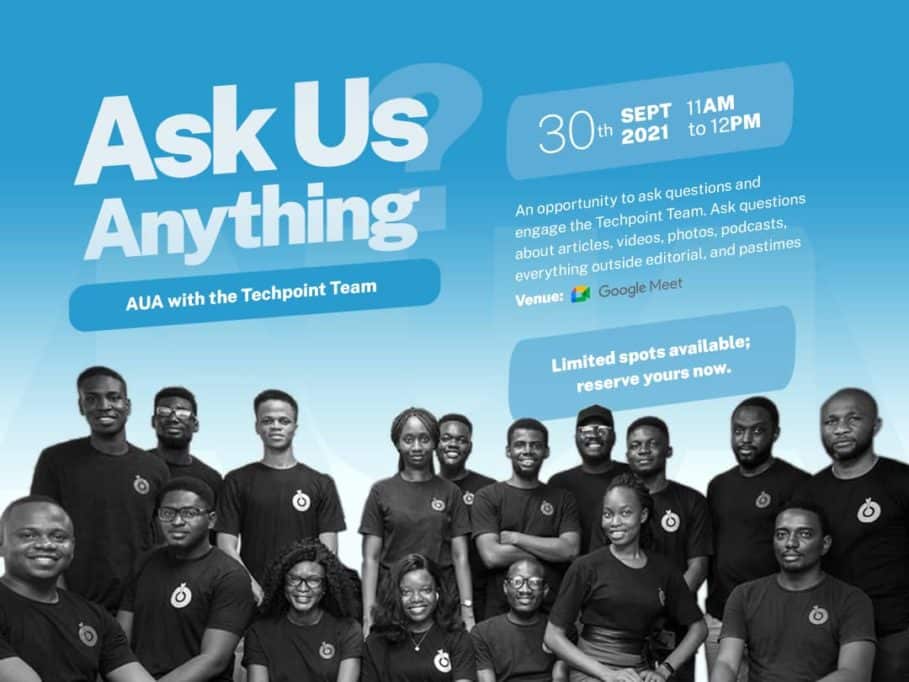 Show of hands, who joined our Ask Us Anything session on Thursday, September 30, 2021?
All right, you can put your figurative hands down now. We had a lovely time answering your questions, and as part of the moderator duo, I can tell you that it was fun asking those questions. Never before heard stories, and some unplanned Google endorsements happened.
Will we have more? Let's say there are several things in the pipeline, and you should be expecting a lot.
P.S. If you didn't attend, I have this cliche phrase ready, "You missed!"
What's in a startup act?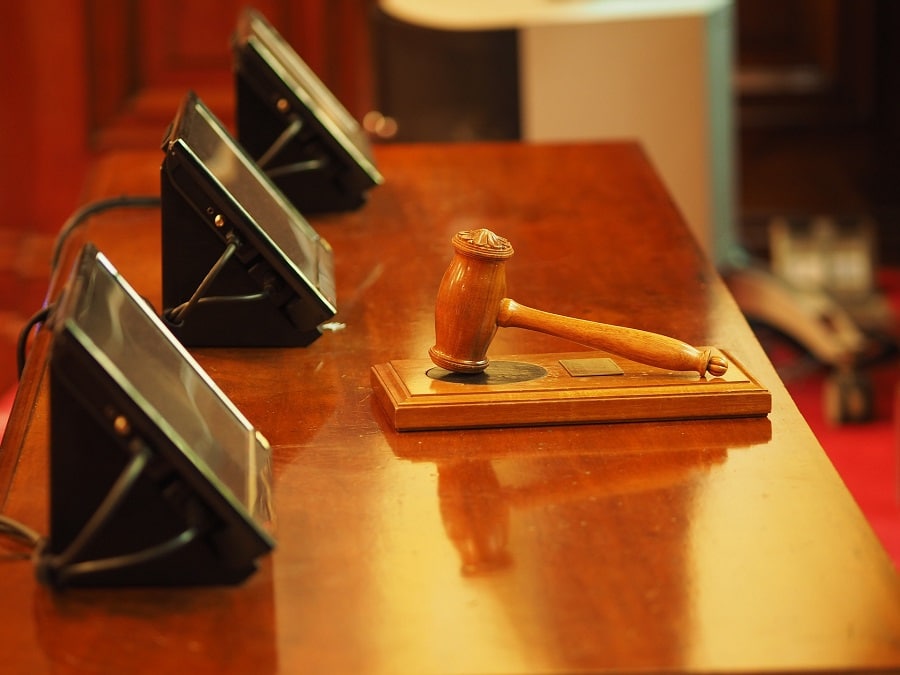 What do we know about startup acts? They are laws meant to create an enabling environment for high growth technology-enabled businesses — read startups. They aim to create a framework that helps solve problems around funding, infrastructure, and uncertain policies.
Some backstory: To a large extent, startup acts evolved from small business acts, which were enacted to support Small and Medium-sized Enterprises (SMEs). Know what I find interesting? Only three countries — Italy, Argentina, and the Philippines — outside Africa have startup acts.
But what's going on in Africa? On the continent, only Tunisia and Senegal have enacted startup acts. Tunisia's 2018 Startup Act provides several incentives like salaries for founders in the first year, an eight-year tax break, among others.
Currently, in Nigeria, plans to present a startup bill are underway. The project is the brainchild of several notable persons in the tech ecosystem and is in collaboration with the federal government.
In August, we told you that the website for the startup bill was live and that a final draft is expected to be submitted to Nigeria's president, Muhammadu Buhari in October — this month.
For a country like Nigeria, which has seen several seemingly destructive policies — the okada and cryptocurrency bans — and eye-raising government actions, this bill seems like a godsend.
Any news? For now, no. But while we wait, our Senior Reporter, Emmanuel, did a deep dive into the intricacies of startup acts, what we might see in the final draft of Nigeria's Startup BIll, and if it can save a tired tech ecosystem.
Read this for a surprise: Startup Acts: Can the decade's sexiest law save Nigeria's thriving but uncertain startup ecosystem?
What happens when Twitter says yes to Nigeria?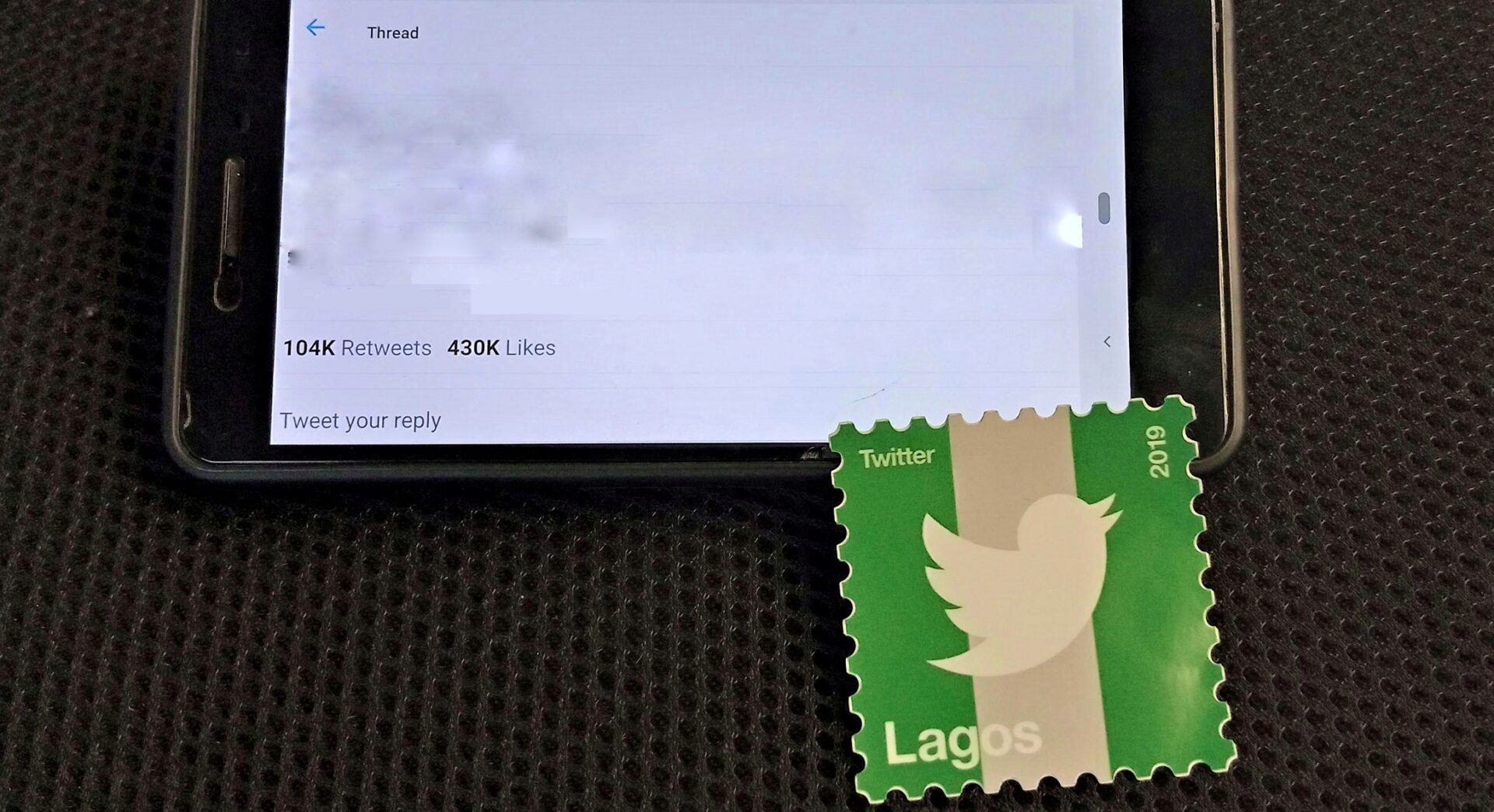 On Friday, October 1, 2021, was Nigeria's 61st Independence Day, and as usual, citizens woke up to the customary speech by President Buhari.
In his speech, he informed Nigerians that the Twitter ban would only be lifted if the social media platform succumbed to the government's three demands — a local office, an over-the-top (OTT) services licence, and tax payment.
The ban, which has lasted for four months, began in June after Twitter deleted a Tweet by Buhari because it violated the platform's policies.
Since then, the government has set up a committee to preside over negotiations. More recently, in August, Lai Mohammed, Minister for Information and Culture, told Nigerians that the ban would be lifted in a matter of days.
In an email to The Verge on Friday, a Twitter spokesperson said that discussions with the Nigerian government had been "respectful and productive" and that the company continues to "engage with the Nigerian government and we are committed to charting a path forward to the restoration of Twitter for everyone in Nigeria."
But what should Nigerians expect if Twitter agrees to the government's demands? Well, our Senior Reporter, Oluwanifemi, found some answers to this question and some others you might have.
Check them out here: #TwitterBan update: Should you worry if Twitter succumbs to Nigerian government's demands?
Another Zamfara telecommunications blackout update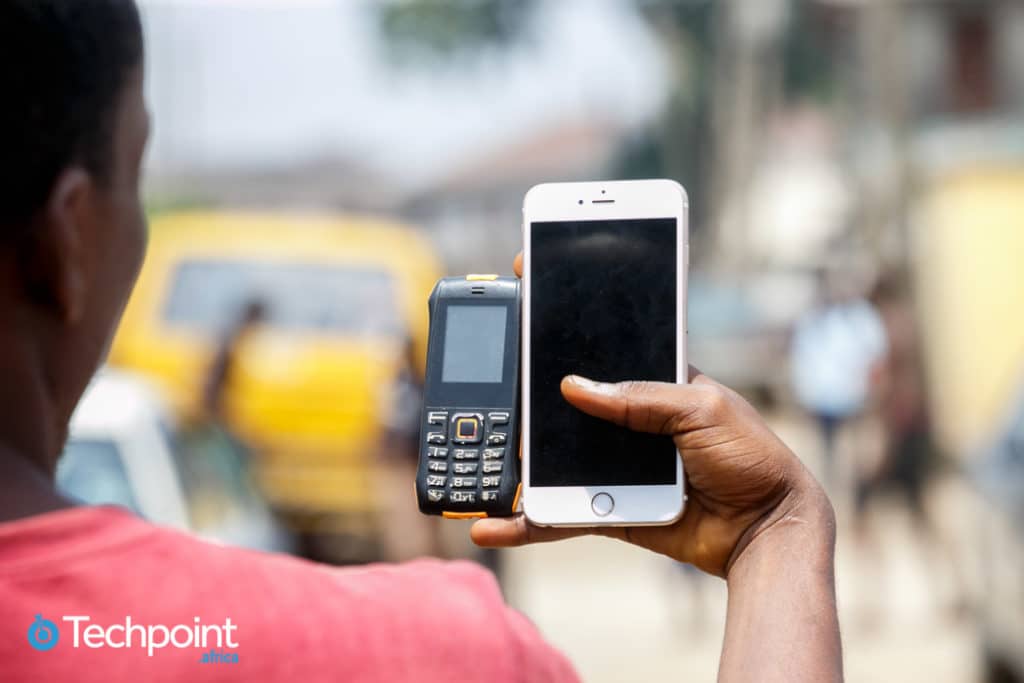 It seems every Monday I keep bringing you some more news on the Zamfara blackout. This is the last one, I hope; but, I'm not sure.
On Friday, October 1, 2021, Bello Matatwalle, Zamfara State's governor, ordered the restoration of telecommunications networks in Gusau, the state capital.
Zailani Baffa, the governor's spokesperson, announced this in a statement to reporters on Friday.
"The restoration of the service at the state capital becomes imperative following the tremendous success recorded in the fight against banditry in the state and to ease the hardship faced by both the private and public sectors of the state," said Baffa.
Tremendous success? On Thursday, September 30, 2021, the Zamfara State government said it had arrested over 2000 bandits' informants since the blackout. This was said by Ibrahim Dosara, the state's Commissioner for Information, at a press conference in Kaduna State.
Dosara also claims the bandits have been neutralised, with most resorting to eating raw food and millet and using camels to perpetrate violence.
2000 bandits' informants? With Nigeria's famed history for unlawful arrests — look no farther than the #EndSars protests — I am a bit suspicious of that number. But quite apart from that, I am not entirely convinced of the effectiveness of the blackout.
What happens when there's an emergency? How do you contact the police when there's been an attack? Will we see more blackouts like this in other states?
Are you pondering what I'm pondering? If you are, then you should be expecting a story in due course. Till then, do you have any thoughts on my questions? Please let me know in the comments.
Lagos Angel Network's new Board of Governors
On Friday, October 1, 2021, the Lagos Angel Network (LAN) announced via a statement the appointment of a new Board of Governors to be chaired by Kola Aina, Founder, Ventures Platform.
He is joined by a sea of new faces like Biola Alabi, Founder, Biola Alabi Media, who will sit as Deputy Chair of the BoG; Olumide Soyombo, Co-founder, Voltron Capital; Iyin Aboyeji, Founder, Future Africa; and Gerrad Olisa-Ashar, Co-founder, Diaspora Angel Network. The only returning face on the board is Yemi Keri, Co-founder, Rising Tide Africa.
Founded in 2012 by Tomi Davies and Dotun Sulaiman, LAN was created to facilitate the development and emergence of an active early-stage investment community in Nigeria.
Since its launch, the LAN community of Angels claims to have mentored, advised, and invested in over a hundred Nigerian startups.
The Network has also produced groups such as Rising Tide Africa (RTA), South South-East Angels Network (SSEAN), Abuja Angels Network (AAN), and the Diaspora Angels Network (DAN).
Per the statement, Davies describes the decade-long experience as a worthwhile journey, with Suleiman saying, "We've seen what's possible, and now it's time to take Angel investing in Nigeria to the next level."
While you are here, you might like to (re)read our recent interviews with Yemi Keri: I want more women to become angel investors — Yemi Keri on angel investing and building Rising Tide
And Biola Alabi: "Angel investing is more than just writing a cheque" — Biola Alabi, Nollywood producer and tech investor
Some stories you might have missed
What I'm reading/watching
Opportunities
Associate Product Marketing Manager, Android at Google. Apply here
Guaranty Trust Holding Company's Tech Academy. Apply here
Have a spectacular week ahead!