Despite a global pandemic, Nigeria's financial sector has grown significantly in 2020. At the beginning of the year, Adedeji Olowe, Trium Networks CEO and Open Banking Nigeria trustee made some interesting economic predictions.
However, few people would have foreseen the wave of COVID-19 that caused massive disruptions in every economic sector across the globe.
Interestingly, some of Olowe's predictions or "playful educated guesses'' came to pass. Some came close, while others showed prospects.
From the historic acquisition of Paystack to the launch of Facebook Pay, Olowe walks us through some of his financial predictions for 2020.
Nigerian banks won't crack credit to the retail sector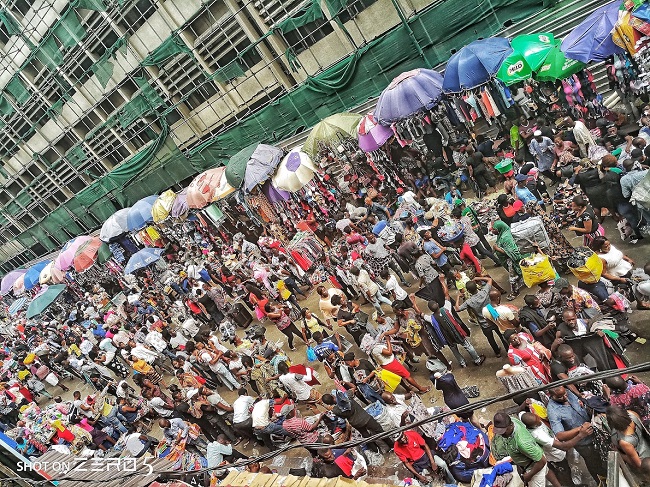 In 2019, the Central Bank of Nigeria (CBN) introduced new policies that would force banks to give more loans. Despite this, Olowe predicted that commercial banks would not improve lending to the retail sector.
Increased lending activities from various commercial banks coincided with the banking regulator's increase of the loan-deposit ratio to 65% in 2019. Brands like GTBank and Access Bank have some of the cheapest interest rates in the micro-loan segment.
However, Nigeria's lending sector leaves much to be desired and still has a long way to go, especially for small businesses looking to access loans.
"I don't ever expect banks to crack retail lending. It's not in their DNA, and nothing can change it overnight. They might find ways around it by acquiring some of these fintech startups or the fintech startups acquire them," Olowe says.
The CBN has also introduced other policies like charges on failed direct debit transactions and the Global Standing Instruction (GSIs) that allows banks to debit any BVN-linked account or wallet of loan defaulters.
Account-based payments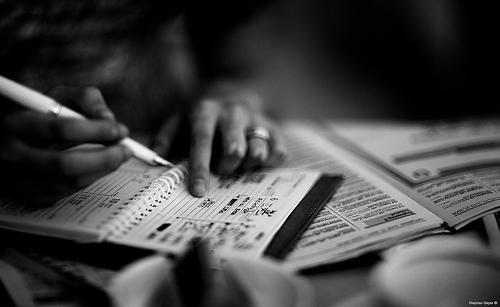 As we pointed out early in 2019, debit cards have various risks such as fraud, and sometimes payment failures.
Olowe predicted that account-based payments would explode in 2020, and he believes significant progress has been made so far.
However, the CBN's introduction of fees for direct debits might cause a lull in this kind of payment.
MTN will bring trouble for the banks
In its quest to deepen financial inclusion, the CBN unveiled the Payment Service Banks (PSB) in 2019. The unique proposition looked to leverage the massive reach of Nigeria's telecom services providers.
Trium Network's Olowe opined that Nigerian banks could be in trouble if MTN, Nigeria's largest telecom services provider, got hold of the PSB licence.
On August 27, 2020,  the CBN awarded PSB licences to three companies: Hope PSB, a subsidiary of Unified Payments, one of Nigeria's oldest fintech firms; Moneymaster PSB, a subsidiary of Glo, Nigeria's second-largest telecom company; and 9PSB, a subsidiary of 9mobile.
Interestingly, MTN is yet to receive the licence, and Olowe is sceptical about the CBN's willingness to give it to them.
"Their reach is so wide and massive, and everyone is scared of them, so they might not get it. However, I wouldn't put it past them, and once they do…" Olowe states.
In 2018, our editor, Yinka Awosanya, analysed the PSB licence offerings and explained why it might not impact financial inclusion beyond increasing the number of people with a bank account.
When the CBN unveiled the three licensees, we also explored why they might face an uphill battle following their launch.
However, for companies like MTN, their wide mobile coverage could be translated to dominance in the payment space as seen in Kenya with Safaricom and Mpesa.
Monthly inter-bank transfers to hit 300 million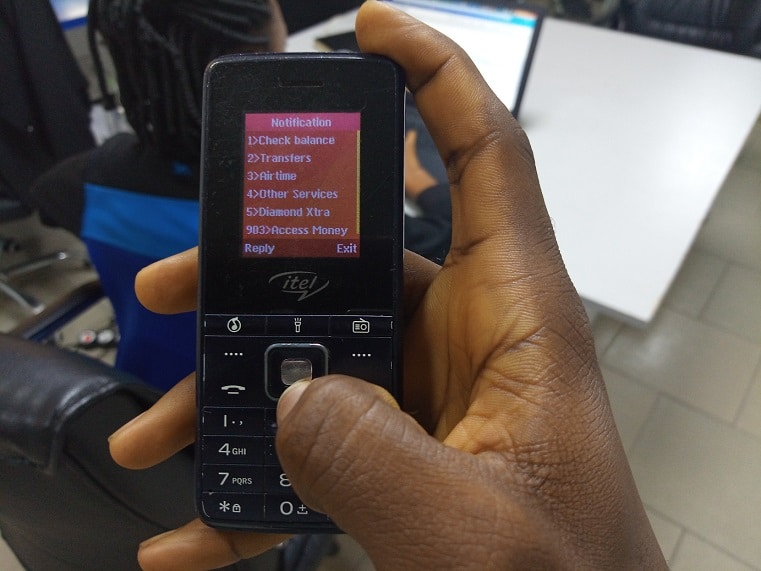 Olowe projected inter-bank transfers to hit a monthly volume of 300 million driven by cheap transfer fees for low-value transfers as people become more comfortable transferring smaller amounts of money.
Before his prediction, the CBN had just reviewed the charges for transfers, and fintech companies like Rubies, Kuda, and OPay had begun to gain traction.
As of November 2020, the Nigerian Inter-Bank Settlement System (NIBSS) had recorded 225 million transactions.
Recall that the average monthly transaction in 2019 was 77.6 million, and the numbers needed to increase by 286% to hit 300 million. The numbers for November 2020 show an impressive 189% increase, much better than the 67% increase between 2018 and 2019.
Olowe states that it remains to be seen if transactions will hit 300 million in December 2020, but we should expect 500 million to be the standard in 2021.
OPay and top ten Nigerian banks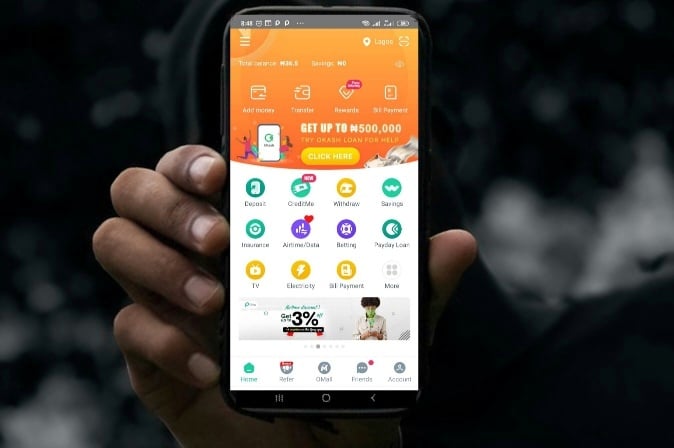 "Expect OPay to get a seat at the Banker's Committee soon. And if they ain't invited, they would buy one of the commercial banks," Olowe said in January 2020.
So far, OPay has recorded massive volumes of mobile money transactions, especially since the Okada ban in Lagos, Nigeria. OPay's monthly transaction volume reportedly grew 285% to $1.4 billion in November 2020.
Though not yet independently verified, these numbers are impressive considering how the Opera-led company took the market by storm with the introduction of verticals like ORide, OFood, and several others.
However, OPay is yet to make a play for any bank, but Olowe insists that it might still happen.
CBN and open banking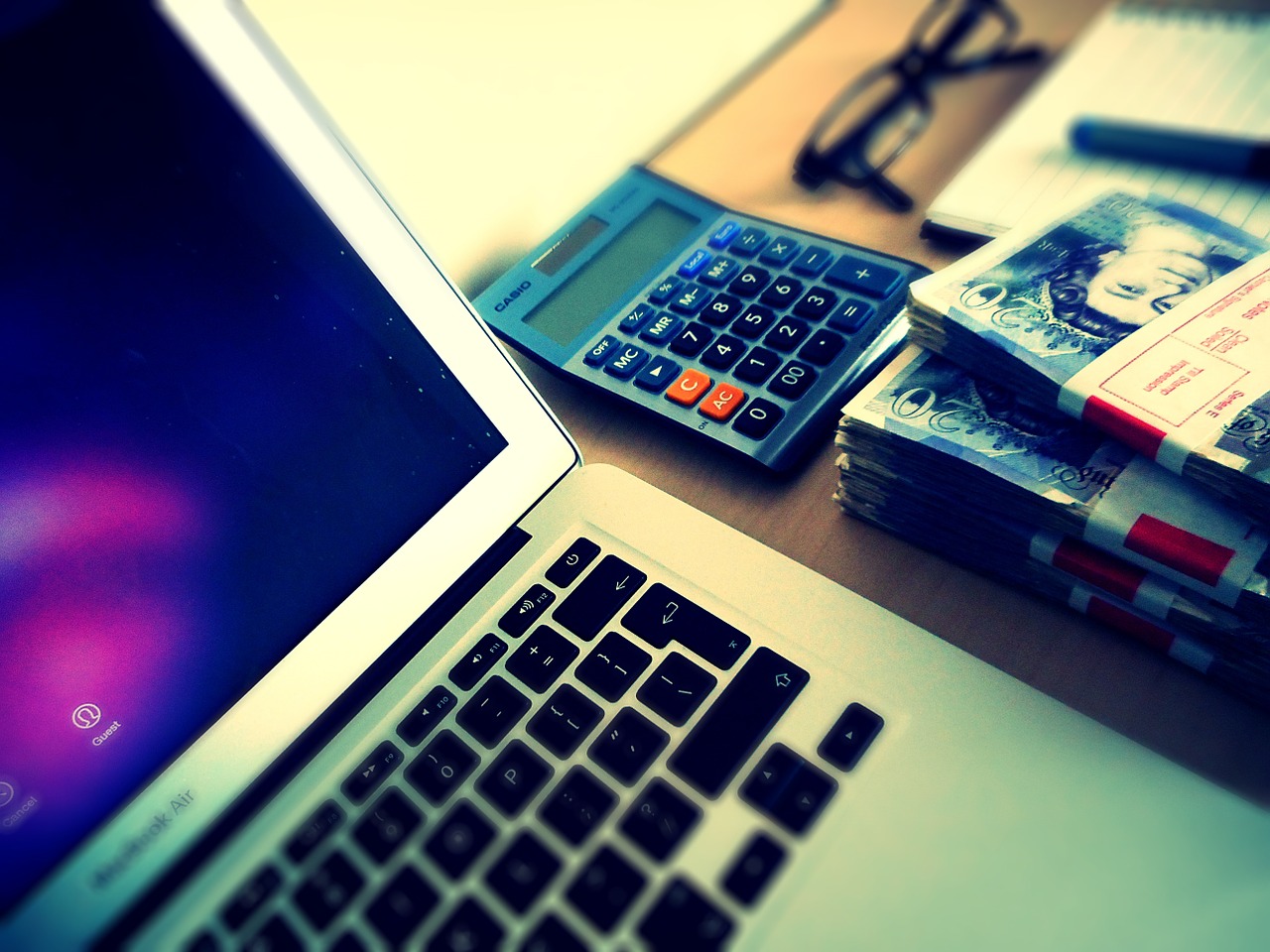 The Open Banking Foundation has been working on a set of free banking APIs in Nigeria to be adopted as a standard for the Nigerian financial industry and cater for all financial institutions.
Since its launch in 2018, open banking has witnessed some traction, but not much regulatory attention.
Interestingly, the CBN made open banking part of its payment vision for the next ten years, and Olowe is hopeful the initiative will succeed.
If you are curious about open banking and its importance in Nigeria, you can find some interesting perspectives here.
Agency banking will become successful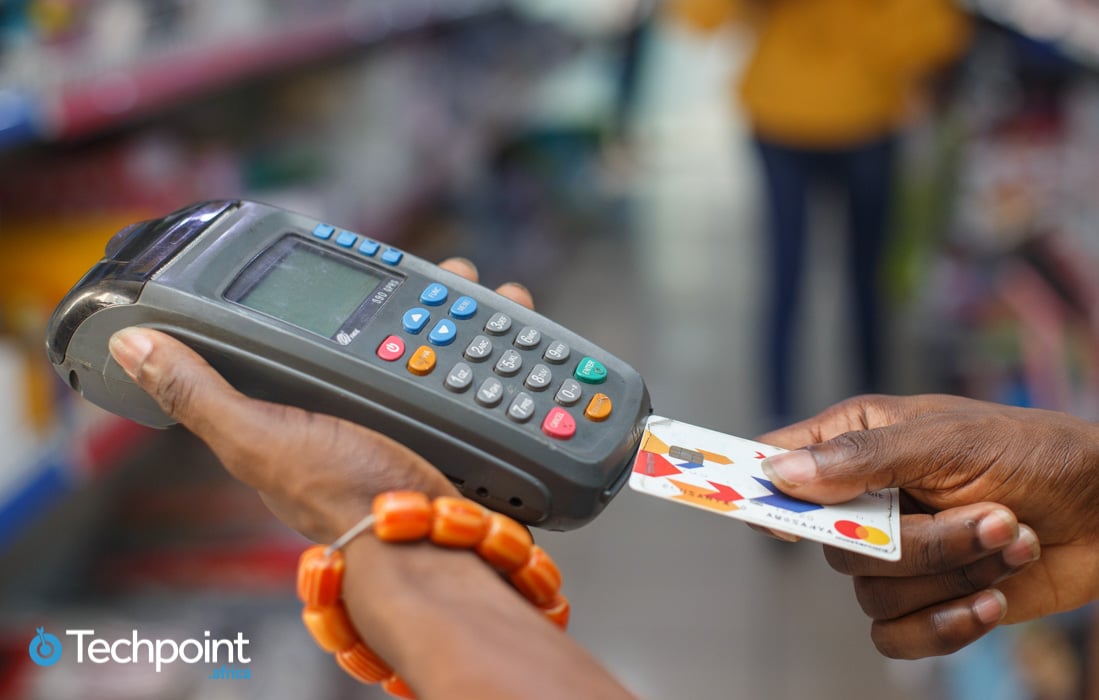 As Olowe predicted, the agency banking business is growing in leaps and bounds in 2020.
OPay has been posting massive numbers, and the likes of Paga, First Bank, and TeamApt have gained traction.
So far, it has generated good reports from the public, and NIBSS' records for POS usage have grown significantly in 2020.
POS volume increased by 64% from 41.6 million in October 2019 to 68.4 million in 2020. Within the same period, the value of these transactions went up 60% from ₦288 billion to ₦460 billion.
Digital banks
Olowe projected that a new player, probably foreign, would take the market by storm and establish the Monzo of Nigeria.
So far, in 2020, the likes of Kuda and VFD have established themselves in the digital banking space.
Recall that in November 2020, Kuda Bank bagged a $10 million seed investment to deepen its banking services.
The startup reportedly now has more than 300,000 customers—individual consumers and small businesses—using its platform while processing monthly transactions worth $500m+.
Several other players like VFD and Rubies are also penetrating the market, but Kuda has seemingly grabbed the headlines in 2020.
The landmark acquisition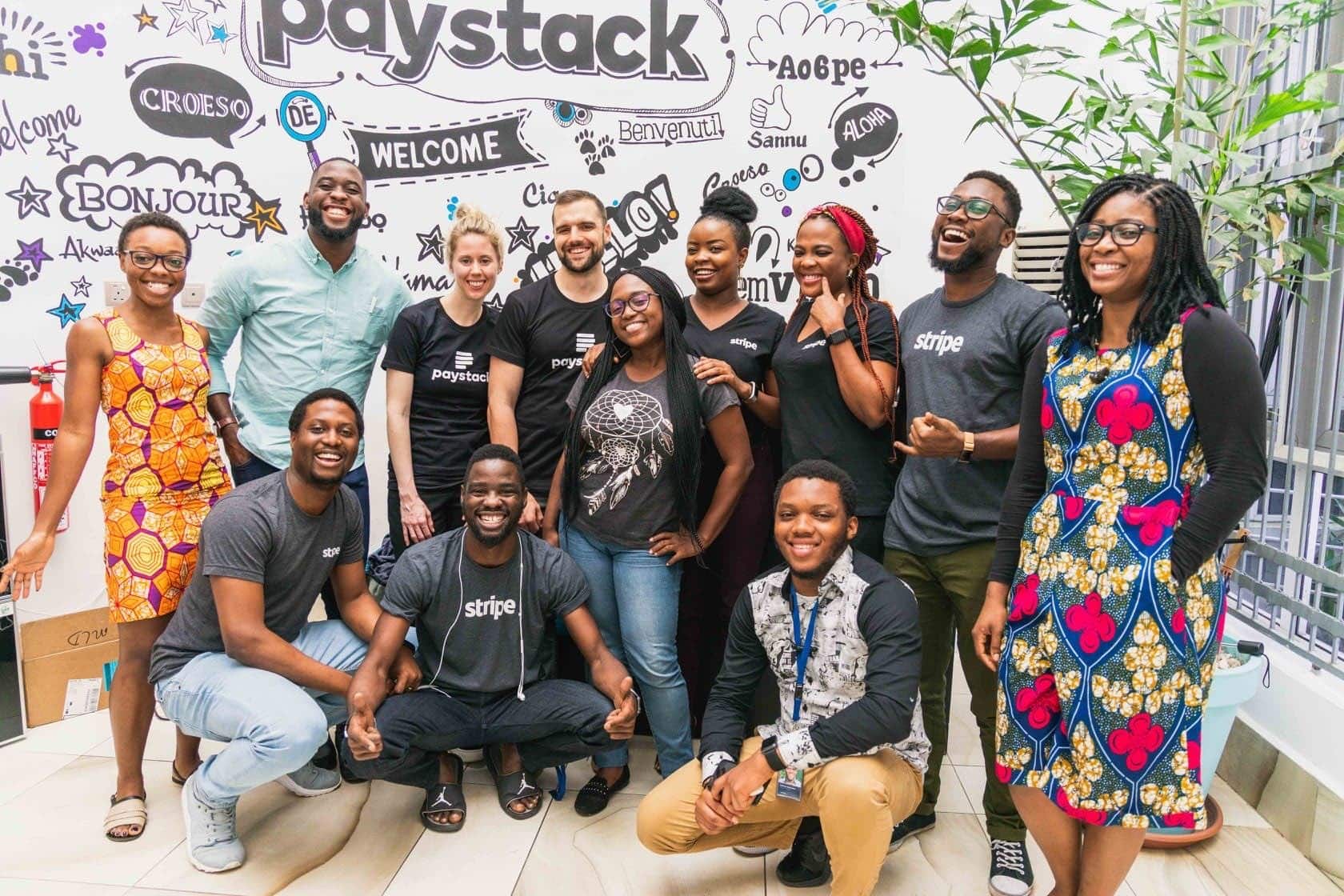 Completely ruling out Interswitch, Olowe said a major international player would acquire either Paystack or Flutterwave in 2020.
On October 15, 2020, US-based payments giant, Stripe, acquired Nigerian payments startup, Paystack, Paystack for a deal rumoured to be over $200 million.
As we explored, this deal has various implications for Africa's tech ecosystem and should be a policy turning point for Nigeria.
WhatsApp Pay will give fintechs a tough time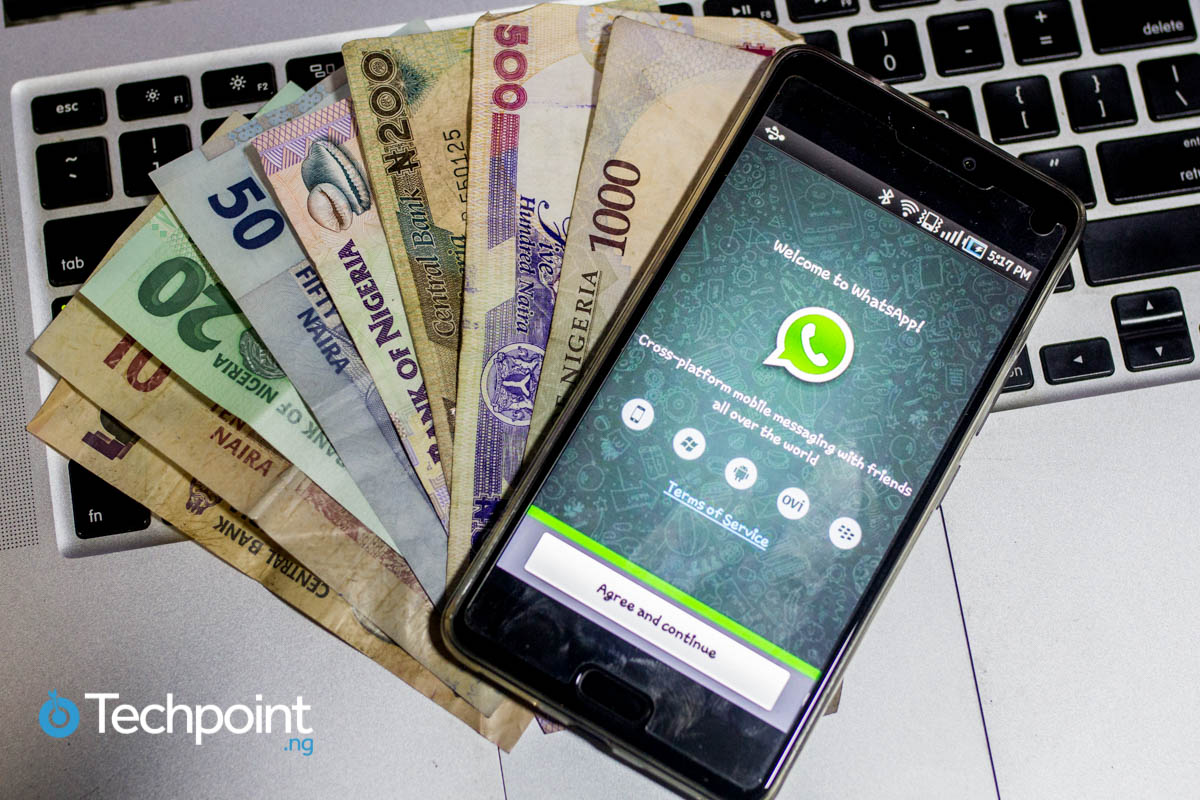 Olowe projected that the arrival of Facebook Pay through WhatsApp would give several Nigerian fintech players a tough time.
A lot has happened since then, and the launch of Facebook Pay hit the roadblocks in Brazil.
However, Olowe believes that as Facebook experiences legal troubles in their homeland, it might shift its focus to Africa's relatively untapped market.
According to Olowe, WhatsApp payments could arrive next year in Nigeria, and if it does, it will give fintechs and Nigerian banks something to think about. https://zp-pdl.com http://www.otc-certified-store.com/surgery-medicine-europe.html https://zp-pdl.com/apply-for-payday-loan-online.php частный займ в москве срочнозайм денег без паспортахочу взять займ