Good day,
Today, I'm discussing:
Lab testing at your doorstep
Klasha's Ghanaian expansion
Sudan's first tech investment in over 25 years
Healthtracka wants to bring lab testing to your doorstep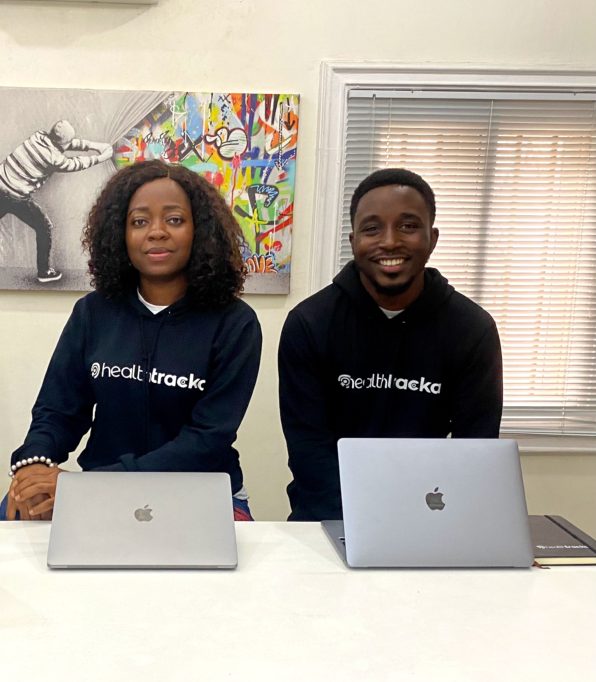 The death of a loved one is often a life-changing event. While it drives some to despair, others are inspired to create solutions that ensure a better survival rate for more people.
Ifeoluwa Dare-Johnson falls into the second category. She started healthtech startup, Healthtracka, following the avoidable death of her father from several illnesses.
What Healthtracka does: Easing the process of conducting laboratory tests, the startup allows people to get tested without leaving their homes or offices.
How does this work? Phlebotomists visit the patient at home or the office where they take samples required for the test. These samples are then sent to laboratories where the tests are carried out and results sent to patients via email.
At what cost: The average pricing for a test costs ₦15,000 ($37). While this may be expensive for most Nigerians, if you live in Lagos, Nigeria — where the startup launched — this might be a small price to pay for the inconvenience that comes with leaving your house.
Dare-Johnson, however, hopes that they can carry out tests at cheaper costs as Healthtracka grows.
Don't worry, no more spoilers; here's a link to the full story on our website. Also, while you're here, please share this newsletter with anyone you know.
Klasha launches in Ghana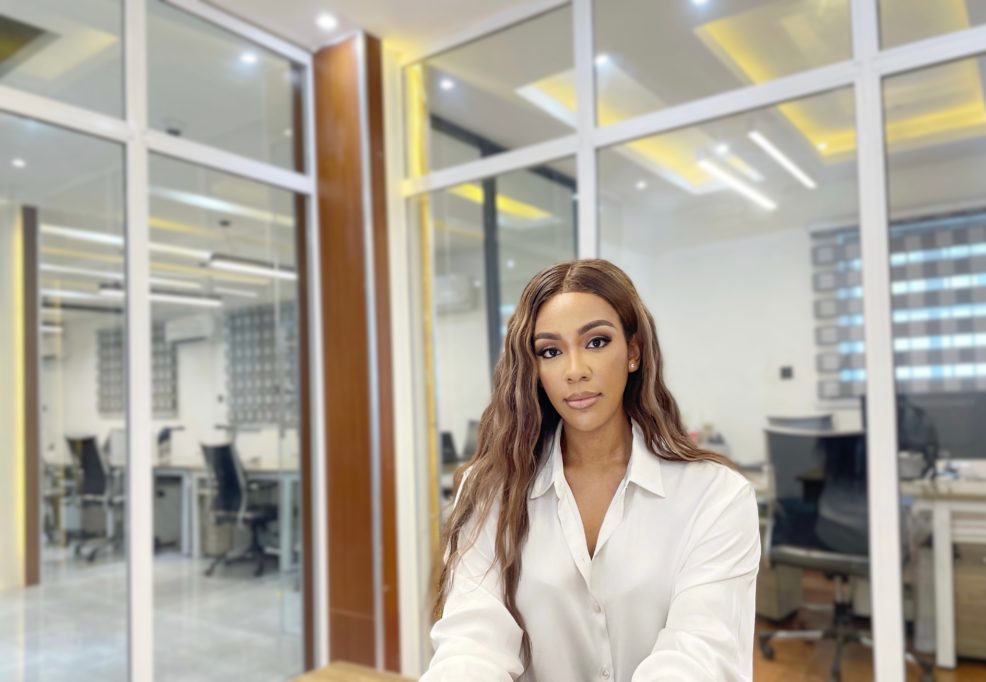 Cross-border payment startup, Klasha, has launched in Ghana. Last week, the startup announced its $2.4 million seed investment led by Greycroft. At the time, the startup hinted at possible expansion plans into three African countries.
With this announcement, Ghana opens the floor, with two more coming soon.
Jessica Anuna, CEO of Klasha, believes that its expansion into Ghana will make it easier for residents of the West African country to shop online. "Before now, international online and offline businesses faced the challenge of accepting online payments from Africa and even delivering items to Ghana.
Our solution will simplify the process, removing payment and last-mile delivery barriers, making it easier and faster for retailers to collect online payments in Ghana, manage payouts and expand seamlessly."
The Ghana expansion also comes with more functionalities for users, with the ability to send and receive money between Ghana and Nigeria. And access to a multi-currency wallet, giving them the option to hold, exchange, and send money in different currencies at the best rate for free.
Sudan gets its first foreign investment in over 25 years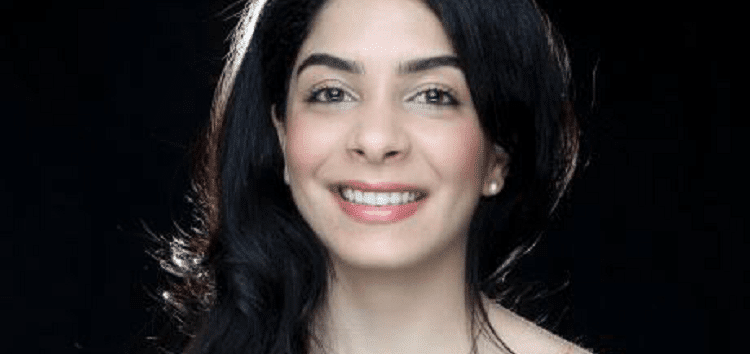 Some news from Sudan. Yes, Sudan. Egyptian payments company, Fawry has announced its investment in alsoug, Sudan's largest online classifieds marketplace, to help build out the latter's new fintech platform, Cashi.
This is part of a $5 million investment in alsoug by Fawry and other investors and is symbolic as it marks the first foreign funding in Sudan in over 25 years.
What does alsoug do? The company allows Sudanese consumers to buy and sell products and services, including real estate, furniture, and electronics. The platform reportedly has had nearly two million app downloads since its launch in 2016.
Fawry CEO, Eng. Ashraf Sabry said, "We're delighted to be kicking off our partnership with alsoug, one of Sudan's most exciting prospects and a Sudanese leader in tech innovation. This is our first investment foray outside of Egypt in our thirteen years of operation, and we're confident that our story with alsoug and Cashi will be a special one."
What does this mean? After being isolated for over 25 years, the investment into alsoug could prove to be a watershed moment in Sudan's startup space, coming at a time when there is increased interest in African startups. With a population of 43.8 million, Sudan represents a large market for any startup to play in.
However, the country's unstable political climate could be a deciding factor in investors' minds. Therefore, all eyes would be on alsoug as its success or lack could encourage or discourage further investment in the country.
Tarneem (Nina) Saeed, alsoug's co-founder and CEO, shares these sentiments. "This investment marks a significant milestone not just for alsoug, but for the nascent tech space in Sudan as a whole, which has until today been essentially shut out of the global capital markets. I hope this investment is the first of many and that the huge potential of the tech sector in Sudan is fully realised in the coming years."
P.S. Watch out for an announcement by Intelligence by Techpoint, the data and research arm of Techpoint Africa, by 10 a.m. today.
What I'm reading/watching
The Facebook whistleblower says its algorithms are dangerous. Here's why. Read
The Femicide Case That's Captivated Pakistan. Read
Stop Chasing Purpose and Focus on Wellness | Chloe Hakim Moore | TEDxMemphis. Watch
Opportunities
BK Digital Factory is hiring a People Lead. Apply here
Have an amazing day!
Featured image by Yoel Winkler on Unsplash