Obiwezy, one of our startups to watch in 2015, just launched a service that is set to cement its status as focus-worthy. They really seem hell-bent on bringing Computer Village to us, and I'm more than glad.
Obiwezy Swap allows you -- as the names implies -- swap your old phone for a new one in "3 easy steps." So no need to go around Computer Village hustling for the least insulting deal, although the Obiwezy price assessment I tried on my old phone which I sold about a month ago, did fall short by like ₦10,000; but I guess you can't win 'em all.
Step 1 of the "3 easy steps," involves you picking the phone you intend to swap. The site, sadly only has 3 brand options currently available: Apple, Samsung, and BlackBerry with only their most popular offerings being featured. What about the just as popular Tecno?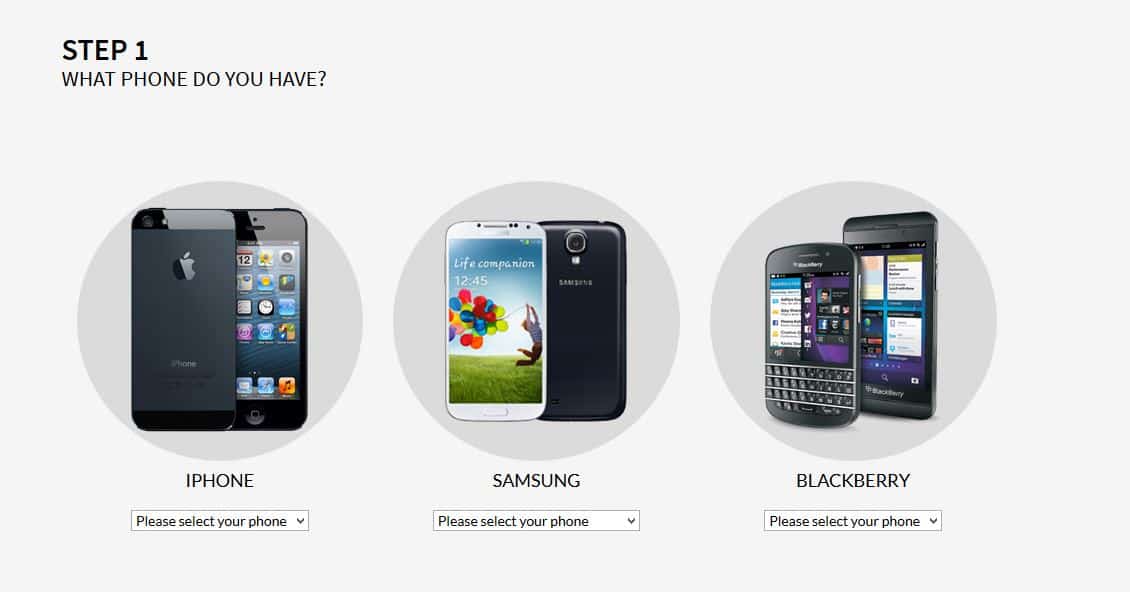 Step 2 involves you selecting the grade of your phone. This ranges from Grade A; for the new to the barely new, Grade B; for the a-bit-banged up but still very functional, Grade C; for those phones that are close to becoming scrap metal (the site doesn't seem to actually deal in these kind of swaps, which makes me wonder why it's even an option). You pick a grade and the price of the phone is assessed, but don't expect them to take your word for it, your phone will still be subjected to onsite assessment by their engineers, so the price might still drop.
Step 3 involves selecting the phone you want to upgrade to. You pick the phone you want and they tell you how much you need to add to complete the swap. It's a bit weird that you can only do inter-brand exchanges (like a Samsung for a Samsung), but I guess they have their reasons. You then have to choose between 2 pickup centres; the MTN Service center in V.I and the one in Ikeja (so actually 4 steps, but who is counting?)
Granted, there are a few kinks they need to work out, but it's a great idea with a smooth enough website to warrant a quick visit, if only to find out how much your phone is currently worth.