Good day,
What I'm discussing today:
Nifemi Akinwamide's tech journey
LoftyInc Capital's third fund
CBN reveals eNaira's developers
Nifemi Akinwamide's journey to Kudi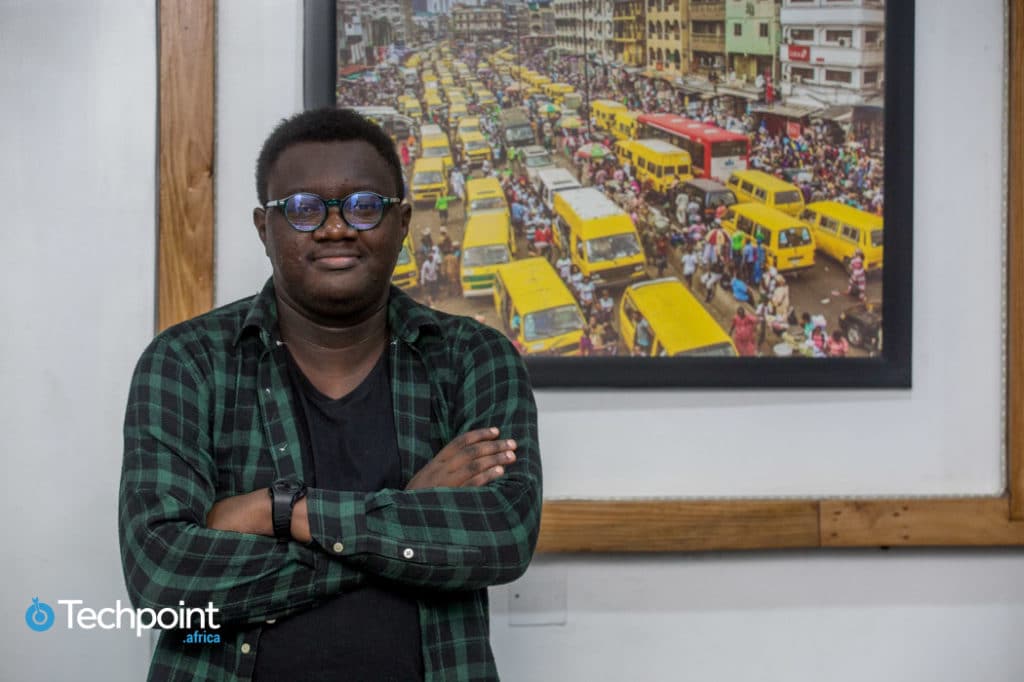 A few days ago, I saw a tweet asking how people described their job to older family members. For a lot of people, especially in the tech industry, that's a tough ask. In Nigeria, for example, only a decade ago, it was unheard of to be a product manager. You were either a lawyer, doctor, engineer, accountant, or a failure.
For Nifemi Akinwamide, Product Manager, Marketplace, Kudi, the decision to study metallurgical and materials engineering at the Federal University of Technology, Akure (FUTA) had more to do with his desire to satisfy his parents than any interest in the course.
An intervention from his guardian a few years after he got into school helped put him on his current path. Making the switch to study project management meant he could use his strengths adequately.
In this interview with our Senior Reporter, Oluwanifemi, he shares some of the lessons he has learnt on his journey. Trust me, you want to read this. Also, could you take a few seconds to invite your friends to subscribe to this newsletter? Perks? They get the latest gist on developments in African tech every day, right in their inbox.
LoftyInc Capital launches its third fund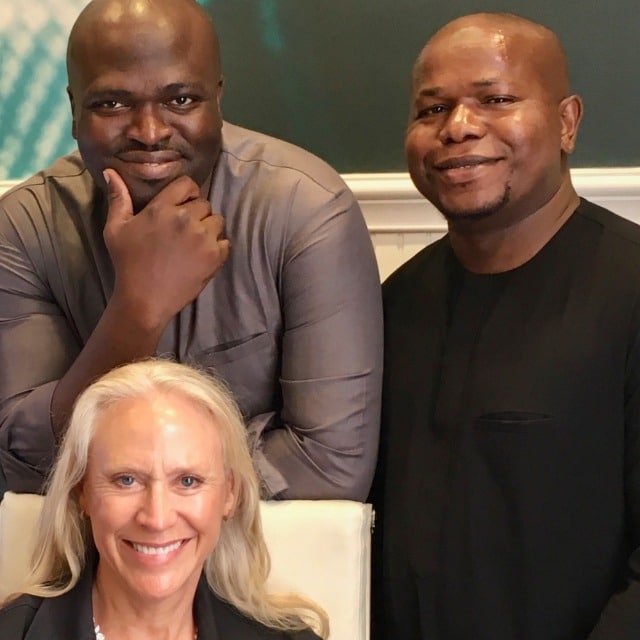 Pan-African VC firm, LoftyInc Capital, has announced a $10 million fund for African entrepreneurs. The fund, its third, has limited partners like FBNQuest Funds, high-net-worth individuals from Facebook, Google, and Exxon Mobil, syndicates from the Green Investment Club, and Andela CEO, Jeremy Johnson.
Since launching in 2012, the firm has invested in over 50 startups, including Nigerian fintech unicorn, Flutterwave, Andela, Akiba Digital, and TechAdvance. With the launch of this fund, LoftyInc wants to take big bets on startups outside Nigeria, Kenya, South Africa, and Egypt.
A month ago, we spoke to Idris Bello, Managing Partner at LoftyInc, and he shared some insights into the firm's investment philosophy. You can read all about it here.
In a chat with TechCrunch, Bello revealed that the firm's successful exit from Flutterwave catalysed launching its third fund. With his experience investing in African startups, one may argue that a $10 million fund is small. However, he does not appear to be in a hurry, preferring instead to grow gradually.
Pointing out that a good number of the limited partners in the third fund hold C-level positions in multinationals, he argued that delivering good returns would pave the way for onboarding the institutions where they work.
While African startups have continued to receive more money from investors, a significant portion of these funds comes from foreign investors. However, there is an increasing number of local investors willing to bet on African startups. As more successes are recorded, more local investors would be open to investing.
CBN reveals who will design the eNaira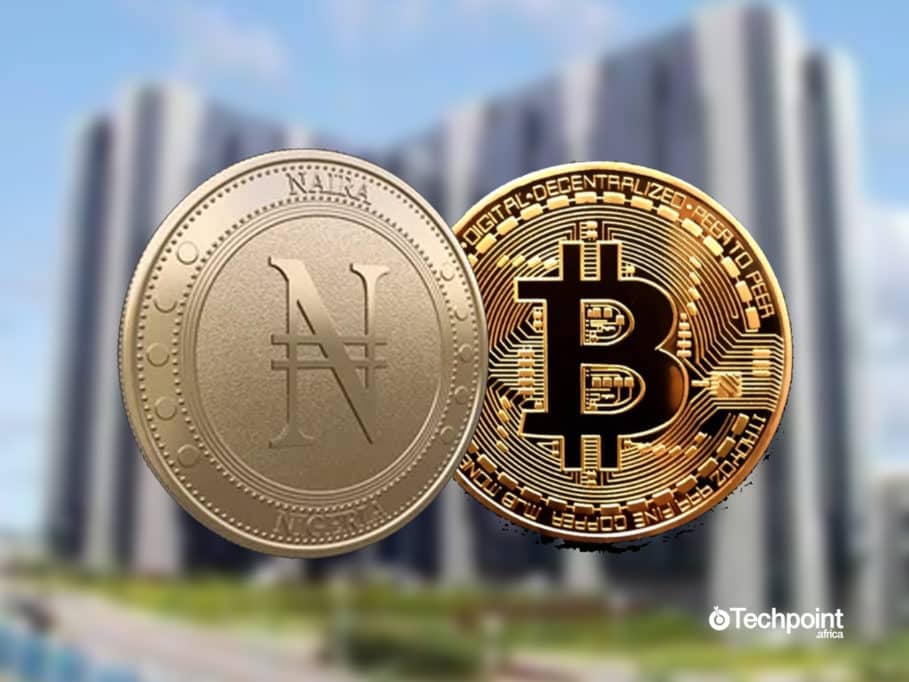 In line with its plans to pilot a digital currency, the Central Bank of Nigeria (CBN) has revealed its choice of Bitt Inc as the technical partner for developing the eNaira.
In a statement on Monday, August 30, 2021, Godwin Emefiele, CBN Governor, listed the benefits of the Central Bank Digital Currency (CBDC) to include accelerated financial inclusion, increased cross-border trade, payment systems efficiency and cheaper and faster remittances.
Explaining the choice of Bitt Inc, Osita Nwanisobi, CBN spokesperson, said, "The CBN will rely on the company's tested and proven digital currency experience which is already in circulation in several Eastern Caribbean countries."
Barbados-based Bitt Inc is a fintech company with some experience developing CBDCs, having developed DCash for the Eastern Caribbean Central Bank in April.
In February 2021, CBN prohibited commercial banks from providing financial services to cryptocurrency exchanges. However, in an interesting turn of events, the apex bank announced in July that the pilot scheme of a digital currency for the country would begin in October.
As cryptocurrency has gained widespread acceptance among many individuals, most governments have unanimously objected to its legitimacy. This could be because, unlike legal tender, cryptocurrencies are not controlled by any individual.
However, in what seems to be a case of "if you can't beat them, join them," apex banks globally are making plans for their own digital currencies. In Africa, for example, Ghana, Morocco, Tunisia, Kenya, and Madagascar are some of the countries looking into the creation of digital currencies.
What I'm reading
Do have a lovely day.