Hola,
Android users will soon be able to access WhatsApp via passkeys. That is, they can soon log in with their face, fingerprint, or PIN.
Previously, users had to input a six-digit PIN if the app was closed for some time. But soon, all it will take is a quick face or fingerprint scan to open the app.
On the other hand, phones without those features can still use passkeys in PIN format.
However, WhatsApp has not yet announced when this feature will be available.
Here's what I've got for you today:
Amazon to challenge Takealot in South Africa
From Patricia tokens to Patricia shares
Bolt and Uber respond to alleged murder of three e-hailing drivers
Amazon to challenge Takealot in South Africa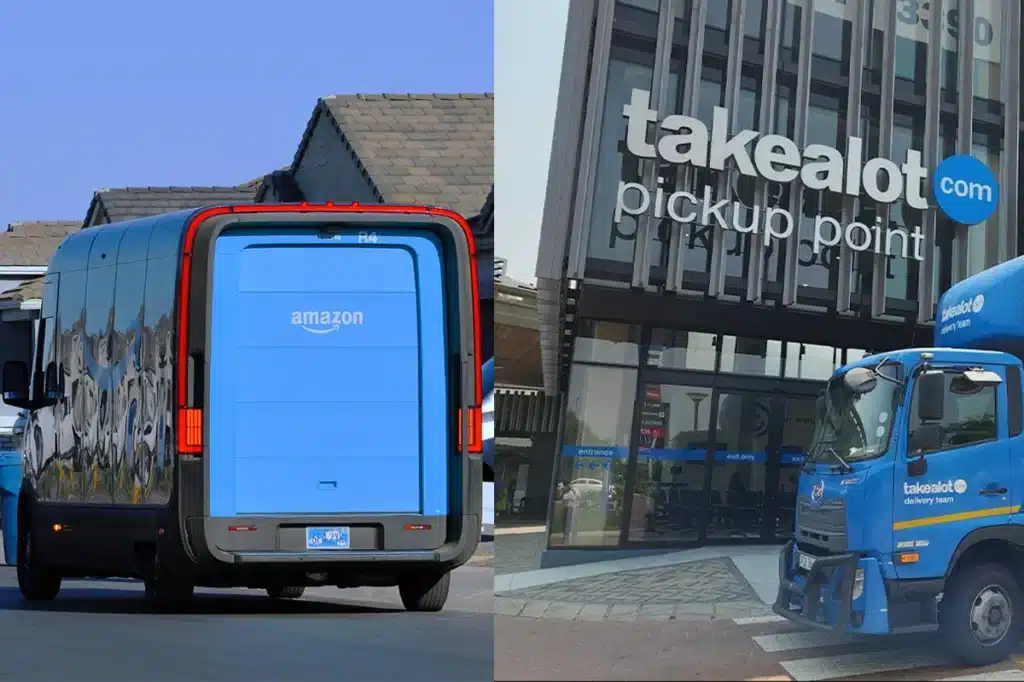 After delaying its launch until the end of the year, Amazon has rescheduled its marketplace launch in South Africa for 2024.
South African independent sellers, including small and medium-sized businesses, can register their businesses on the Amazon seller portal. These sellers account for over 60% of store sales, providing diverse products, competitive prices, and excellent customer convenience.
Amazon plans to offer South African sellers more options for delivery and warehousing on its platform at significantly lower monthly base fees than Takealot, the country's largest retailer.
While Takealot currently dominates the online retail market in the country, Amazon may challenge Takealot for the top spot because of its robust logistics network.
This news follows the South African retail giant's receiving pushback from the Competition Commission.
The Online Intermediation Platforms Market Inquiry Report by the Competition Commission said that Takealot dominates the eCommerce market and accounts for a significant portion of all online sales.
Thus, the regulator subjected the online retailer to several requirements, which could hinder the company from competing with international players like Amazon.
But Takealot believes all competition is good for the South African economy, industry, and customers.
From Patricia tokens to Patricia shares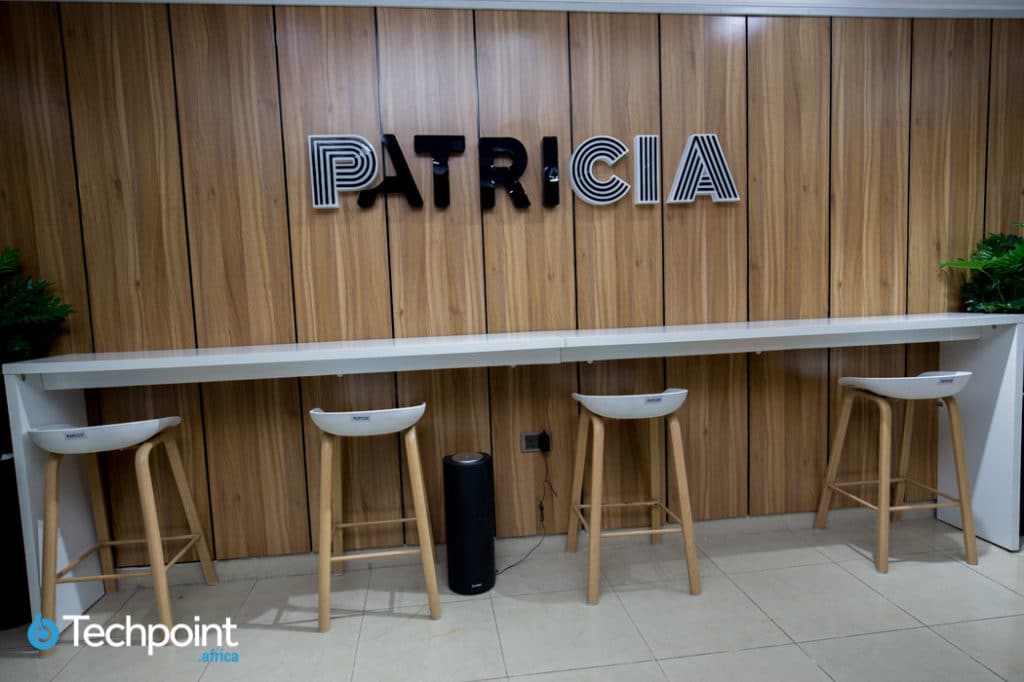 Patricia has offered one customer, Abraham Nelson, the opportunity to convert his balance into Patricia shares.
How did we get here? Following the disclosure that it had experienced a breach, the Nigerian cryptocurrency exchange shut down withdrawals and deposits on its platform in April 2023.
On August 18, 2023, it announced the launch of Patricia tokens (PTK), which all outstanding balances in naira and Bitcoin (BTC) will be converted to.
And now? Many of the nearly 100 customers who spoke with Techpoint Africa reported that their PTK balances have remained zero since the company's announcement.
They were also dissatisfied with the company's decision to convert owed funds into shares, claiming they simply wanted their money back.
For instance, Nelson, who has about $4 million ($5,224) in the company, says he has been unable to withdraw the funds for nearly seven months.
When he spoke to a Patricia representative, asking when he'd get his funds — now Patricia shares — back, the representative responded affirmatively, saying, "You can rest assured that you'll get your money."
Besides, other customers are upset that they haven't been able to withdraw their money from the exchange for over six months. They also complained that the company keeps sending them updates without clearly stating when they can expect to receive their money.
Anything from the company? None for now. But Patricia has agreed to explain this new update. For fresh news on this matter, keep checking Bolu's story here: Patricia begs customer to turn owed funds to company shares, saying "It's our last resort"
You can also trust me to keep you updated on this matter. 😊
Bolt and Uber respond to alleged murder of e-hailing drivers in Nigeria
Last week, the Rivers State Commissioner of Police received a letter alleging that three registered ride-hailing drivers on the Uber and Bolt platforms were shot and killed by gunmen in Port Harcourt and Abuja.
The letter states that a mechanic, John Okon, and two of the deceased drivers, Emmanuel Daniel and Roland Asuru, were shot and killed in Port Harcourt.
In a separate incident, the third driver, Kelvin Oga, was killed in Abuja's Galadimawa neighbourhood.
What was Bolt's response? The Estonian mobility company, expressing its sympathies to the drivers, said it was in communication with all relevant parties, and promised to assist the police investigation that was still underway.
What about Uber? The ride-hailing platform has refuted the allegation, stating that after investigating, its Incident Response Team found no evidence that these drivers had ever used the Uber platform.
This news comes after Comrade Adedamola Adeniran, President of the Amalgamated Union of App-based Transporters of Nigeria, called for e-hailing services like Bolt and Uber to verify passengers using their National Identity Numbers (NINs). The union said that doing so would prevent future attacks on its members.
In case you missed it
What I'm reading and watching
Opportunities
Do you live in Nigeria and work with a local or foreign company? Whether it's remotely, on-site, hybrid, full-time, part-time or as a freelancer, @TheIntelpoint is trying to understand the Nigerian workspace: how you work, and toxicity in the workspace among others. Please, fill out the questionnaire here.
Are you an MVP-stage impact-driven founder shaping the future of healthcare? Apply for the Halcyon Fellowship by October 21, 2023 here.
If you are a software engineer, creative designer, product manager, design researcher, or a techie looking for an internship role, please, check out this website.
Have a wonderful Wednesday!
Victoria Fakiya for Techpoint Africa.